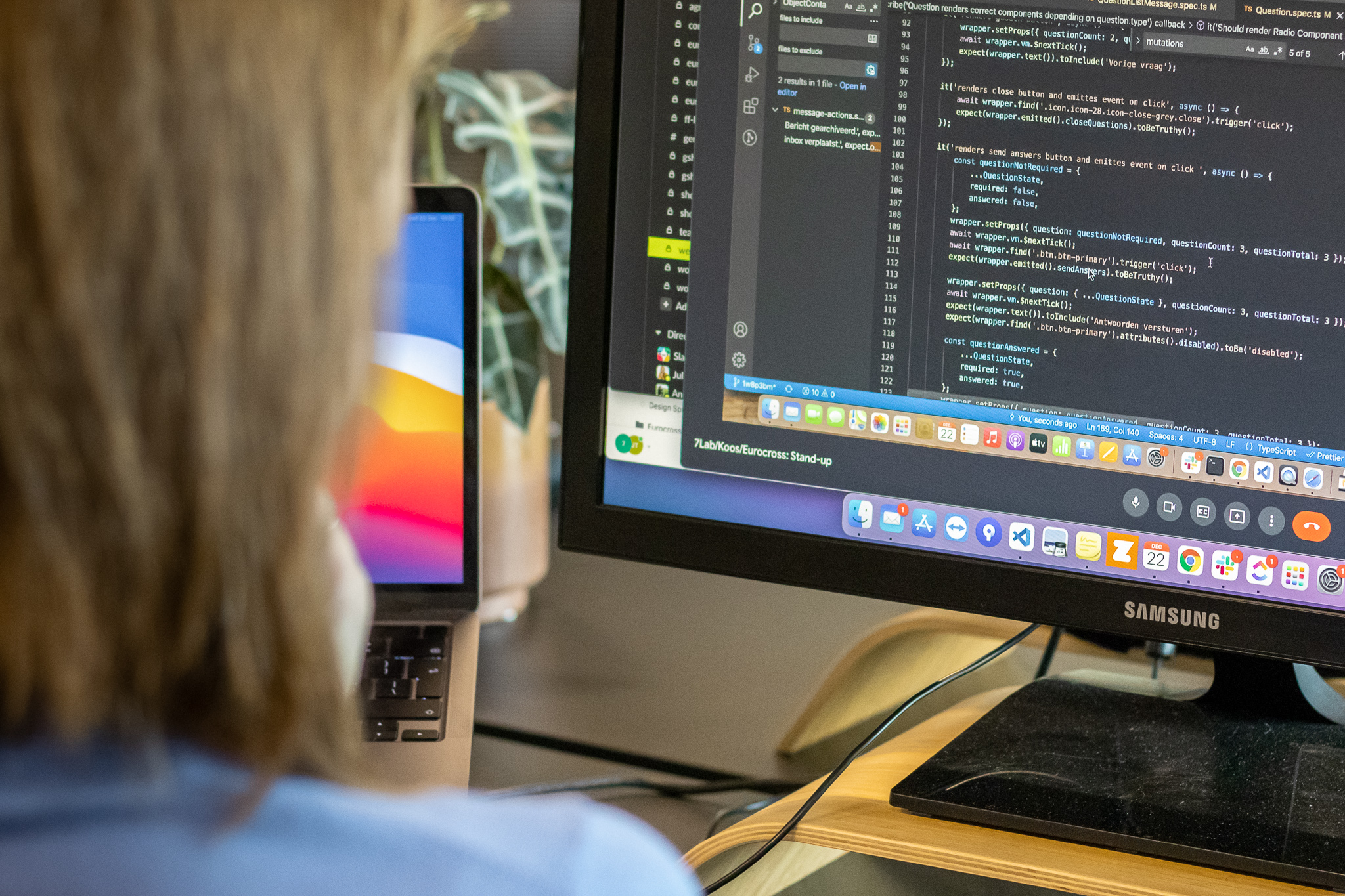 The Role of a Business Analyst
A business analyst is an essential link between your business strategy and technology. They understand your business needs, analyse your processes and design solutions that move your business forward. They are the bridge between your business goals and the technology solutions that enable those goals.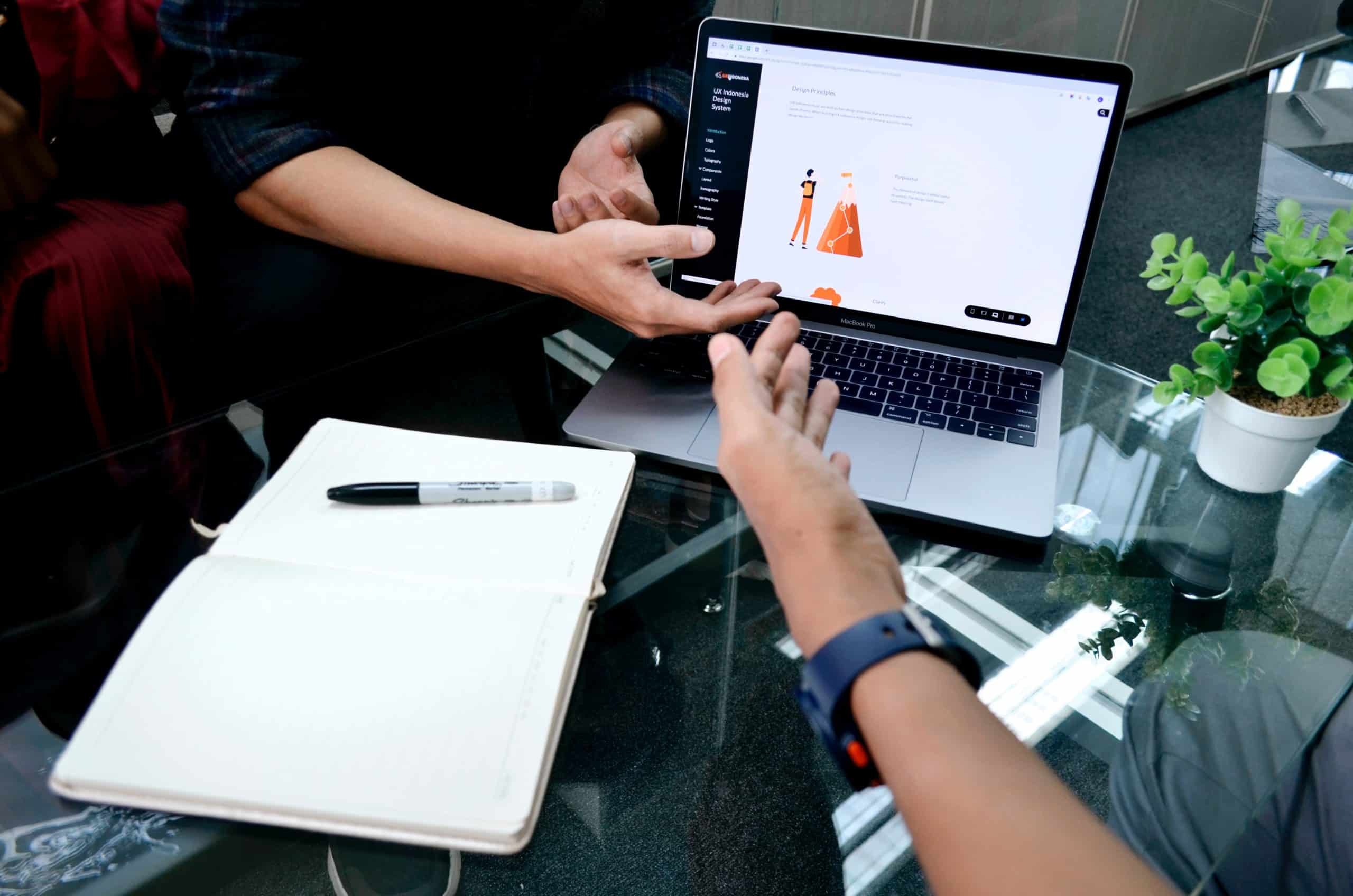 Why a Business Analyst is Important
A business analyst can improve your company's efficiency, cut costs and strengthen your competitive position. They help identify bottlenecks, optimise processes and implement technological solutions that take your business to the next level.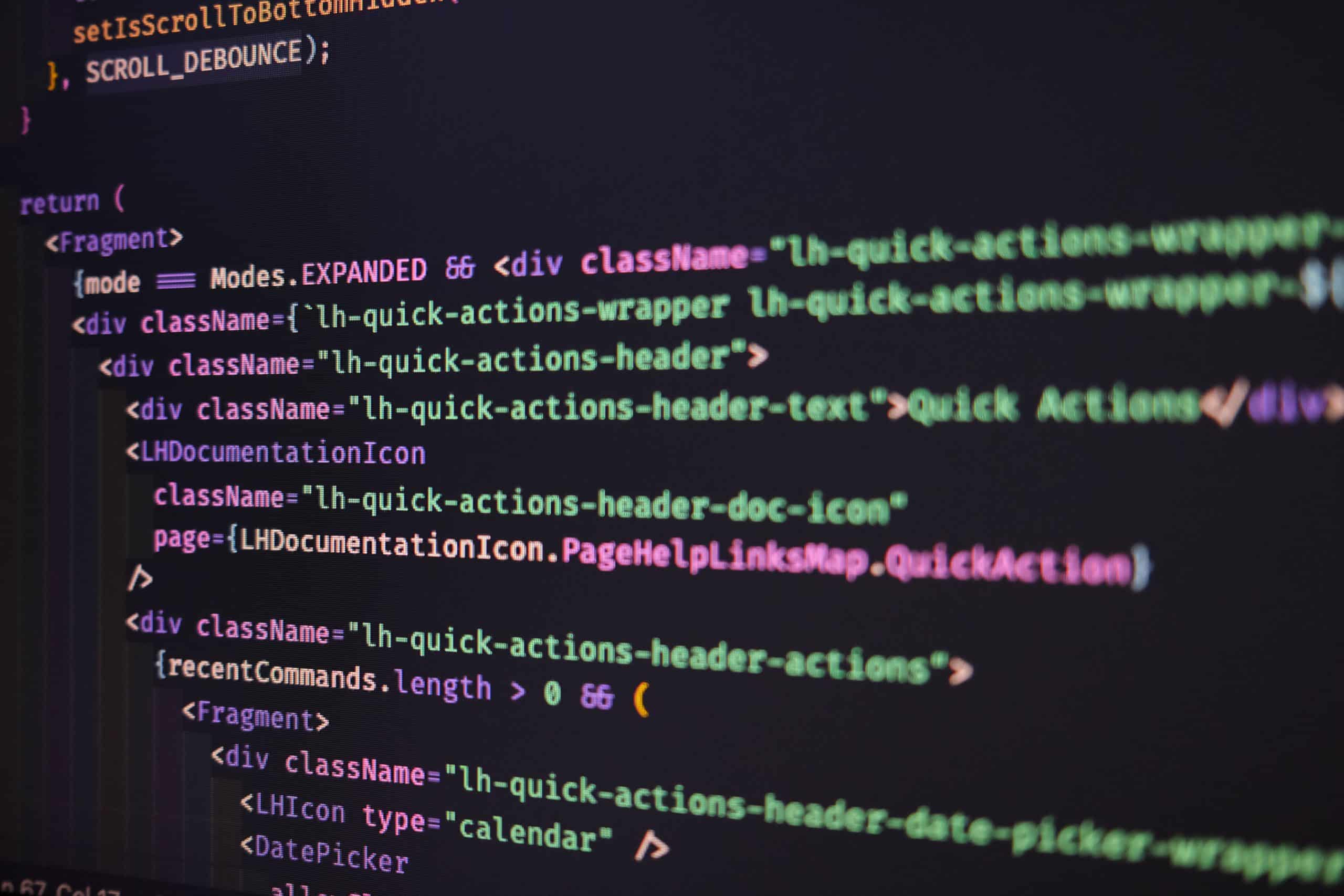 How SevenLab's Business Analysts Can Help You
At SevenLab, we work closely with our customers to understand their business goals and develop customised software solutions. Our experienced business analysts specialise in translating your business needs into effective technology solutions. Whether you need a customer portal, app or API, we can help.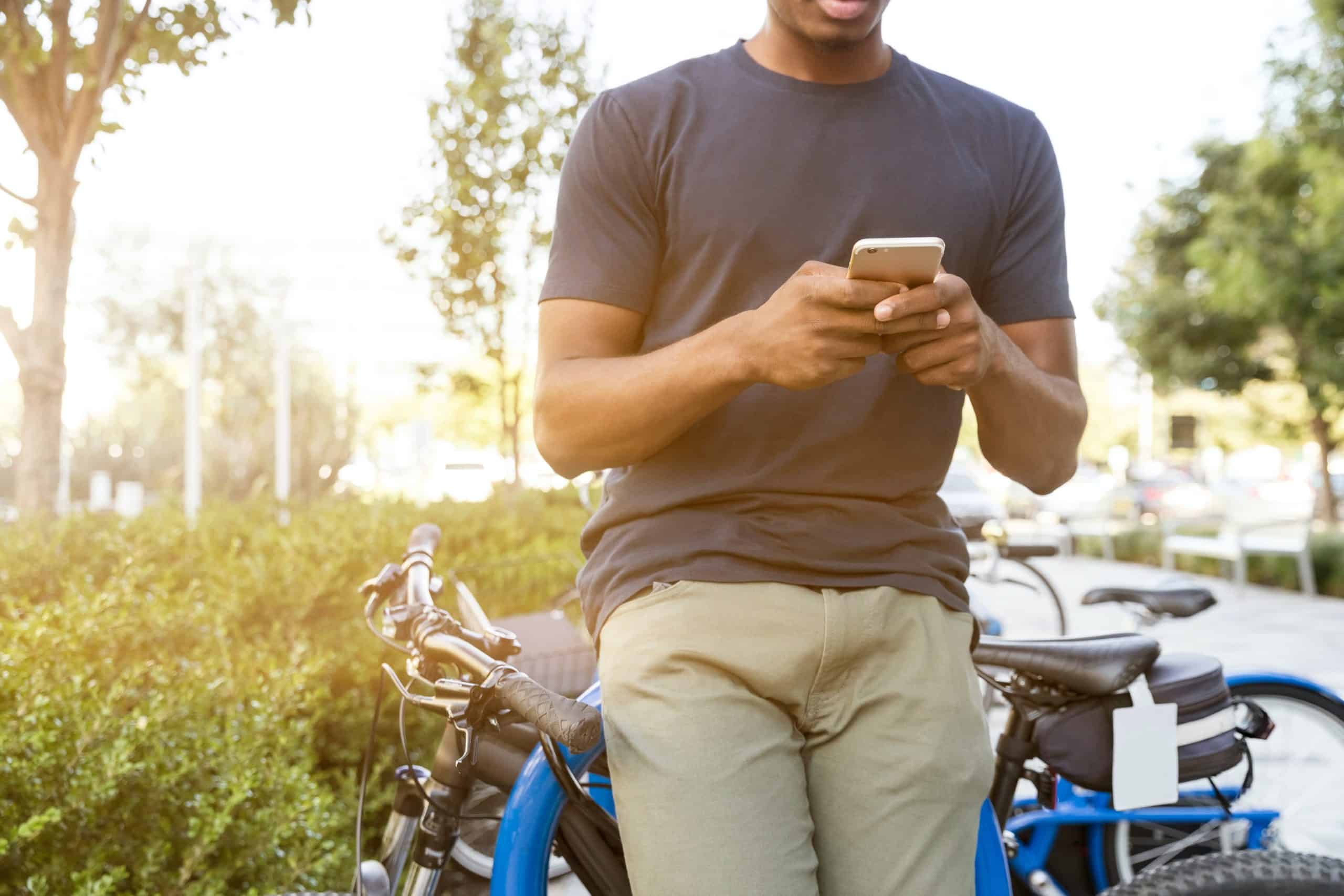 Contact SevenLab
Are you ready to take your business to the next level? Get in touch with SevenLab today. Our experienced business analysts are ready to help you achieve your business goals with tailor-made software solutions.