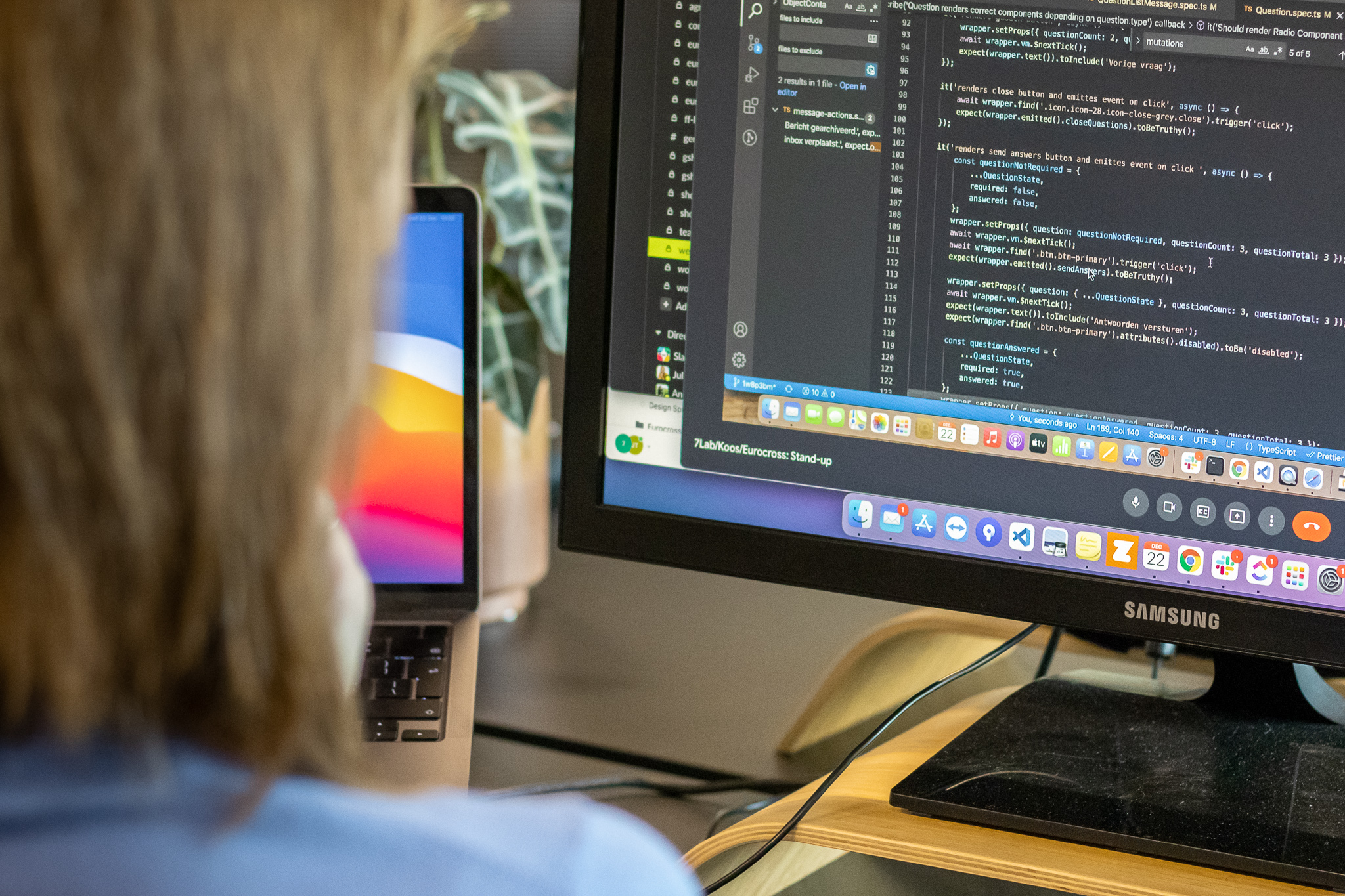 What is an App?
An app, short for application, is a software programme designed to perform specific tasks. Apps can range from simple tools such as calculators to complex business management systems.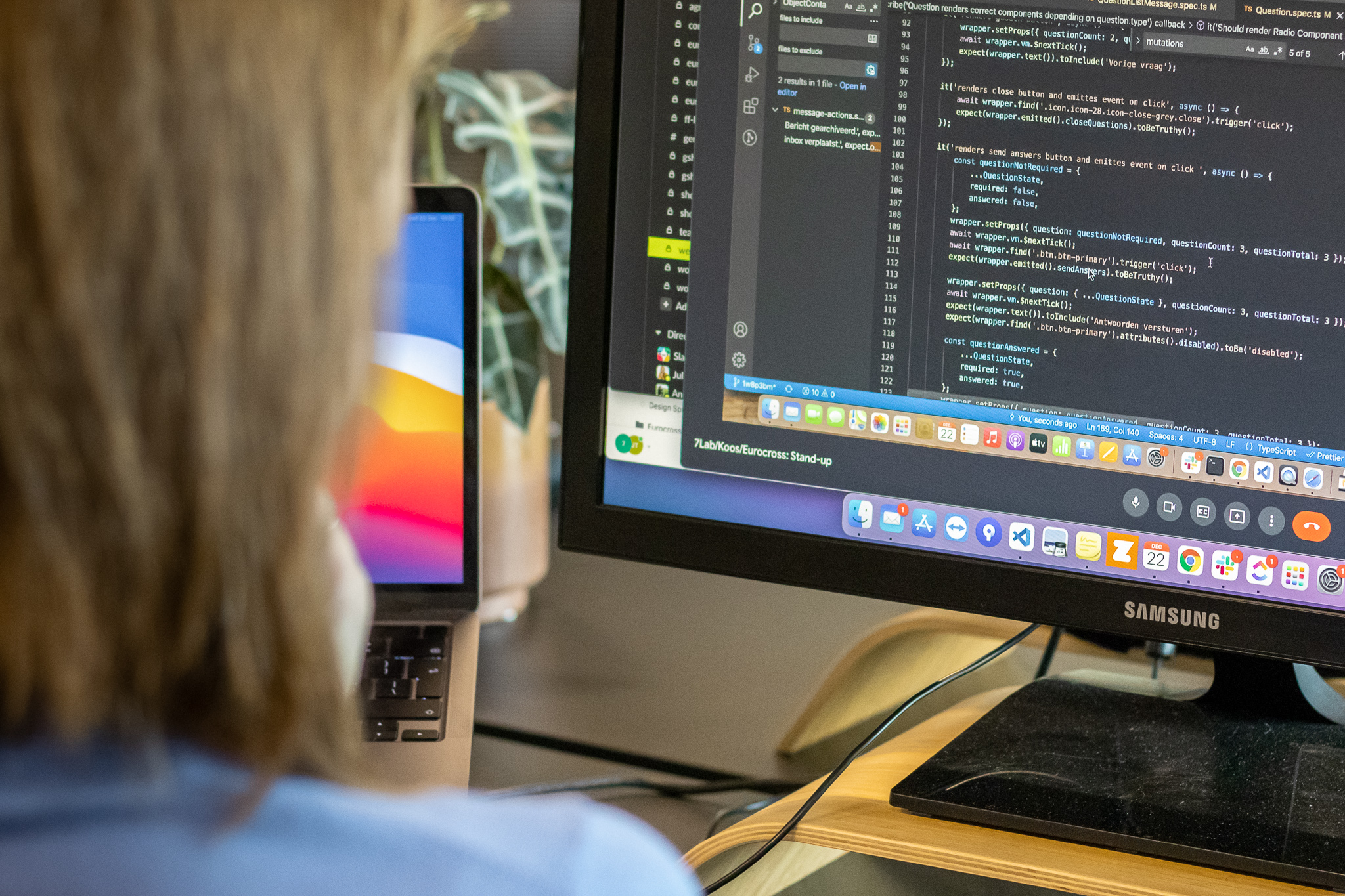 The importance of Apps
Apps are essential in today's digital world. They allow companies to offer their services in a user-friendly way, increase customer engagement and improve business efficiency.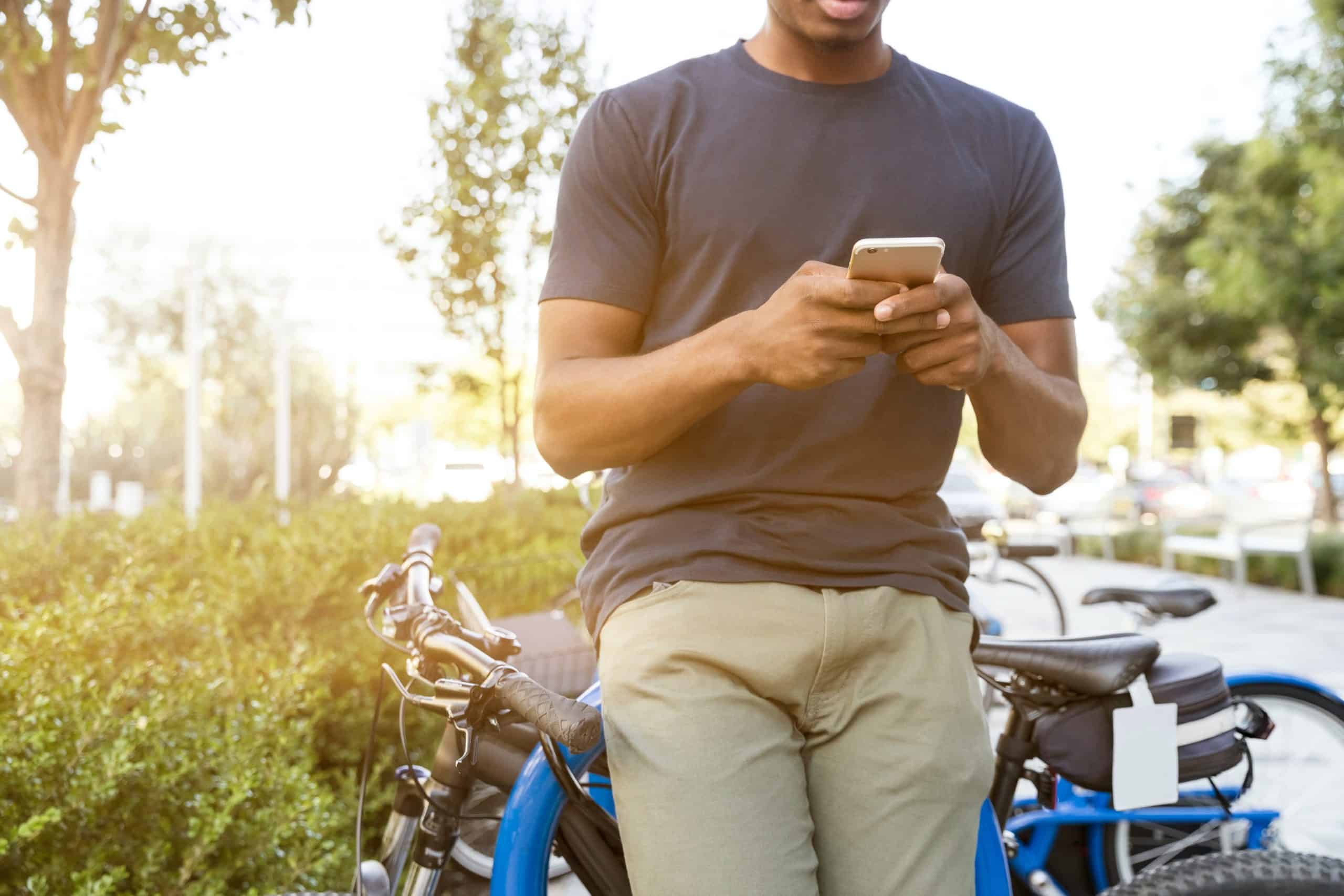 Benefits of Apps for your Business
With an app, you can offer your customers a personalised experience, strengthen your brand and expand your reach. At SevenLab, we develop customised apps that perfectly suit your business needs.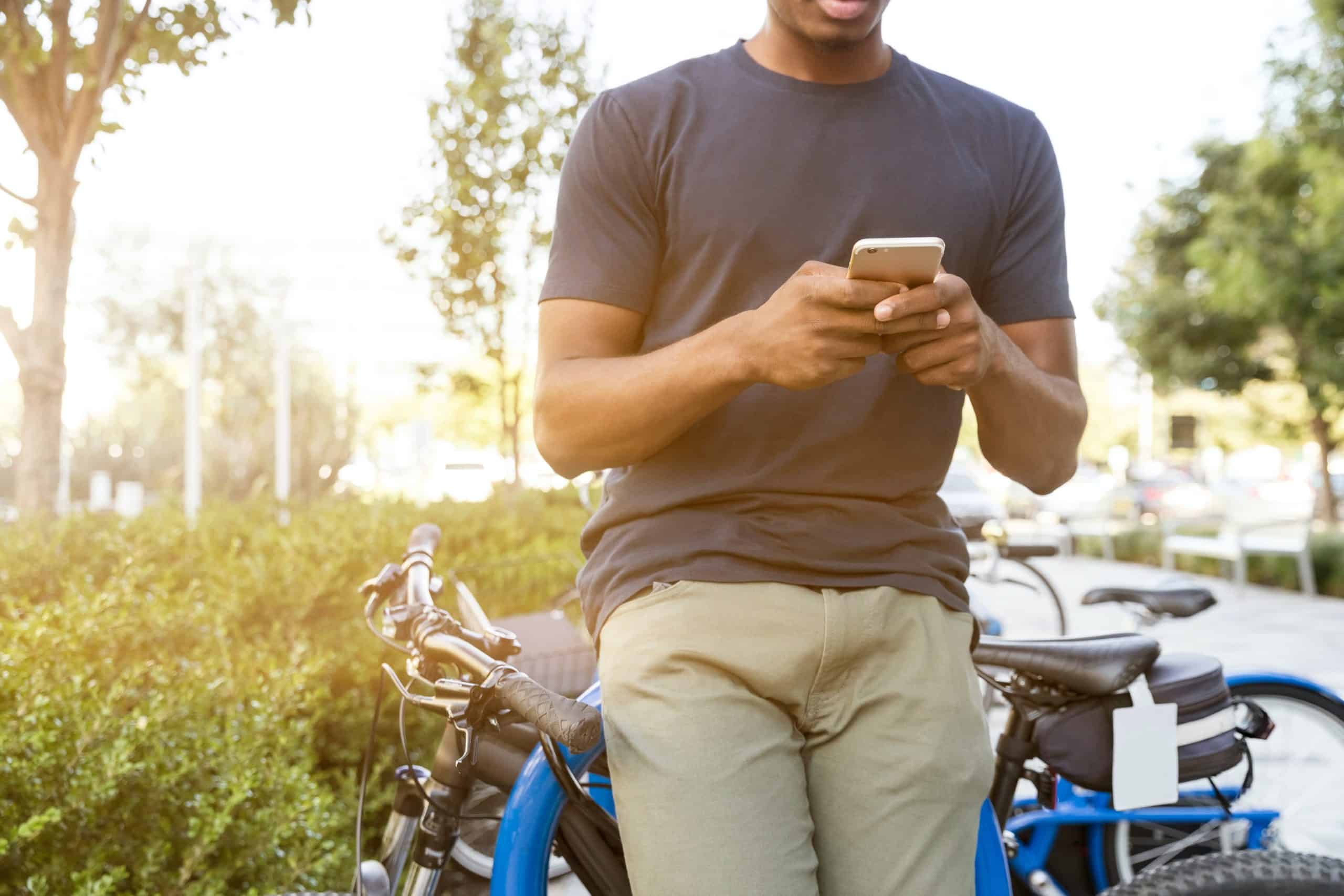 Ready to get your own app developed?
At SevenLab, we are ready to help you develop an app that perfectly suits your business needs. Contact us today to find out how we can help you take your business to the next level.