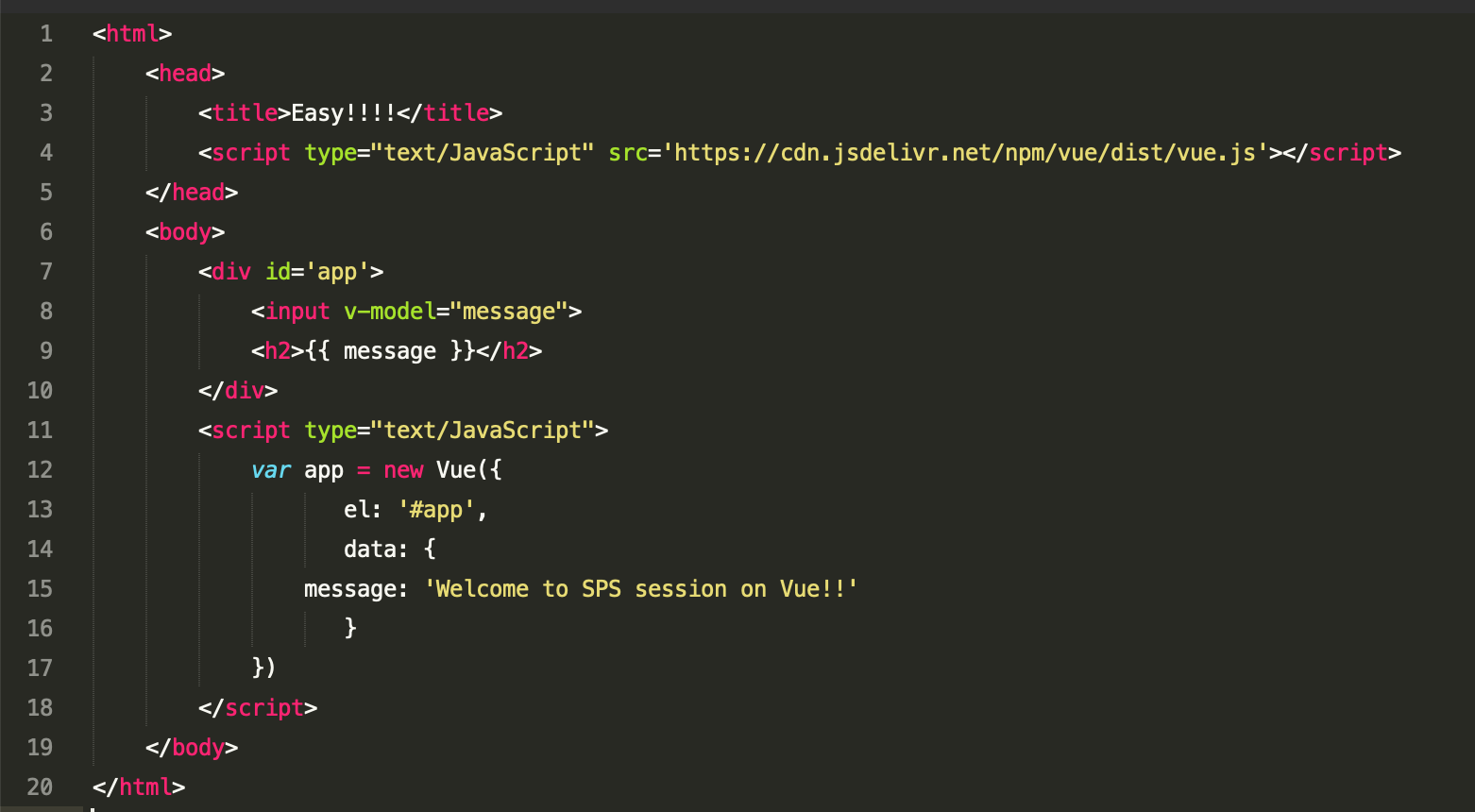 The Role of a Software Developer
A software developer at SevenLab is a technical virtuoso. They design, program, test and enhance software applications. They work closely with customers to develop custom-made software that meets their specific business needs.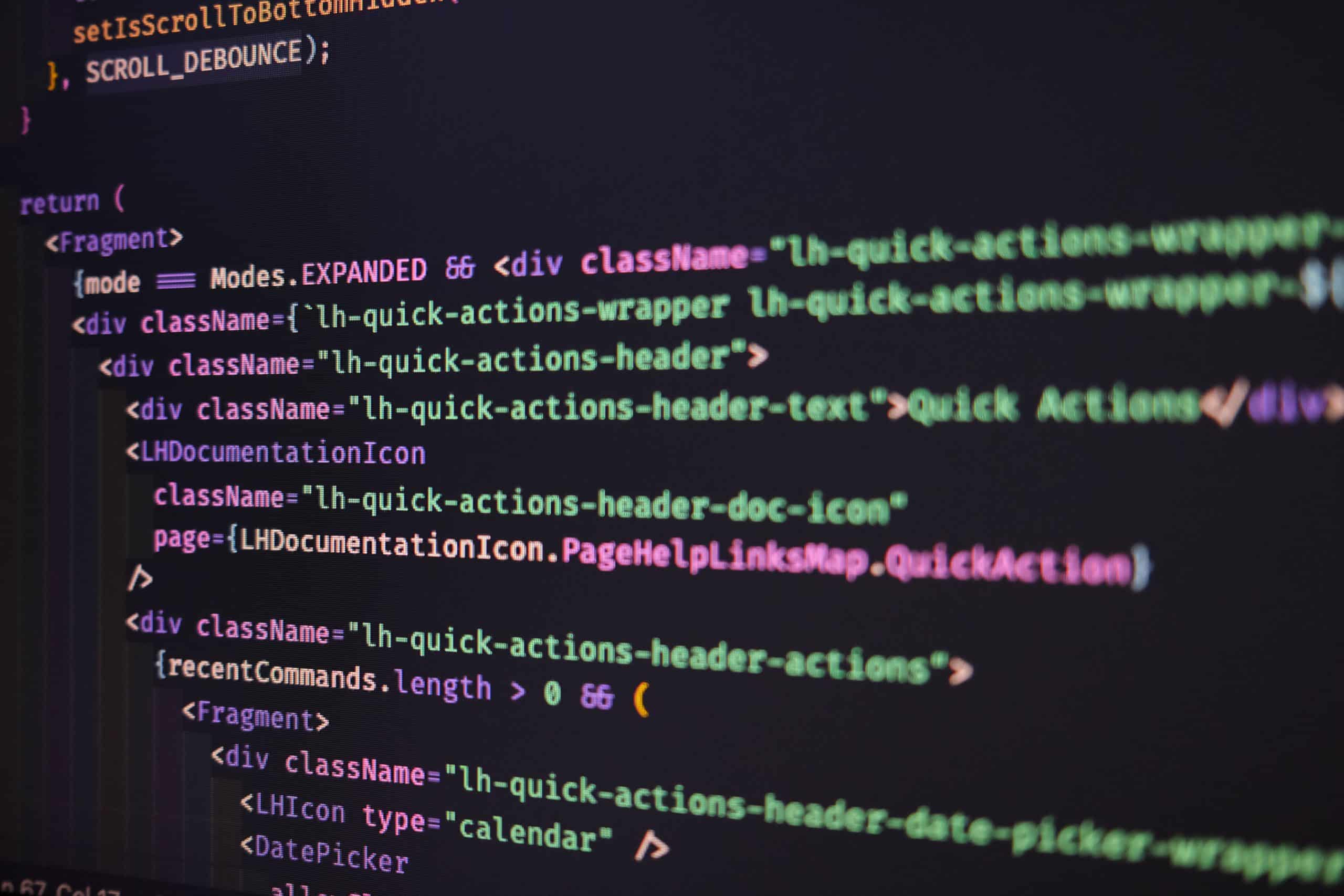 Mid-Code Development Approach
Our developers use a unique mid-code development approach. This means they use existing code fragments to build new software. This approach speeds up the development process and ensures reliable, high-quality software.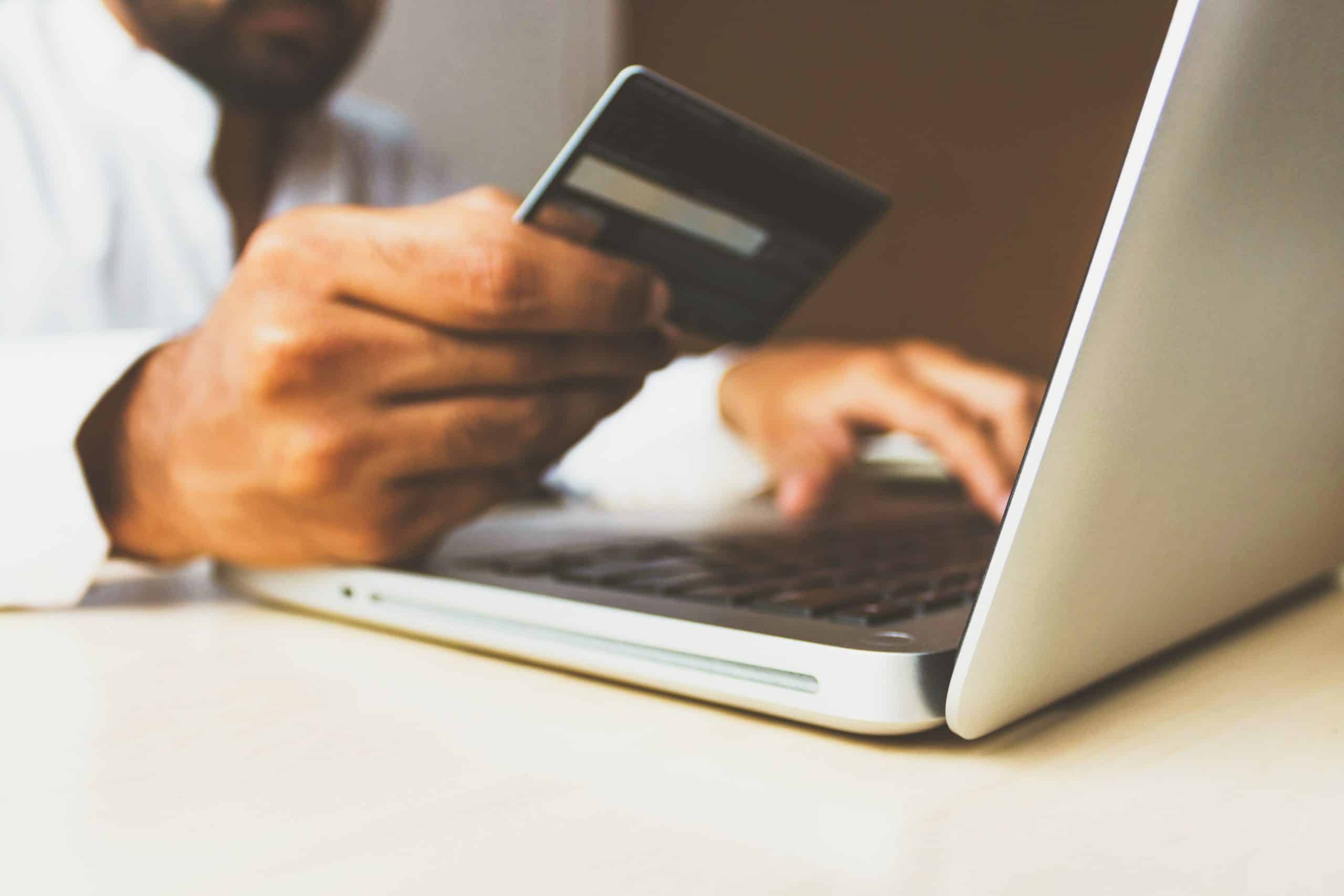 Cooperation with customers
At SevenLab, we believe in working closely with our customers. Our software developers work side by side with customers to understand their needs and create software solutions that improve their business processes.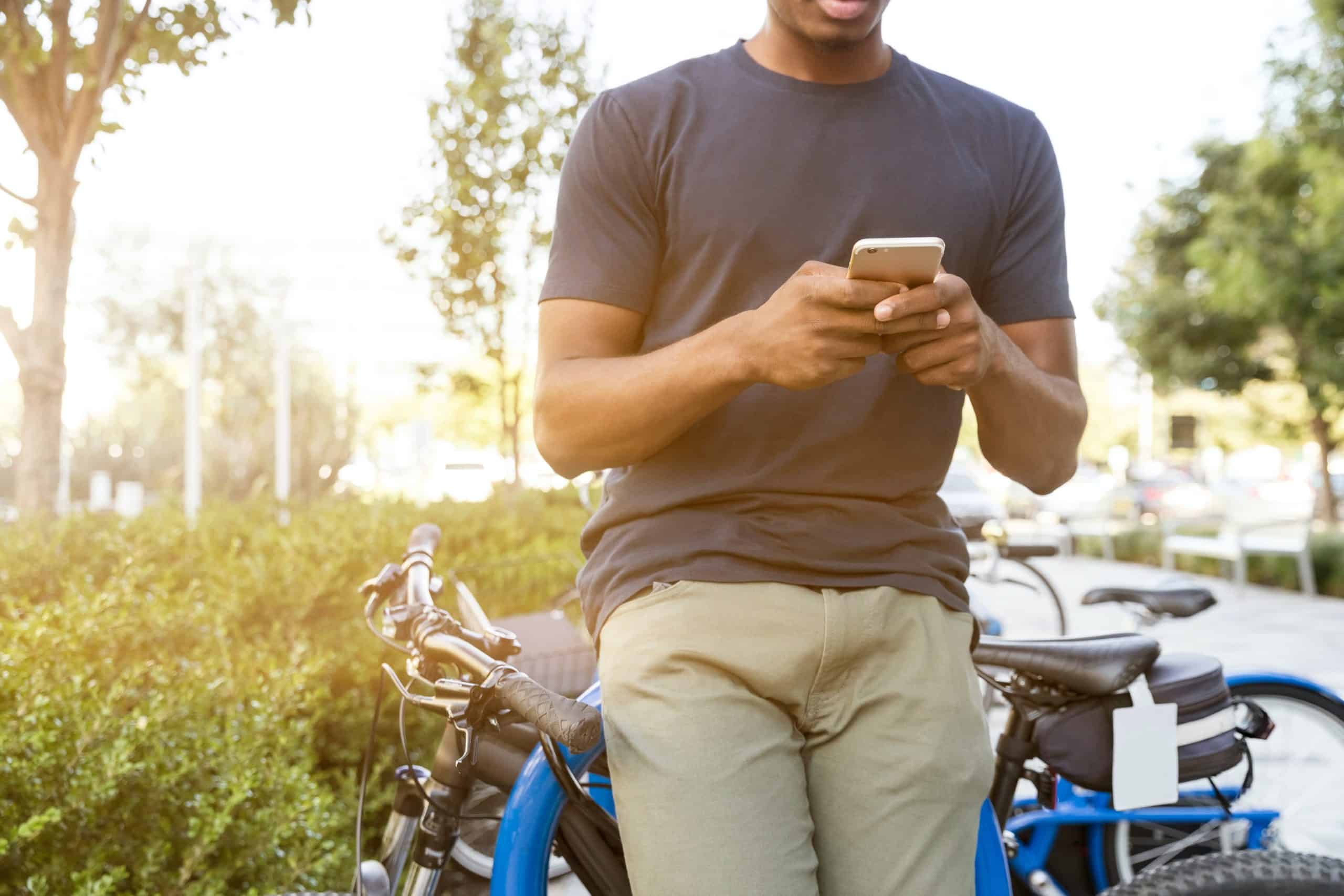 Become part of our success
Are you interested in what a software developer at SevenLab does? Contact us for more information or to make an appointment. We look forward to working with you.