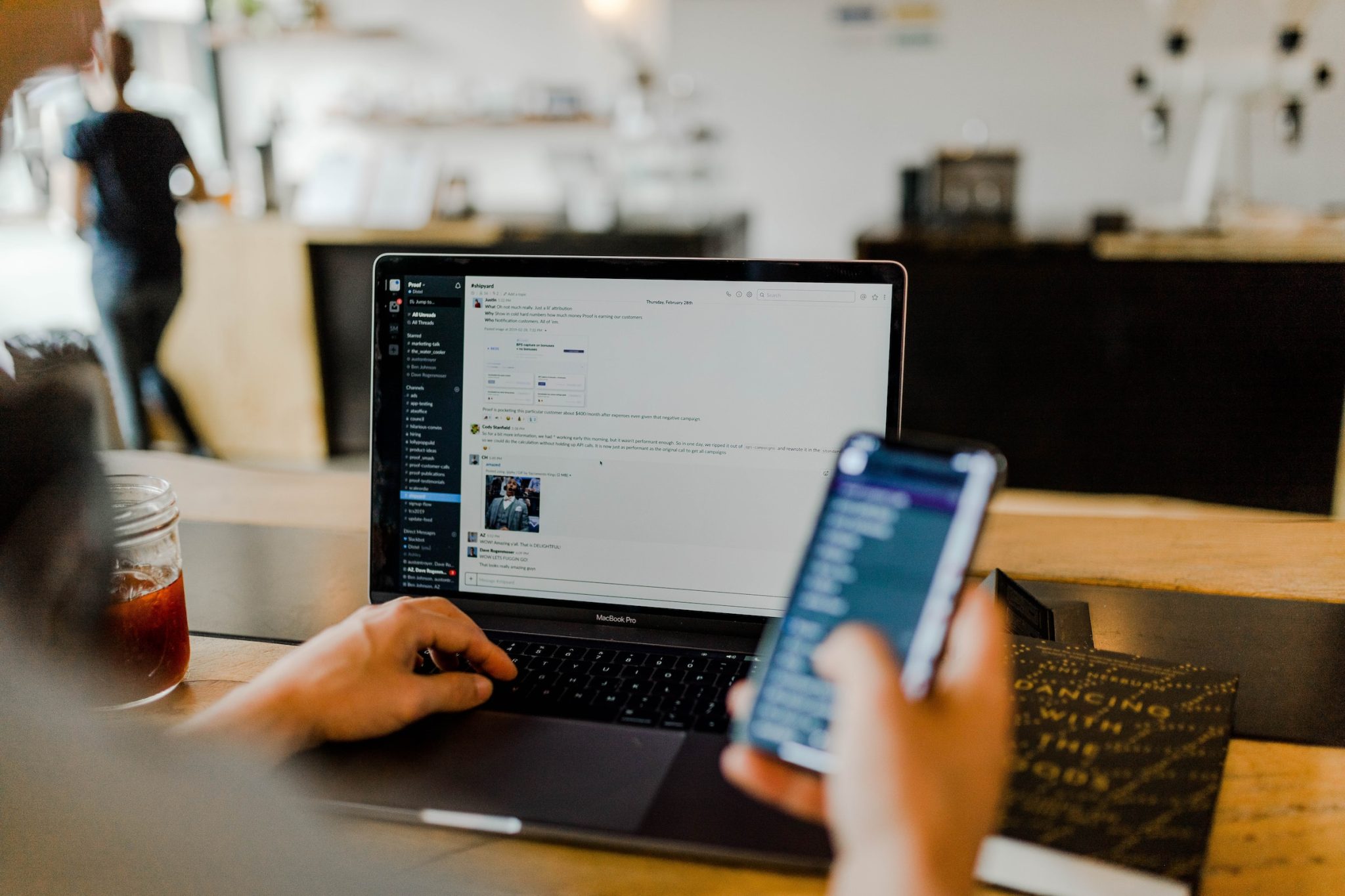 The Role of a Business Analyst
A business analyst is the bridge between business needs and technology solutions. They analyse business processes, identify bottlenecks and suggest improvements to achieve business objectives.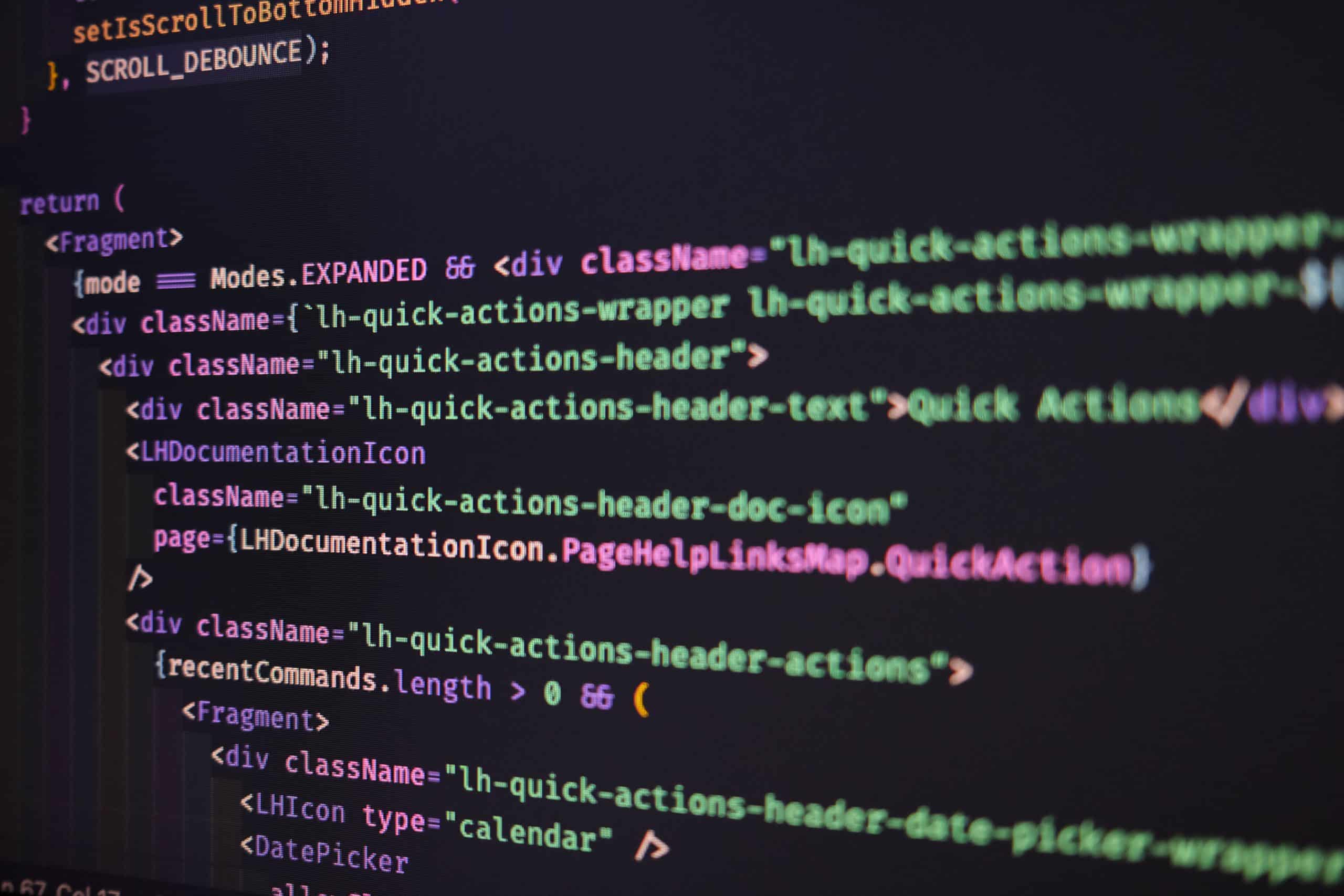 Business Analysis at SevenLab
At SevenLab, our business analysts work closely with customers. They dive deep into your business to understand your unique needs and then develop customised software solutions that drive your business forward.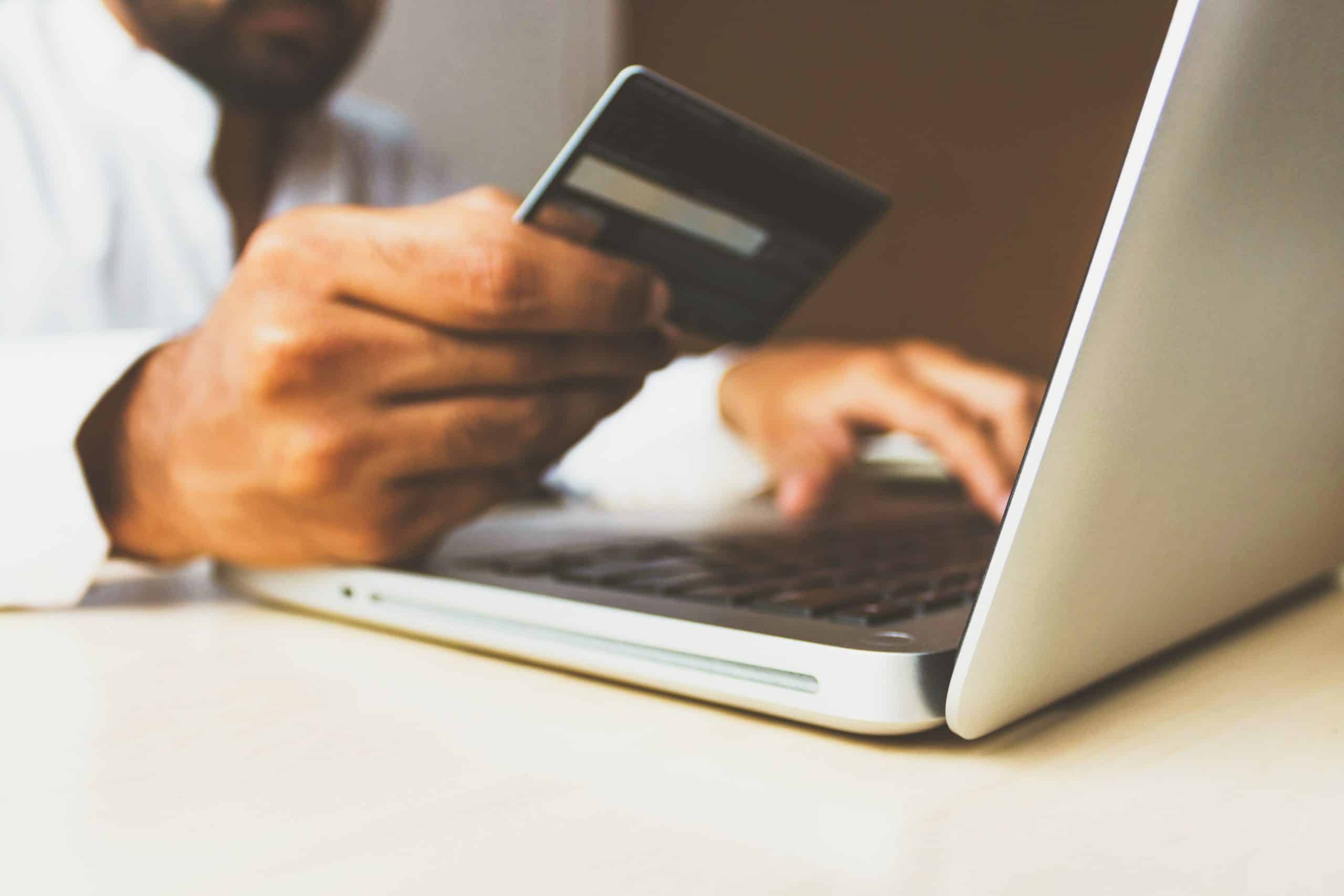 Why a Business Analyst is Important
A business analyst is essential to the success of any software project. They ensure that the software developed meets business needs and contributes to achieving business objectives.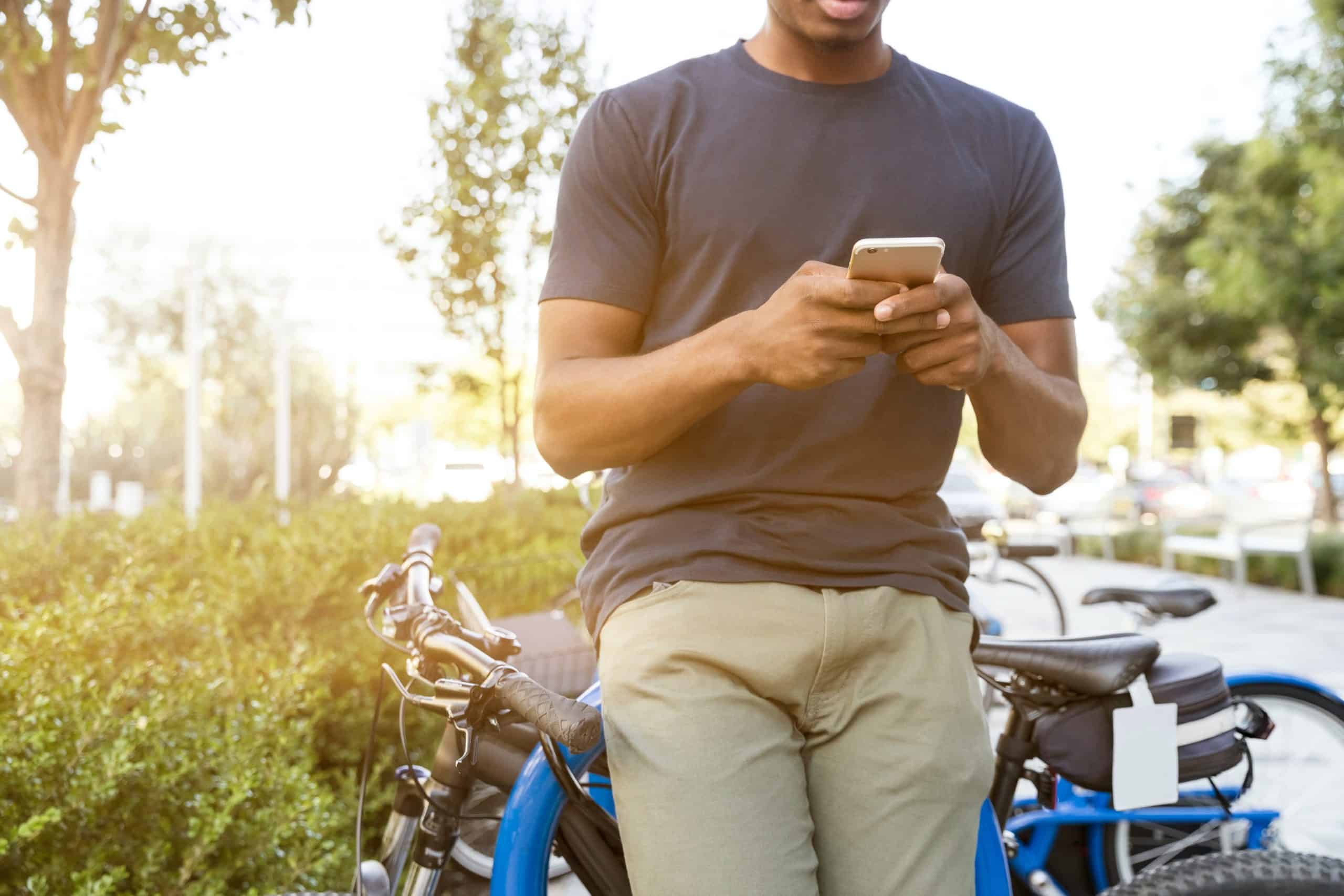 Contact us
Wondering how our business analysts can help your business? Contact us today for a no-obligation consultation.