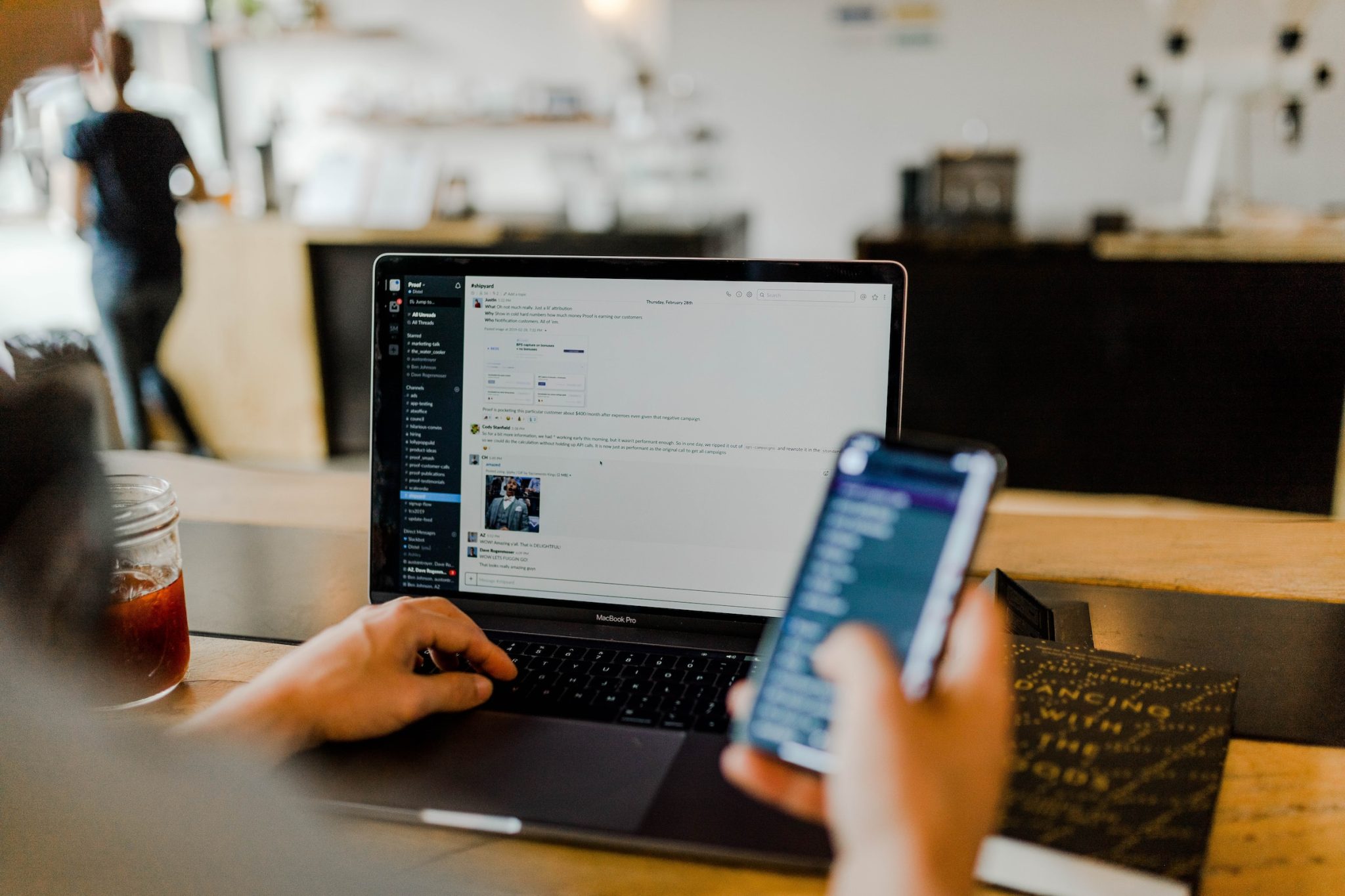 Why choose SevenLab Webhosting?
At SevenLab, we understand that every business is unique. That's why we offer customised web hosting solutions to suit your specific needs. Our hosting is reliable, secure and scalable, so your business can grow without worrying about technical issues.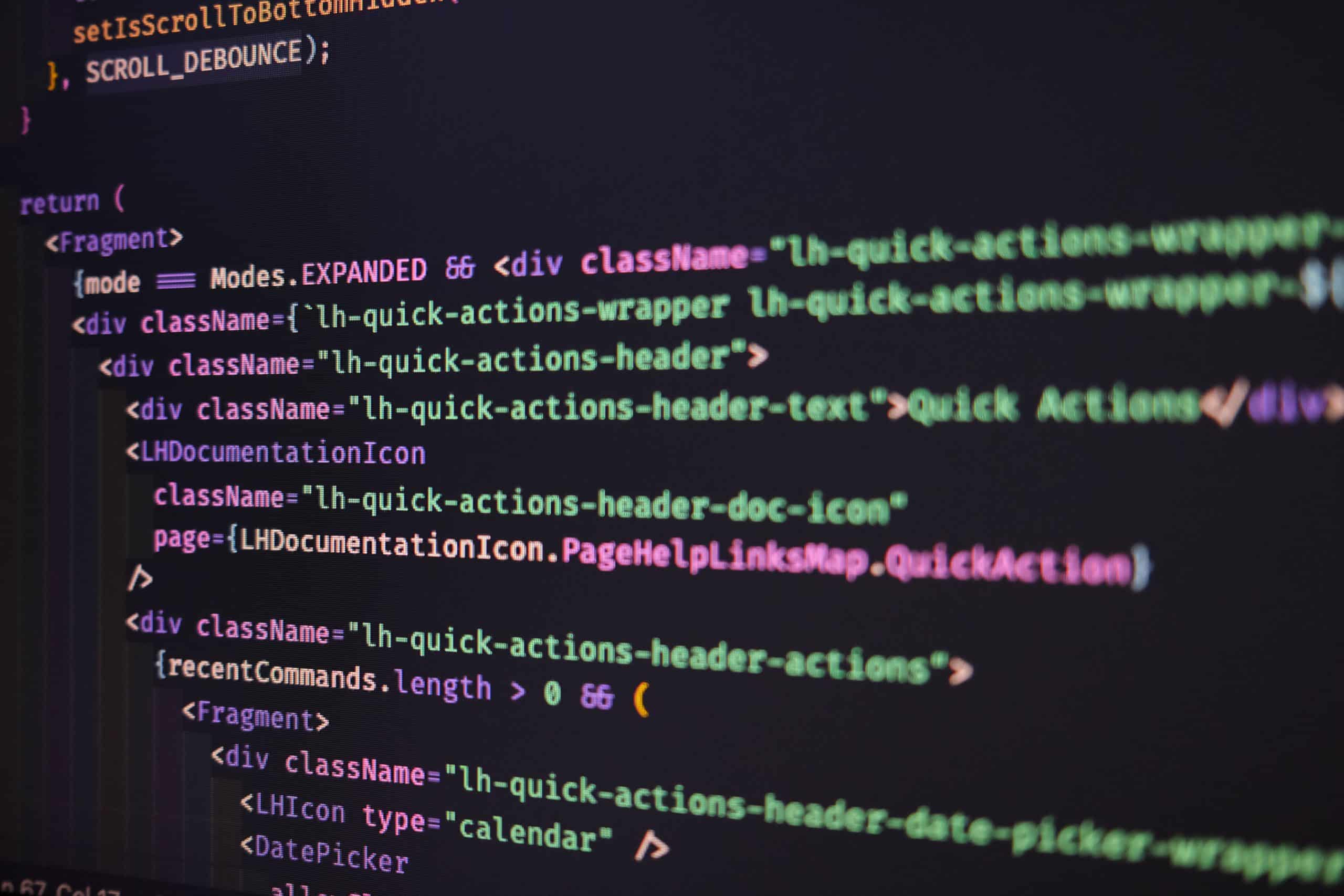 Our Web Hosting Services
Whether you are a small business or a large enterprise, we have the web hosting solution for you. From shared hosting to dedicated servers, we offer a range of options to suit your needs. And with our 24/7 customer service, you are never alone.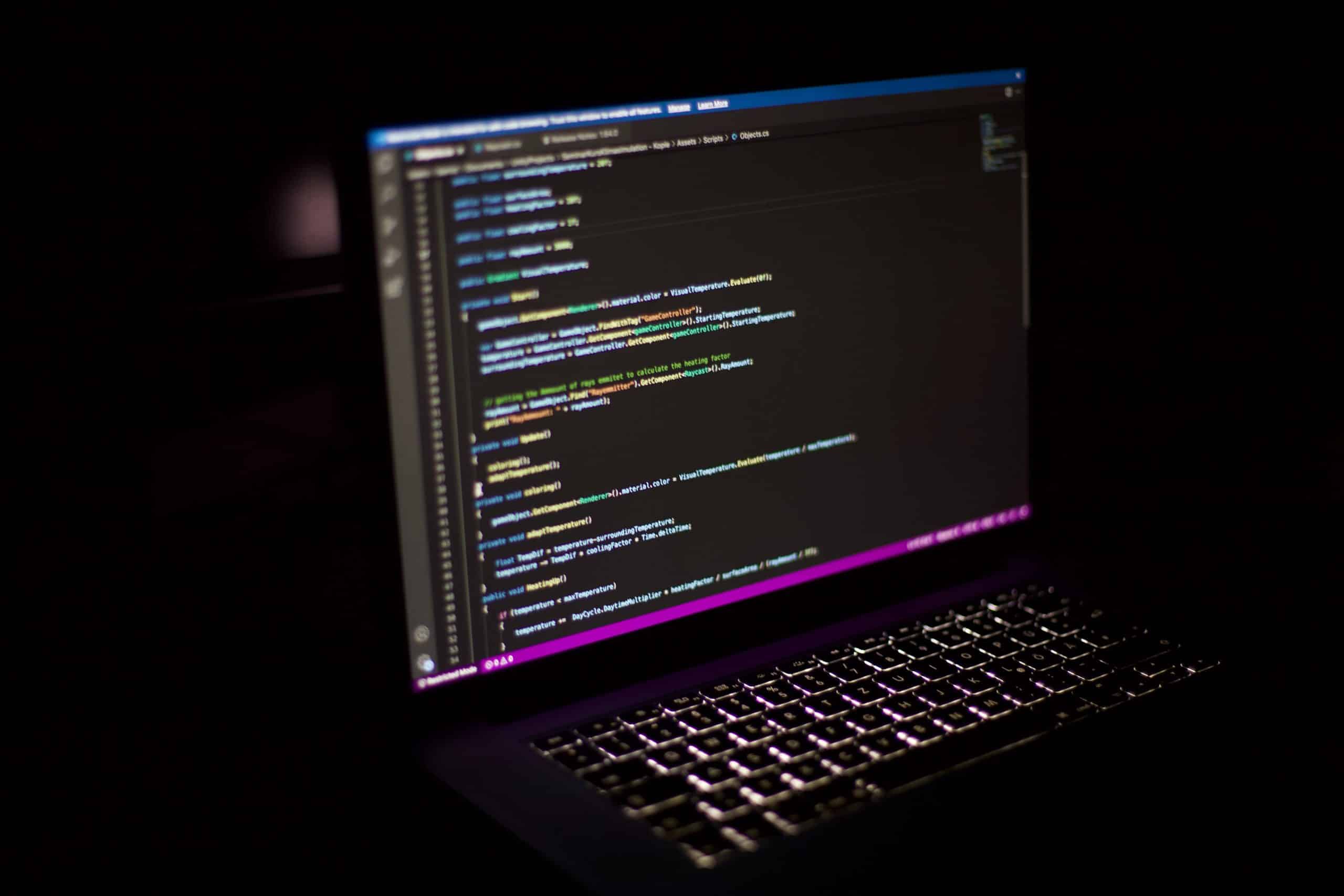 The advantages of SevenLab Webhosting
With SevenLab web hosting, you get more than just a place to host your website. You get a partner who works with you to ensure your website is always performing at its best. We also offer regular backups, security updates and technical support to keep your website safe and up-to-date.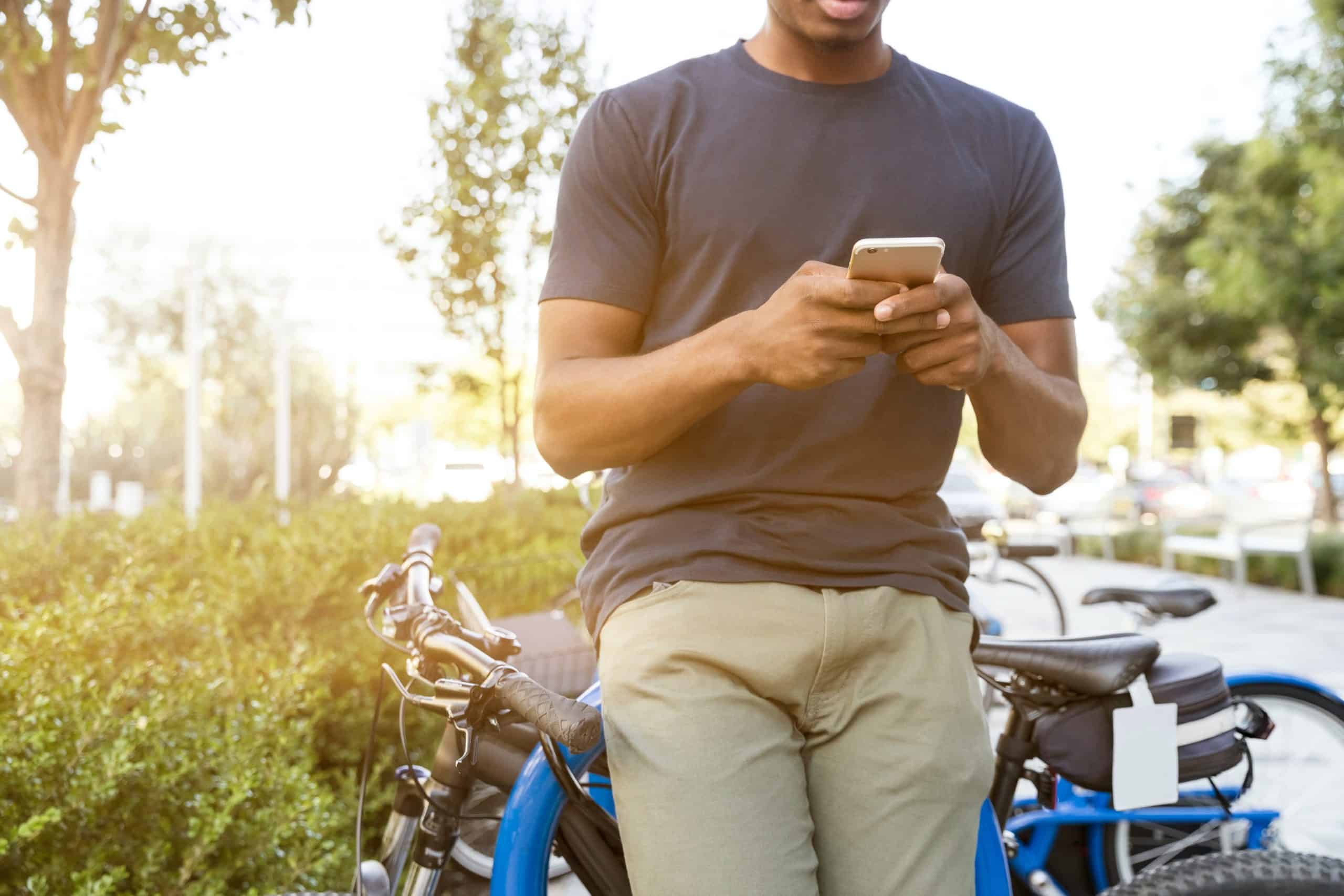 Ready to get started?
Contact us today to find out how our web hosting solutions can help your business grow. Let SevenLab be your partner in online success.