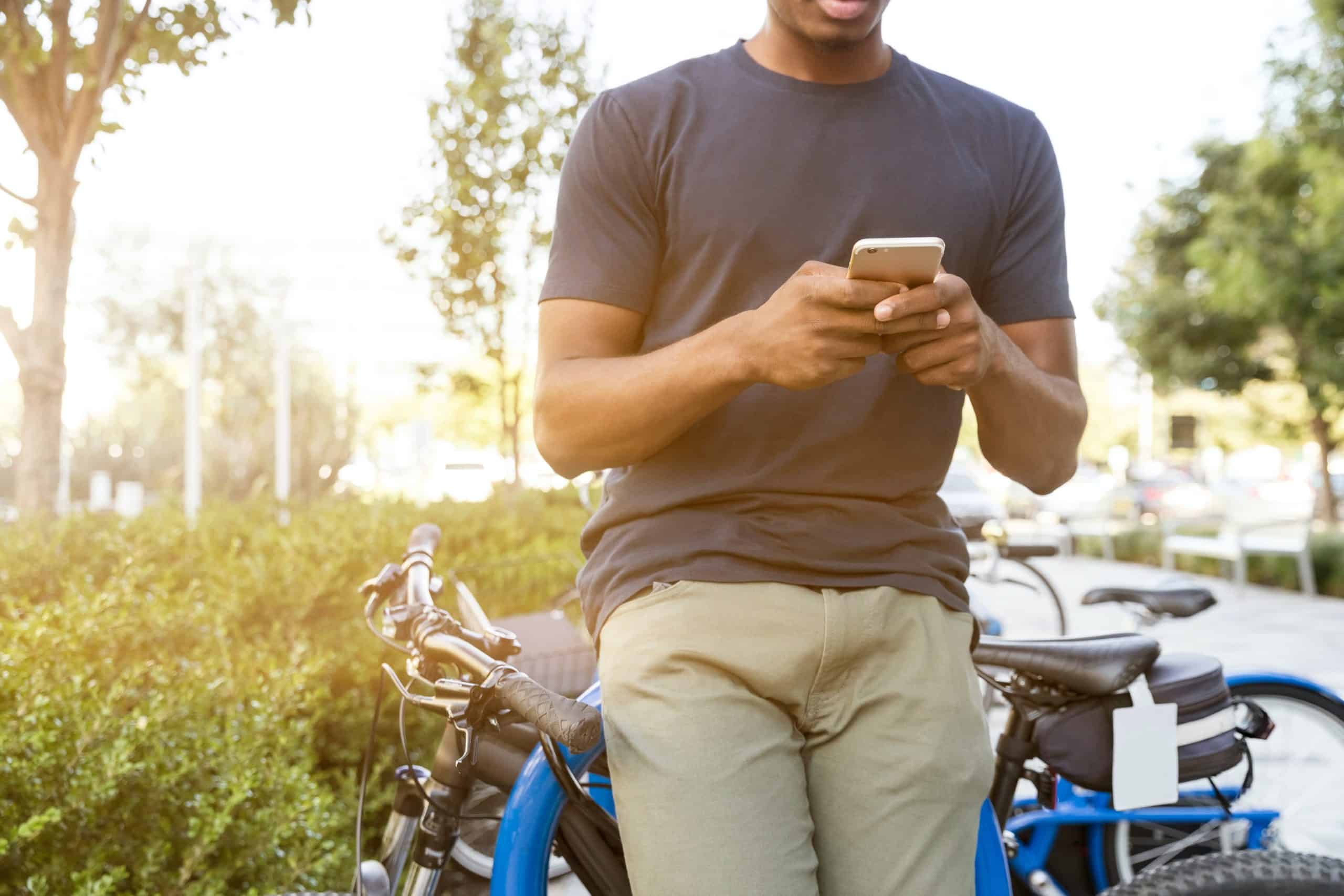 Why is Web Application Security Important?
Web application security is essential to protect your business data. A secure web application protects not only your business information, but also your customers' data. At SevenLab, we take security seriously.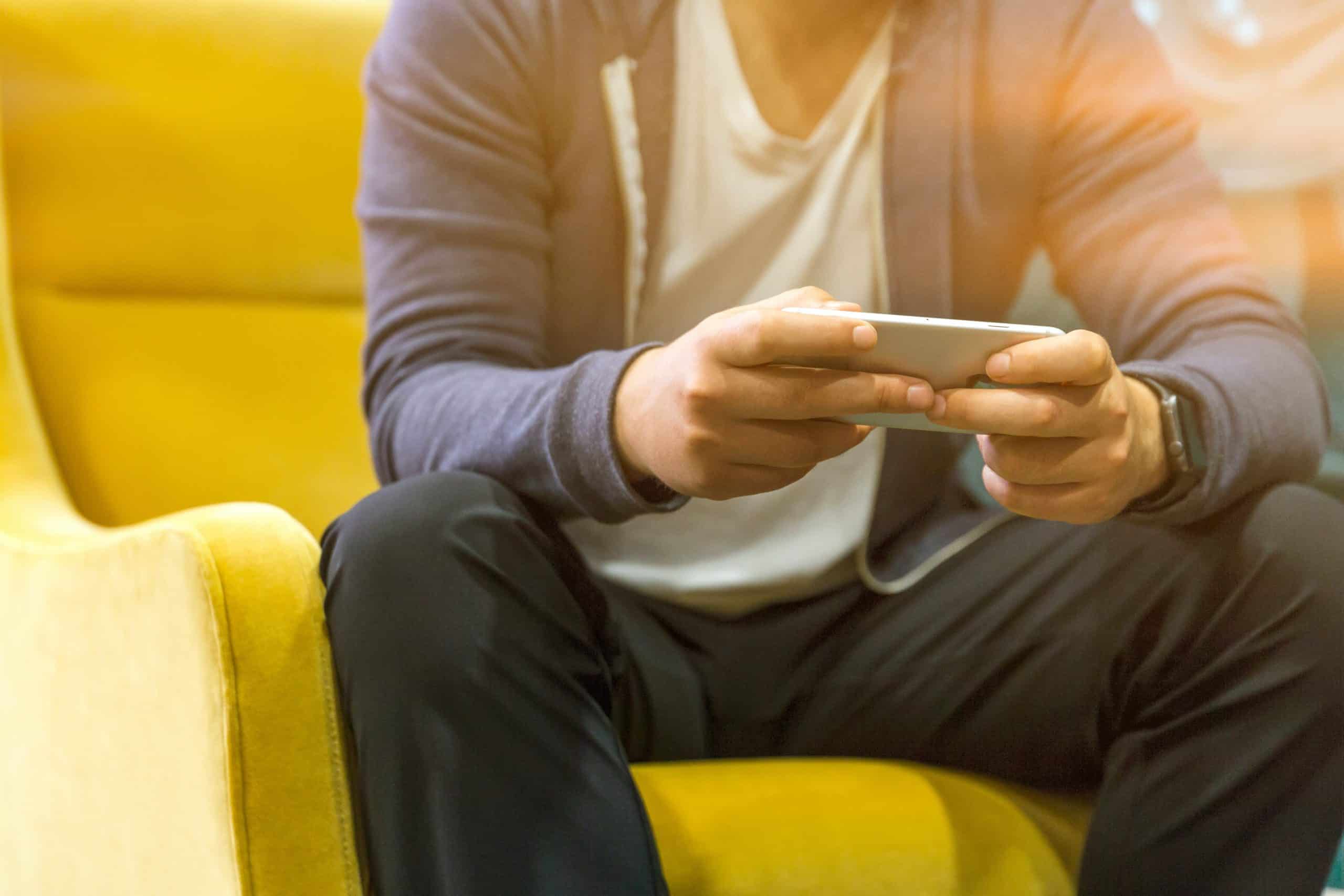 Our Approach to Web Application Security
Our unique mid-code development approach enables us to build secure web applications. We work closely with our customers to understand and implement their specific security needs. We build security in from the start, not as an afterthought.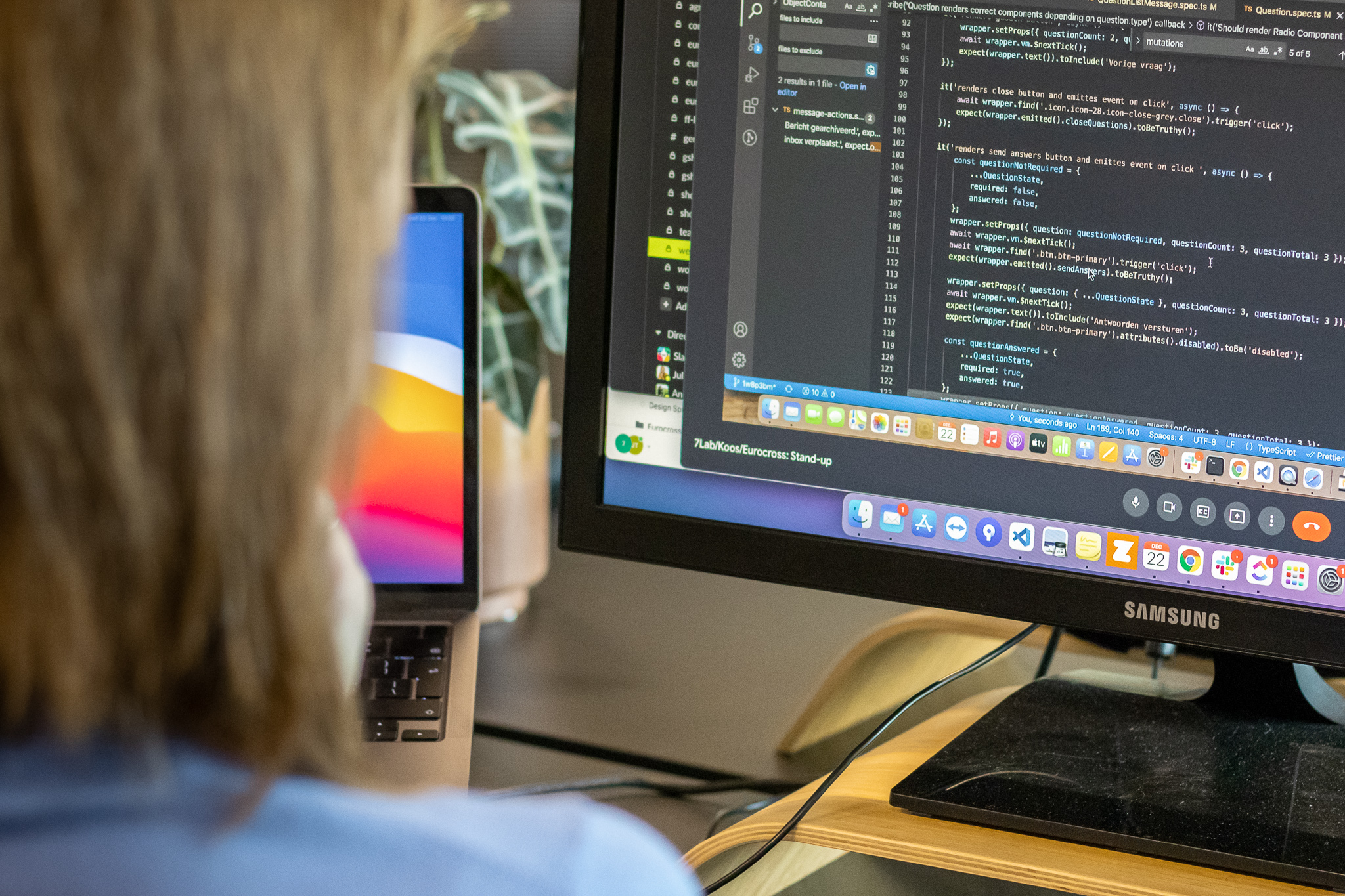 How SevenLab Secures Your Web Application
We use the latest security techniques and protocols to protect your web application. Our experienced developers are trained in best security practices. We conduct regular security audits to ensure that your web application is always protected.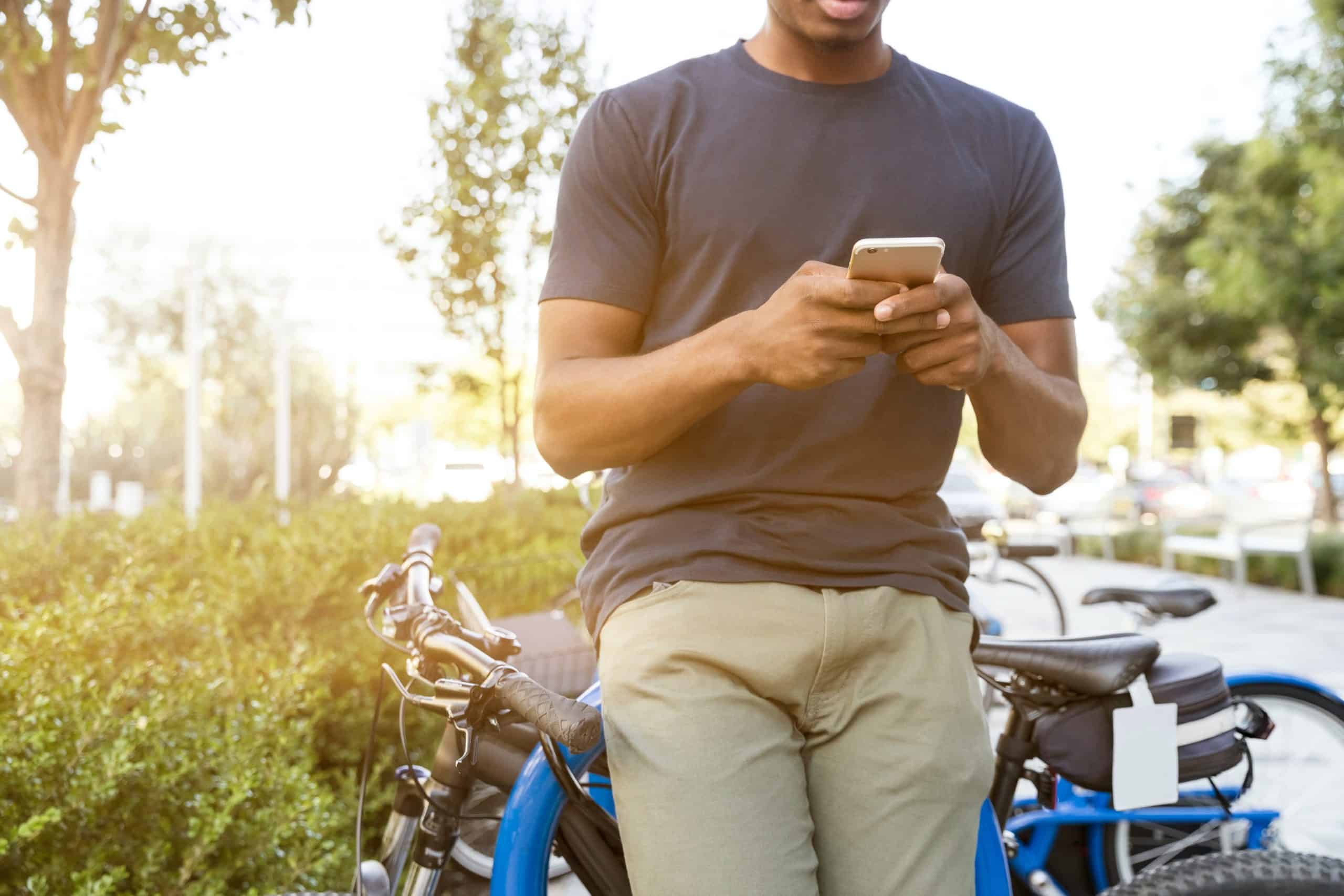 Start Today with SevenLab
Are you ready to take your web application security to the next level? Contact us today to find out how SevenLab can help you. We look forward to working with you.