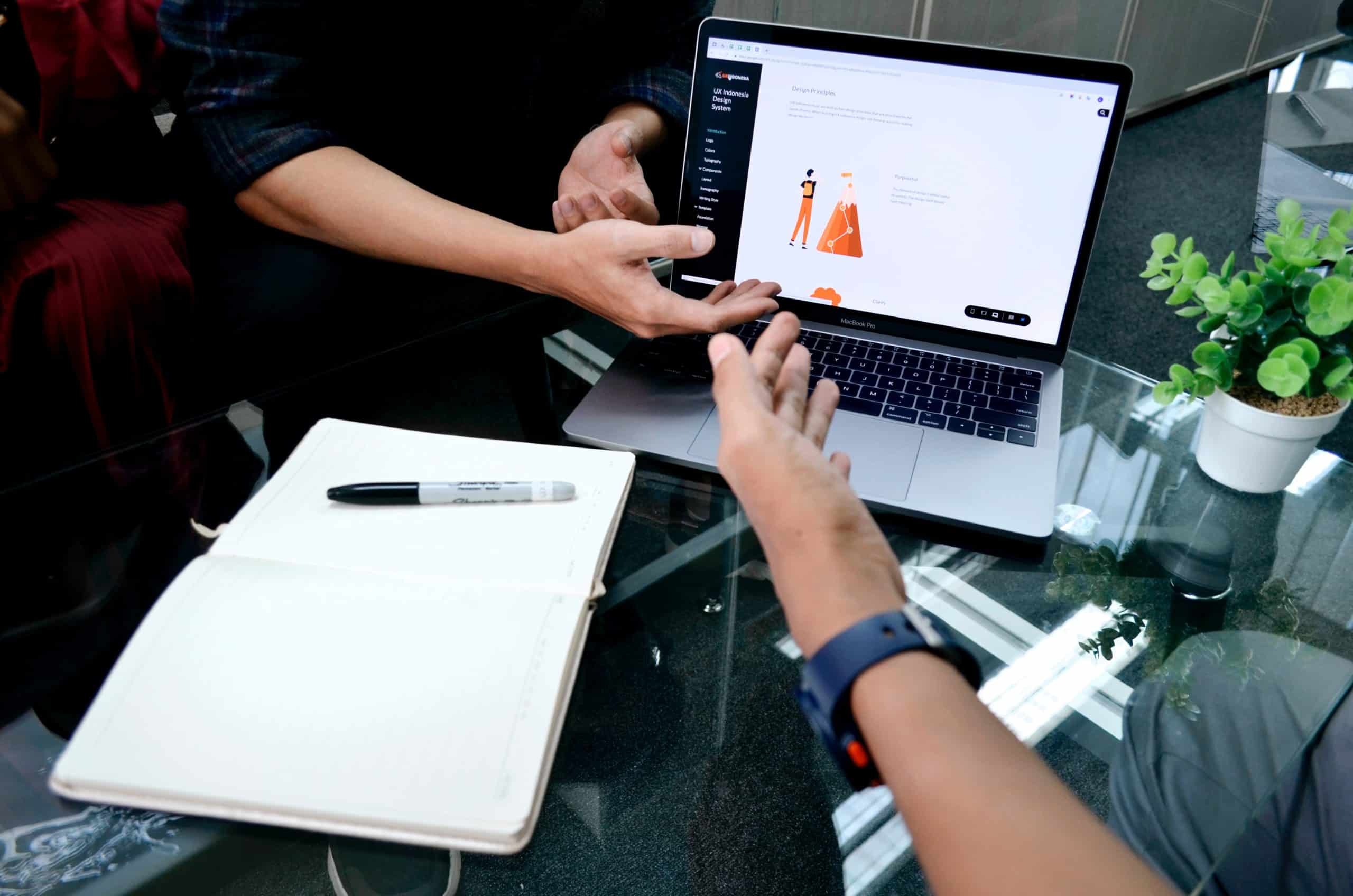 What is a Web Application Pentest?
A web application pen test, or penetration test, is a controlled attack on your web application to identify security problems. It is a crucial step in ensuring the security of your software.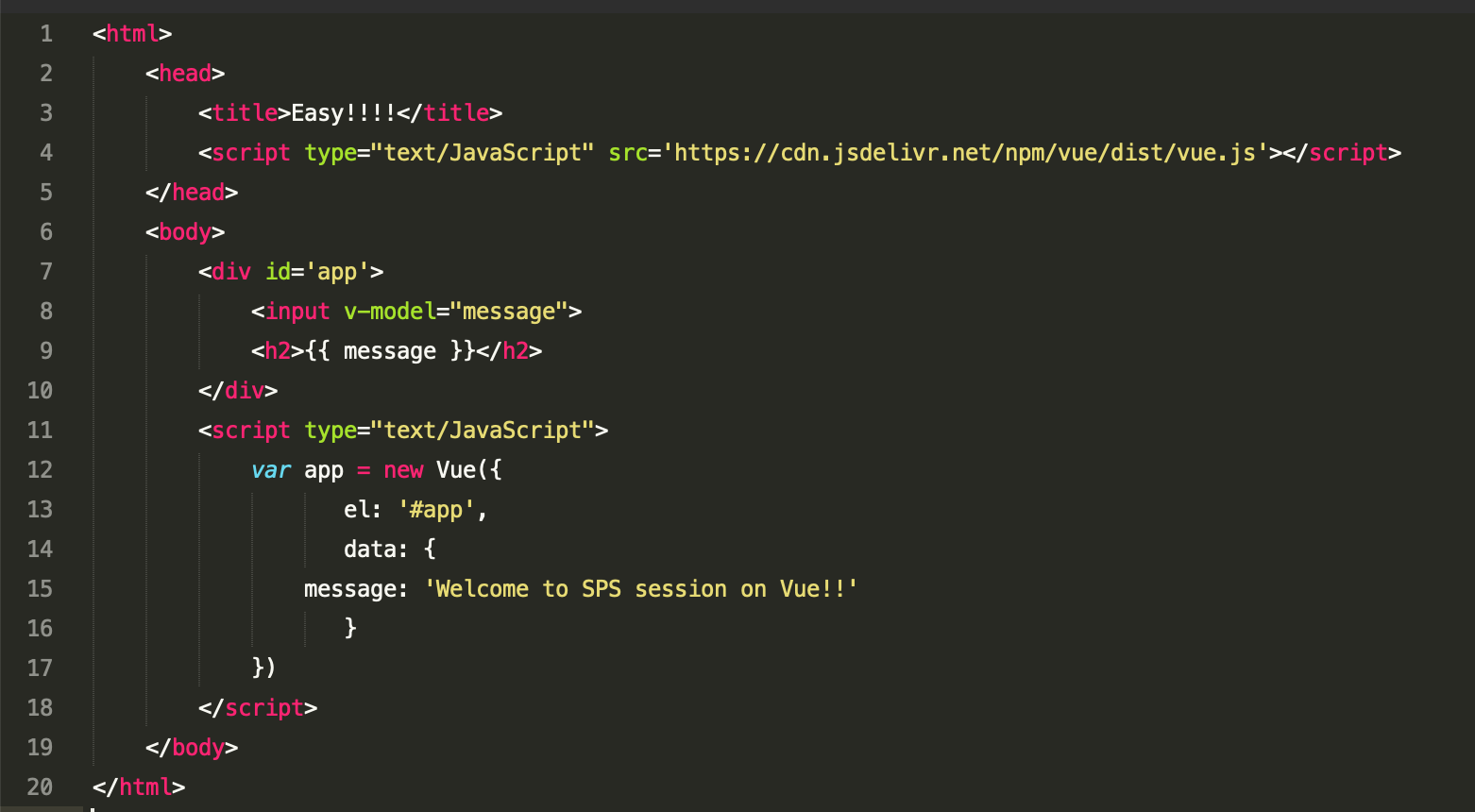 Why SevenLab for Web Application Pentest?
At SevenLab, we combine technical expertise with a deep understanding of your business needs. We work closely with our customers to provide customised solutions that ensure the security of their software.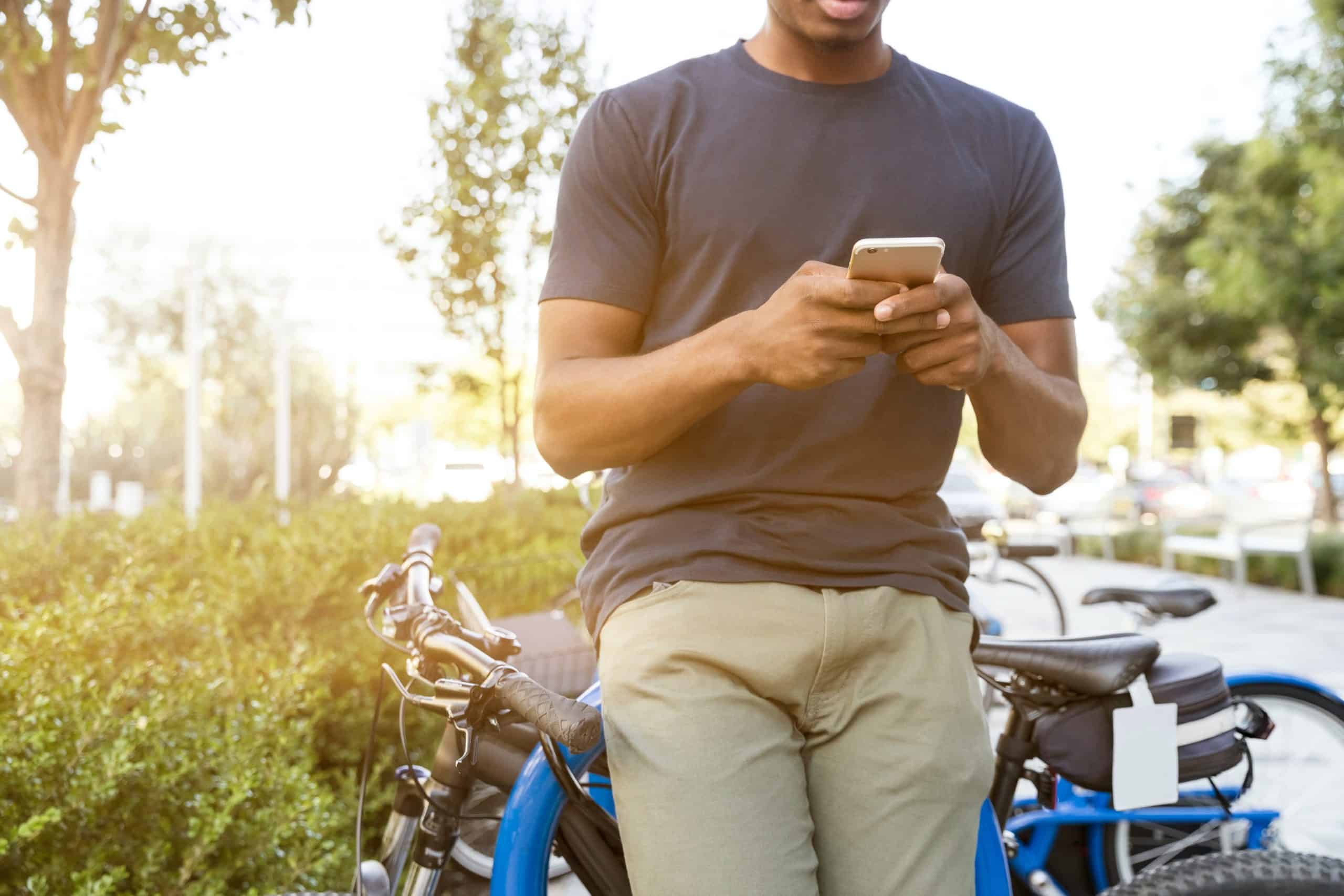 Our Web Application Pentest Process
Our process starts with a thorough evaluation of your web application. We then conduct a series of controlled attacks to identify vulnerabilities. Finally, we provide detailed reports and recommendations to fix these issues.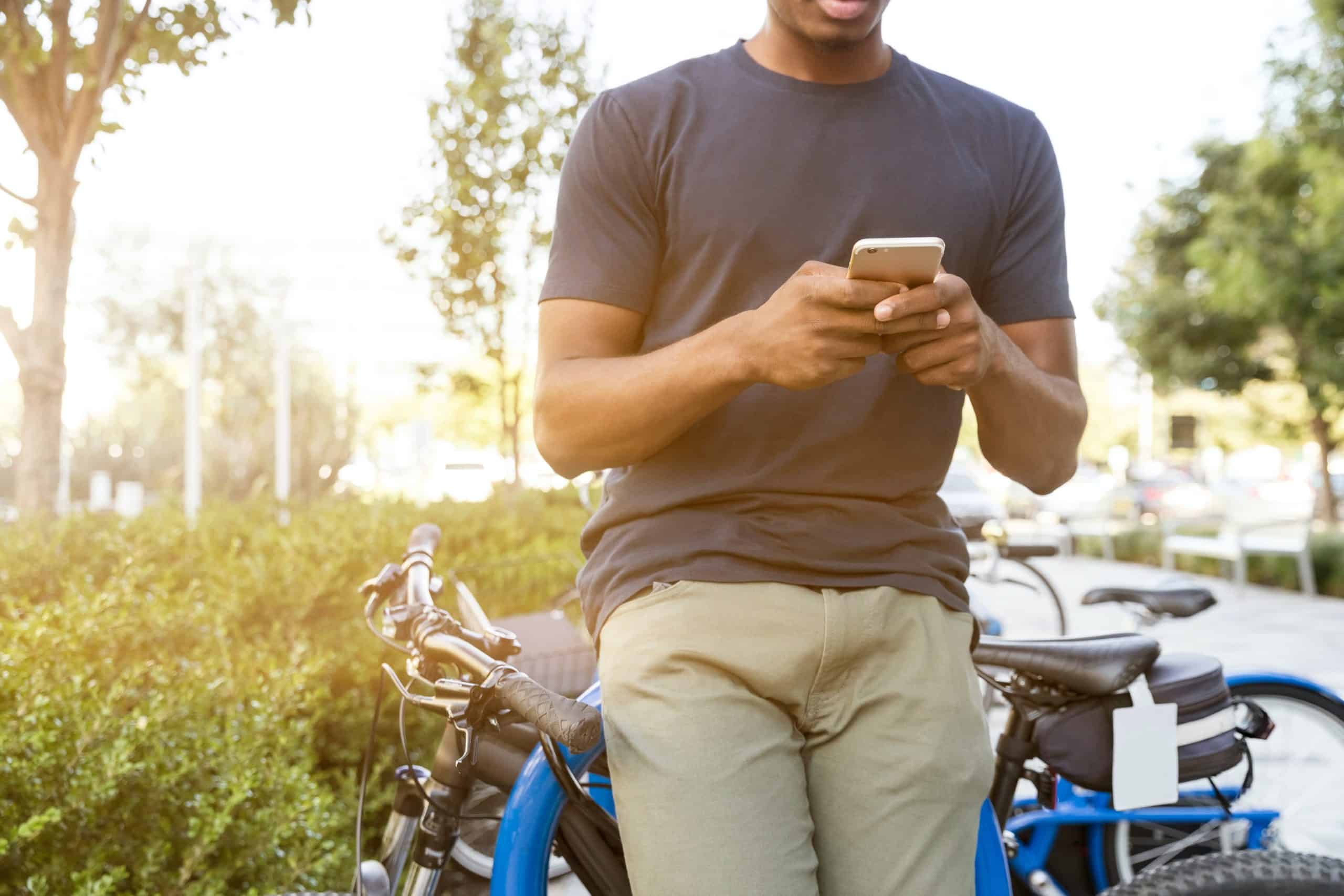 Start Today with SevenLab
Are you ready to ensure the security of your web application? Get in touch with SevenLab today. Our experts are ready to help you with your web application pen testing needs.