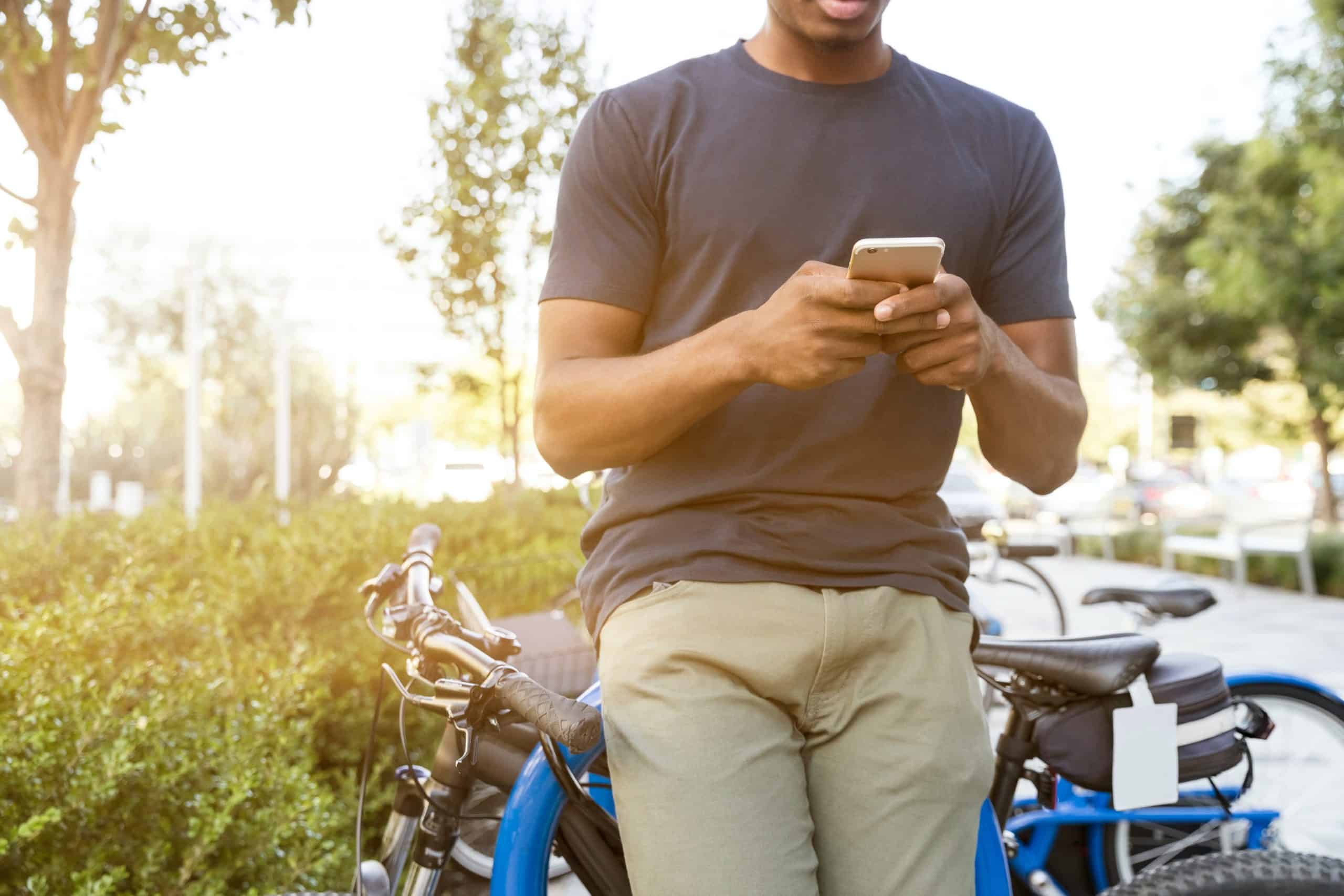 What is Web Application Caching?
Web application caching is a technique to reduce the load time of your web applications and improve overall performance. It temporarily stores data that is accessed frequently, reducing the load on your server and improving the user experience.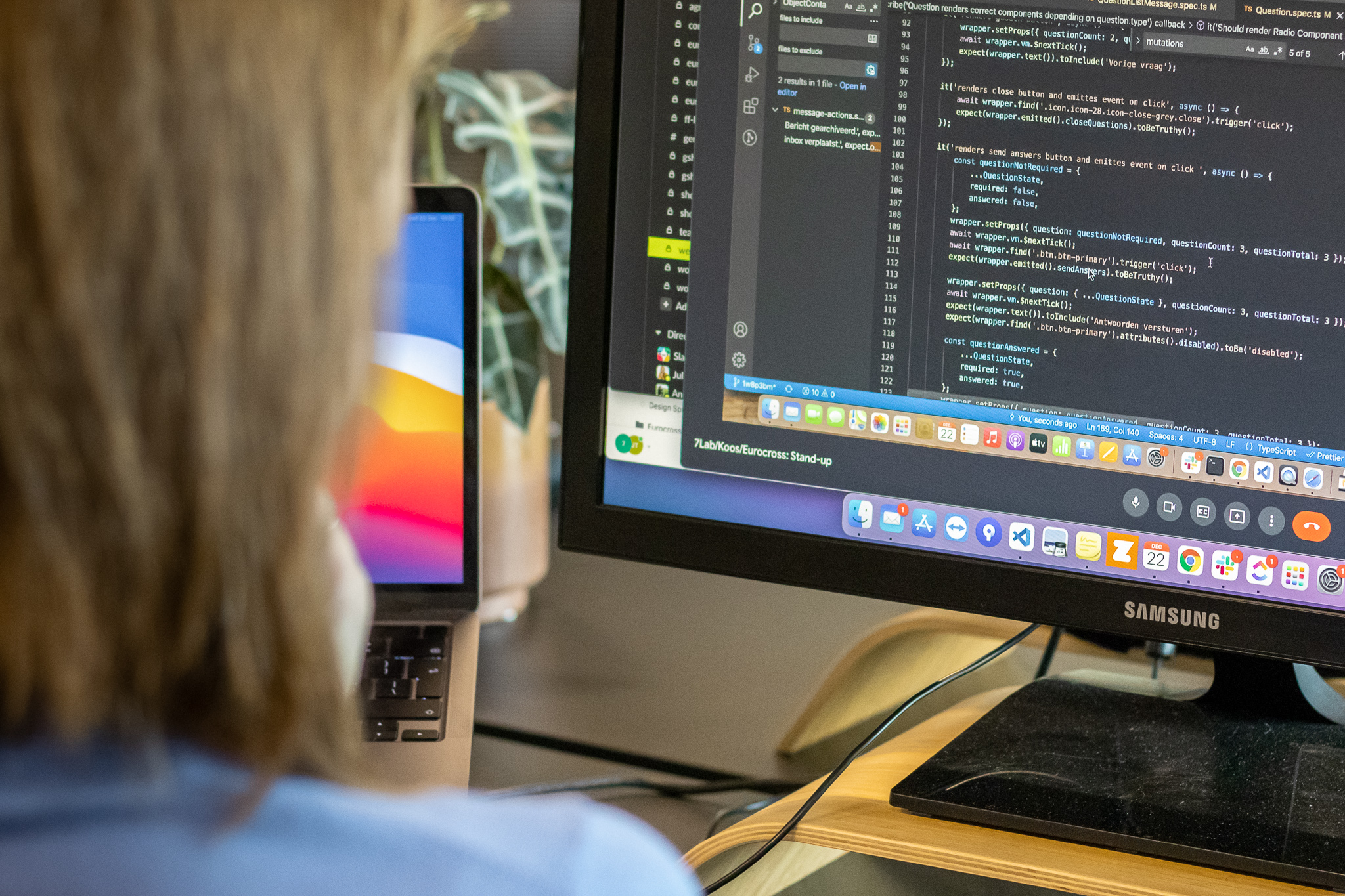 Why a Caching Strategy is Important
An effective caching strategy can significantly increase the speed of your web applications. This leads to a better user experience, higher customer satisfaction and, ultimately, more sales. At SevenLab, we will help you develop a caching strategy that suits your business needs.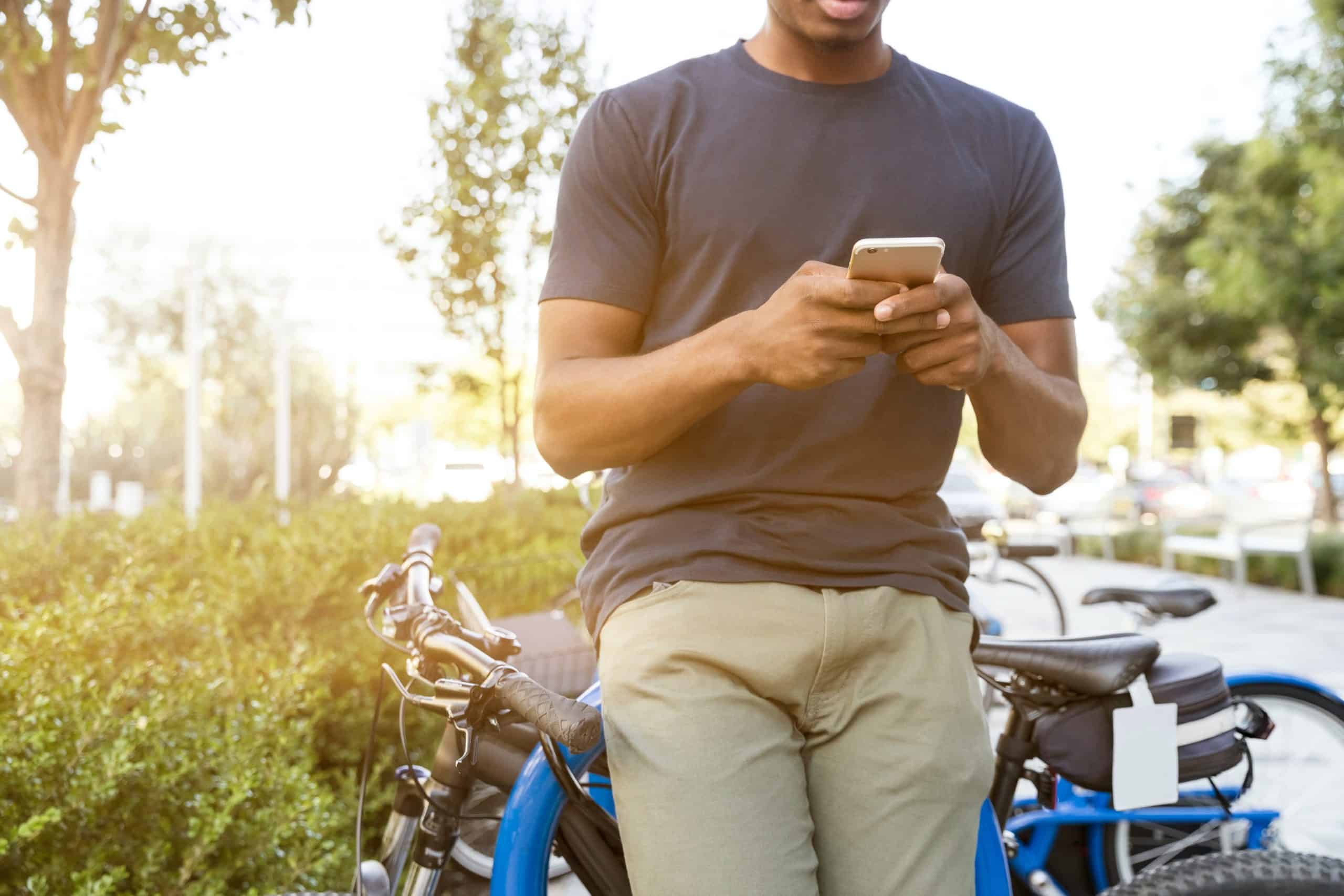 Our approach
At SevenLab, we work closely with our customers to develop customised caching strategies. We use our unique mid-code development approach to create software that perfectly matches your business goals.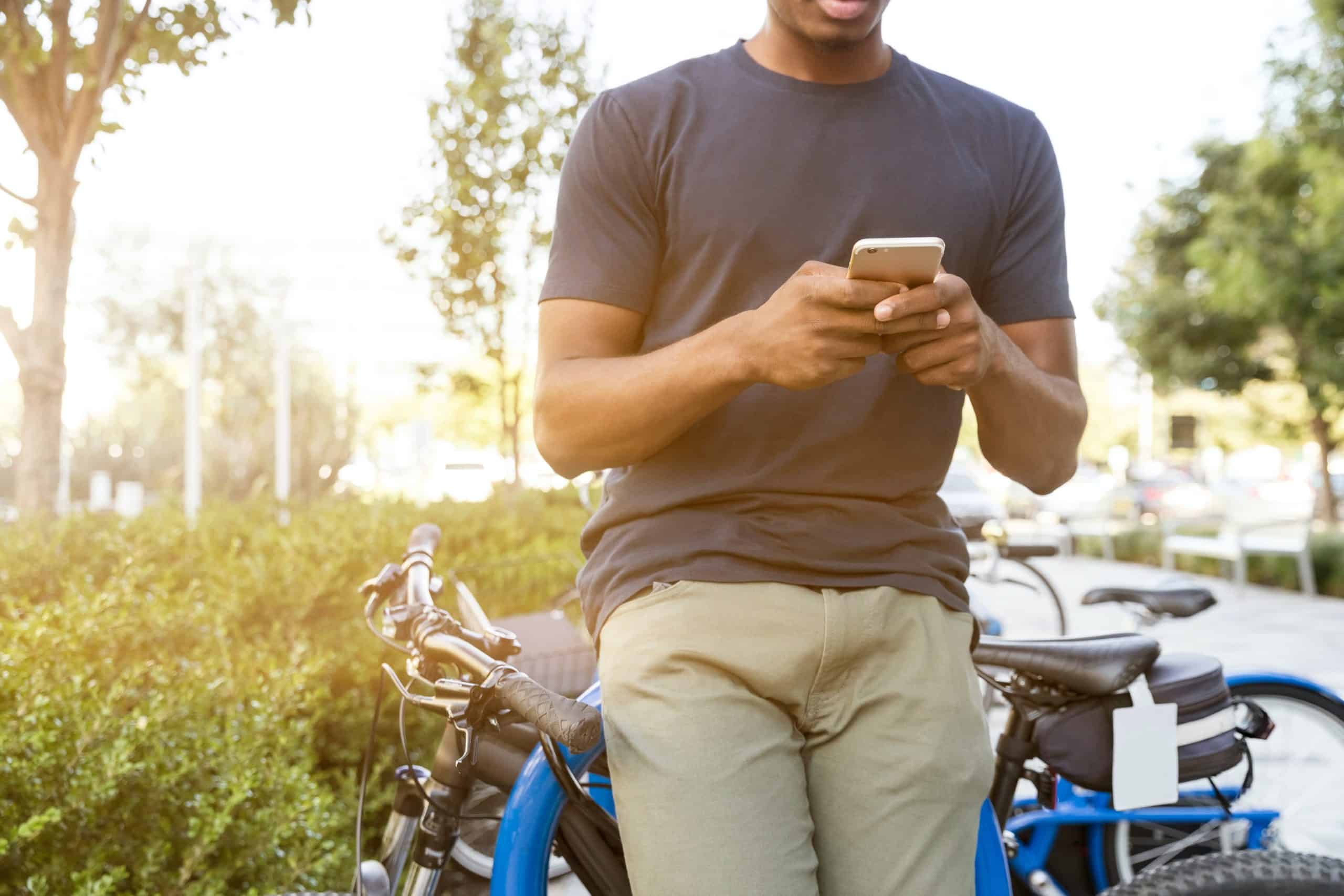 Get Started Today with SevenLab
Are you ready to improve the performance of your web applications? Get in touch with SevenLab today. Our team of experts is ready to help you develop an effective web application caching strategy.