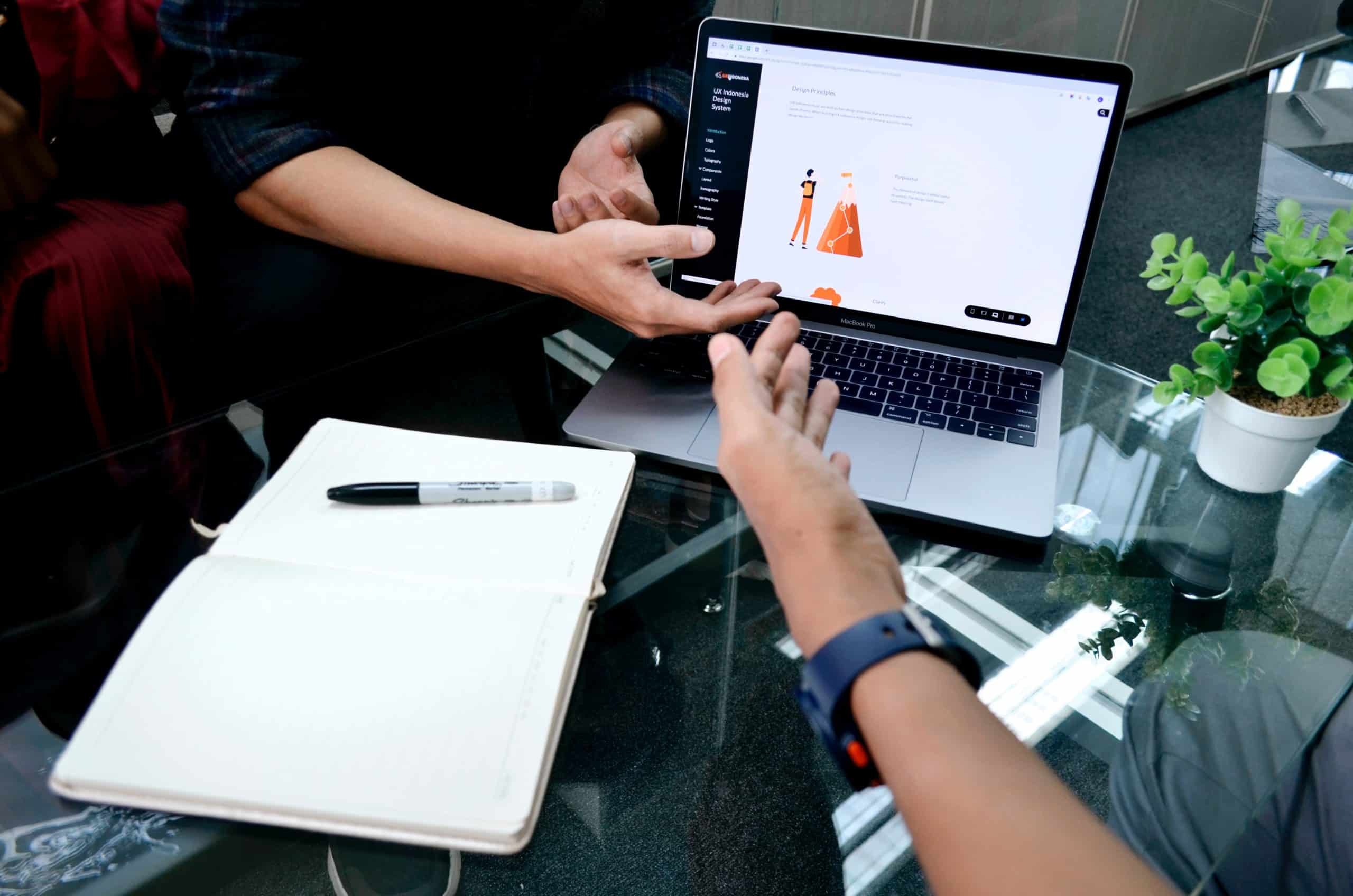 What are Web application accessibility guidelines?
Web application accessibility guidelines are rules that ensure web applications are accessible to everyone, including people with disabilities. At SevenLab, we strictly adhere to these guidelines in all our software development projects.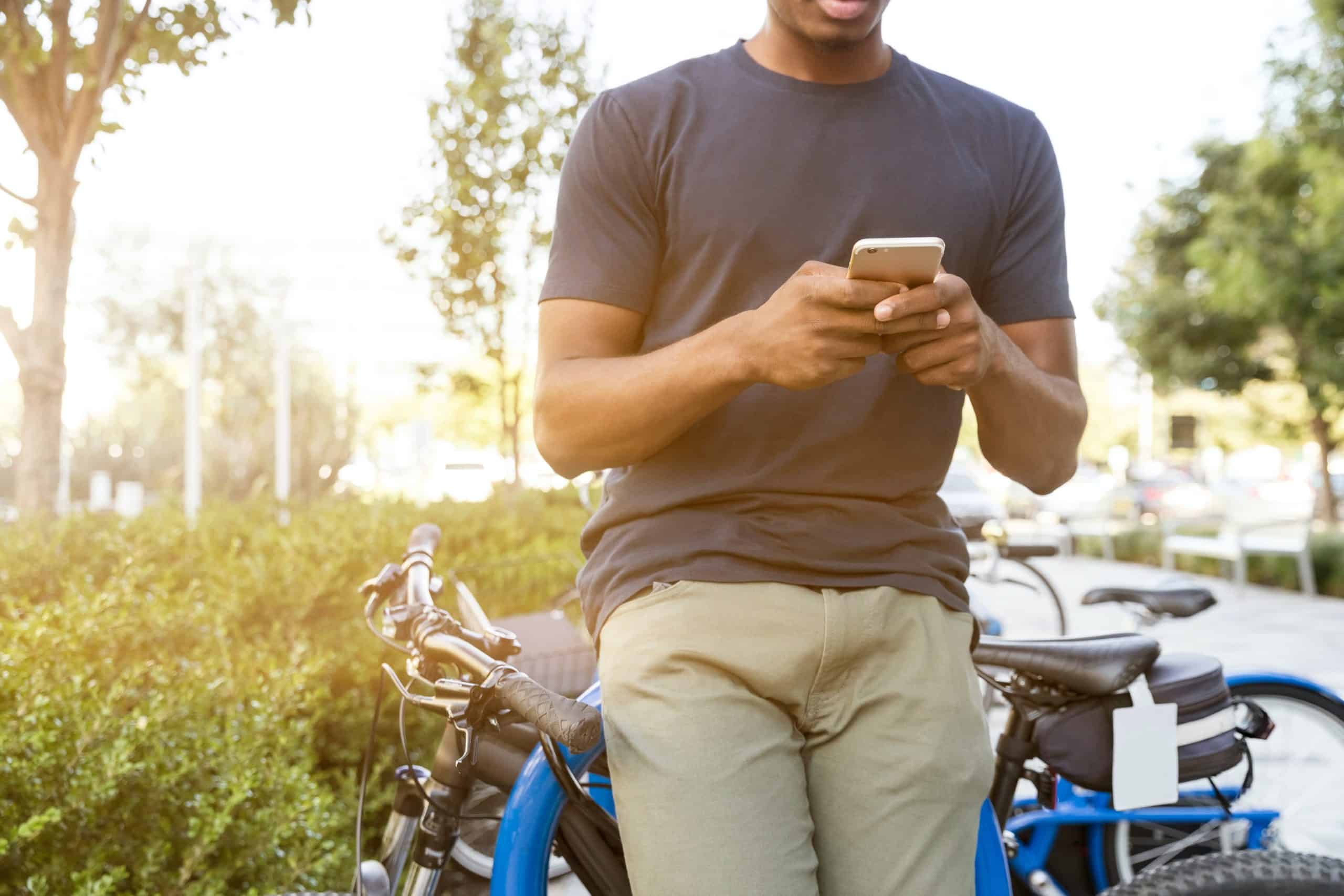 Why are Accessibility Guidelines important?
Accessibility guidelines are not only required by law, but they also ensure that your web applications are usable by a wider audience. This can lead to a larger customer base and a better user experience.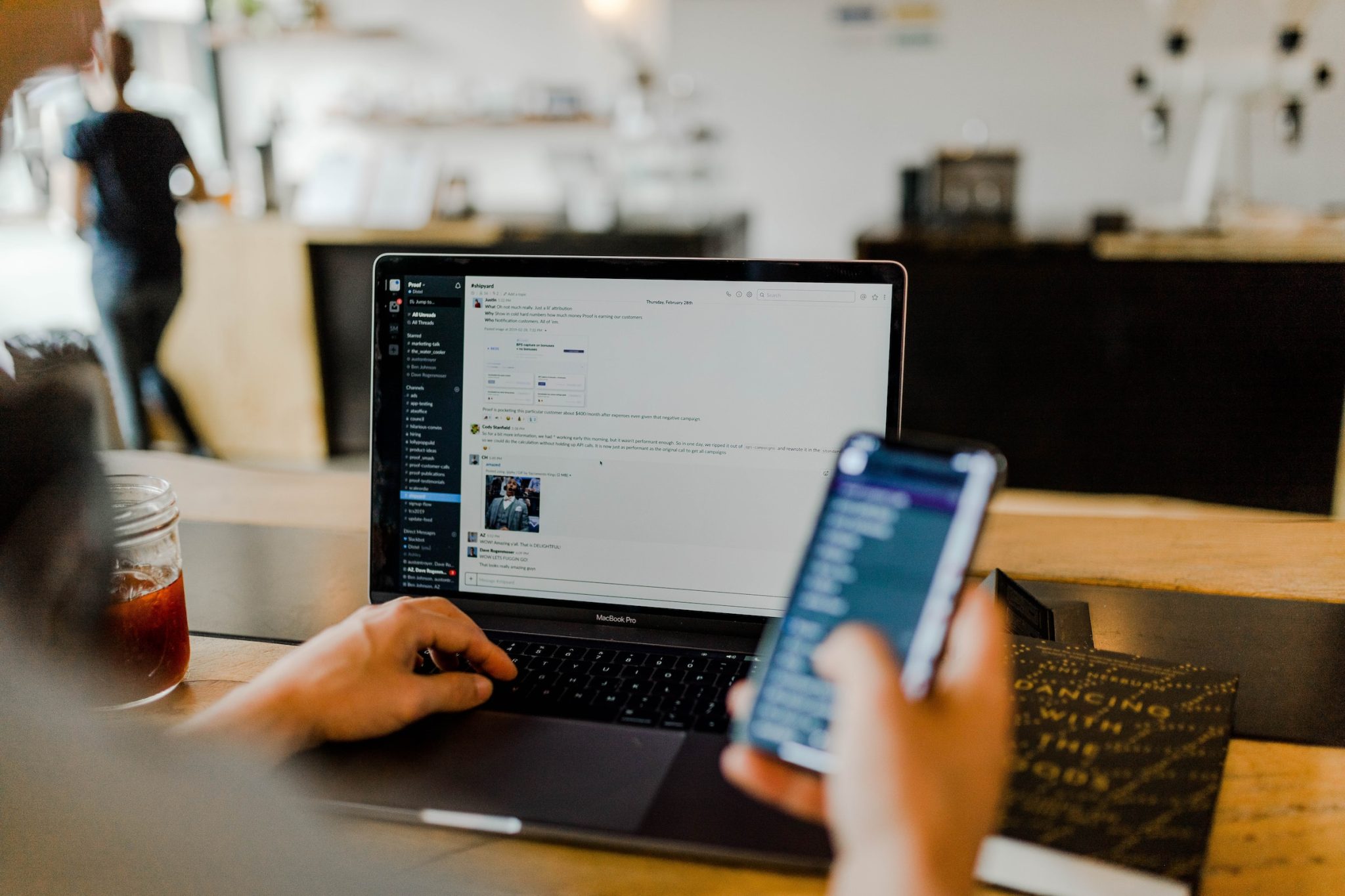 How SevenLab complies with the Accessibility Guidelines
At SevenLab, we take accessibility seriously. We ensure that our web applications comply with accessibility guidelines by working closely with our customers and by constantly testing and improving our products.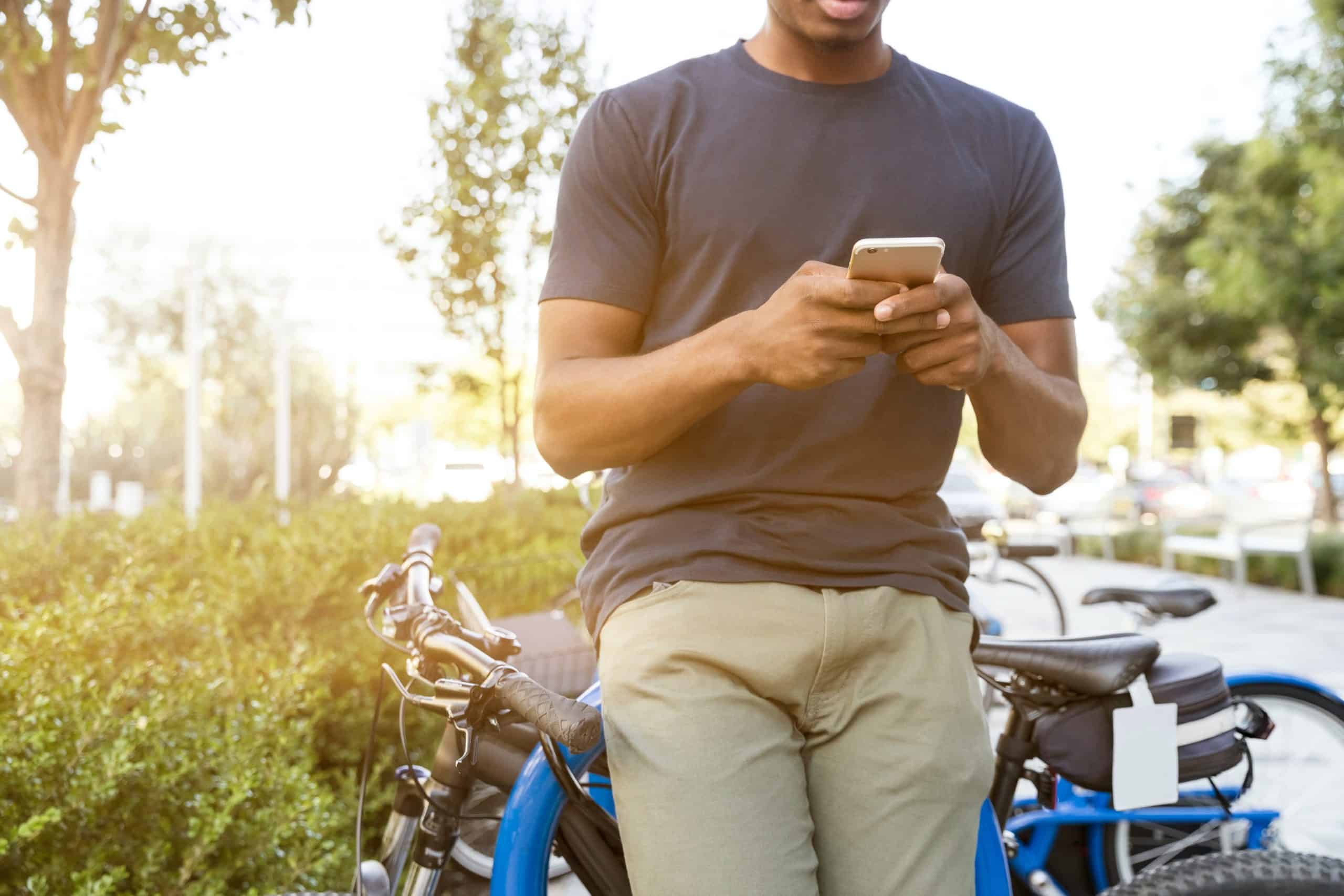 Make your web applications accessible with SevenLab
Are you ready to make your web applications more accessible? Get in touch with SevenLab. We will be happy to help you develop your web applications according to accessibility guidelines.