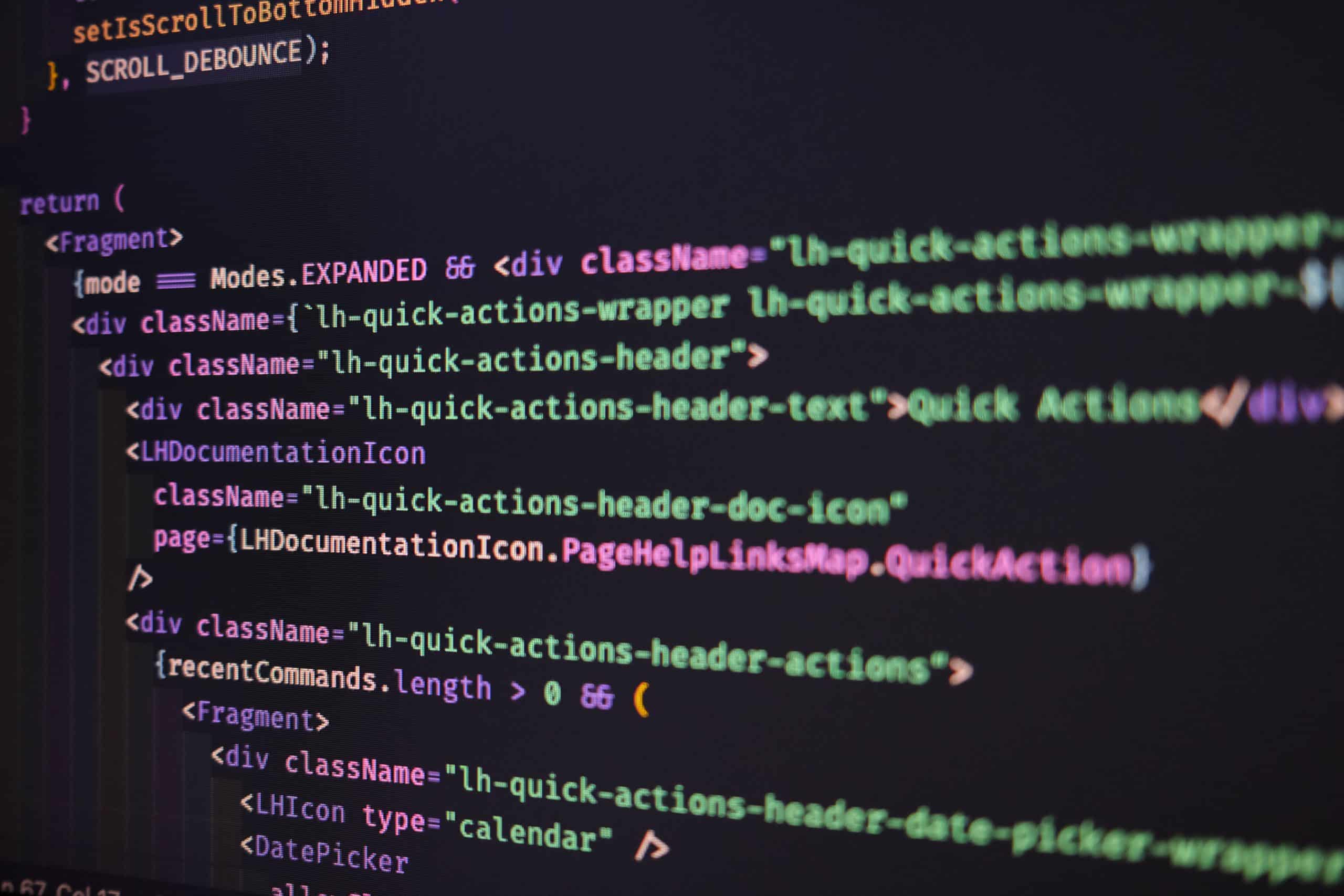 Why a code audit for your Vue.JS application?
A code audit is essential to ensure the quality and security of your Vue.JS application. Our professional code audit helps you identify potential issues and areas for improvement, allowing you to optimise the performance and reliability of your application.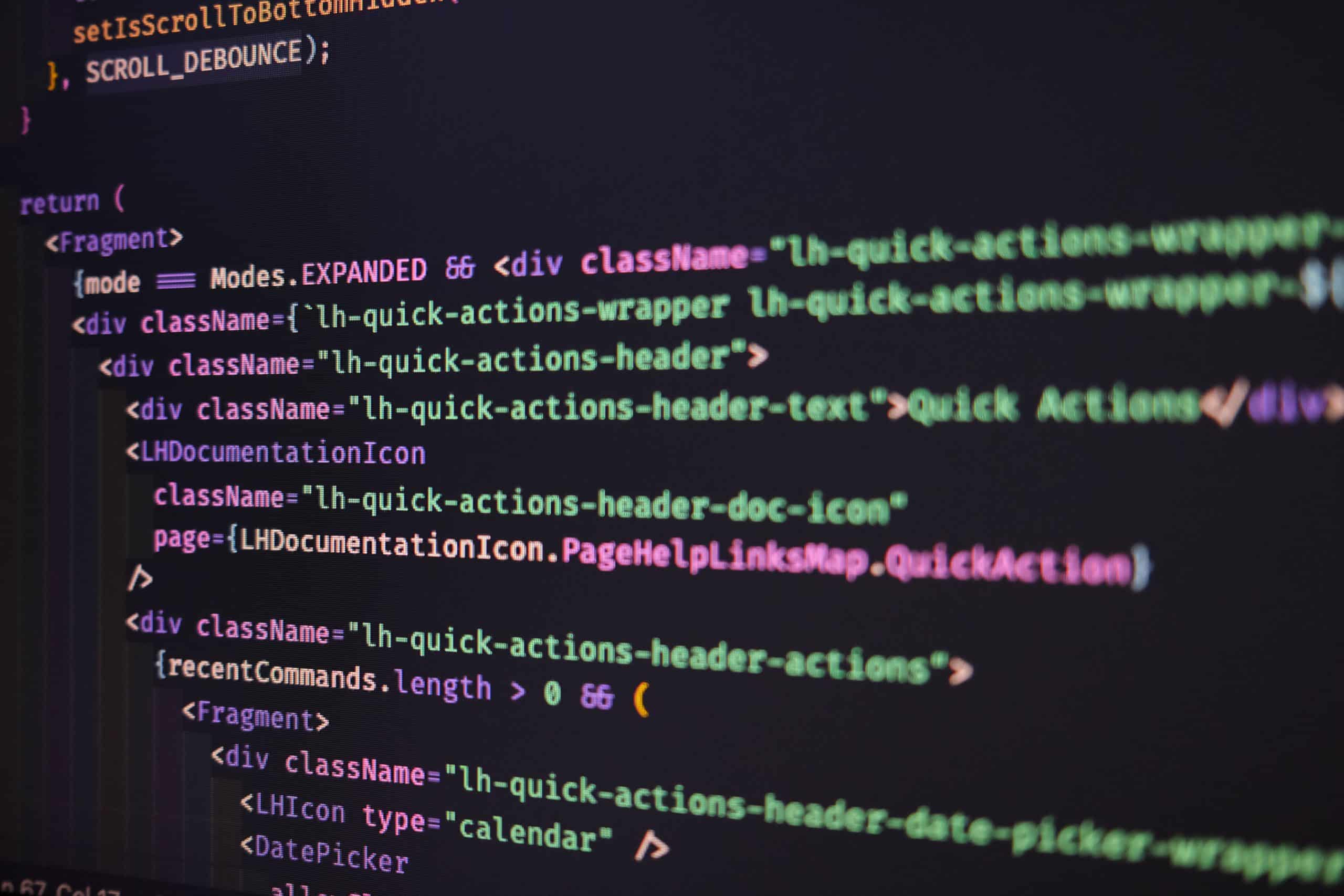 Our expertise in Vue.JS code audits
Our experienced team of developers has extensive knowledge of Vue.JS and specialises in performing code audits. We thoroughly analyse your application, identify potential bugs, optimise the codebase and ensure that your application complies with best practices and standards.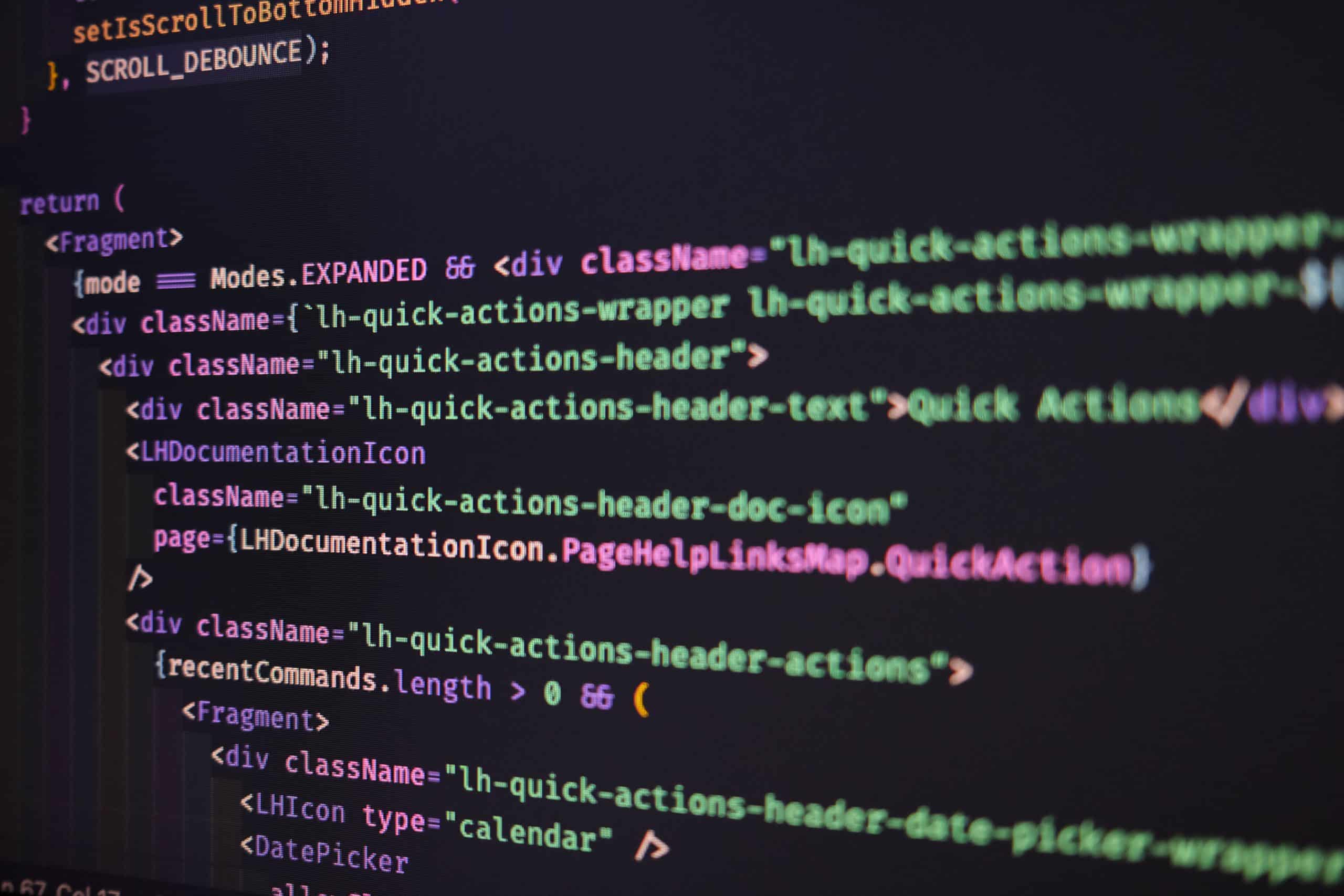 Benefits of a Vue.JS code audit
A code audit for your Vue.JS application offers several benefits, including improving performance, reducing security risks, increasing scalability and optimising the user experience. With our code audit, you can be sure that your Vue.JS application is performing at the highest level.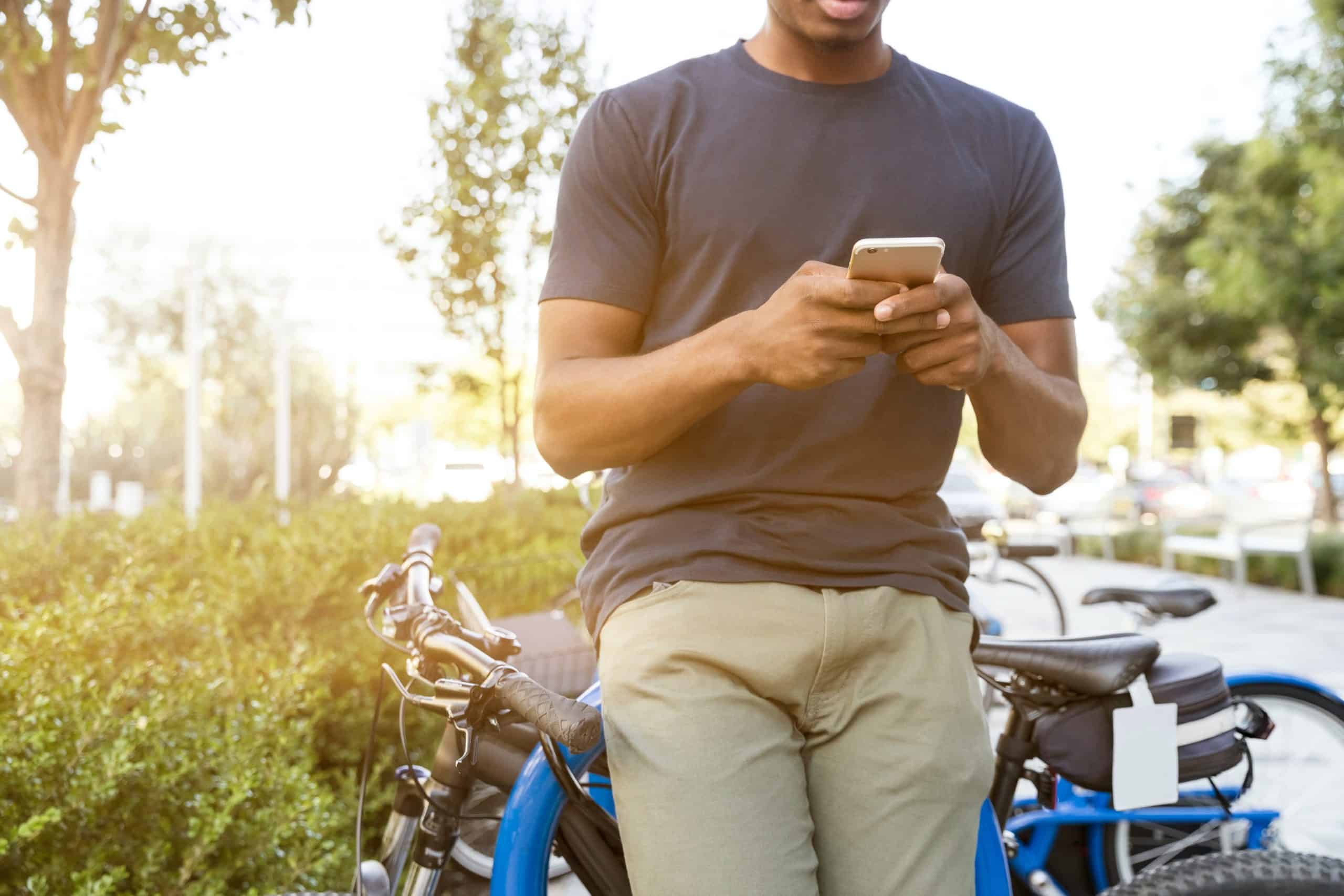 Contact us today
Find out how our code audit can improve your Vue.JS application. Contact us today for a no-obligation consultation.