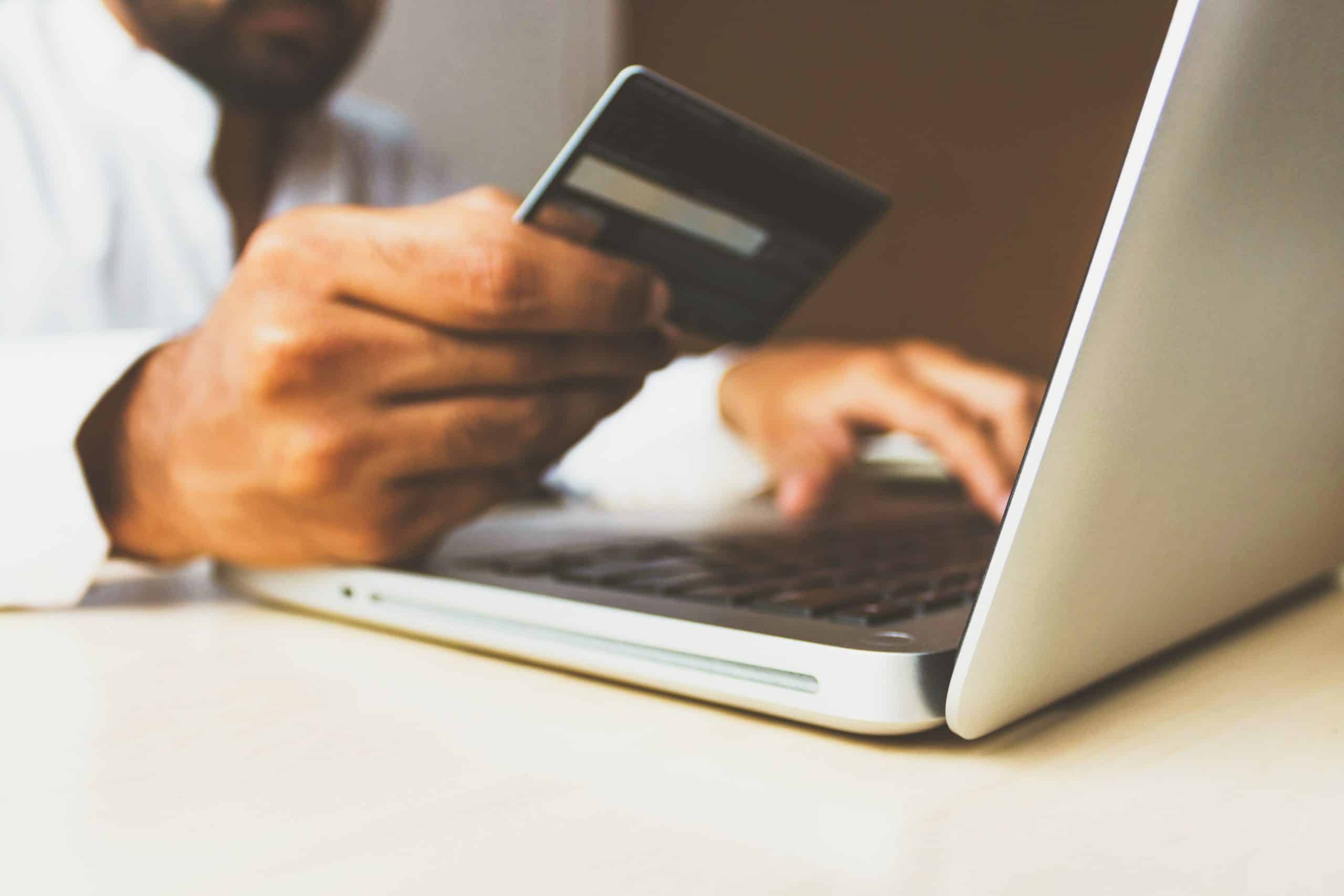 What is Vue.js?
Vue.js is a progressive JavaScript framework used for building user interfaces. It is flexible, modular and easy to understand, making it an excellent choice for your frontend development needs.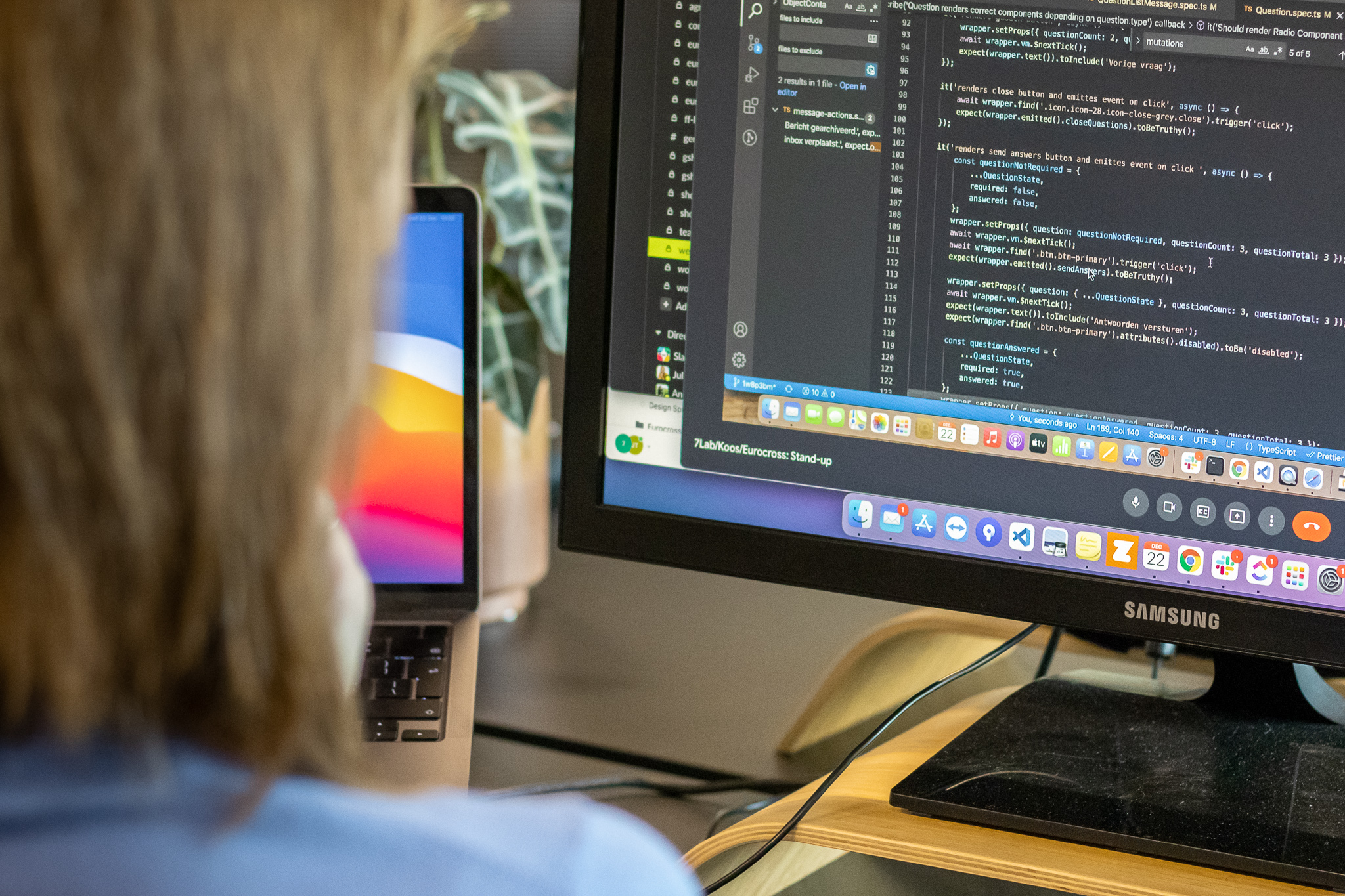 Why use Vue.js?
Vue.js offers a range of advantages. It is lightweight, fast and has a simple structure that makes it easy to learn and use. It also offers a high degree of customisability, allowing it to be adapted to your specific needs.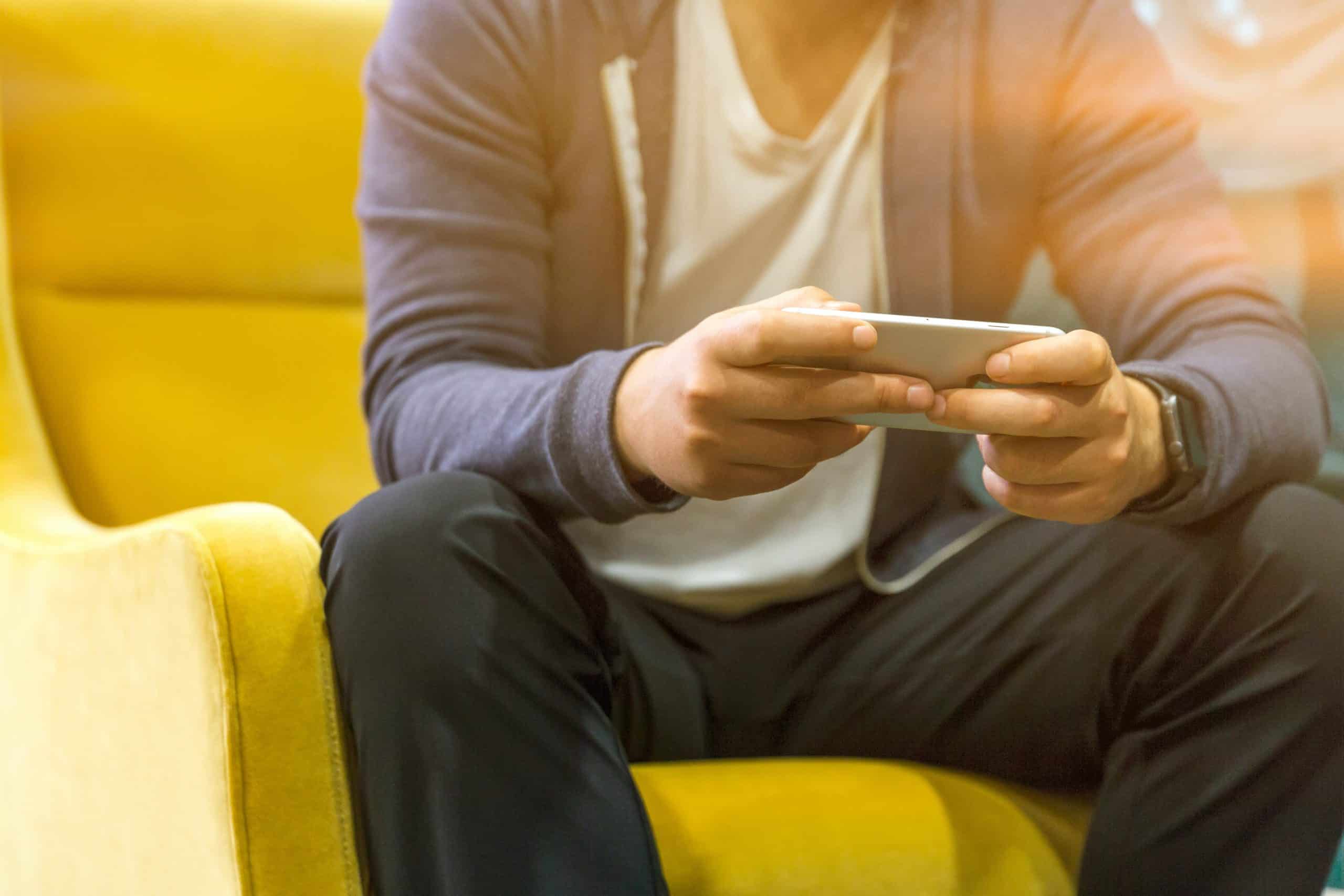 Vue.js at SevenLab
At SevenLab, we have a team of experienced Vue.js developers ready to help you build powerful, responsive and scalable applications. We work closely with our clients to ensure we deliver solutions that meet their unique business needs.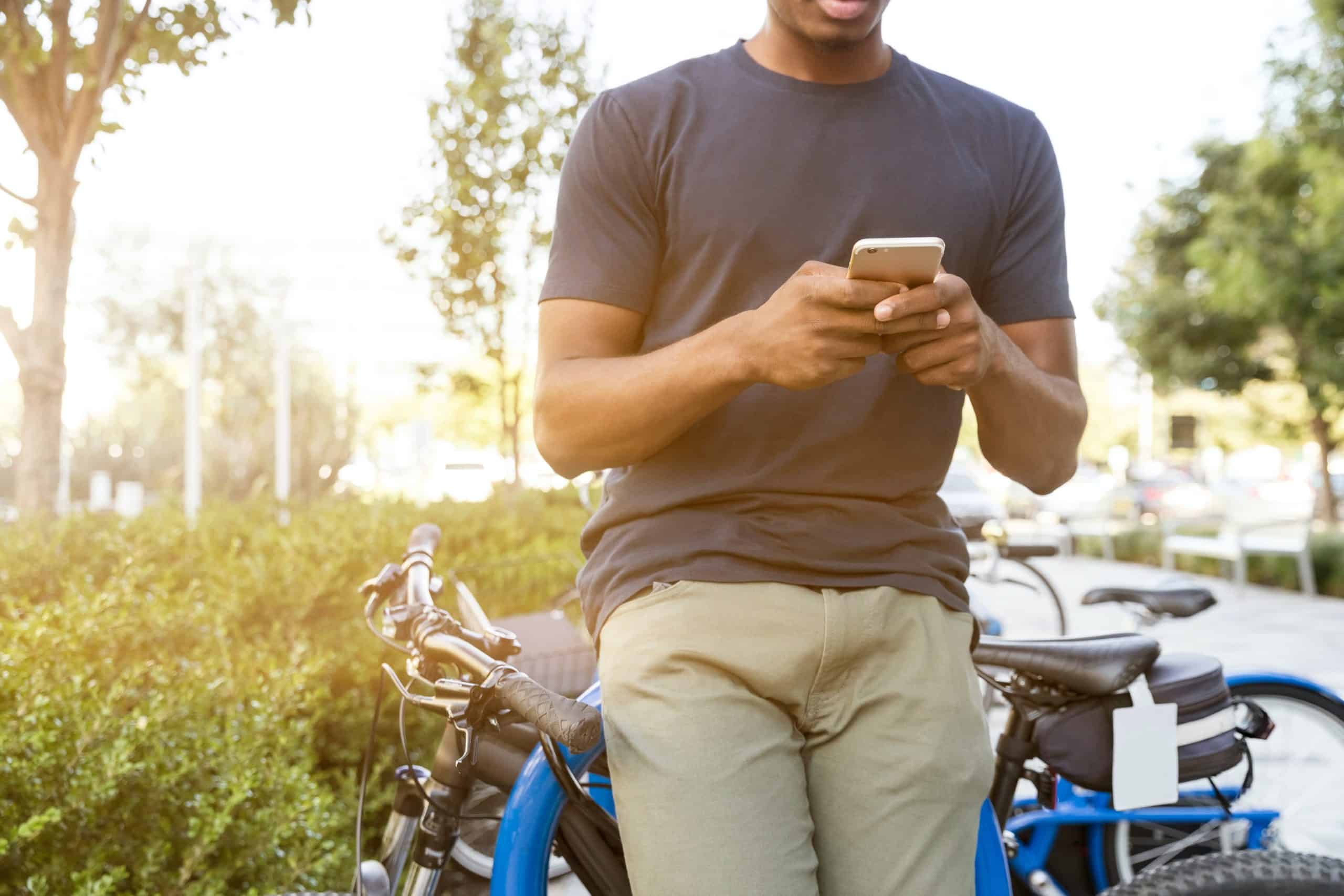 Get started with Vue.js today
Are you ready to discover the power of Vue.js? Get in touch with SevenLab. We will work with you to develop a solution that takes your business to the next level.