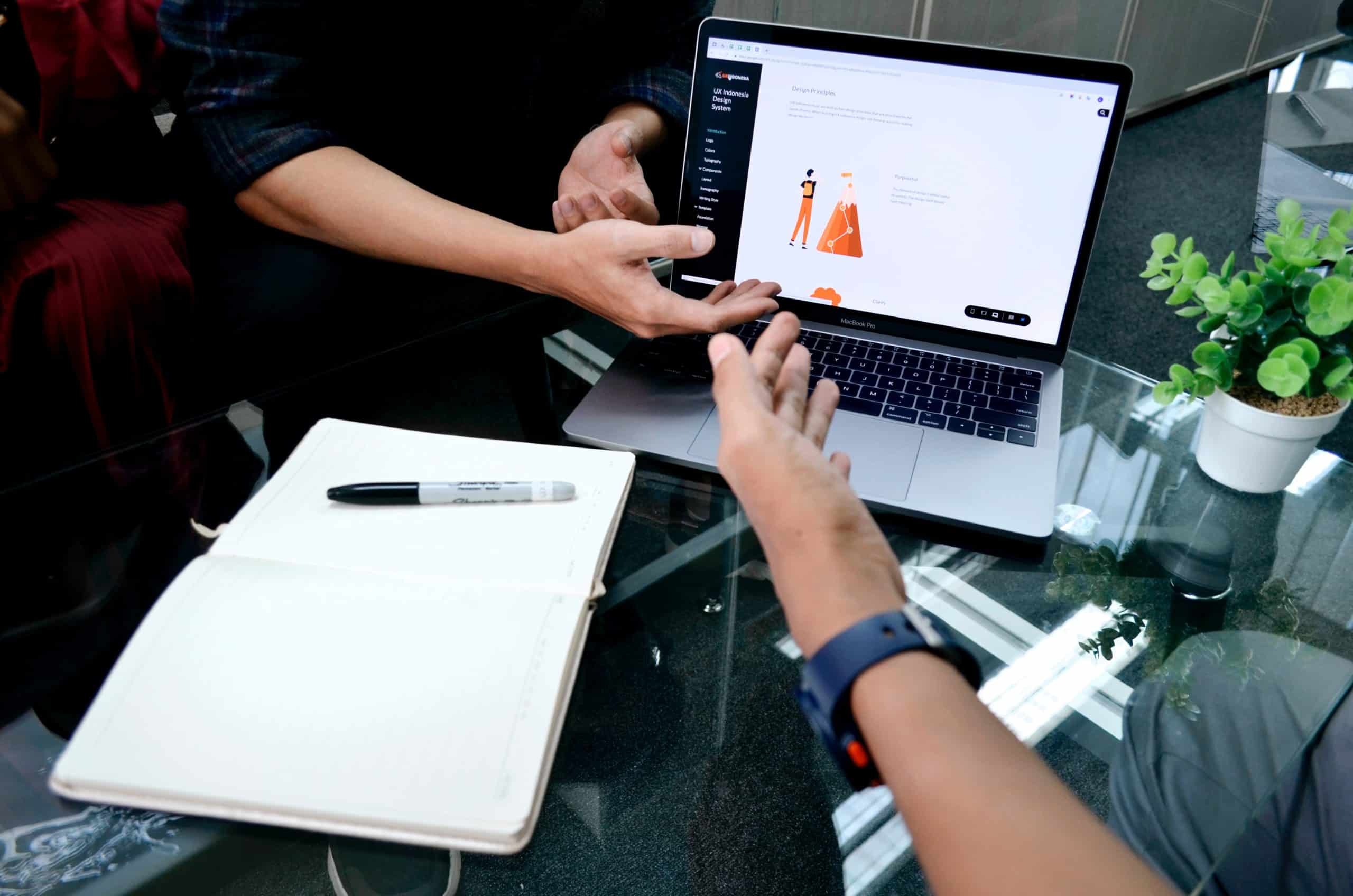 Why choose Vue.js?
Vue.js is a progressive JavaScript framework used for building user interfaces. It is flexible, scalable and easy to integrate with other libraries or existing projects. This makes it an excellent choice for your business.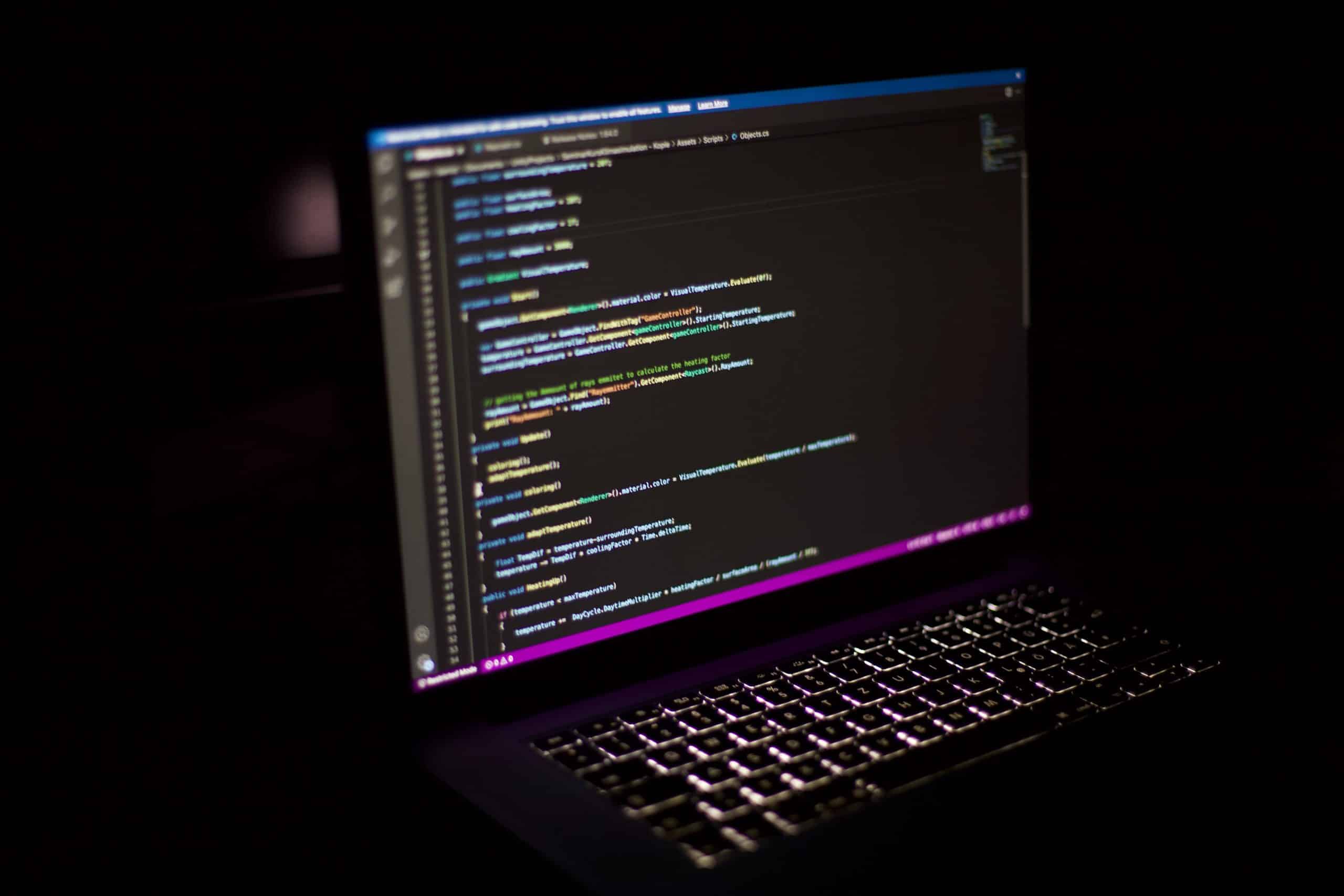 Our Vue.js Expertise
Our Vue.js experts have years of experience in developing high-quality, custom-made software. We work closely with our clients to understand their unique needs and deliver solutions that deliver real results.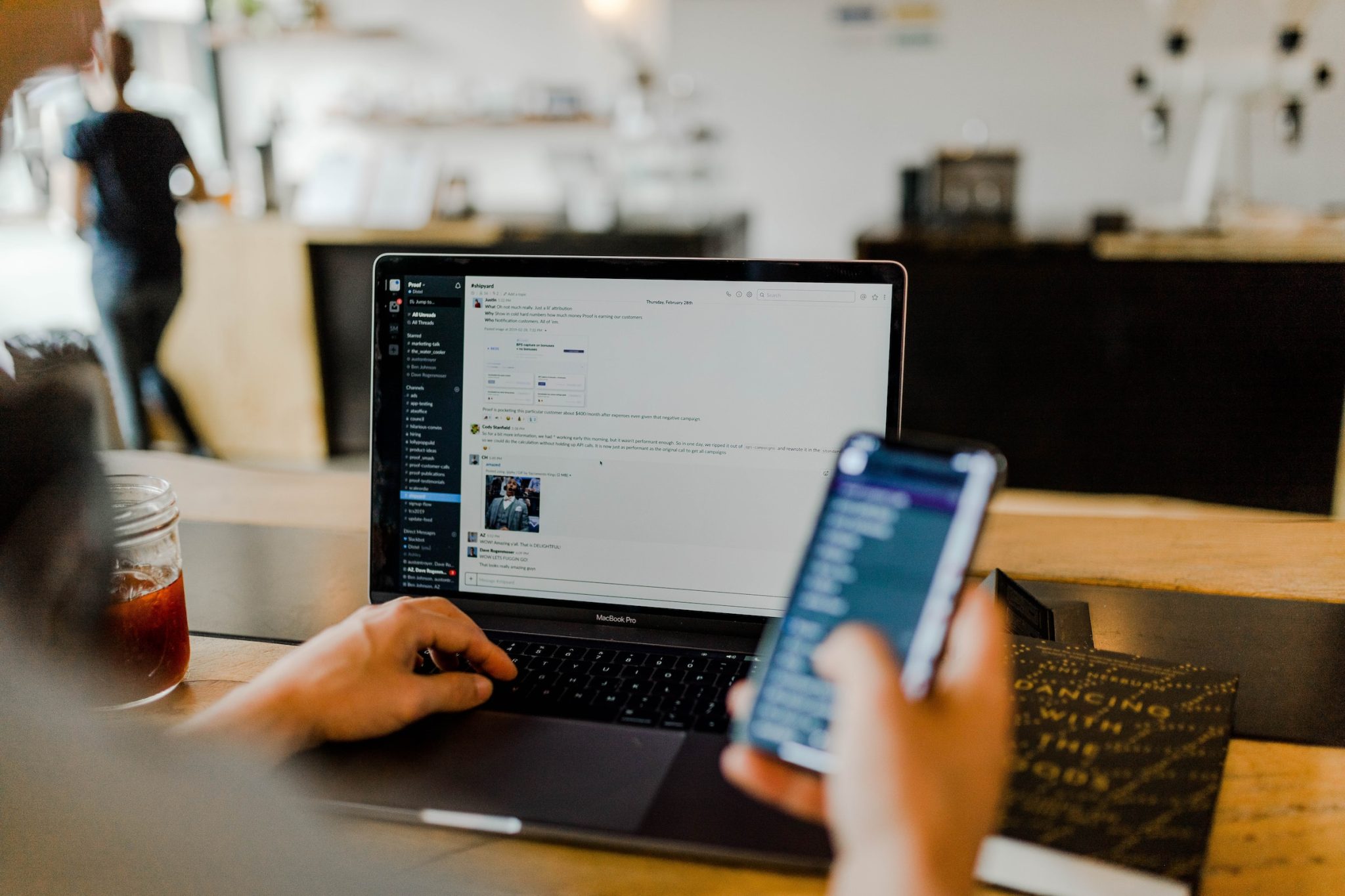 Working with SevenLab
At SevenLab, we believe in working closely with our customers. We involve you in every step of the process, from initial concept to final implementation. This way, we ensure that the final product exactly meets your expectations.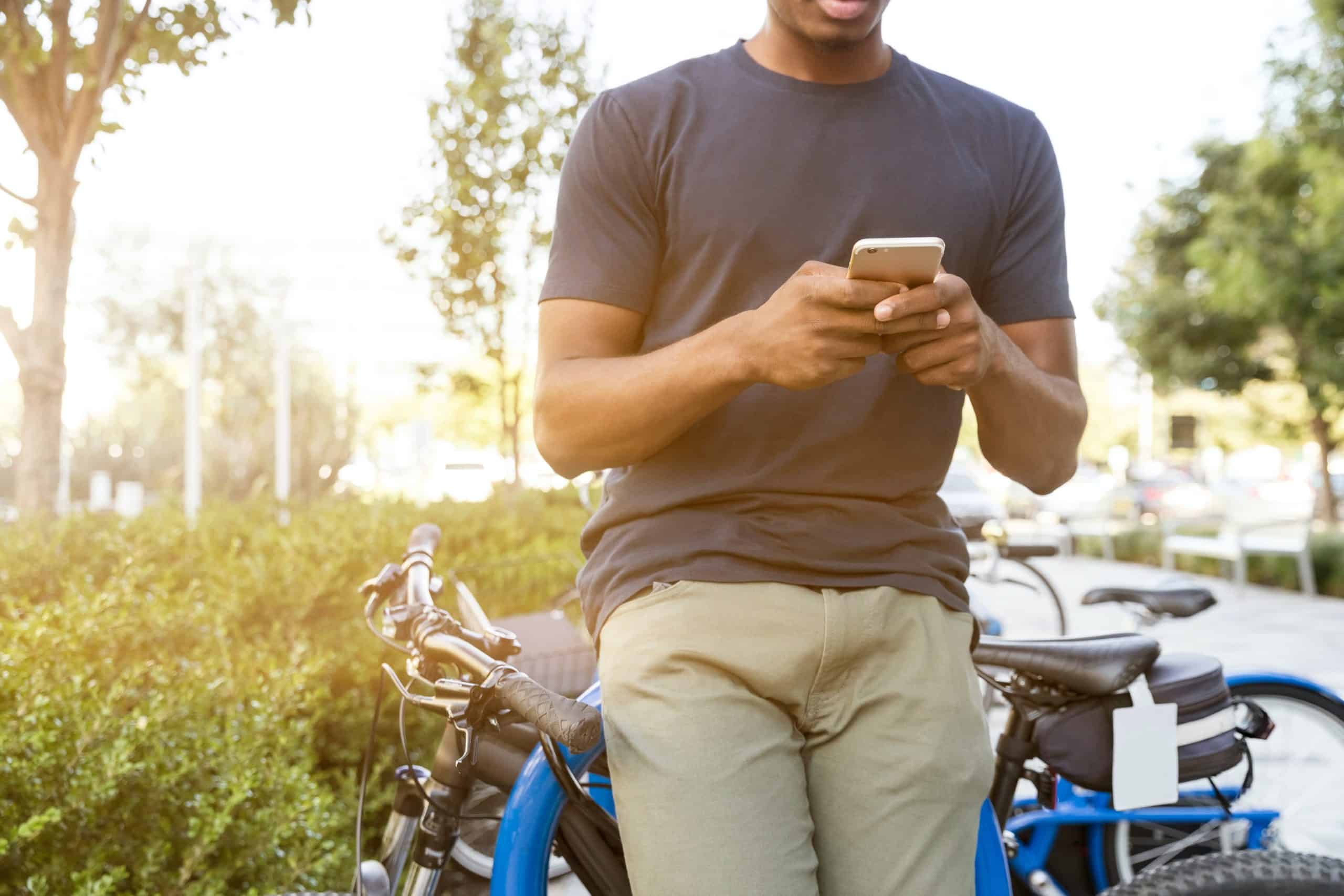 Get in touch with our Vue.js experts
Are you ready to take your business to the next level with custom-made software? Contact our Vue.js experts today to find out how we can help you.