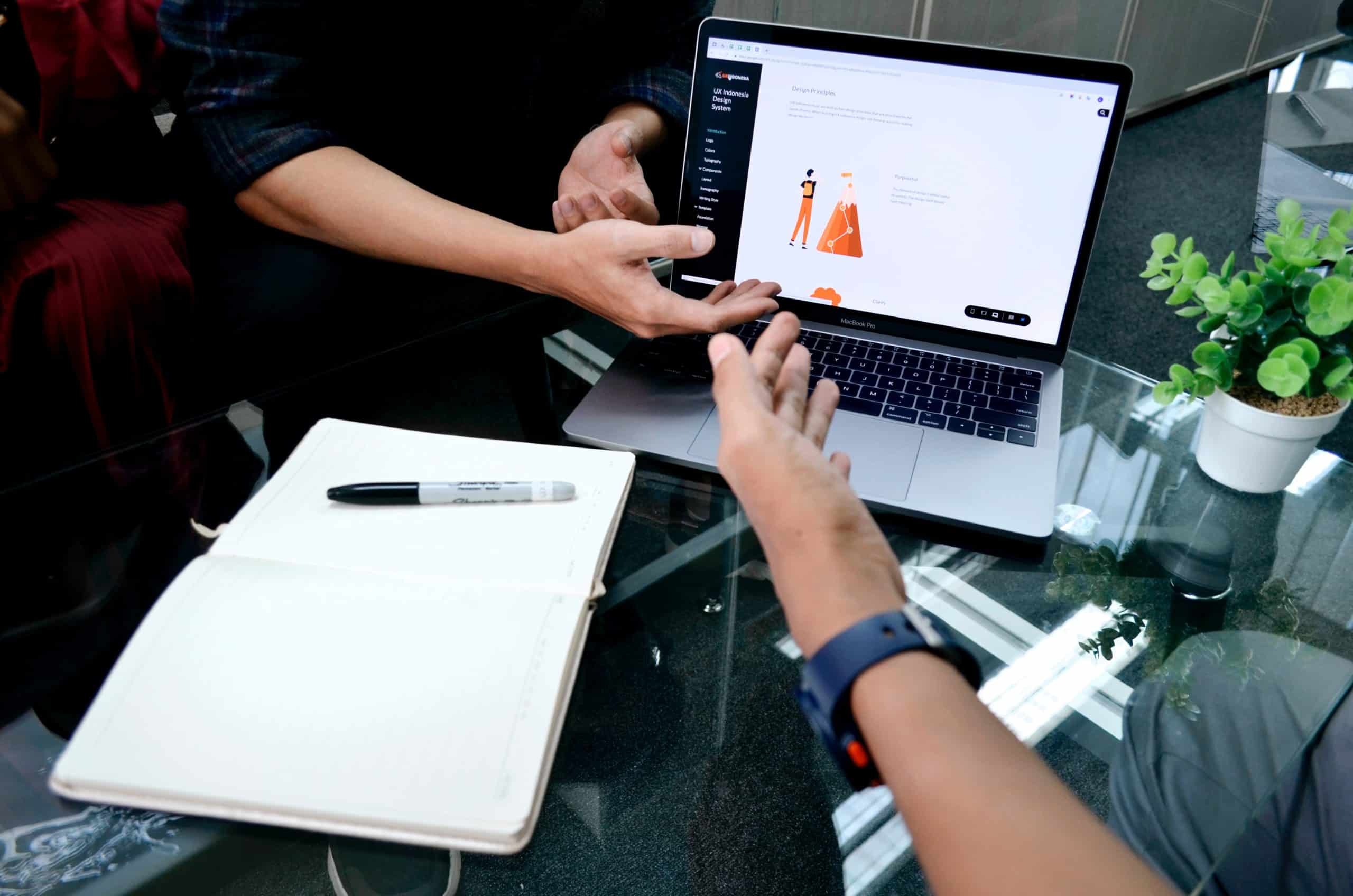 What are Vue.js Best Practices?
Vue.js best practices are guidelines and methods that help developers work more efficiently. They cover everything from code organisation to performance optimisation and security. At SevenLab, we are experts in applying these practices to improve your software development.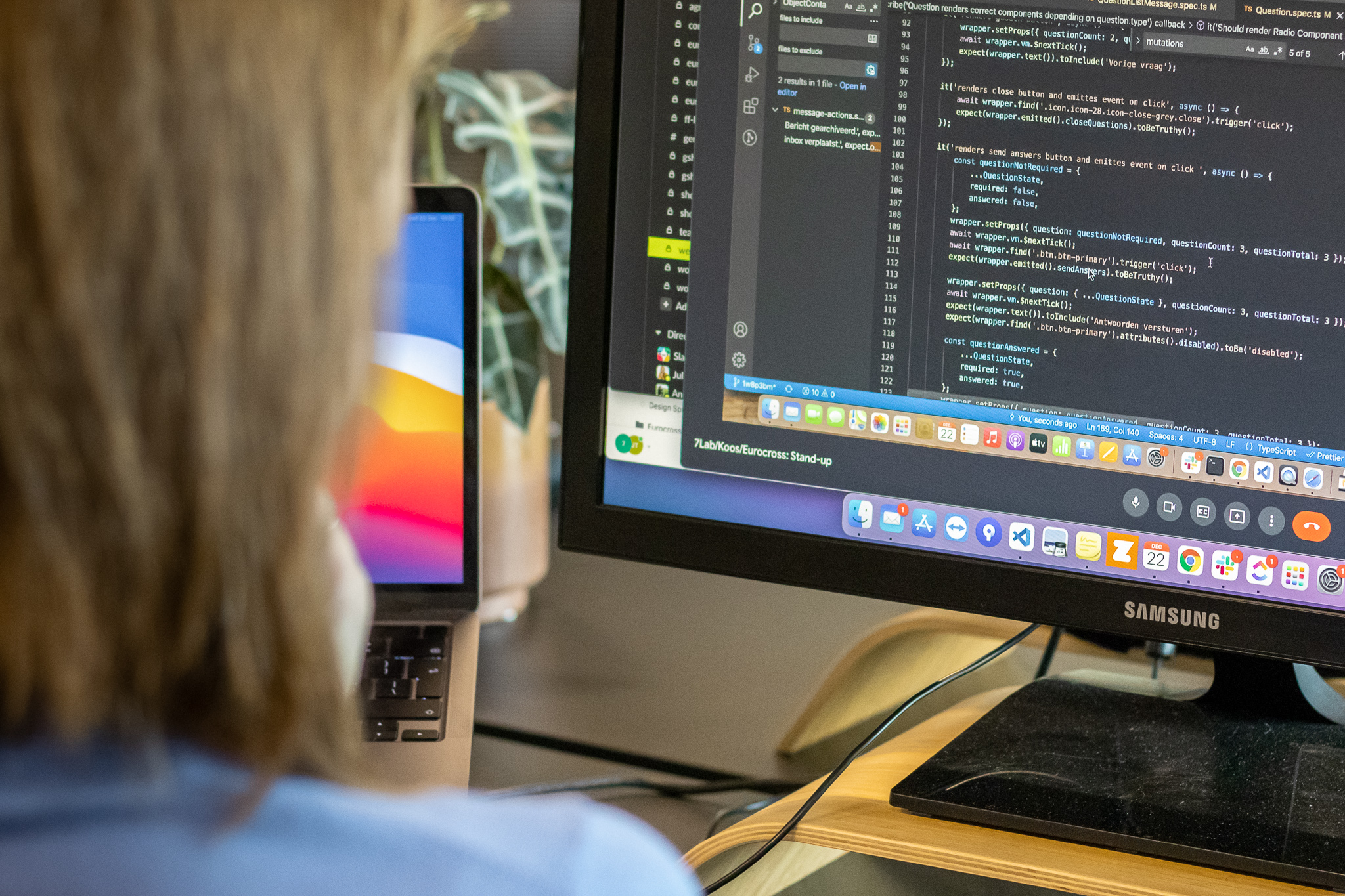 Why Vue.js Best Practices Are Important
Following Vue.js best practices can improve the quality of your code, reduce bugs and speed up development time. It also ensures better collaboration between team members and makes your code easier to maintain.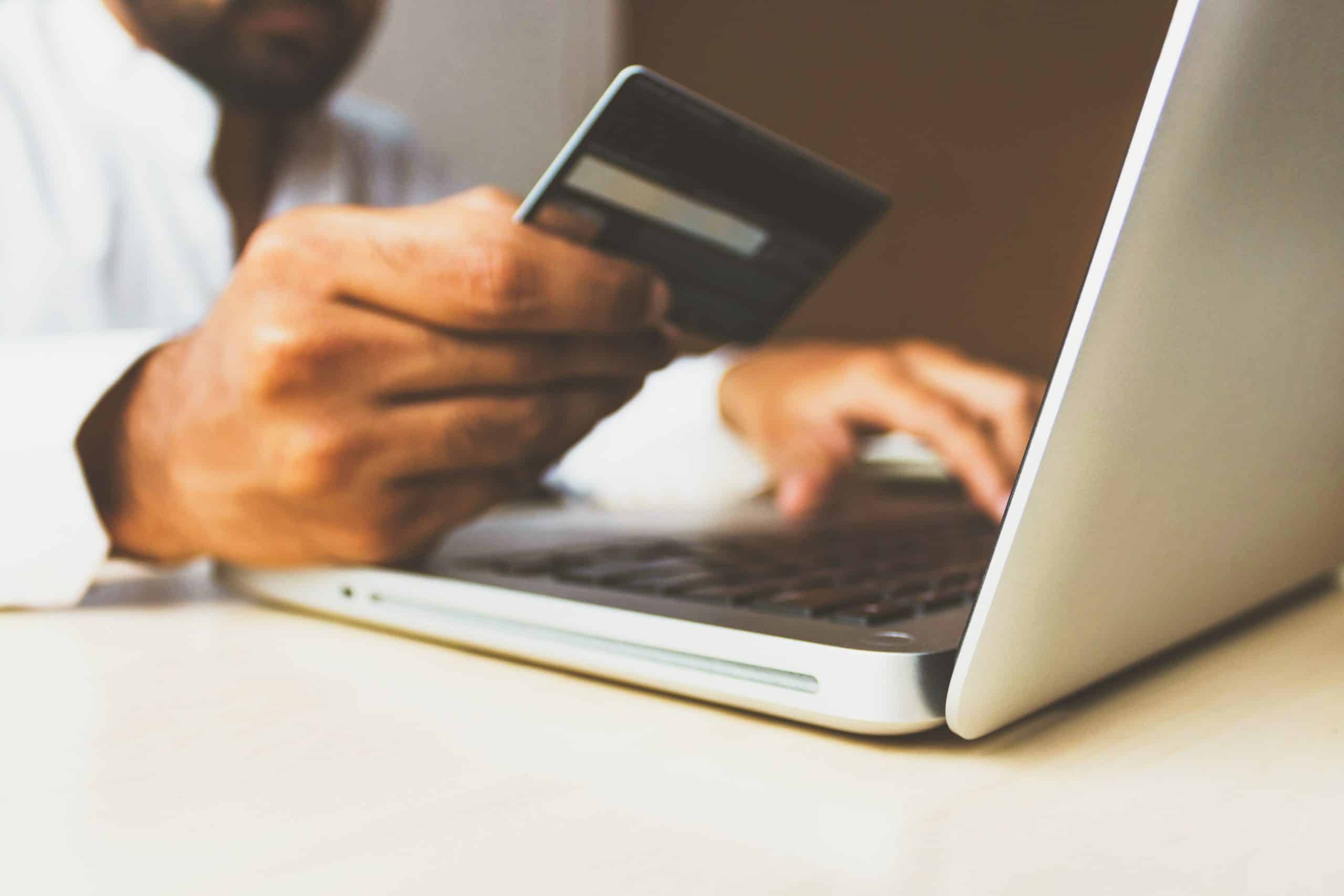 How SevenLab Can Help You
At SevenLab, we have years of experience working with Vue.js and applying best practices. We can help you optimise your Vue.js projects and improve the efficiency of your team.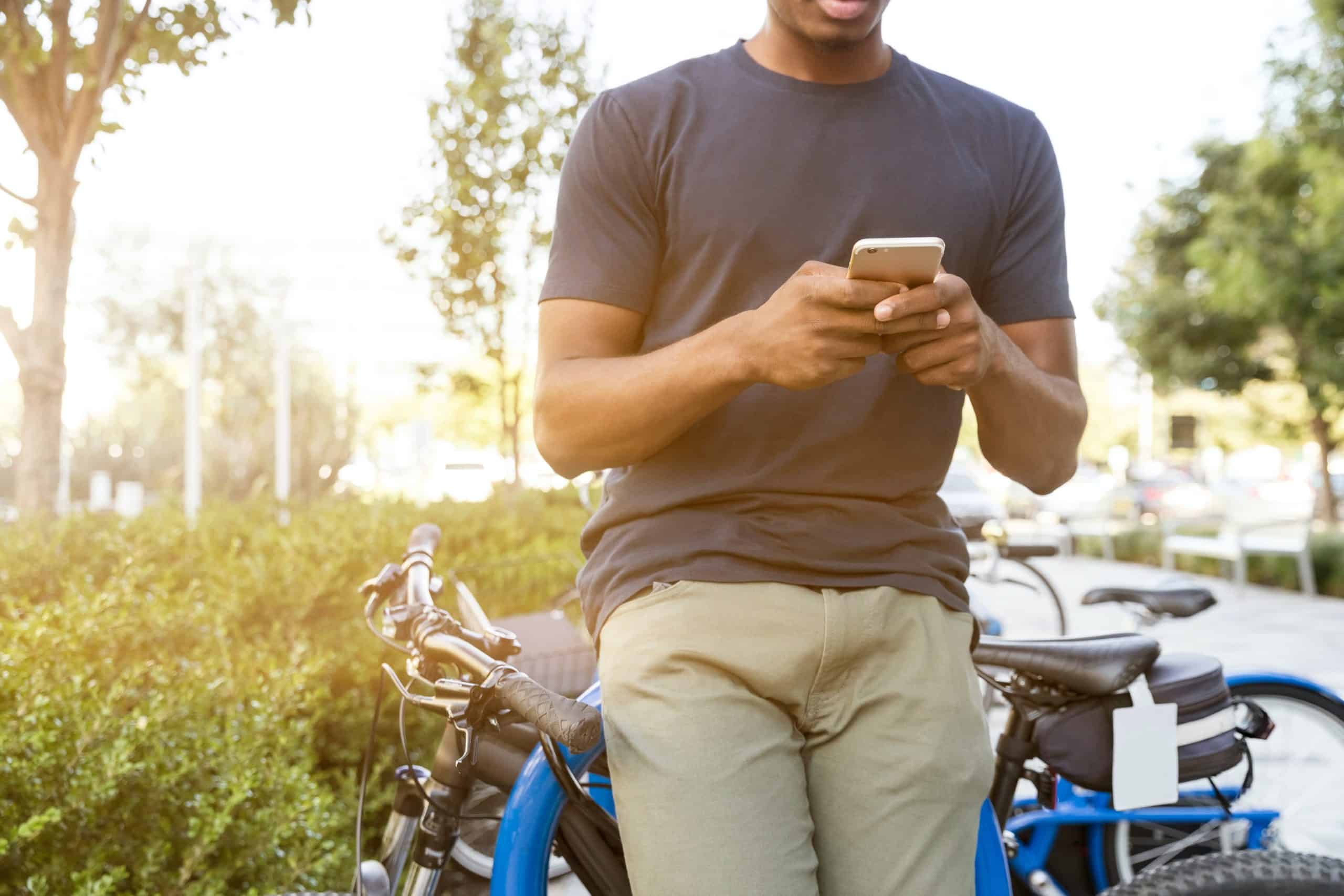 Get started with SevenLab today
Are you ready to take your Vue.js projects to the next level? Contact us at SevenLab today. We look forward to working with you and helping you achieve your software development goals.