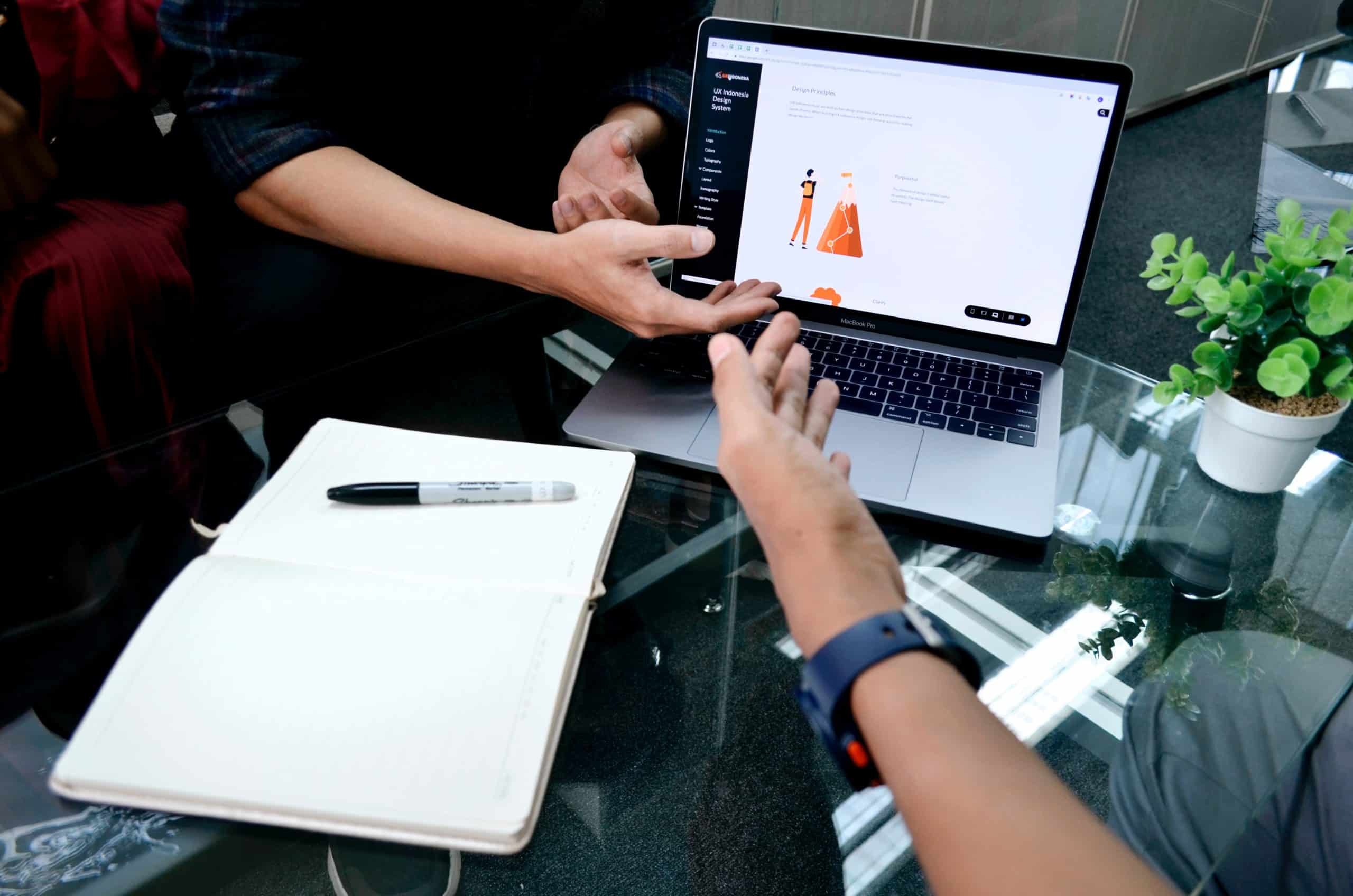 What is Vue.js and Laravel Integration?
Vue.js and Laravel are two powerful tools for web development. Together, they offer seamless integration that enables the development of dynamic, responsive web applications. At SevenLab, we leverage these technologies to create customised software solutions that meet your specific business needs.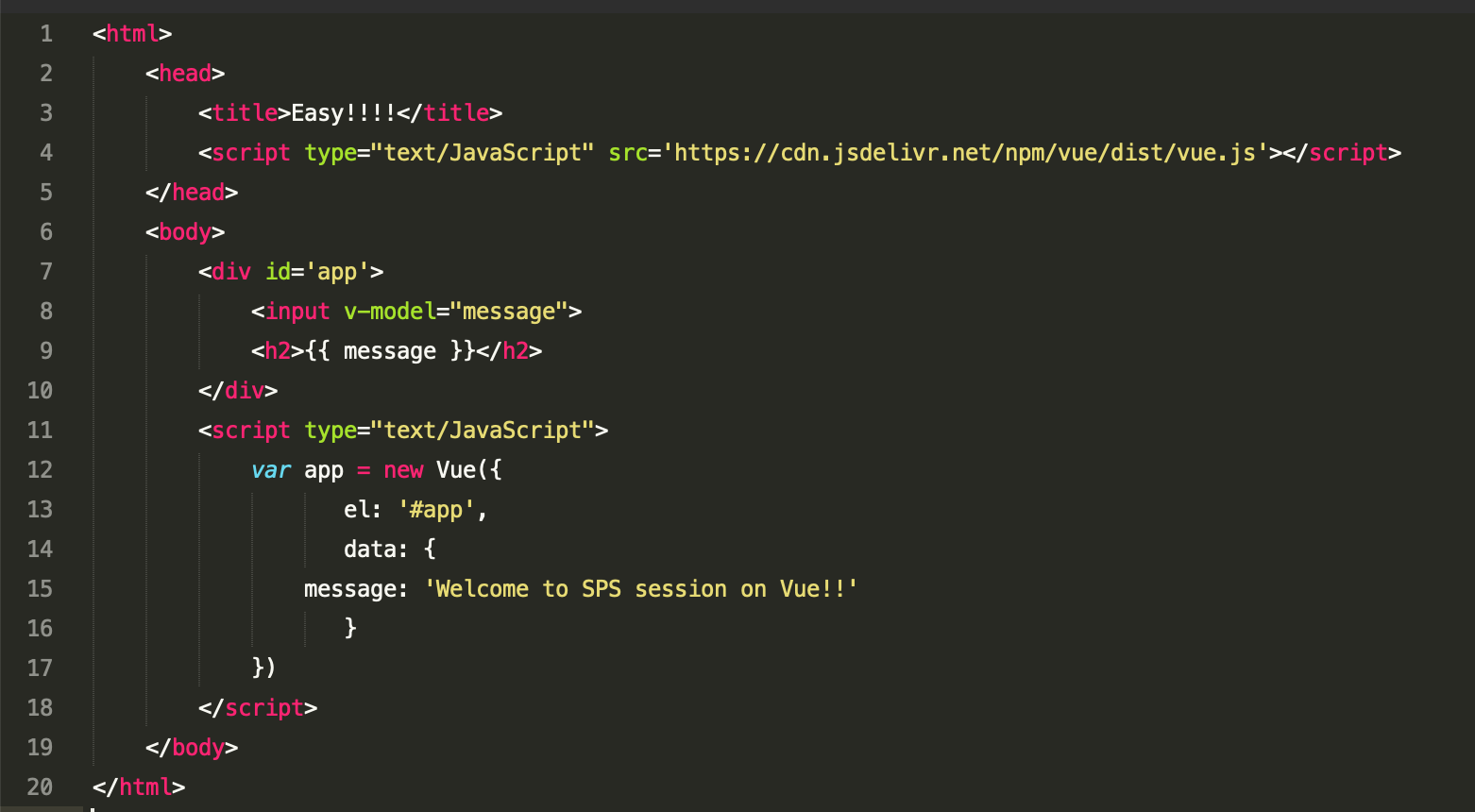 Benefits of Vue.js and Laravel Integration
The integration of Vue.js and Laravel offers numerous advantages. It enables developers to quickly build high-quality, scalable web applications. It also offers a high degree of flexibility, making it easy to make adjustments and add new features. Moreover, the integration provides an enhanced user experience, thanks to fast load times and responsive designs.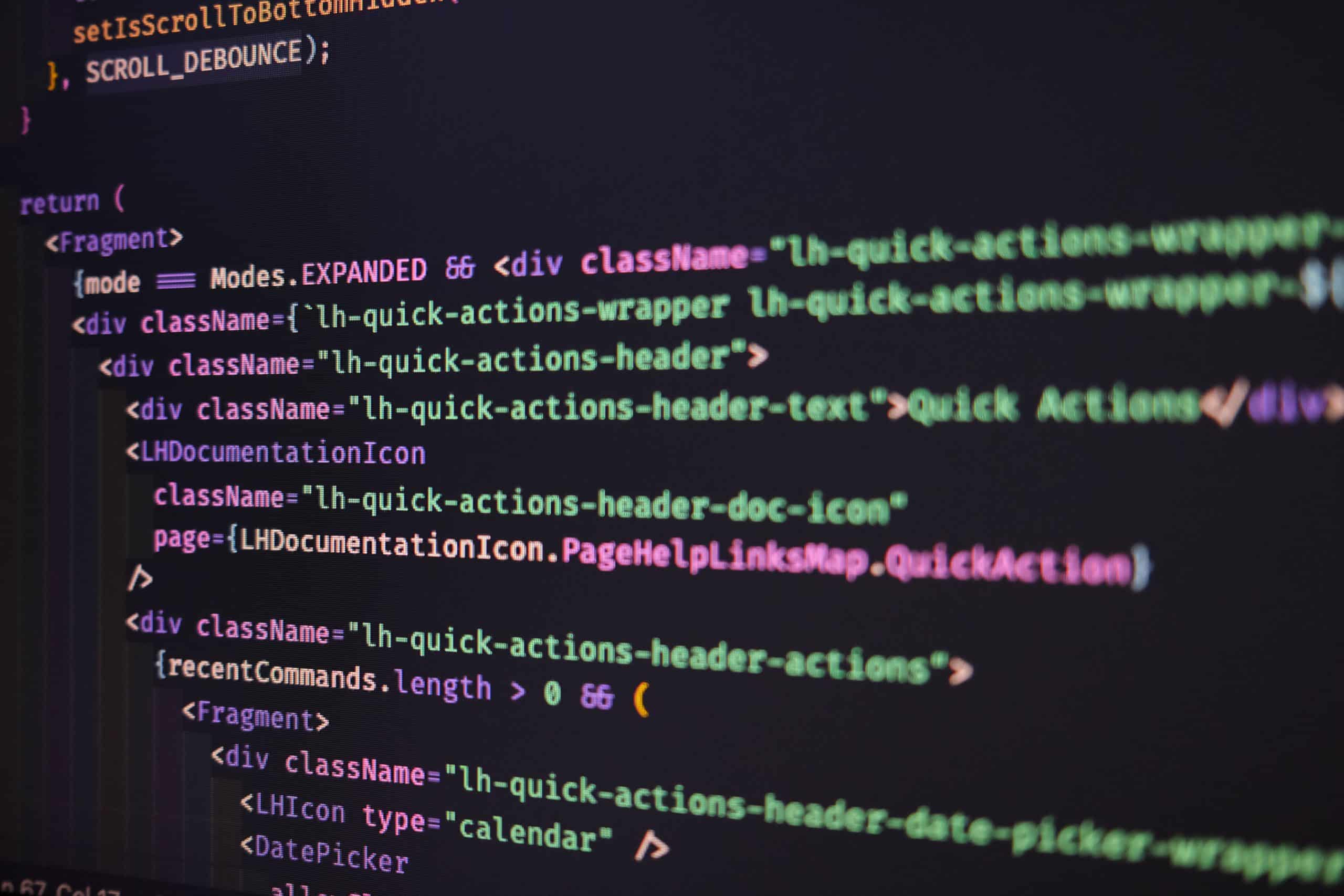 Why choose SevenLab for Vue.js and Laravel Integration?
At SevenLab, we pride ourselves on working closely with clients. We take the time to understand your business and your needs so that we can provide a solution that really works for you. Our experienced developers are experts in Vue.js and Laravel, and they are ready to help you achieve your business goals.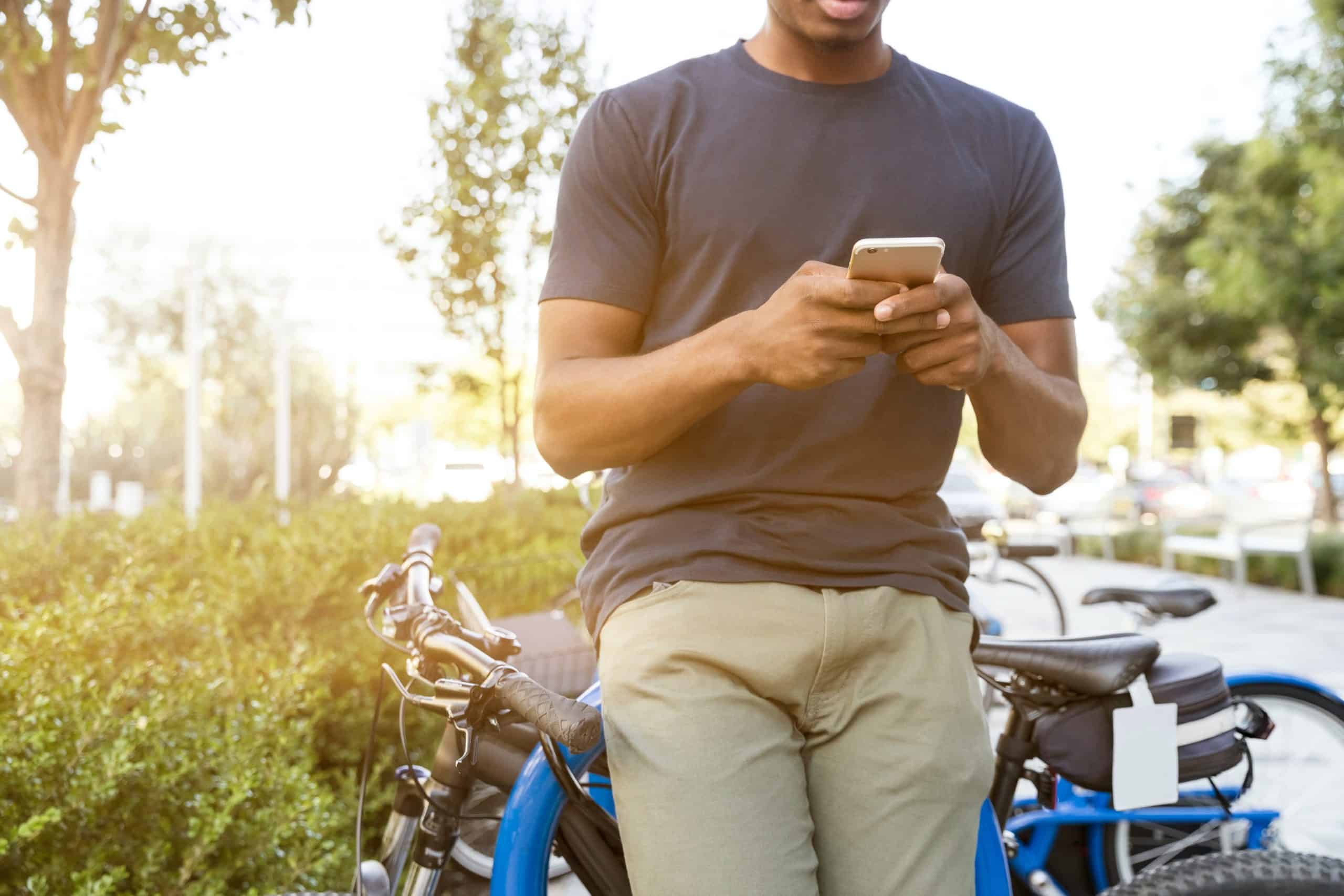 Contact SevenLab
Are you ready to discover the power of Vue.js and Laravel integration? Get in touch with SevenLab today. We look forward to working with you to create a solution that takes your business to the next level.