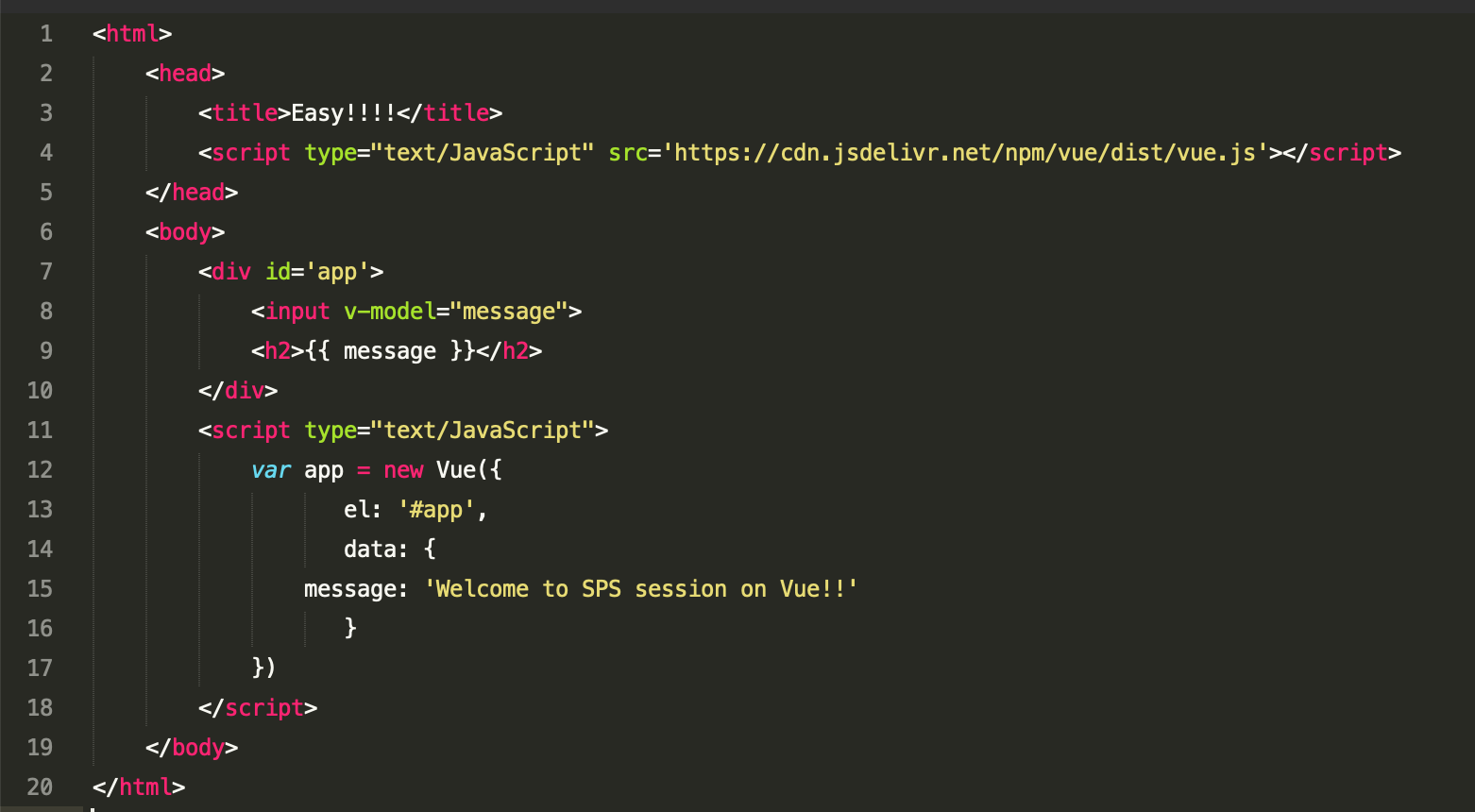 What is VR augmented reality?
VR Augmented Reality is the combination of the real world and virtual elements. It offers unprecedented opportunities for businesses to create interactive experiences.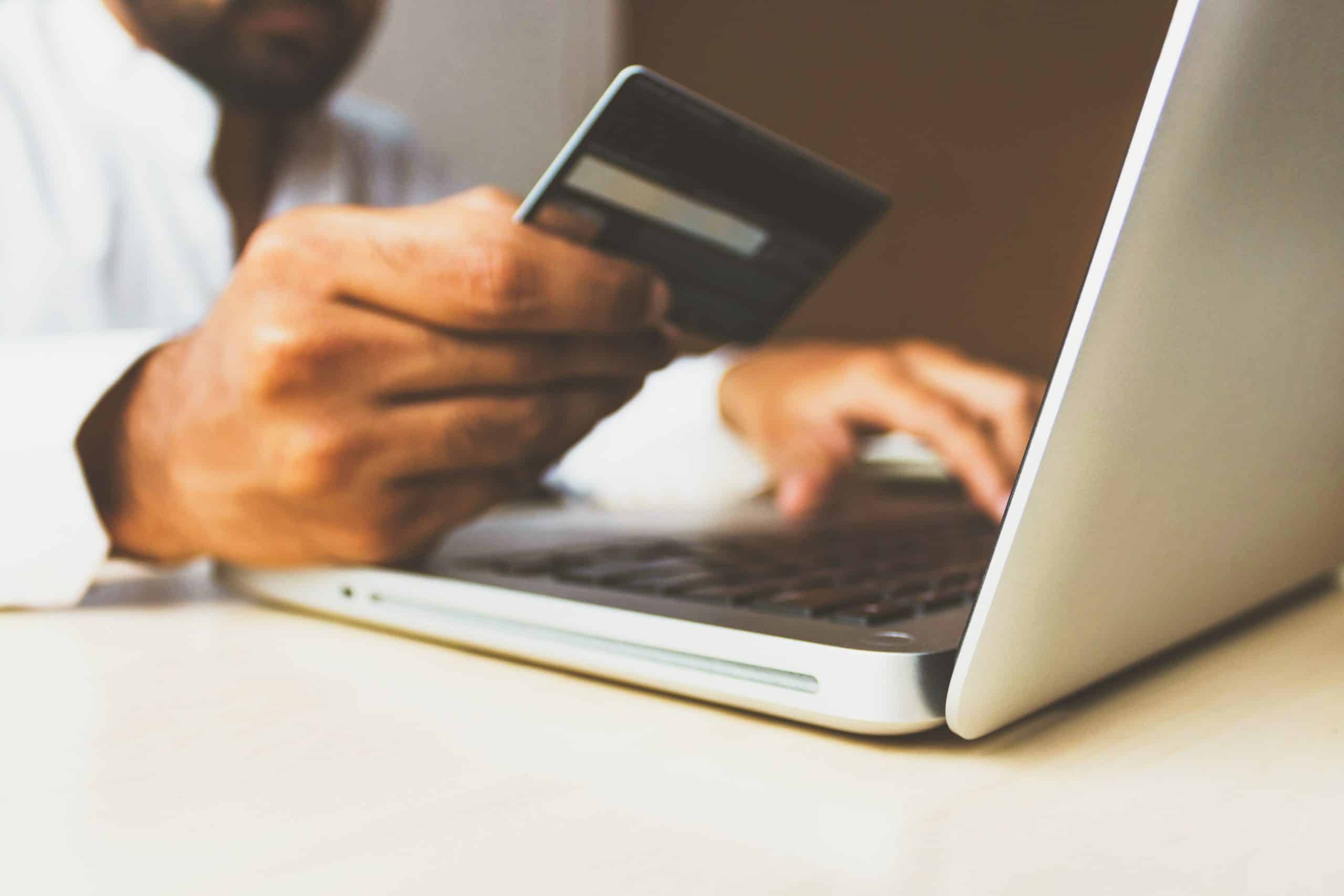 The Benefits of VR Augmented Reality
With VR Augmented Reality, you can offer your customers a unique experience. It can be used for training, product demonstrations, and much more. It is a powerful tool for companies to stand out from the competition.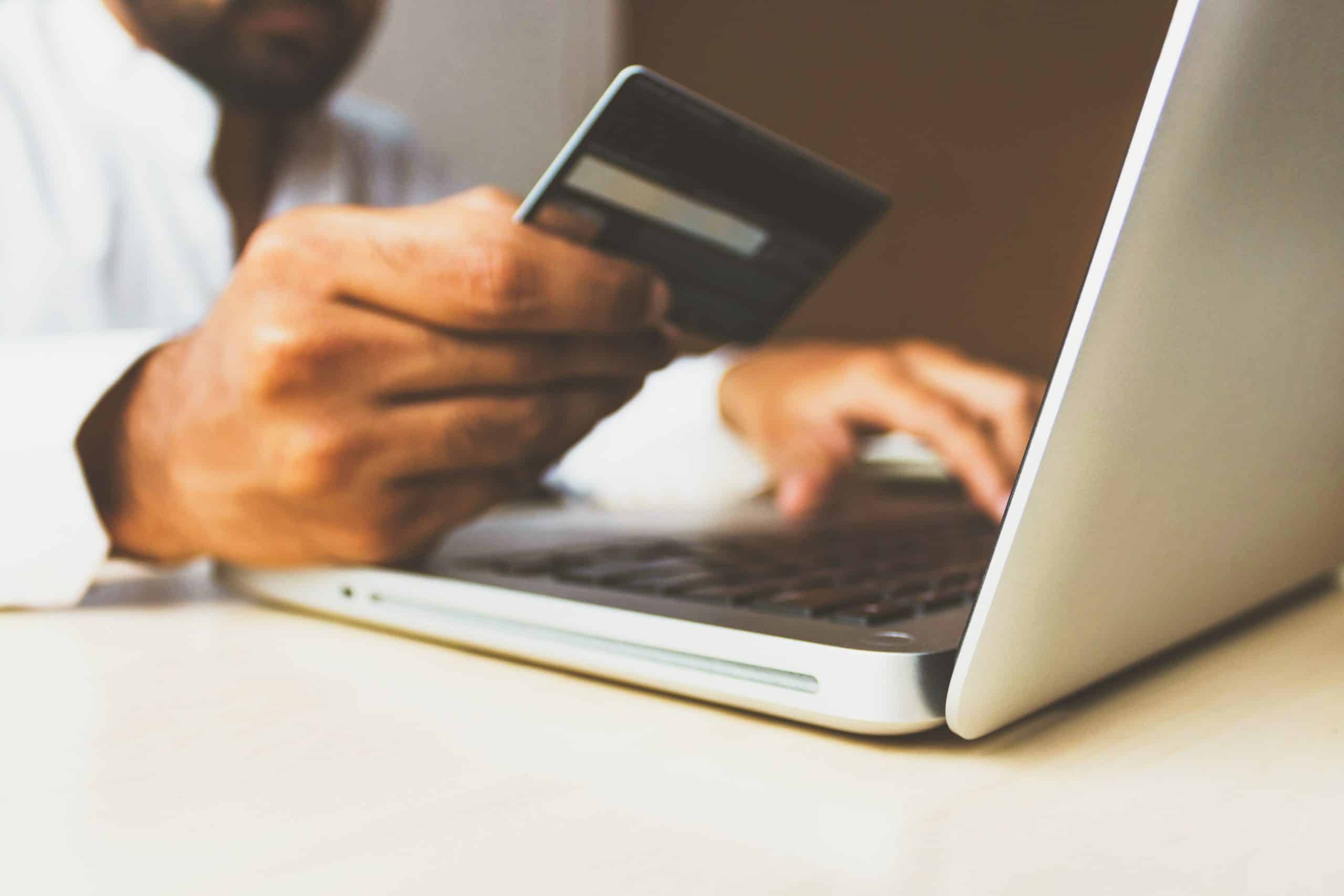 Why SevenLab for VR Augmented Reality?
At SevenLab, we are experienced in developing customised software that leverages VR augmented reality. We work closely with our clients to create solutions that meet their specific needs.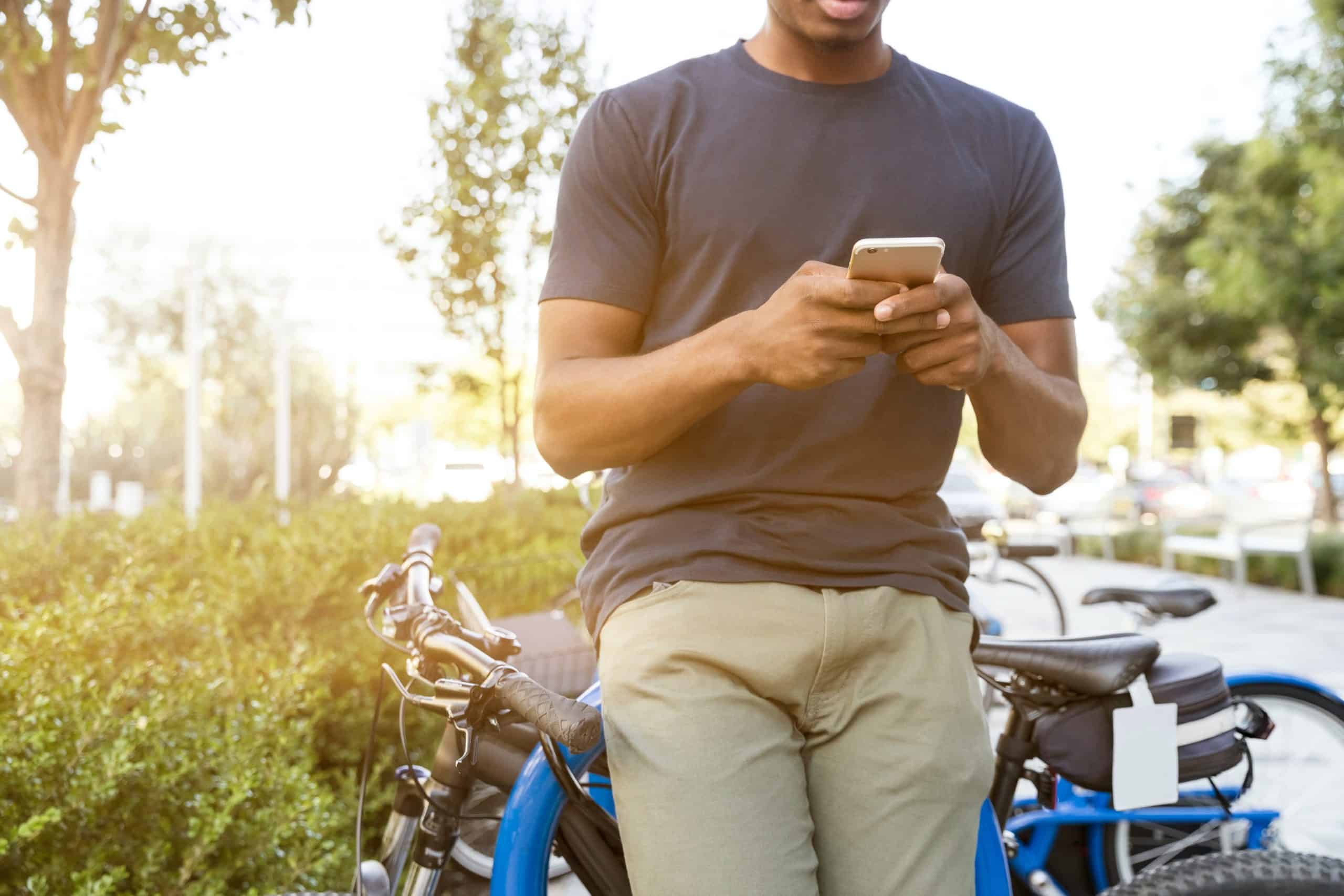 Contact us
Are you ready to explore the possibilities of VR Augmented Reality for your business? Contact us today for a no-obligation consultation.