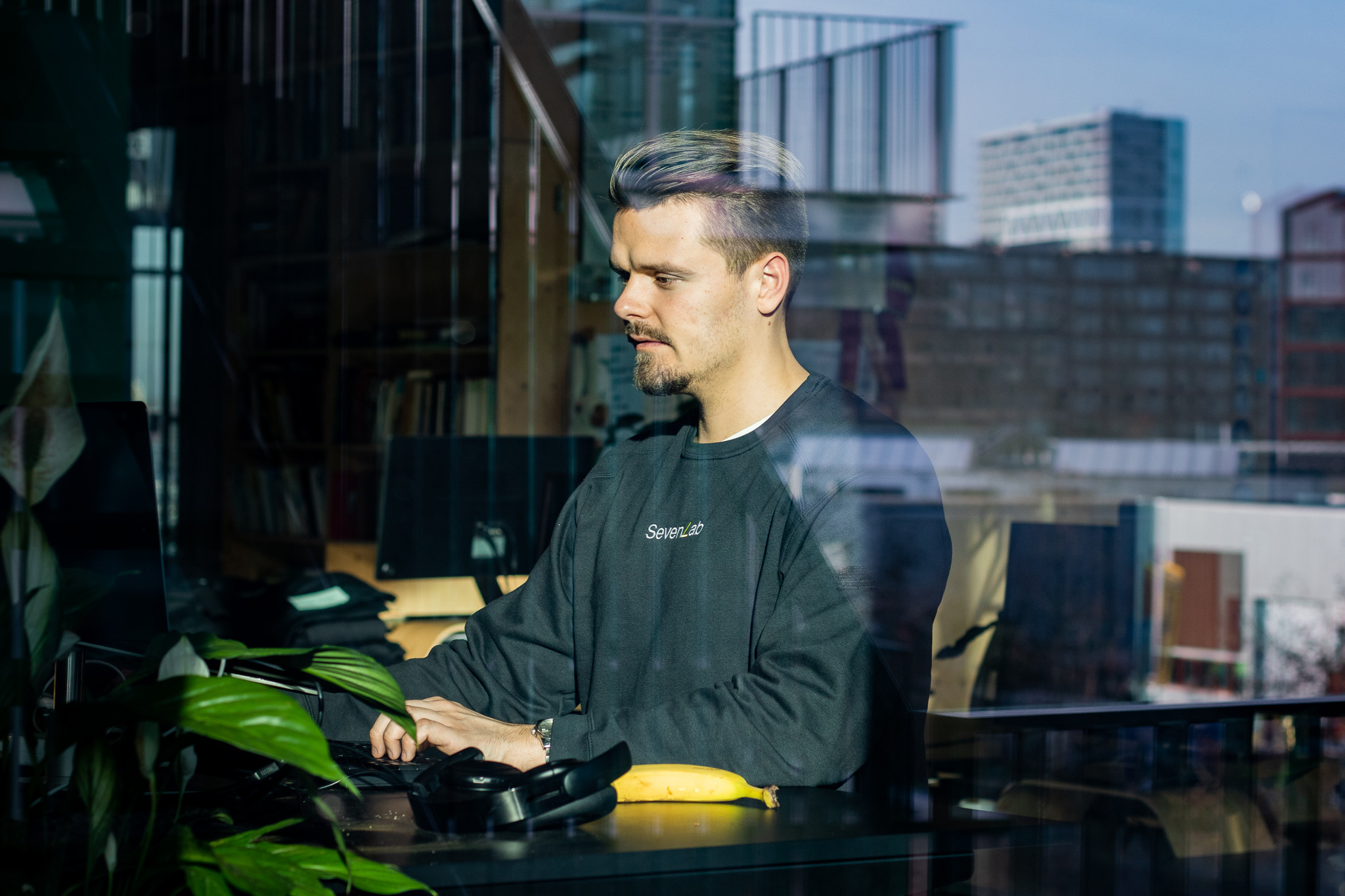 Every organisation becomes an IT organisation
Our vision is that IT will become the core of society and thus every organisation will move with it. By setting up a digital ecosystem, you optimise operations and stay connected to the customer and the market.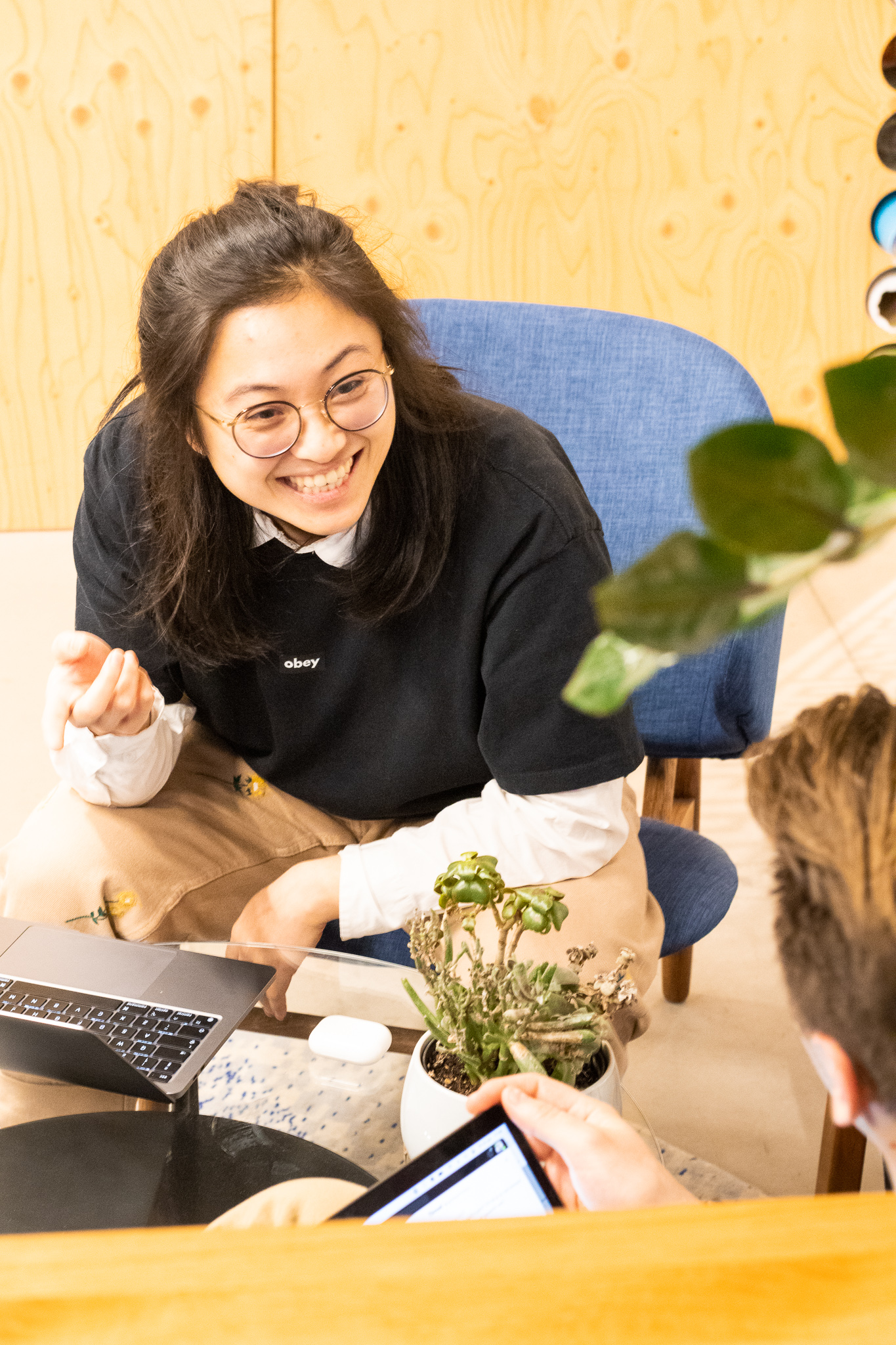 People are the most important capital of any organisation
Therefore, we believe that IT should always empower people within the organisation. To do this, we always keep the end user in mind and develop software that takes over labour-intensive quantitative work and creates space for qualitative work.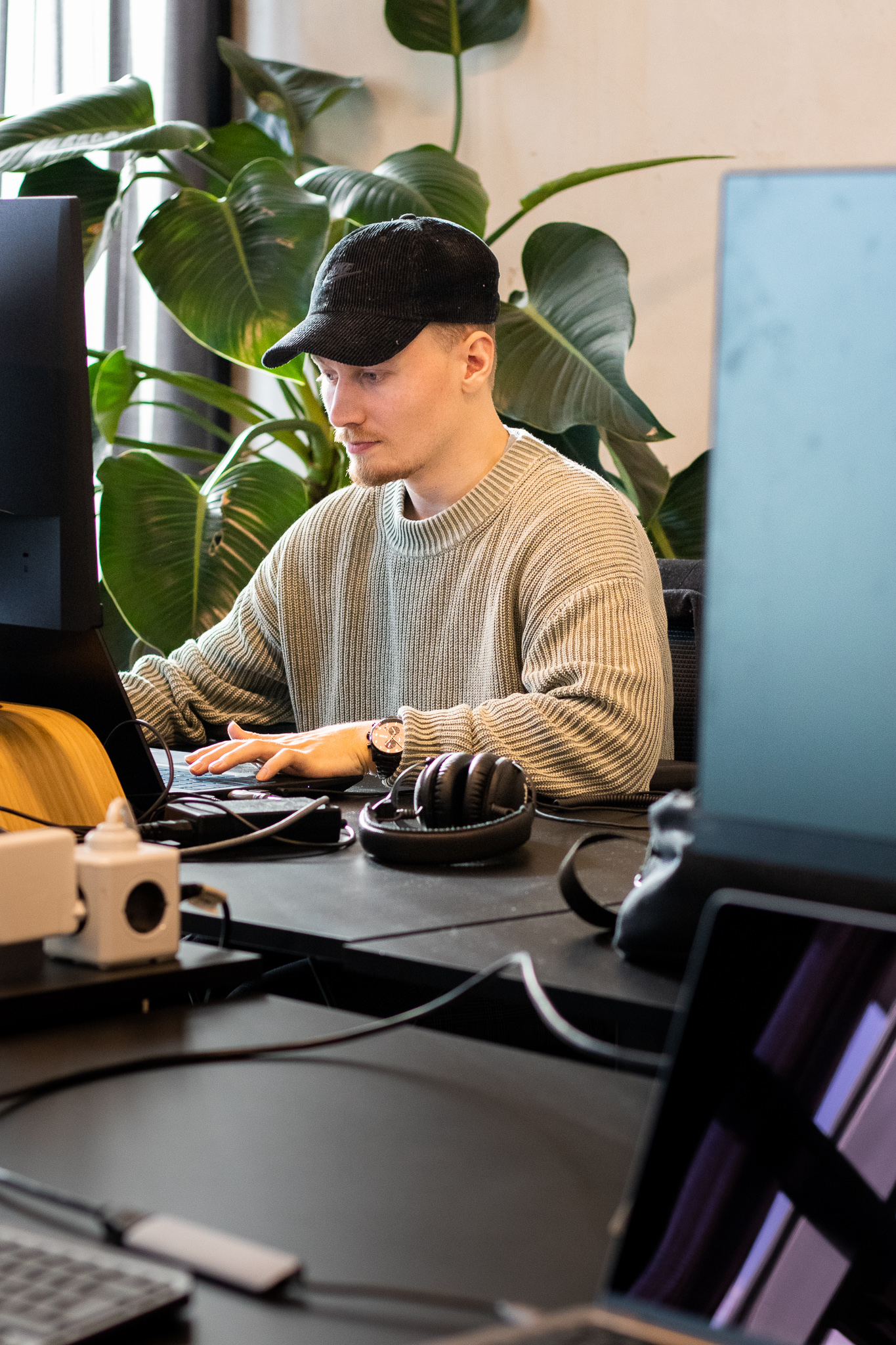 Leverage talent with a digital ecosystem
We look forward to a future where people and IT work together optimally. It is therefore our mission to guide organisations towards a future-proof digital ecosystem to harness the maximum potential of talent and opportunities.