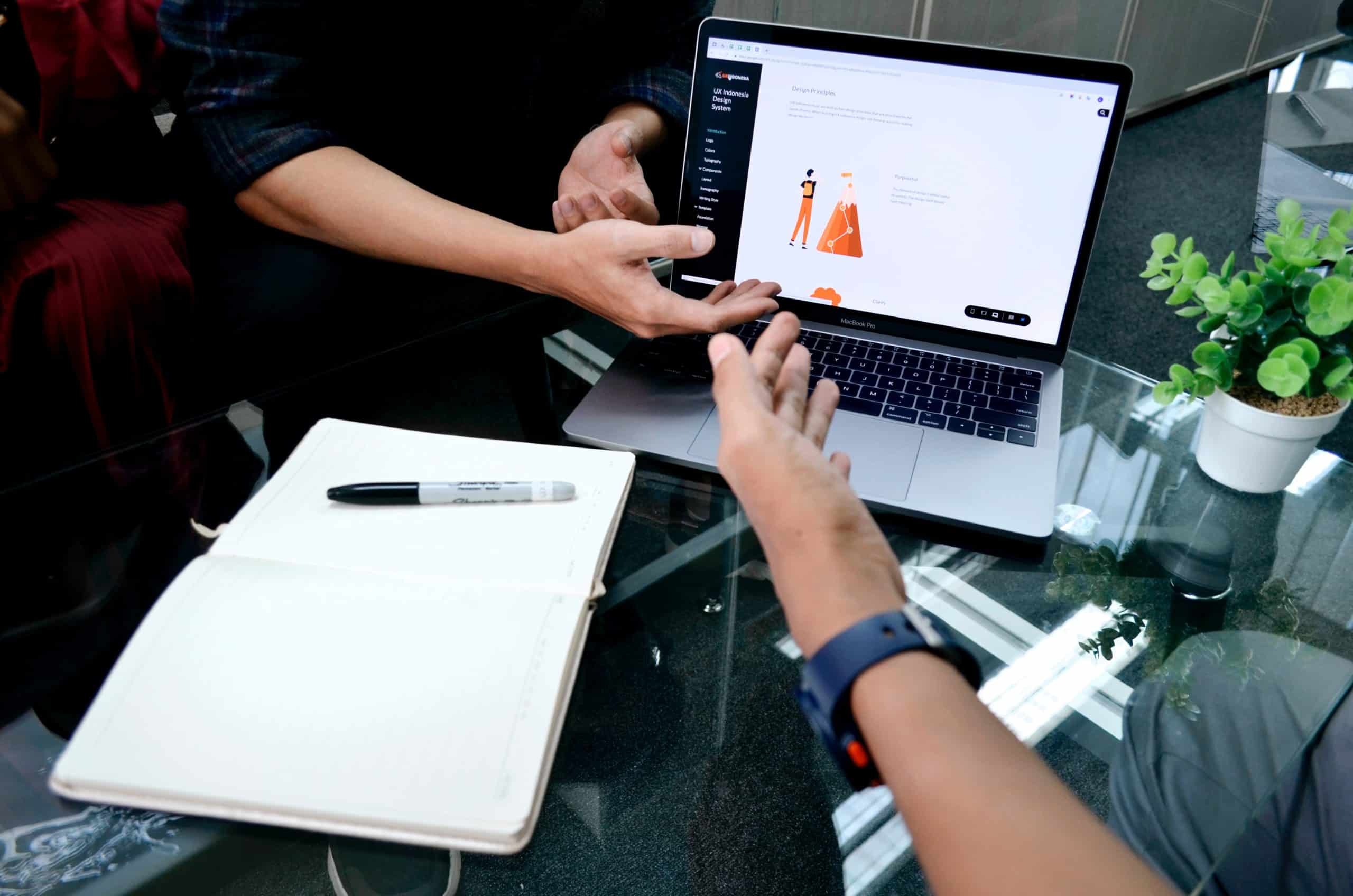 What is UX & UI?
UX stands for User Experience, the process of designing products that are usable, easy and enjoyable to use. UI, or User Interface, is the visual layout of a product. Together, they form the basis of any great software experience.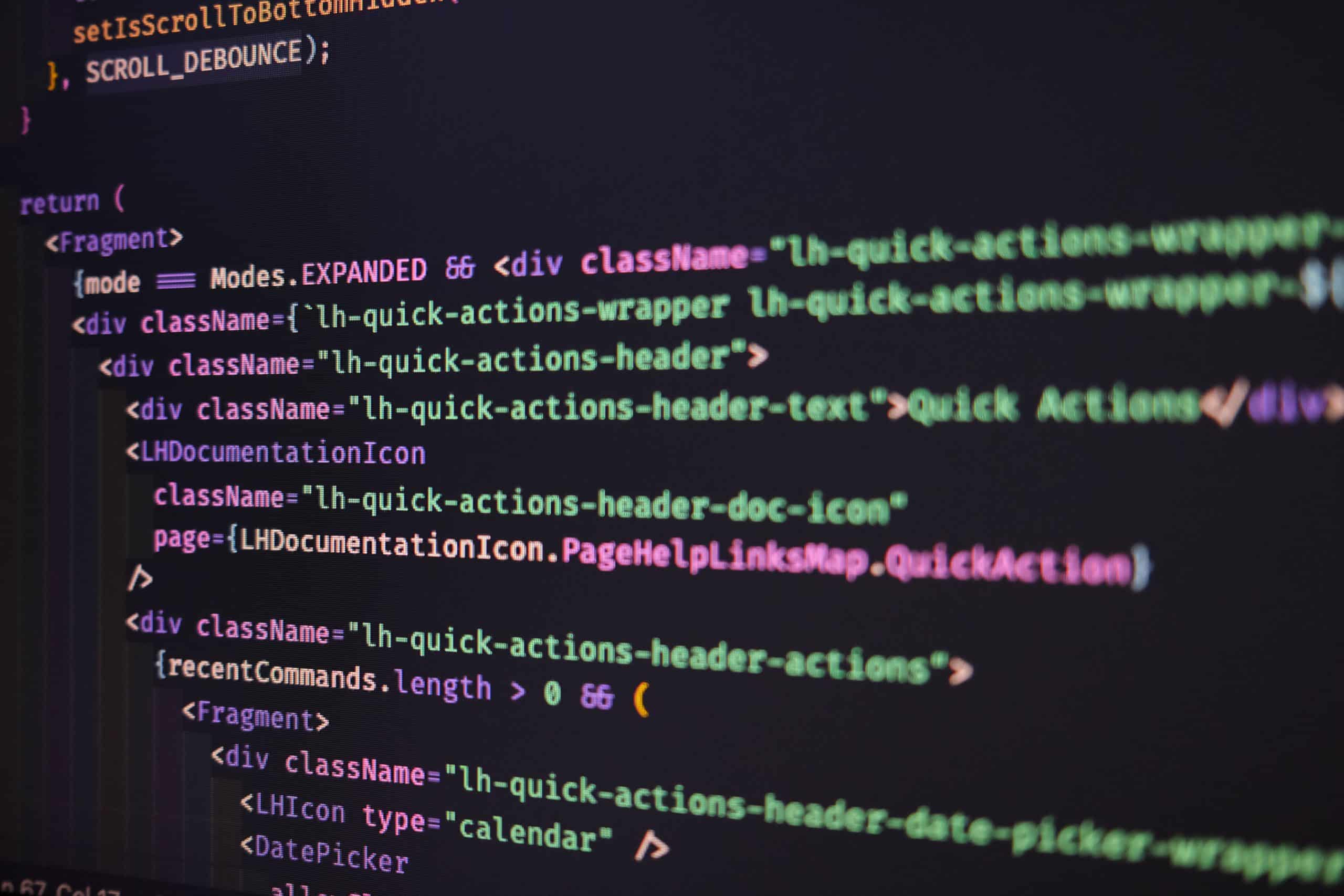 Our approach to UX & UI
At SevenLab, we take UX & UI seriously. We work closely with our clients to understand their needs and goals, and we use these insights to design software that is intuitive, attractive and effective.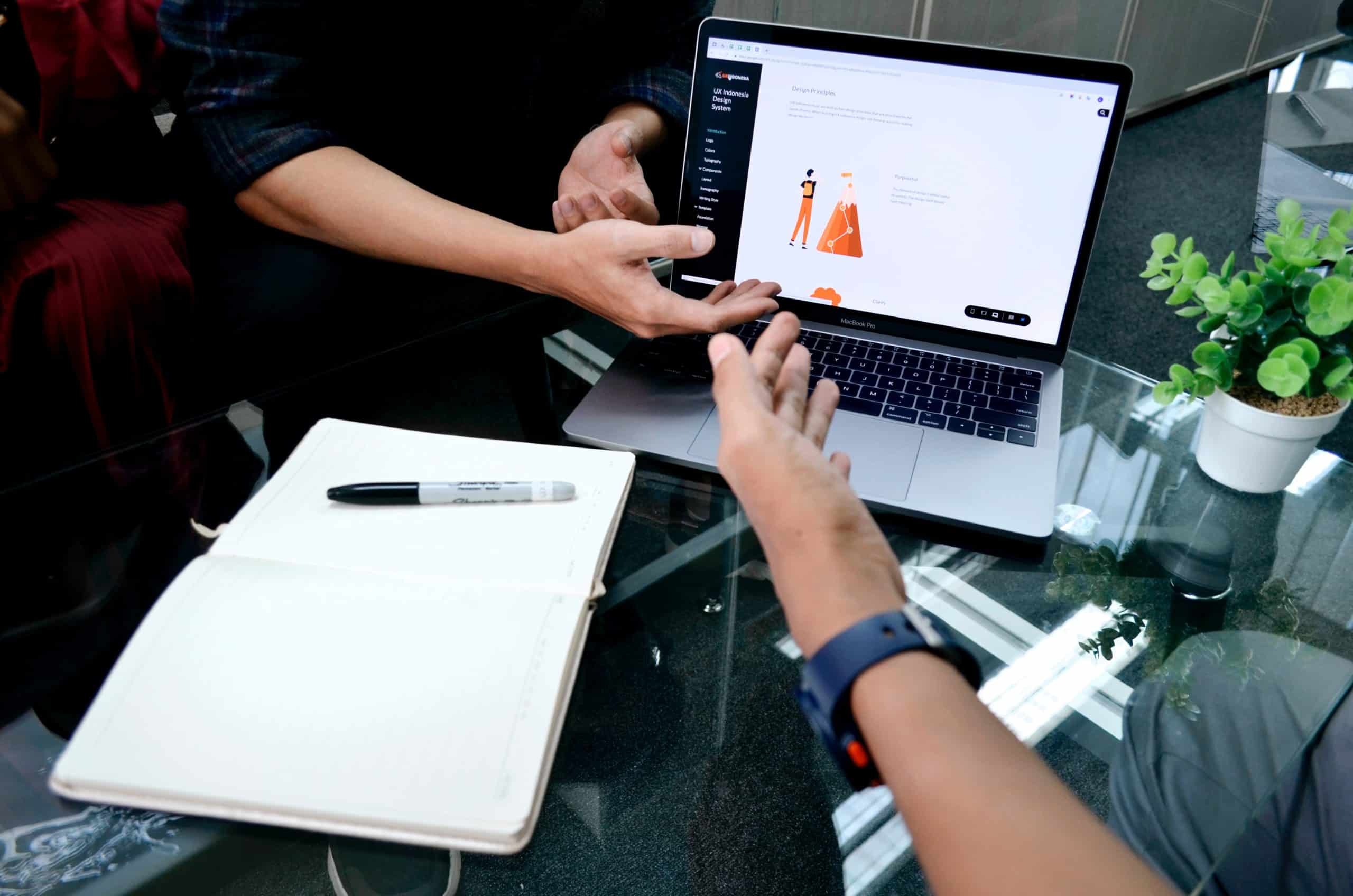 Why UX & UI are important
Good UX & UI can make the difference between a product that just works and one that people enjoy using. They can increase efficiency, improve customer satisfaction and even contribute to your bottom line.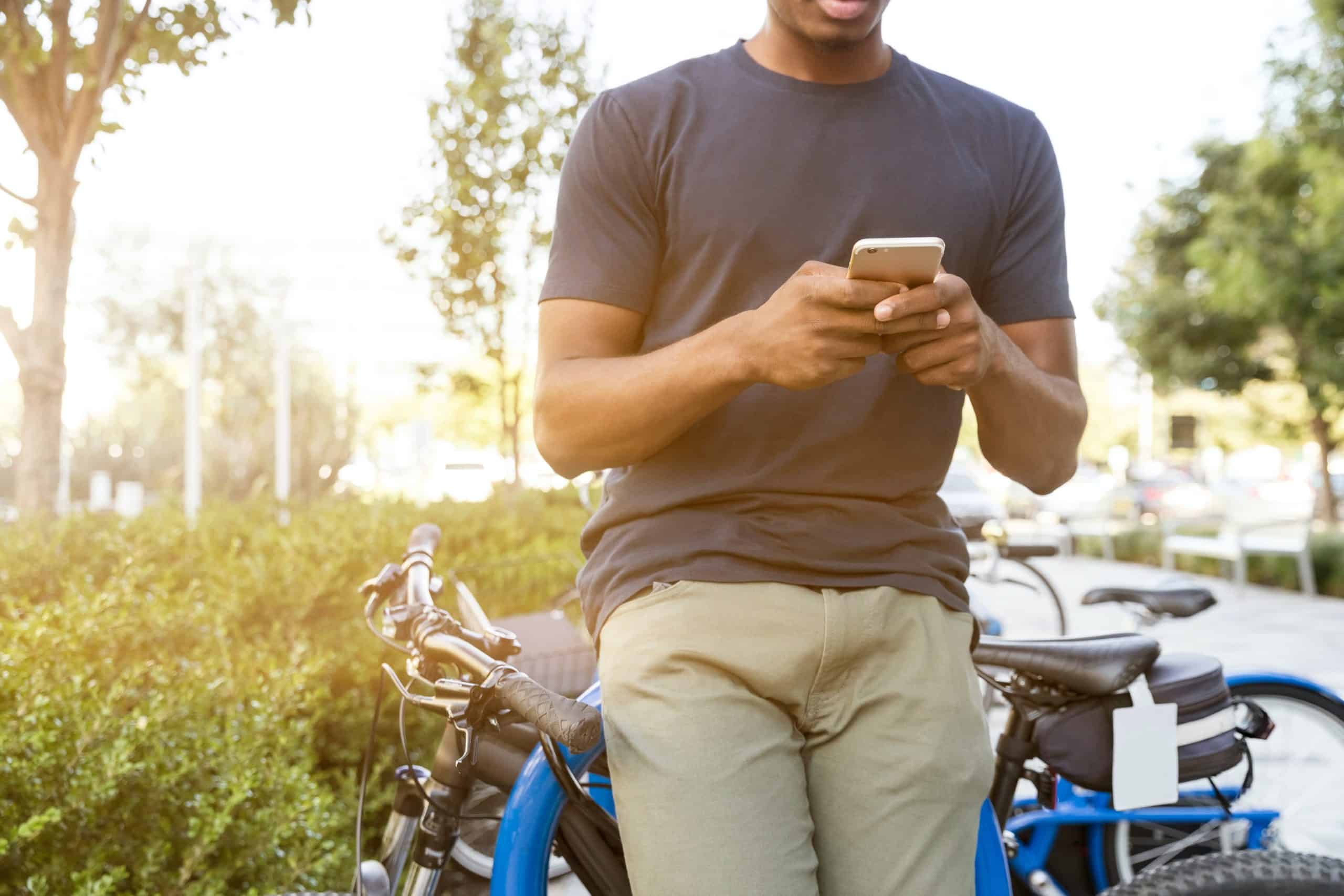 Get started with SevenLab today
Are you ready to take your software experience to the next level? Get in touch with SevenLab today. We look forward to working with you.