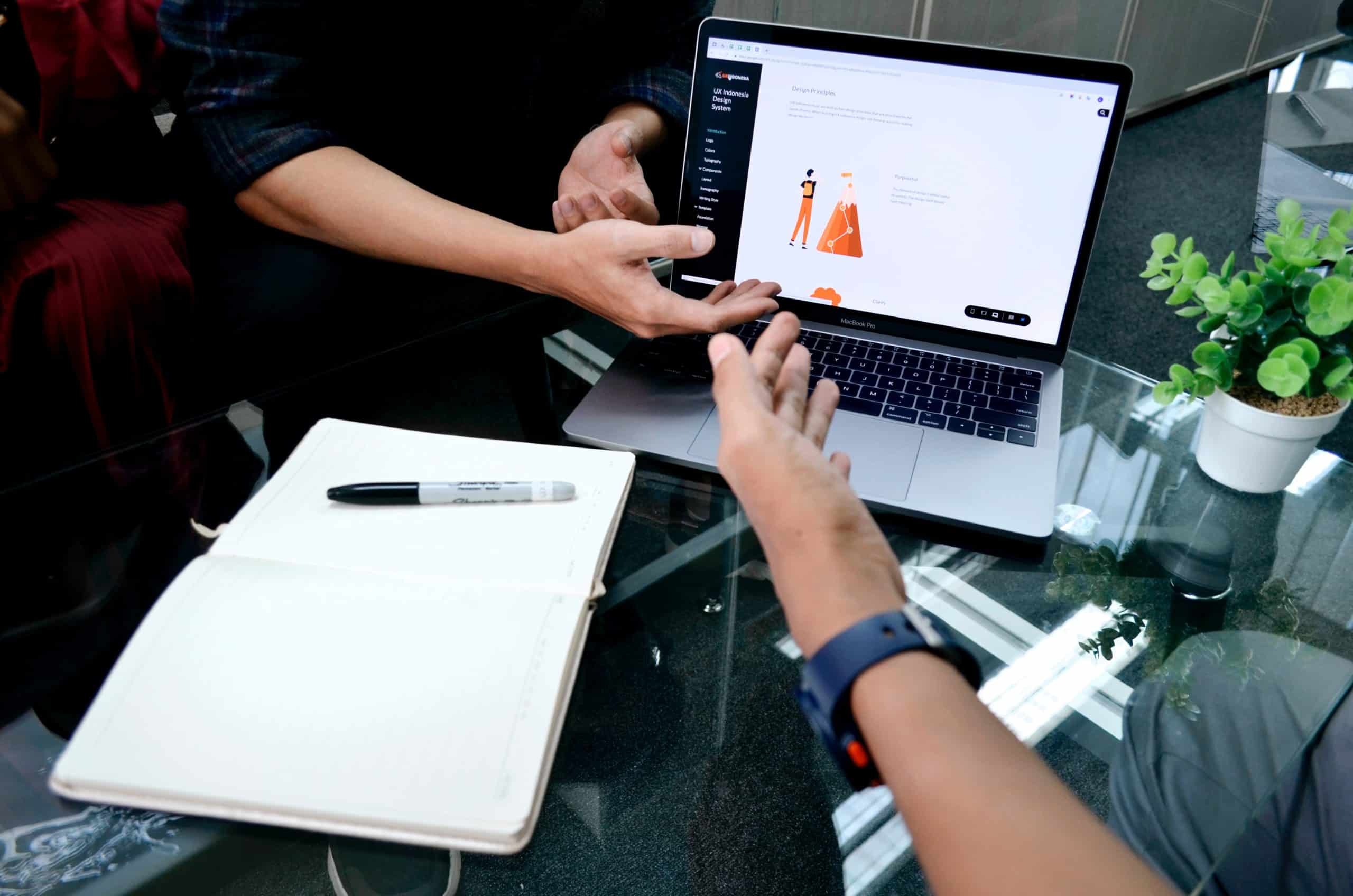 What is UX Research?
UX research, or user experience research, is a crucial step in developing software that meets your customers' needs. At SevenLab, we dive deep into the psyche of your users to understand what they really want and need.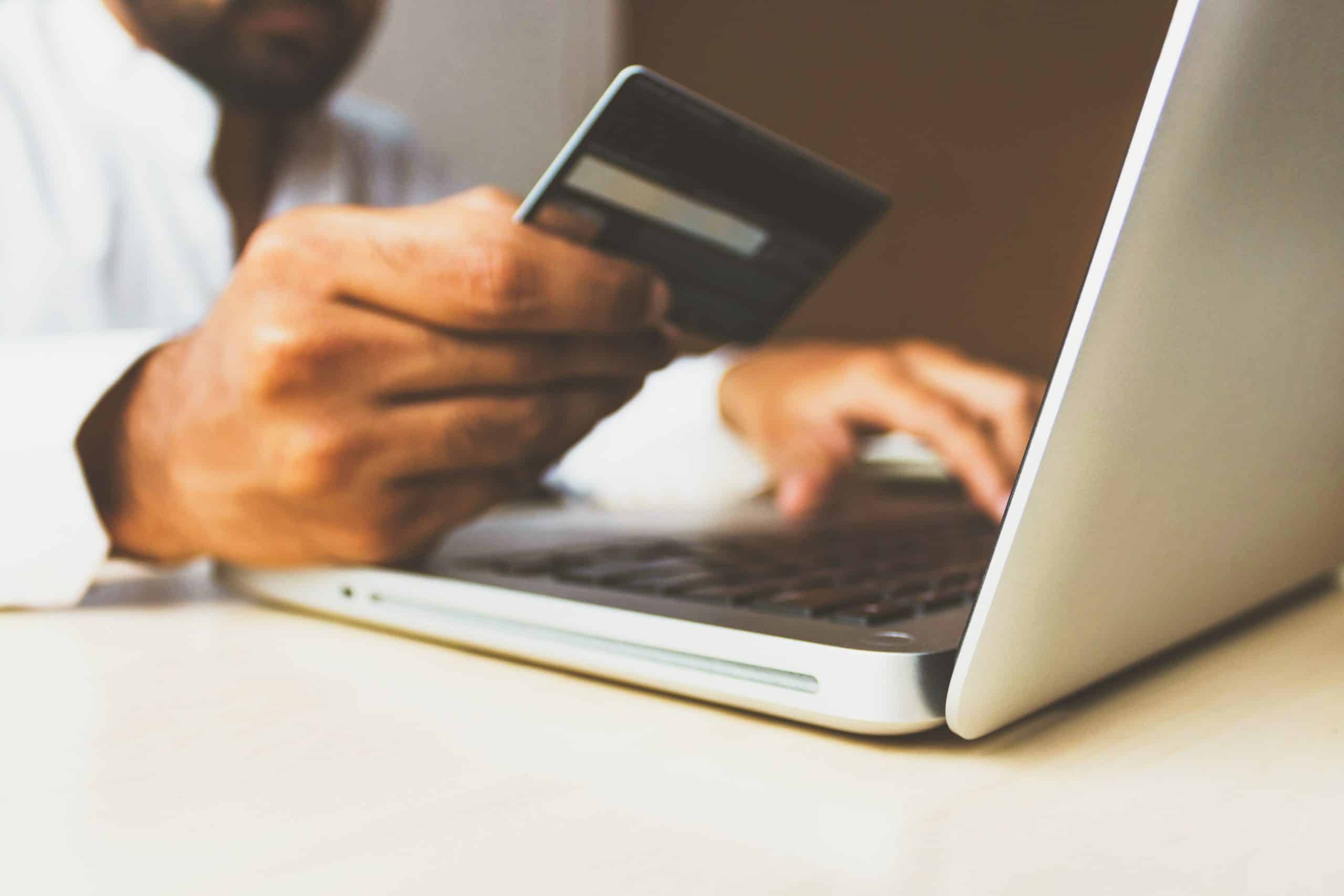 Why UX Research is Important
Well-executed UX research can make the difference between a product that flops and one that flies. It helps us make the user interface as intuitive as possible, keeping your customers coming back for more.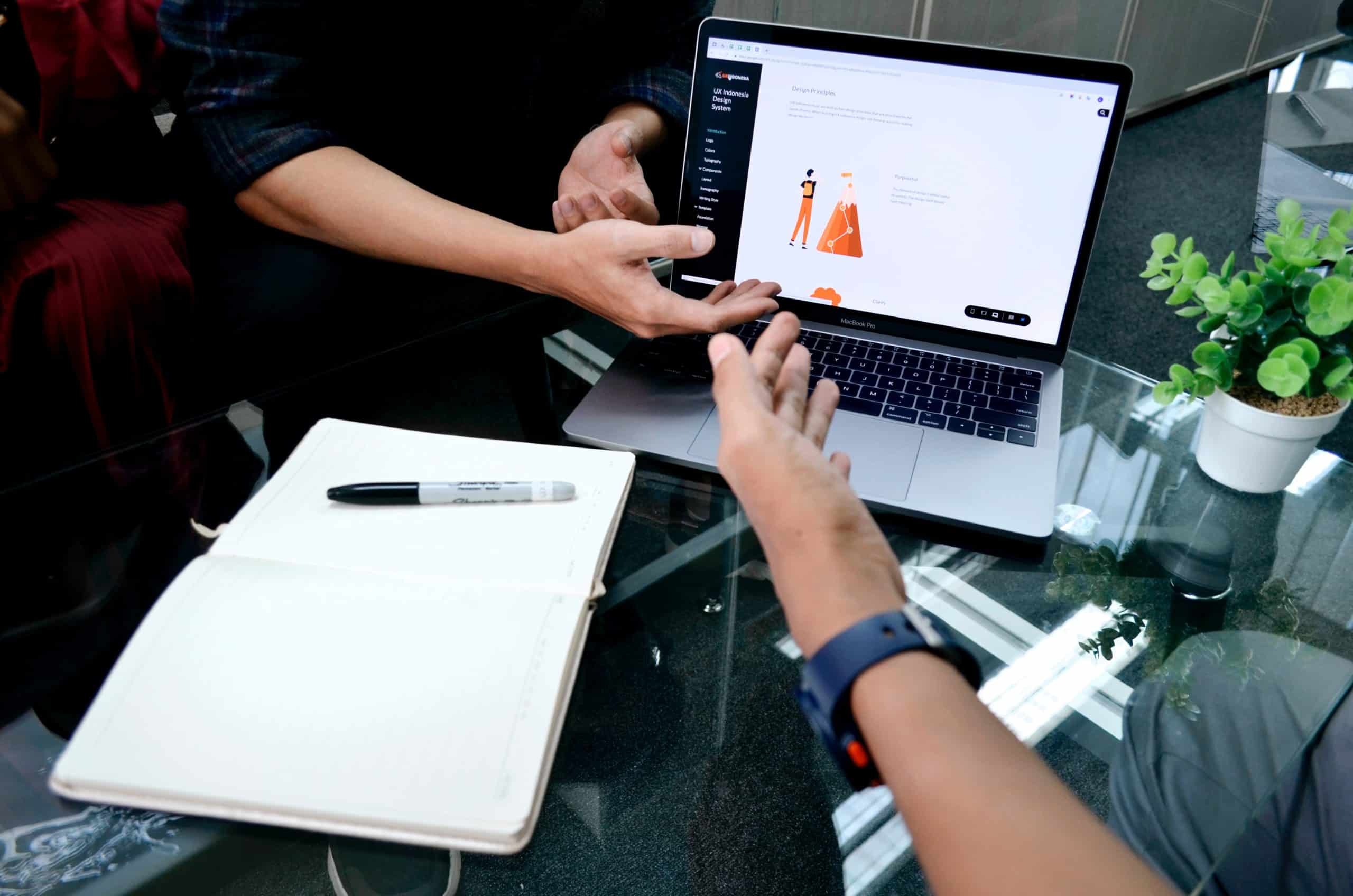 Our Approach to UX Research
At SevenLab, we take UX research seriously. We work closely with you and your team to gain a thorough understanding of your customers. We use these insights to design software that is not only functional, but also enjoyable to use.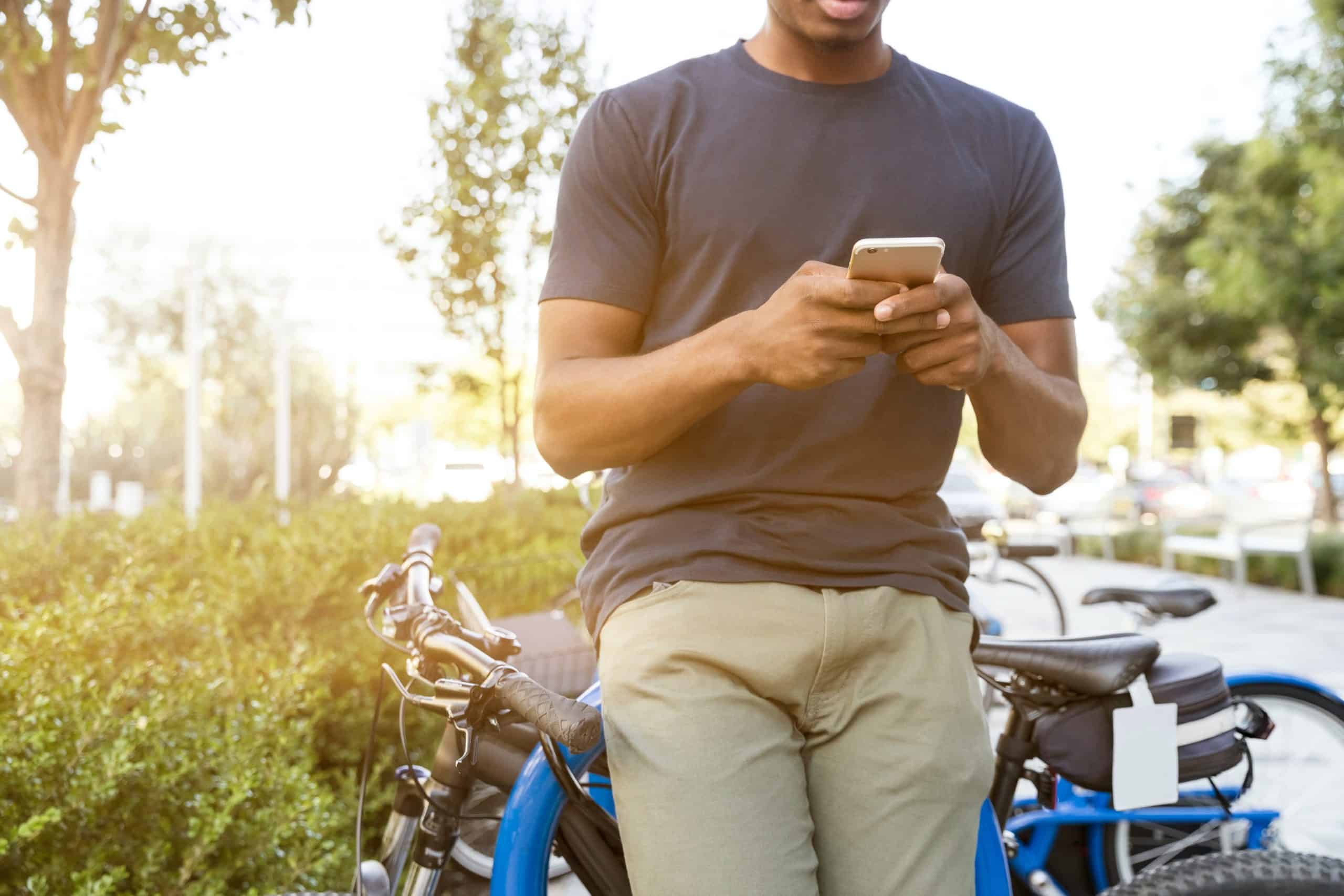 Start UX Research Today
Are you ready to take your software to the next level? Contact SevenLab today for a free consultation on how UX research can help your business grow.