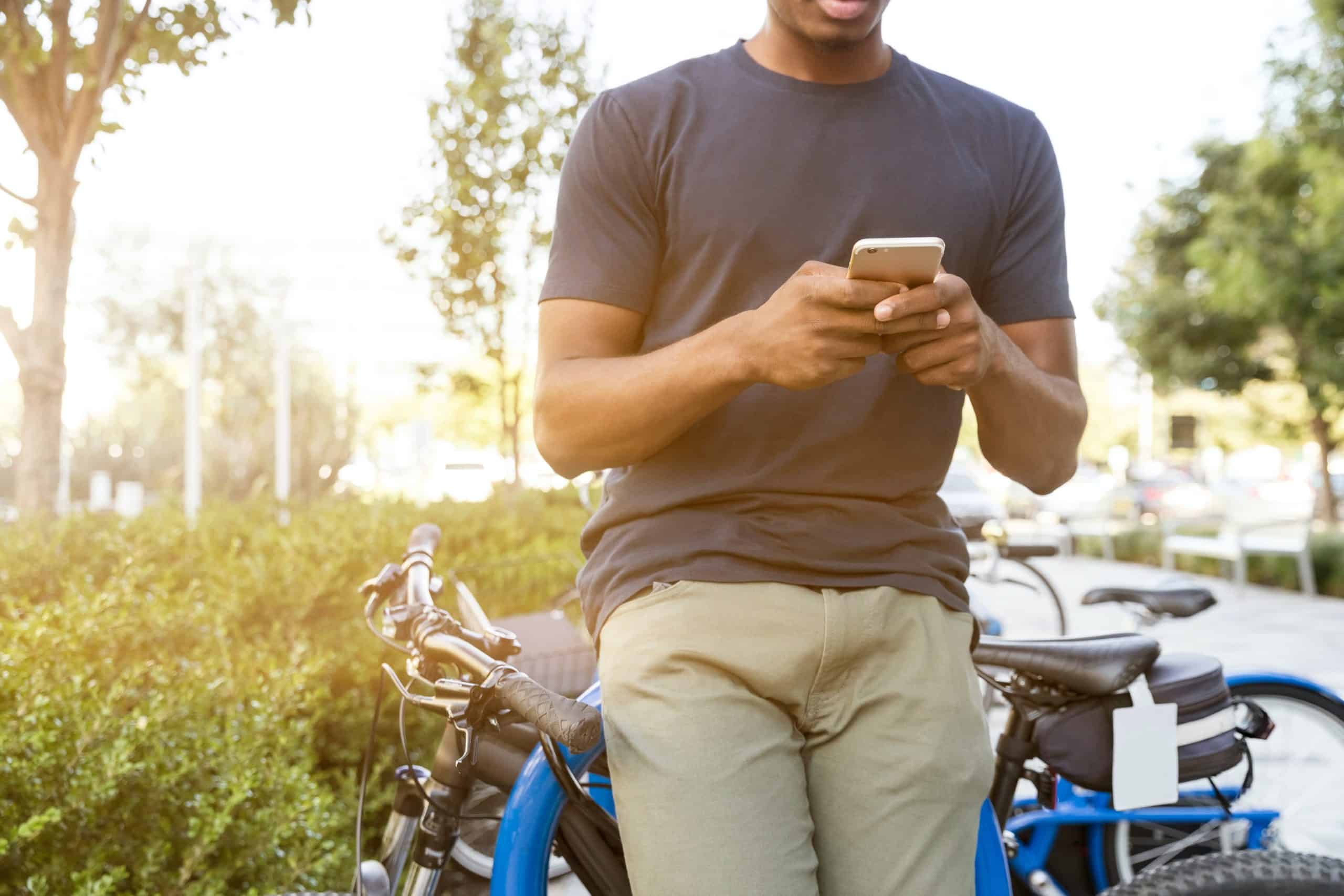 What is UX Design?
UX Design, or User Experience Design, is the art of creating a seamless, intuitive user experience. At SevenLab, we design UX that your customers truly understand and appreciate.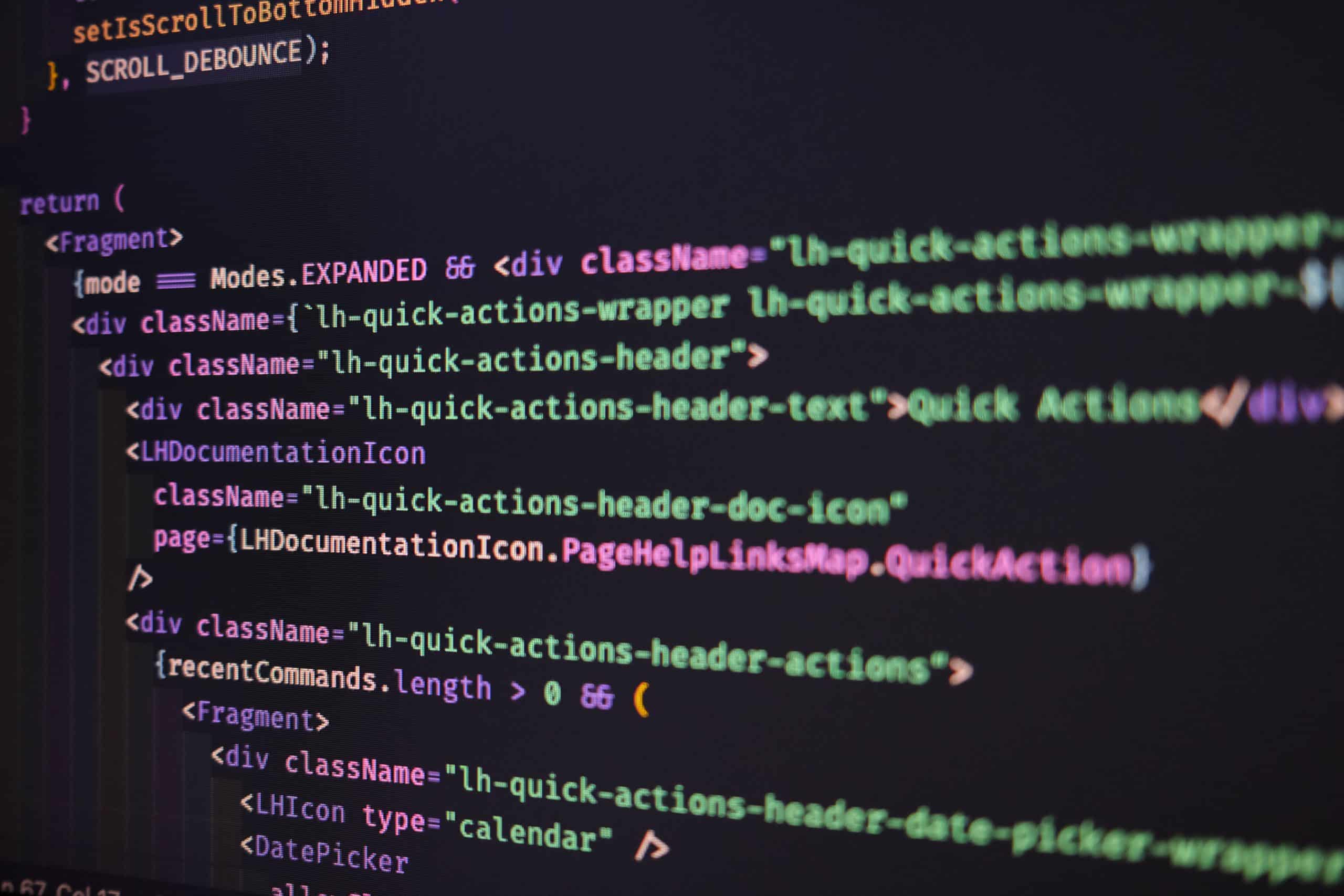 Why SevenLab for UX Design?
We work closely with our clients to create UX designs that really work. Our mid-code development approach enables us to work quickly and efficiently, without sacrificing quality.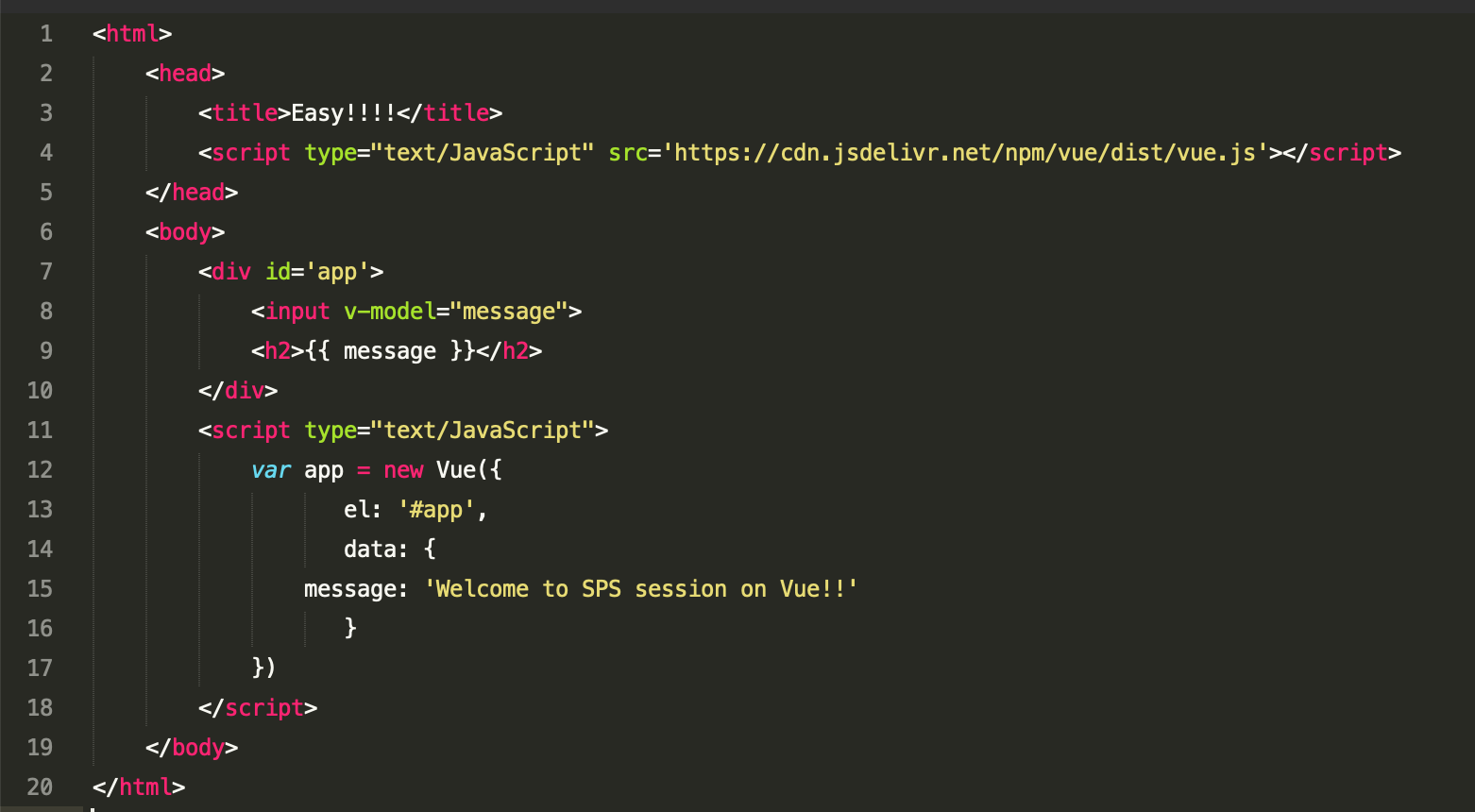 Our UX Design Portfolio
From customer portals to apps and APIs, we have created a wide range of UX designs for various companies. Take a look at our portfolio to see what we can do for you.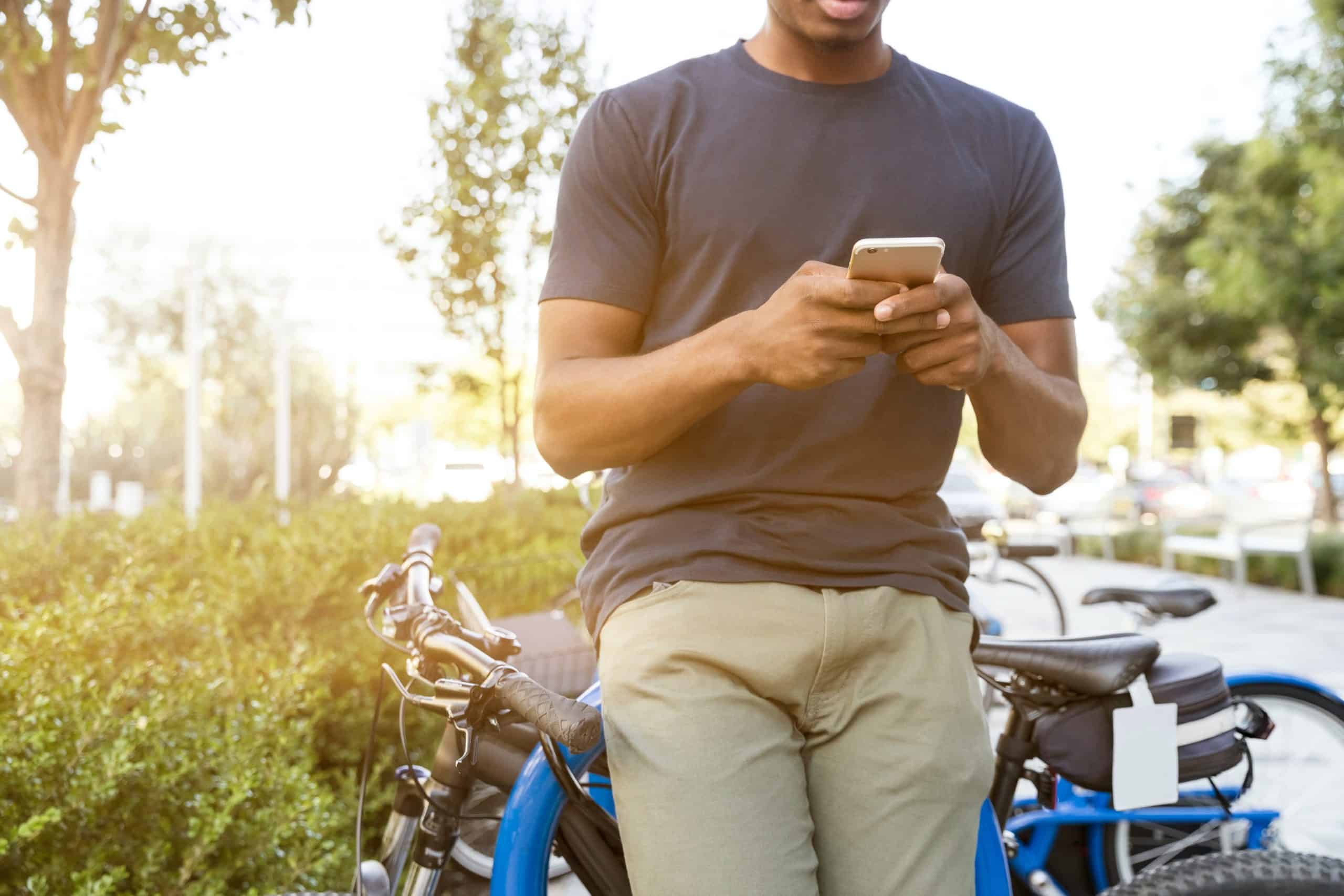 Get started with SevenLab today
Are you ready to take your business to the next level with a UX design from SevenLab? Contact us today for a no-obligation consultation.