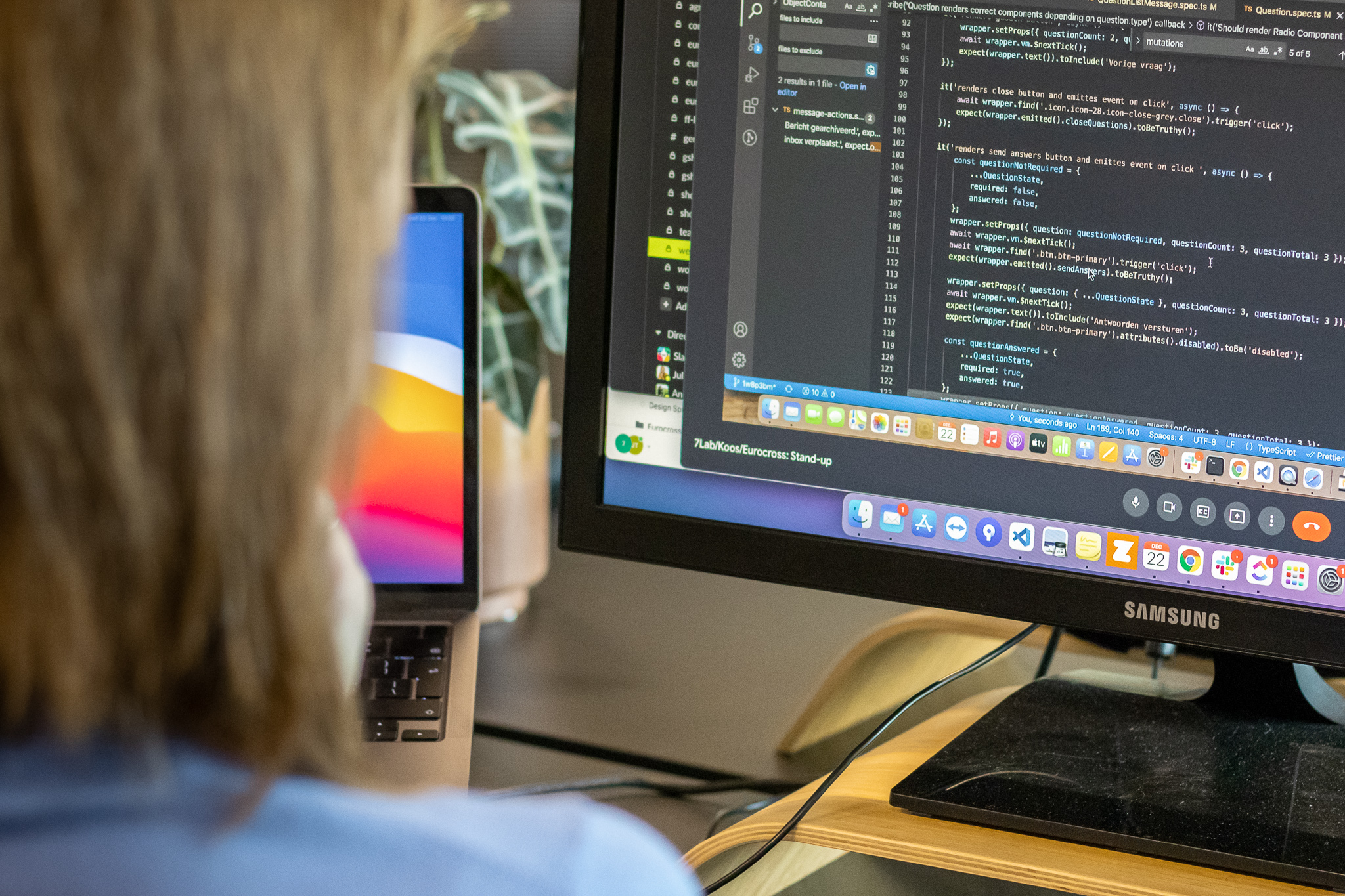 What is UX and UI Design?
UX (User Experience) and UI (User Interface) design are crucial aspects of software development. UX focuses on the user experience, while UI concentrates on the visual elements of the software. Together, they create a seamless and enjoyable user experience.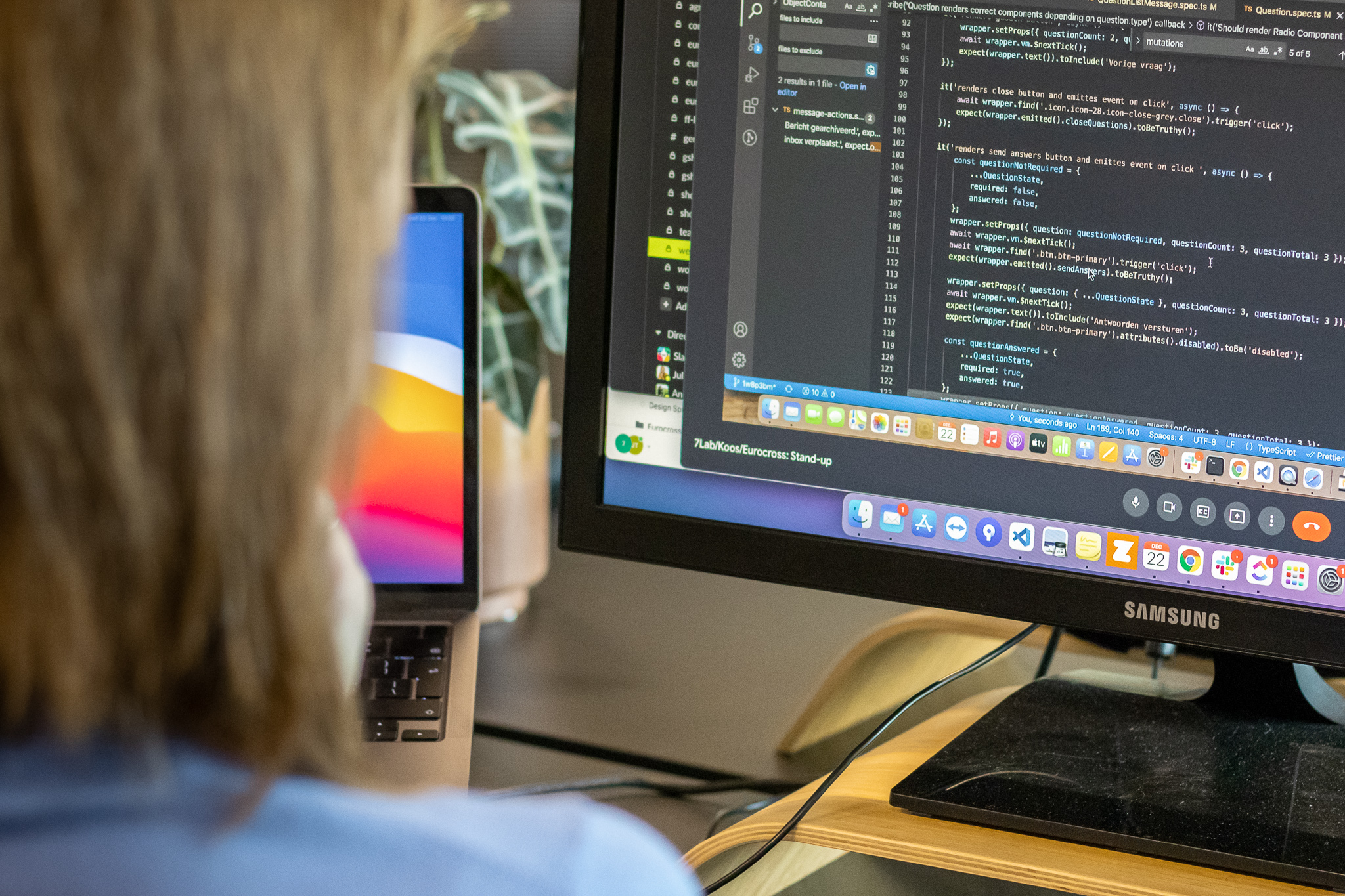 Our approach
At SevenLab, we believe in working closely with our customers. We take the time to understand your business, your goals and your customers. Based on this, we design a UX and UI that perfectly suits your needs.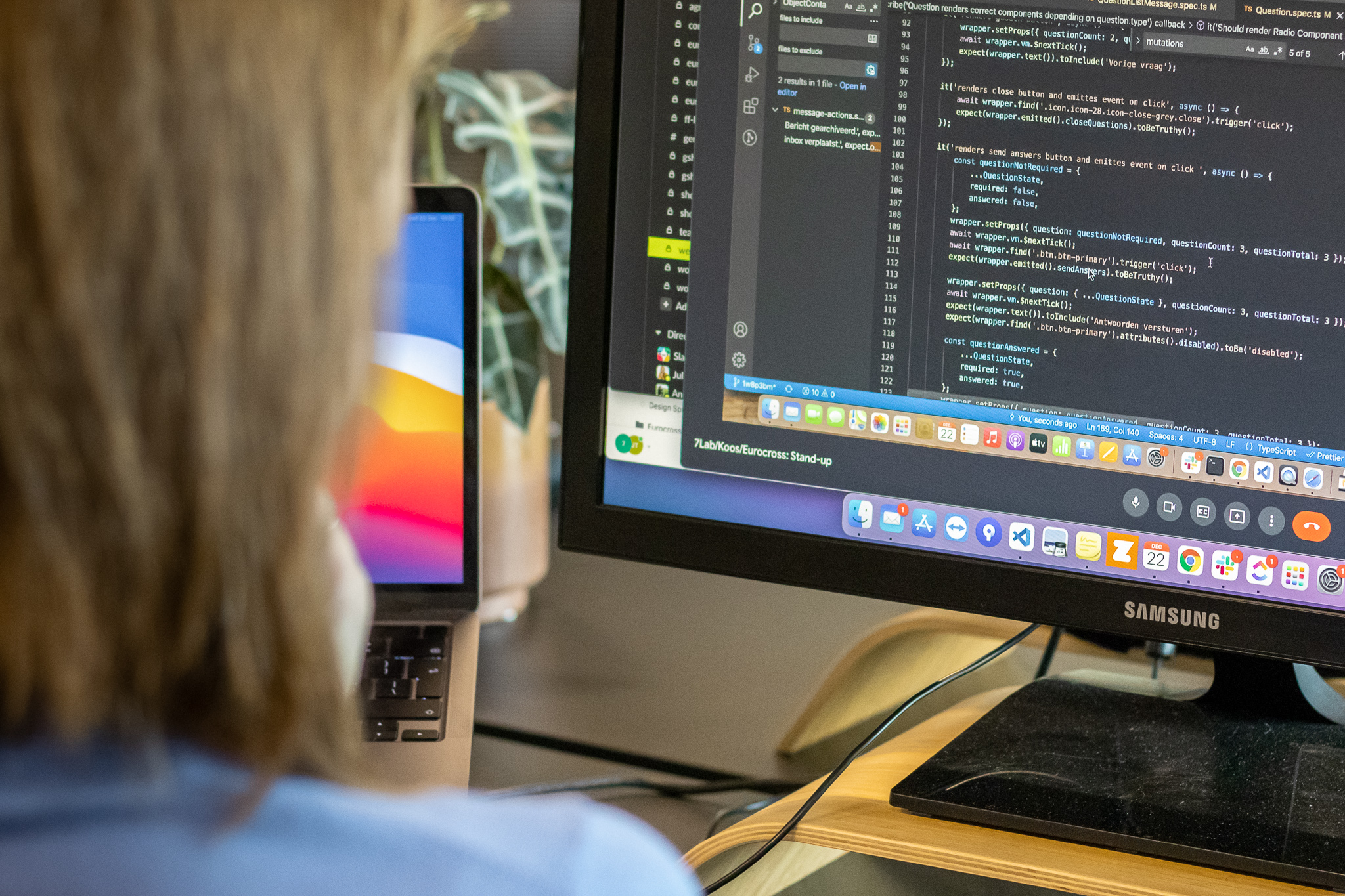 Why SevenLab?
Our unique mid-code development approach enables us to work quickly and efficiently. We have developed a wide range of custom software products, from customer portals to apps and APIs. Our experience and expertise ensure that we deliver quality products time and again.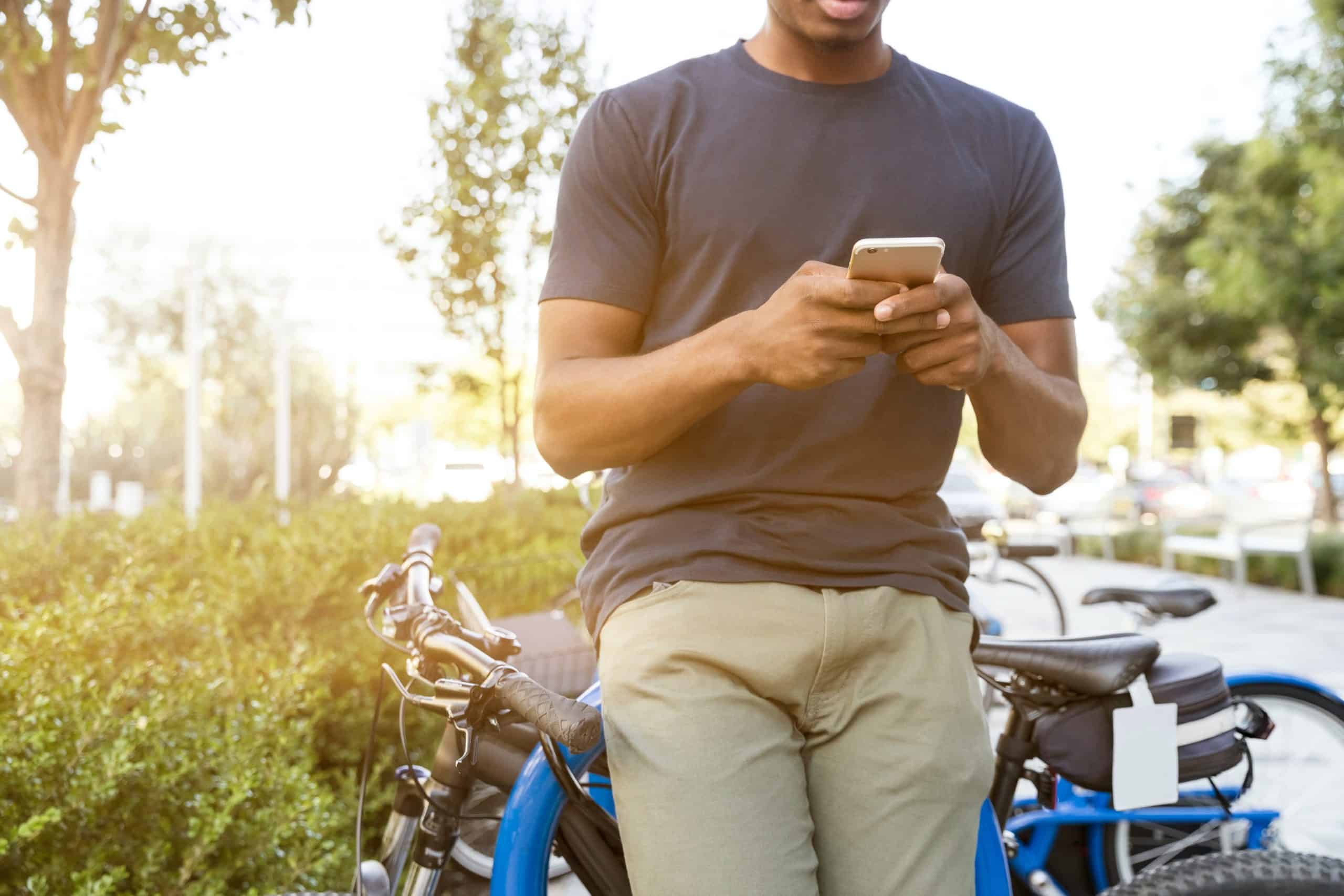 Start Today
Are you ready to take your software to the next level with superior UX and UI design? Contact us today to find out how we can help you. Your success is our success.