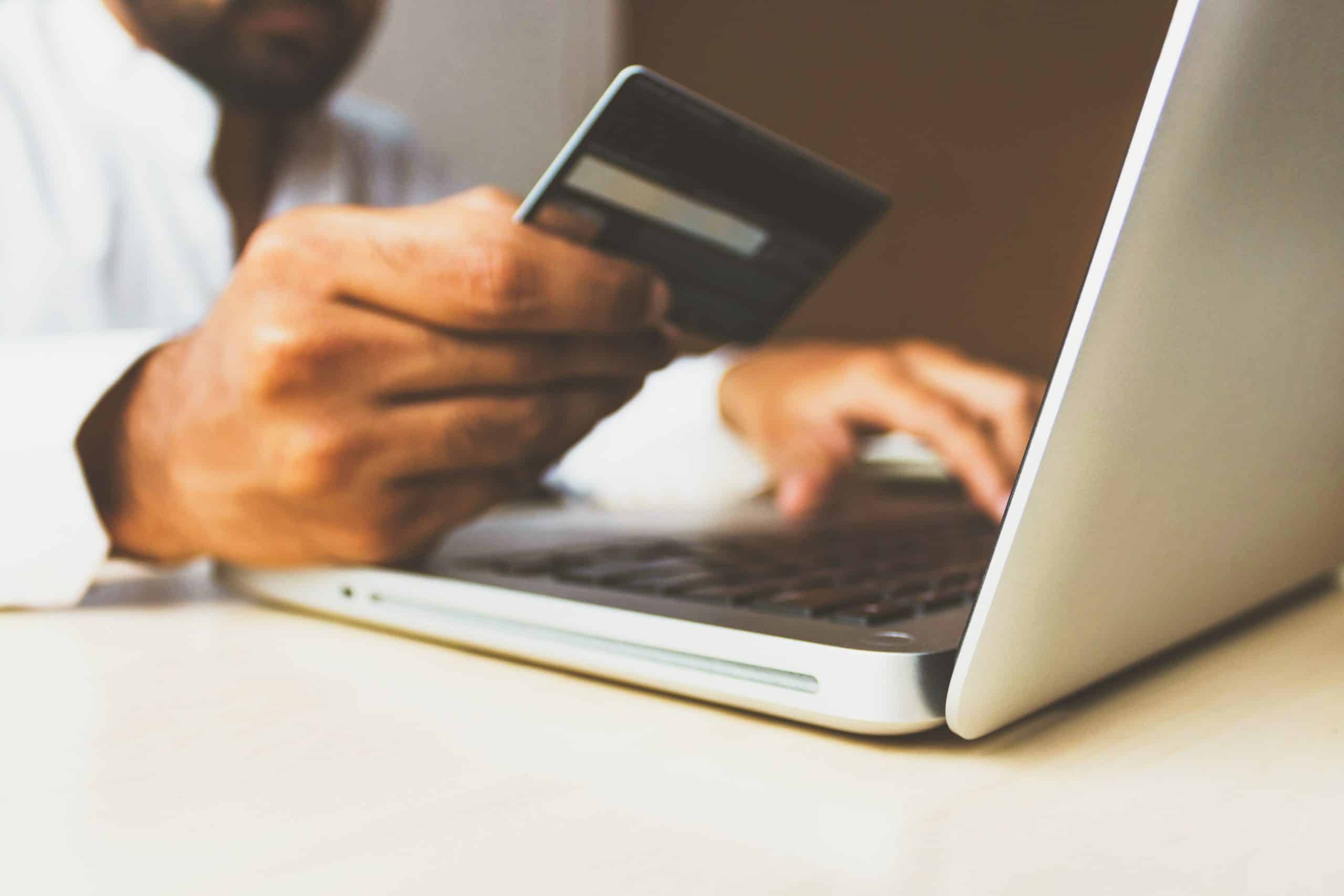 What are User Acceptance Tests?
User acceptance tests are a crucial part of the software development process. They help ensure that the software meets end-user needs and expectations. At SevenLab, we take these tests seriously to give you the best results.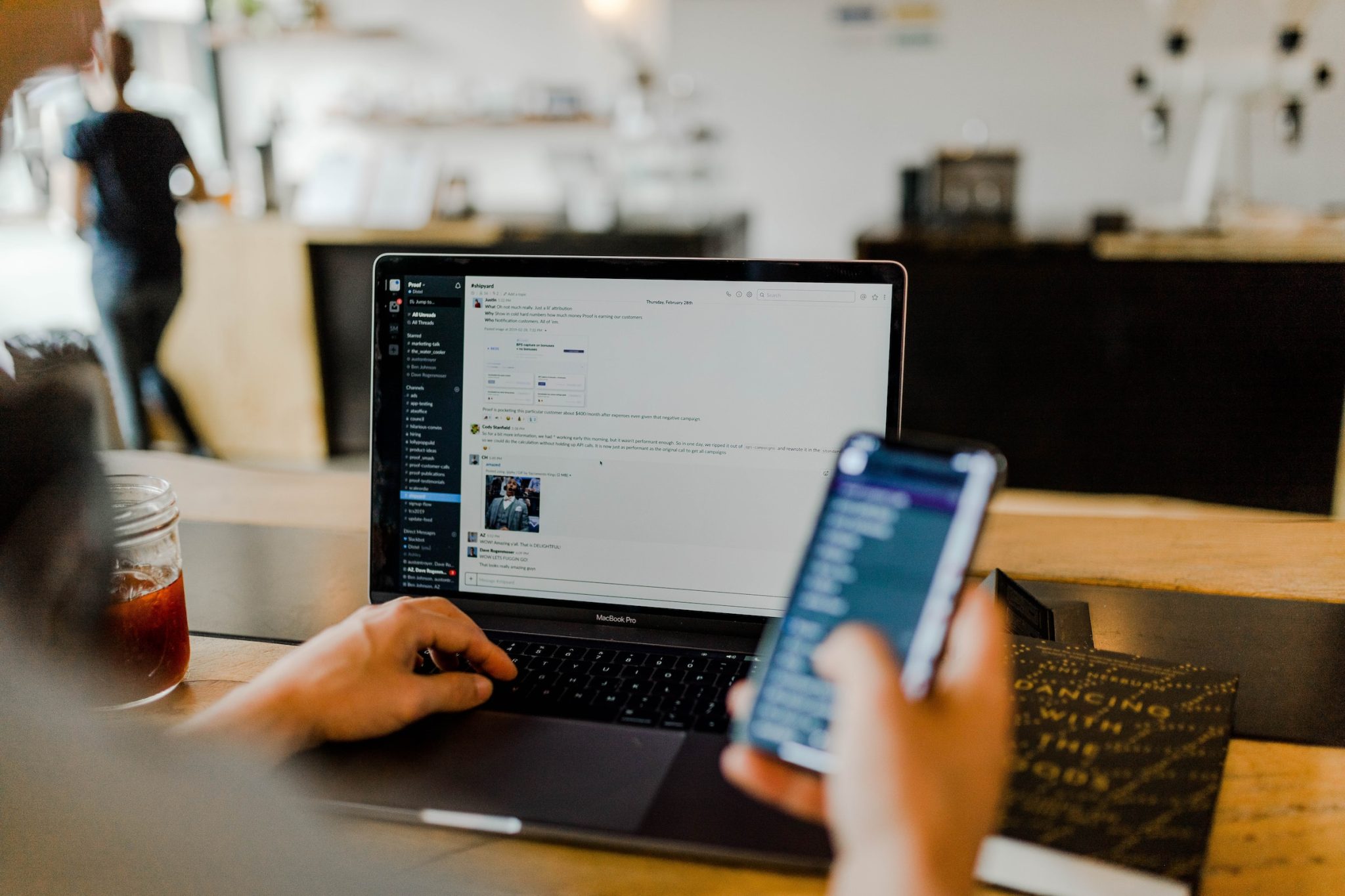 Why User Acceptance Testing at SevenLab?
At SevenLab, we work closely with our customers during the testing process. We use a unique mid-code development approach to ensure that your software is customised and meets your specific needs.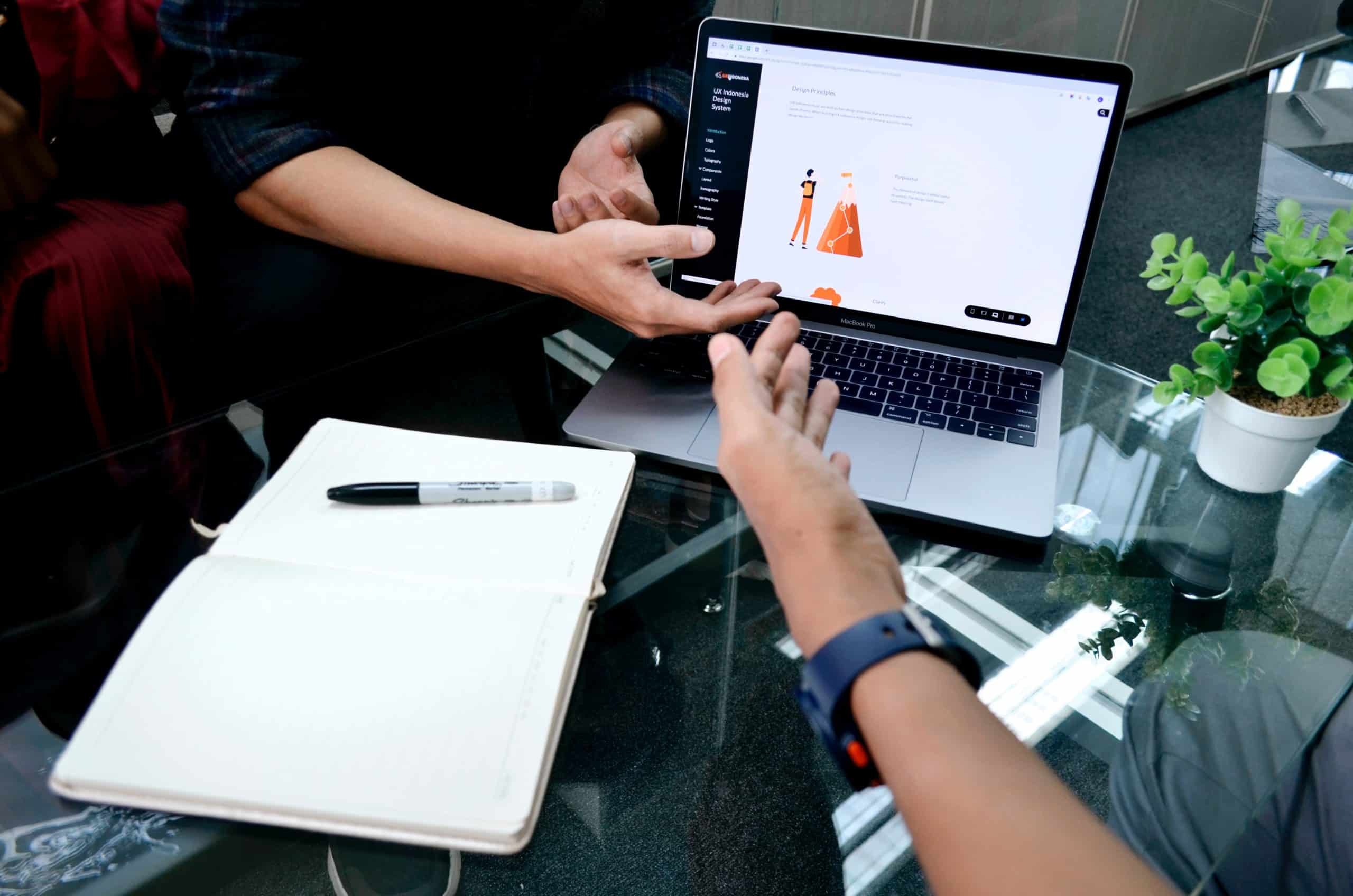 How do User Acceptance Tests work at SevenLab?
Our team of experts conducts thorough testing to identify and resolve any issues before the software is implemented. We keep you informed every step of the way, so you always know what is happening.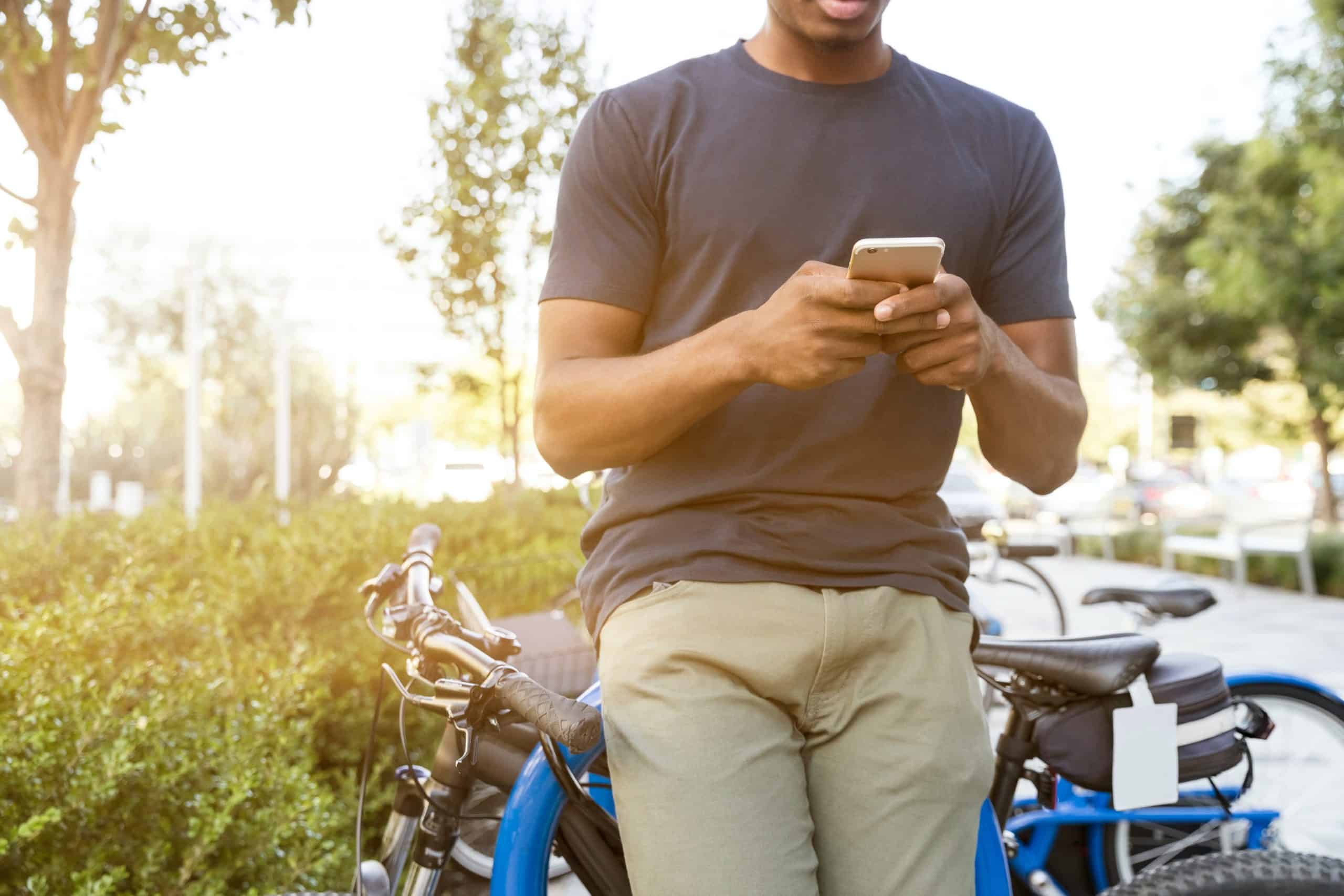 Start User Acceptance Testing today
Are you ready to ensure the quality of your software with our user acceptance testing? Contact us today to get started. At SevenLab, we are ready to help you.