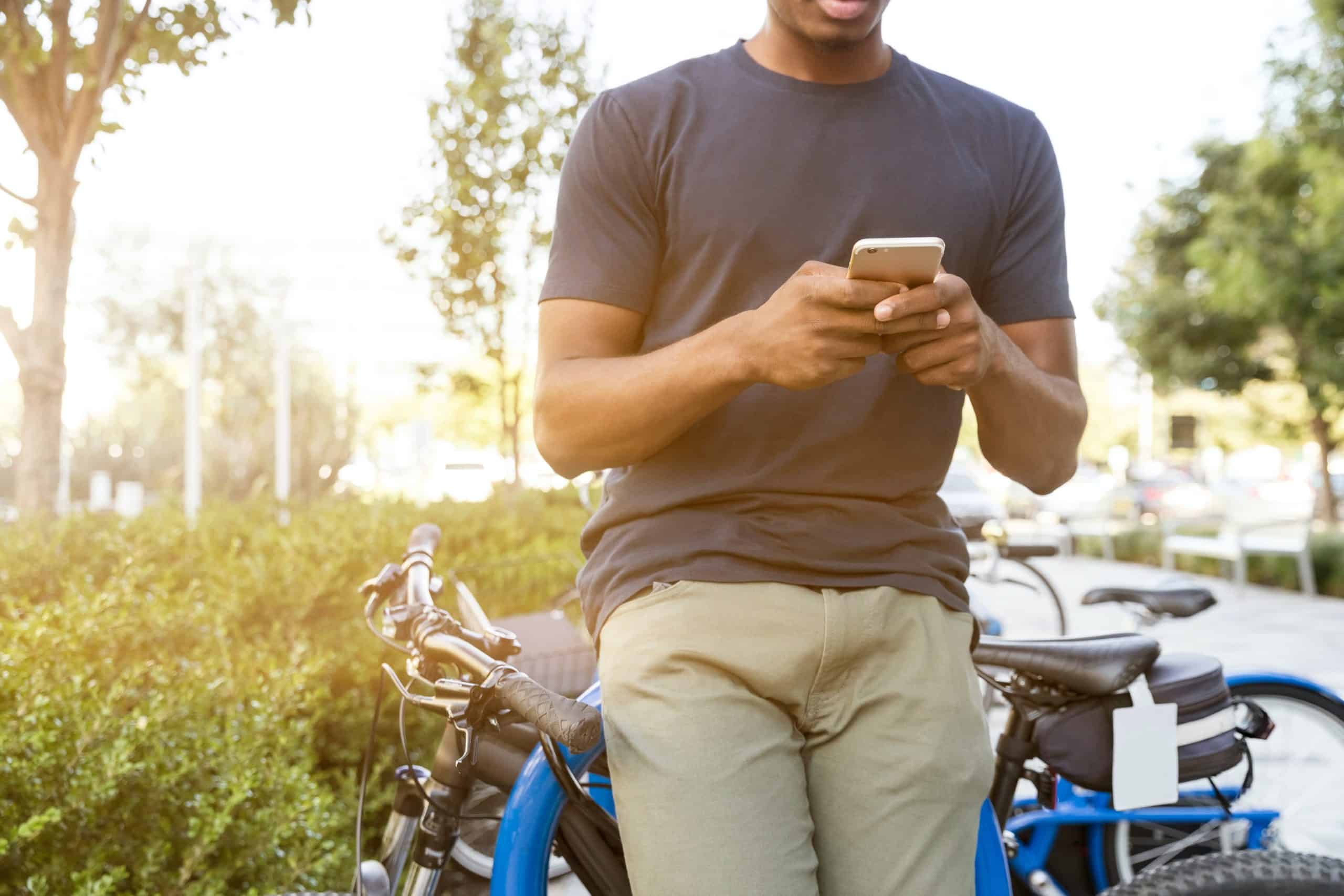 What is UI UX?
UI stands for User Interface, the visual design of a software product. UX, or User Experience, is about how a user interacts with that product. Both are crucial to the success of your software.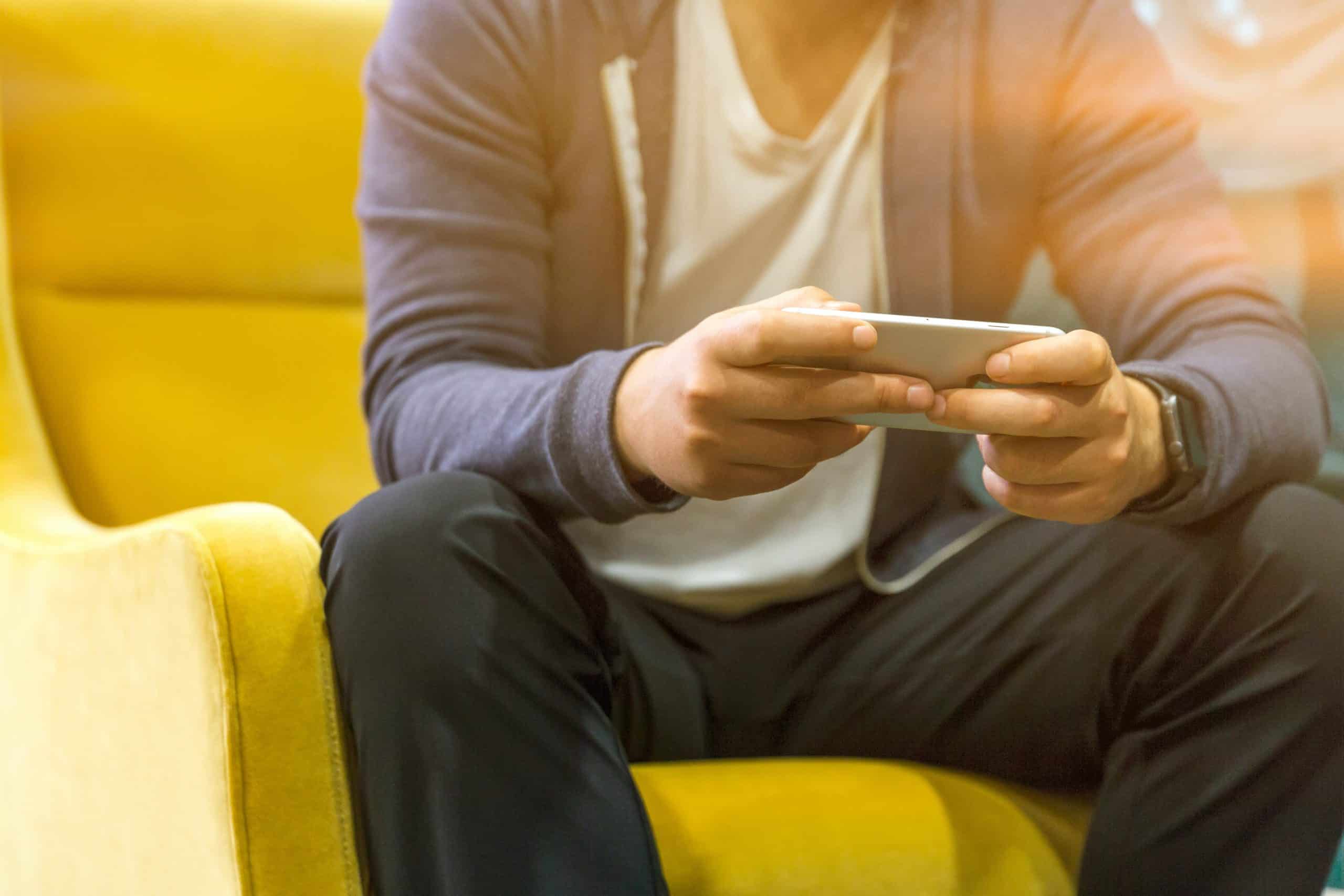 Our approach
At SevenLab, we work closely with our clients to create a UI UX experience that seamlessly aligns with their business goals. We use a unique mid-code development approach to provide flexible, customised solutions.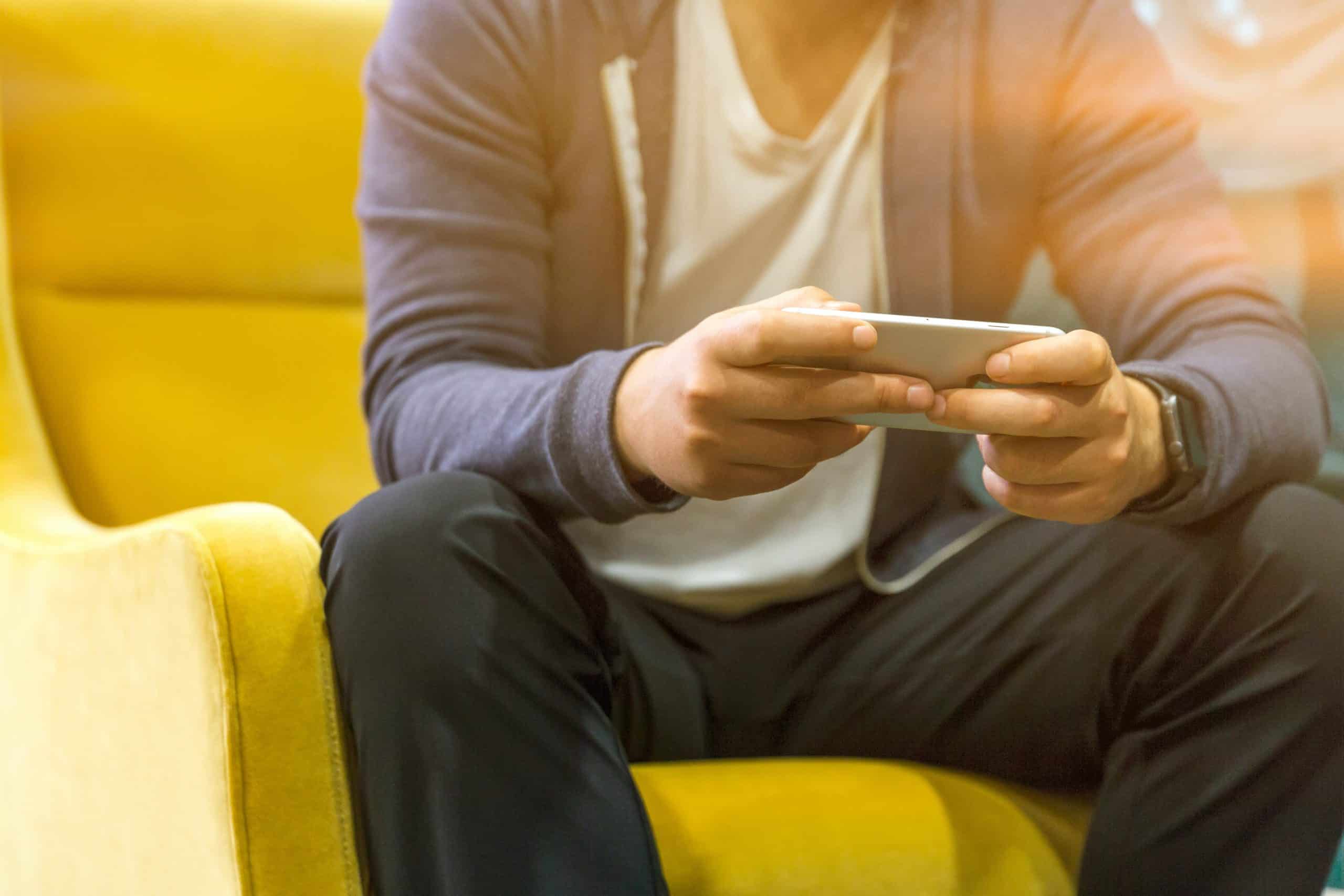 Why SevenLab?
Our experienced designers and developers are experts in creating intuitive, attractive interfaces. We pride ourselves on working closely with clients and our commitment to quality. Let us help your business grow with a superior UI UX experience.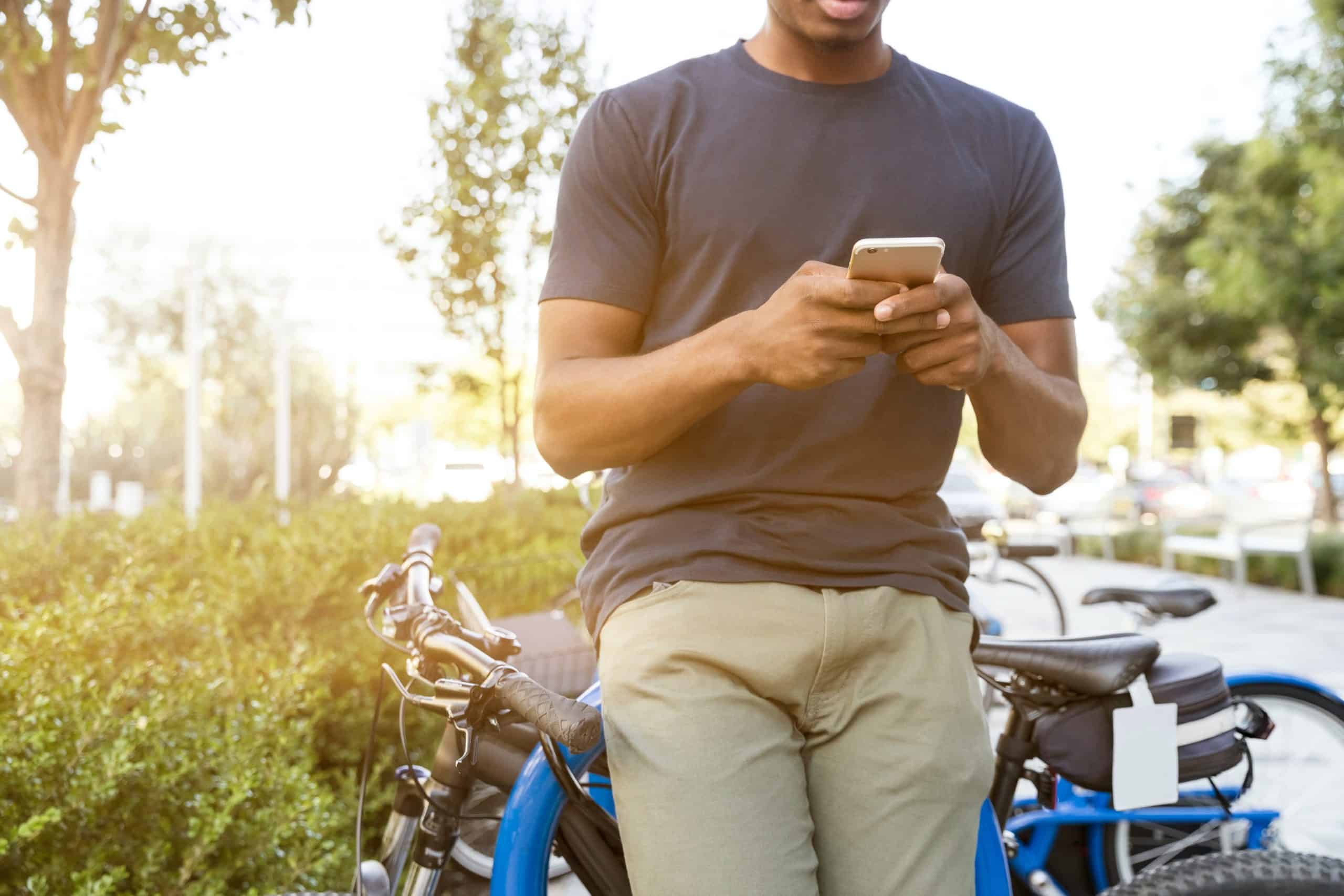 Contact us
Wondering how an improved UI UX experience can help your business grow? Contact us today for a no-obligation consultation. Let SevenLab take your software to the next level.