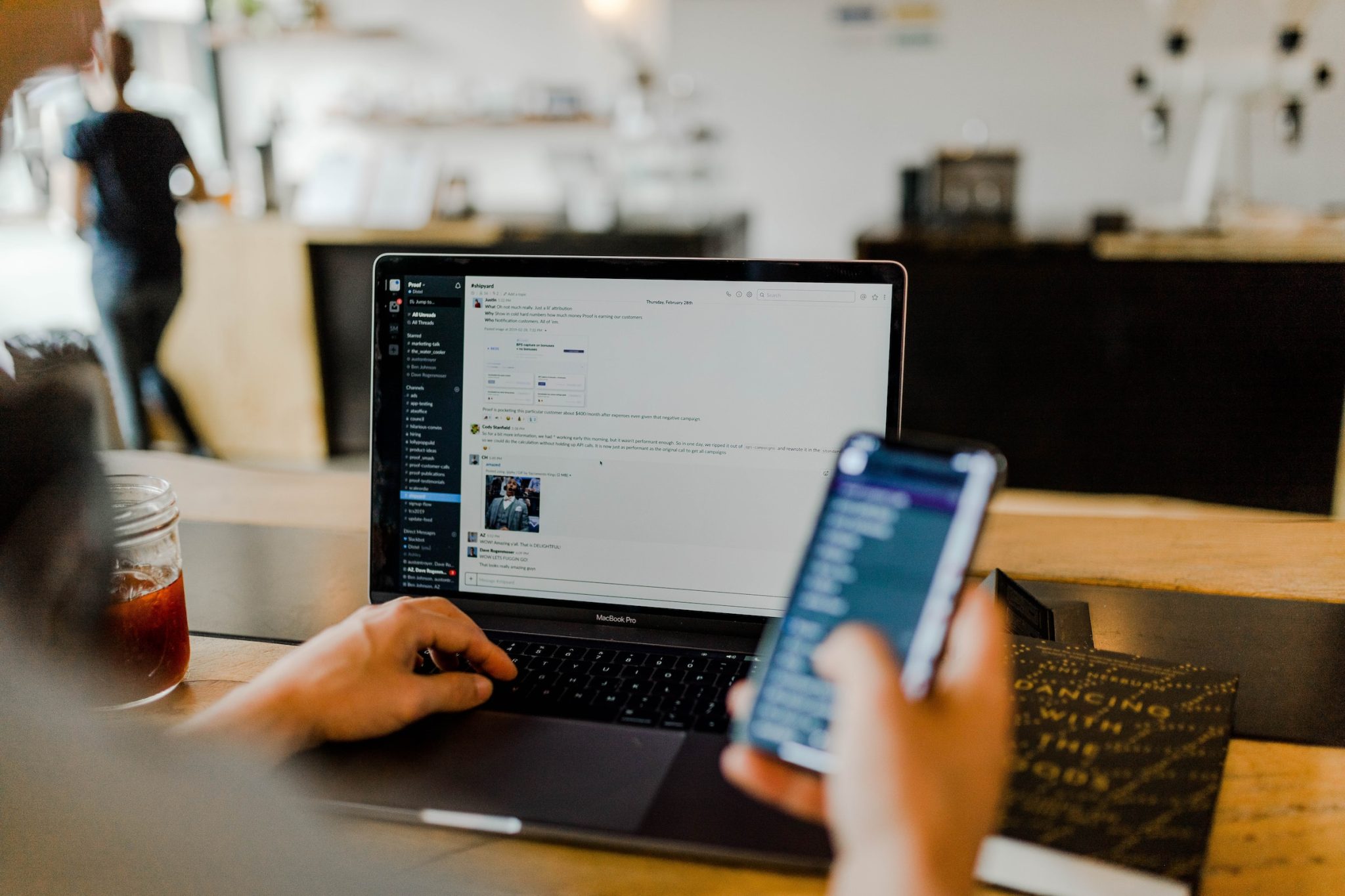 What are UI/UX Design Principles?
UI/UX design principles are guidelines that help designers create effective, efficient and satisfying user experiences. At SevenLab, we apply these principles to make your software intuitive and user-friendly.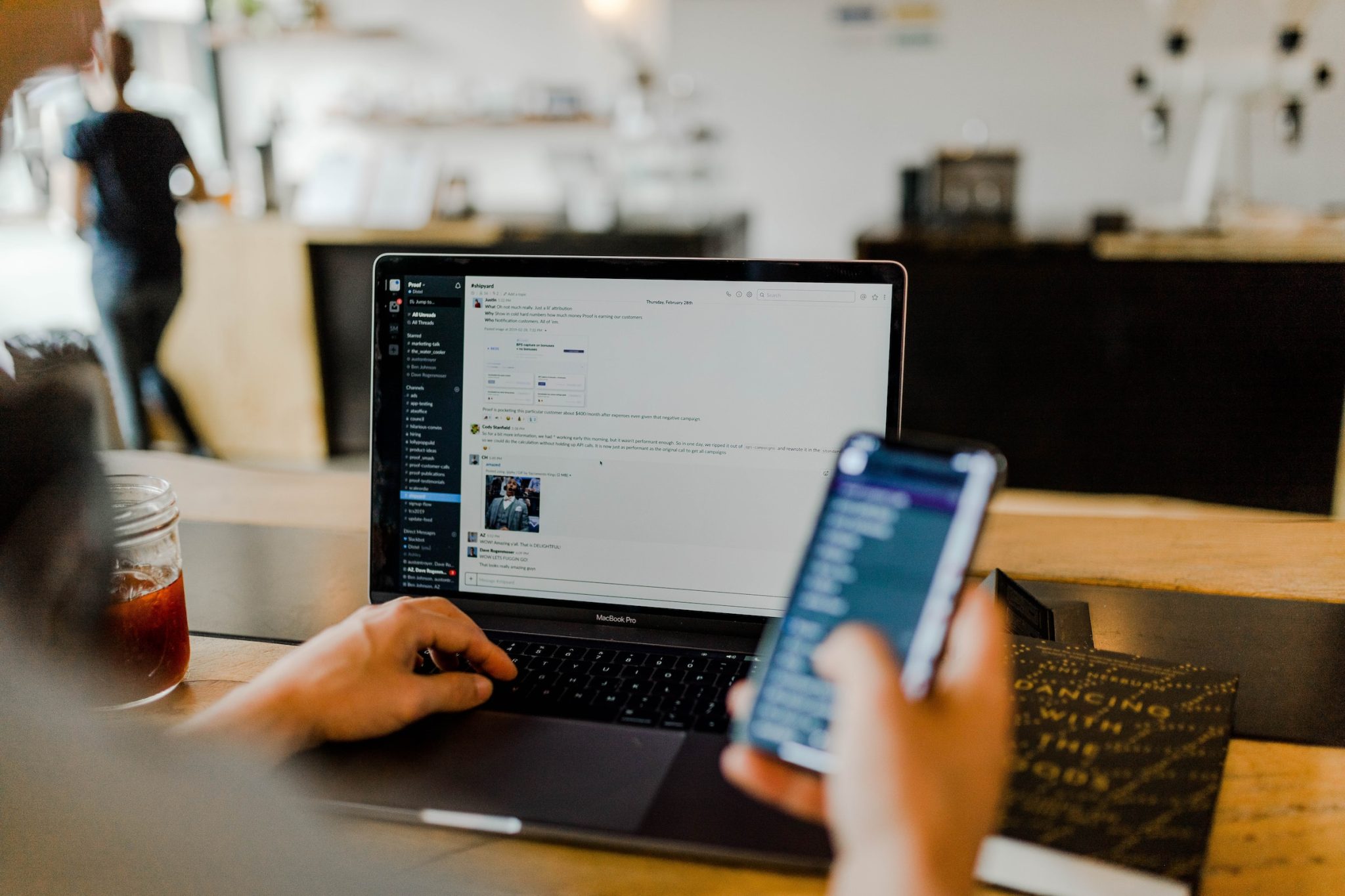 Why are UI/UX Design Principles important?
Good UI/UX design can make the difference between a successful and a failing software. It improves user experience, increases customer satisfaction and can even lead to higher conversion rates. At SevenLab, we understand this and make it a priority in all our projects.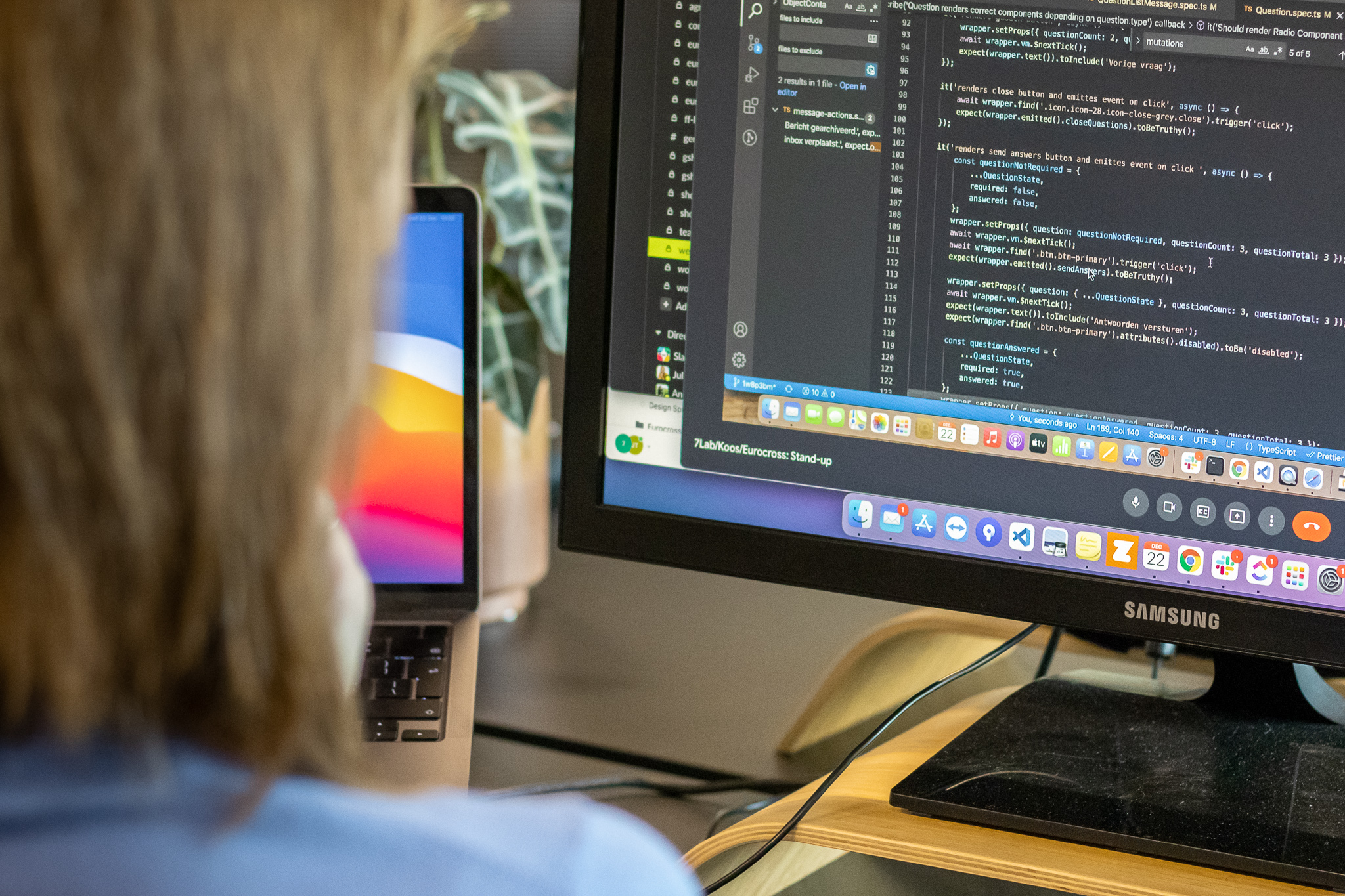 How does SevenLab apply UI/UX Design Principles?
At SevenLab, we take the time to understand your business and your customers. We use these insights to create a design that meets your needs and exceeds your customers' expectations. We adhere to UI/UX design principles to ensure that your software is not only functional, but also user-friendly.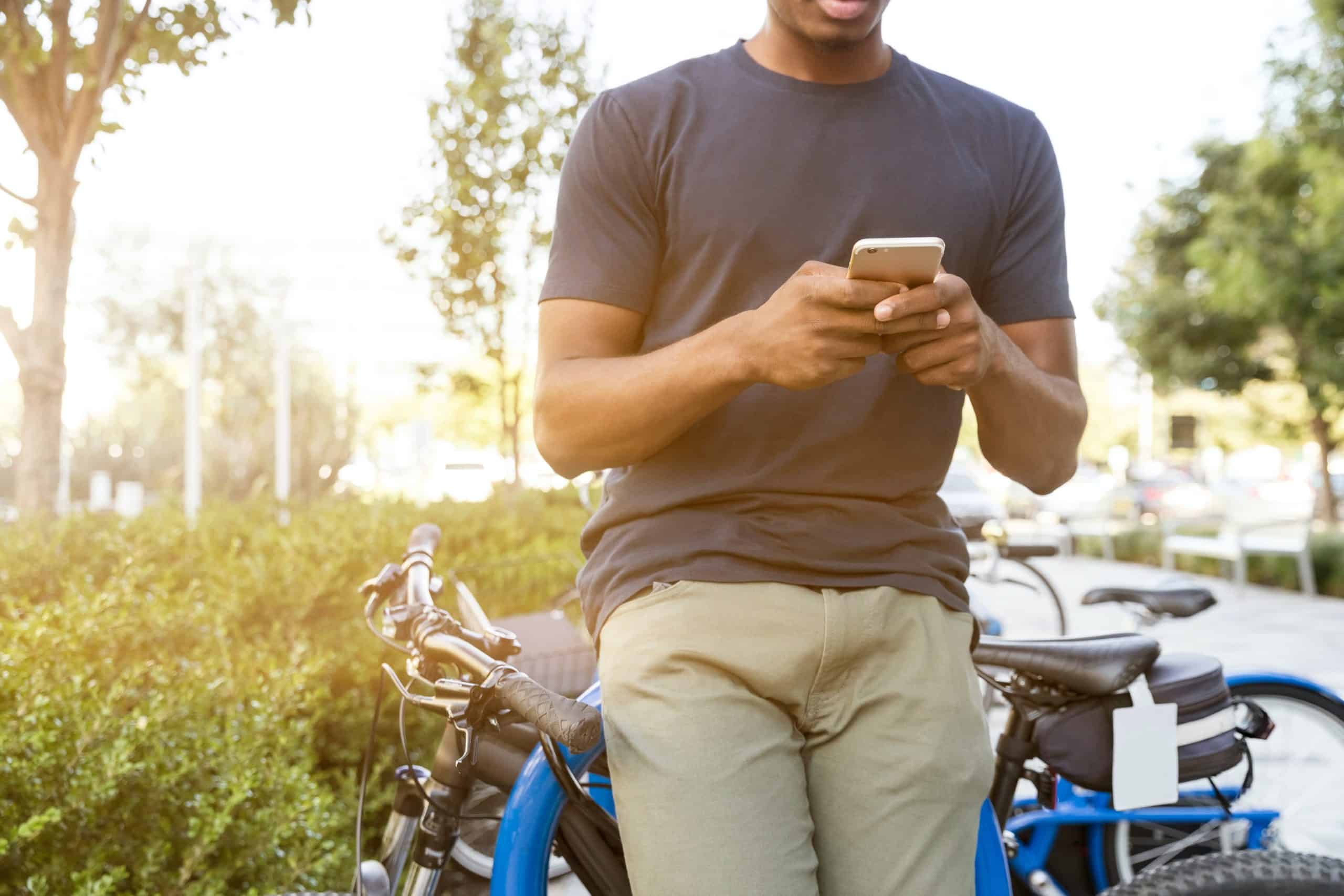 Ready to improve your UI/UX design?
Contact SevenLab today. Our team of experienced designers is ready to help you optimise your software using proven UI/UX design principles. Let's work together to give your customers the best possible experience.