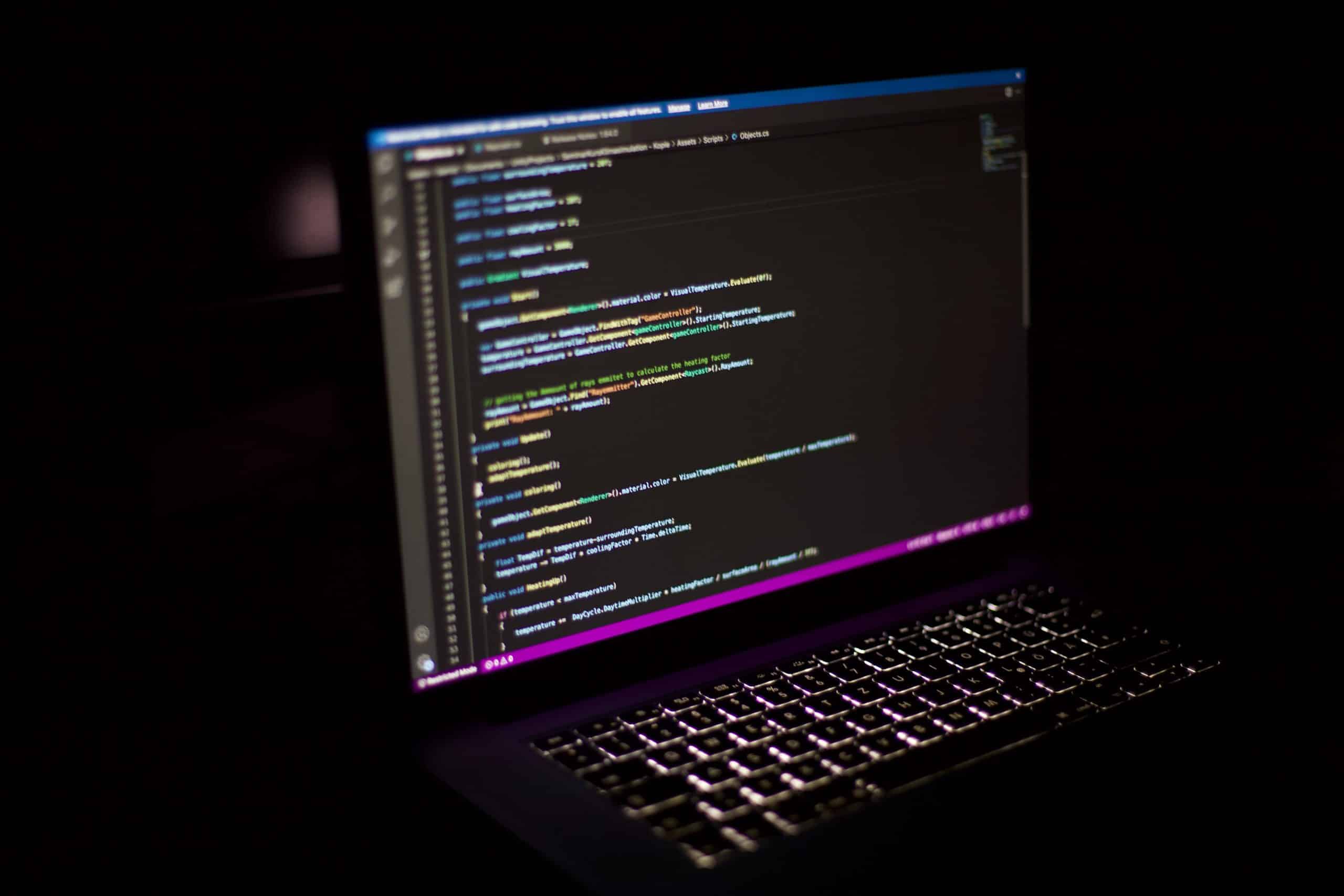 What are Technological Trends?
Technology trends are the latest developments and innovations in the world of technology. They can range from new software tools to advanced algorithms and everything in between. At SevenLab, we are always on top of the latest trends to provide our customers with the best solutions.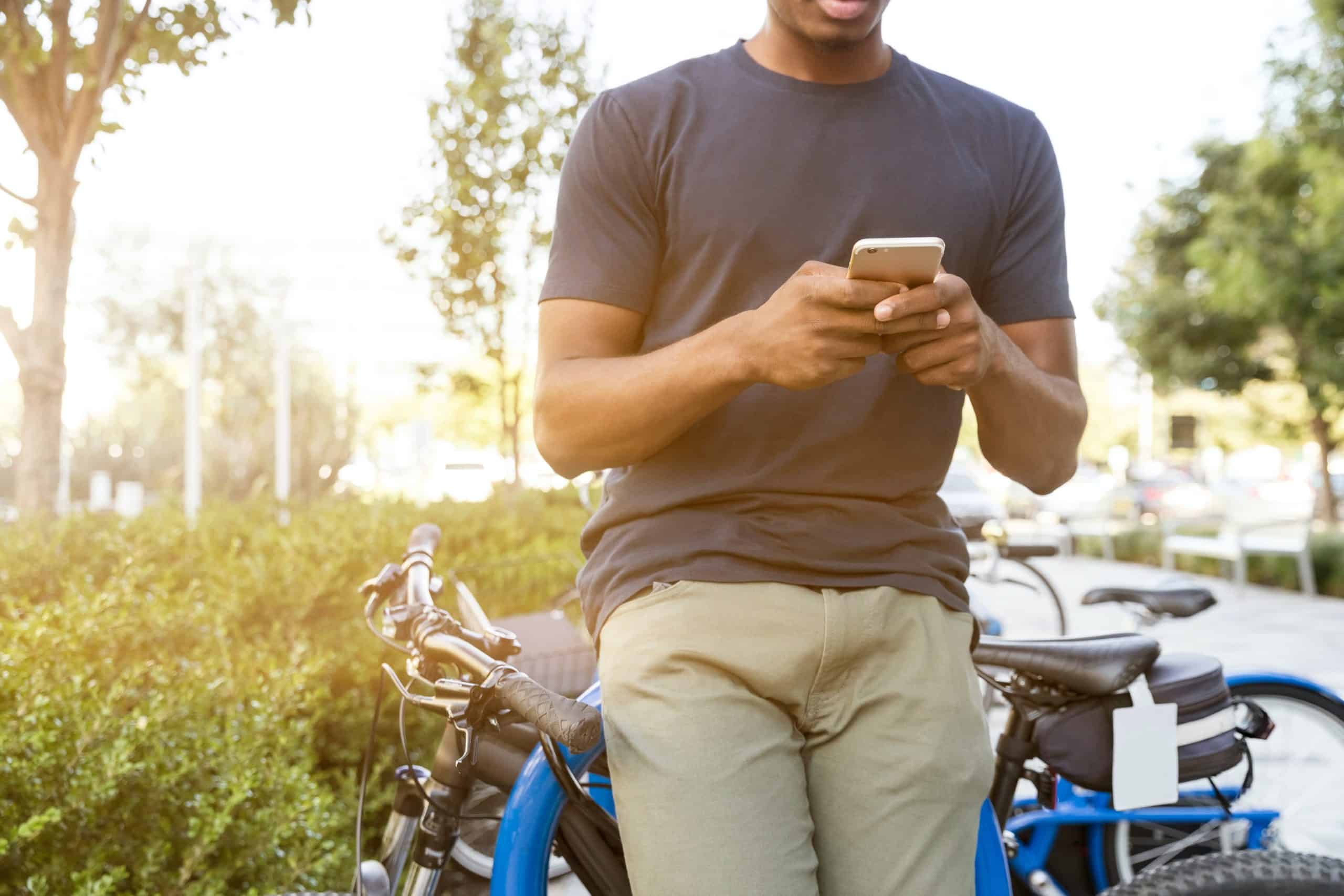 Why are Technology Trends Important?
Technological trends are crucial because they are changing the way companies work. They can help improve efficiency, increase productivity and foster growth. By staying abreast of these trends, your company can stay competitive in the ever-changing technological landscape.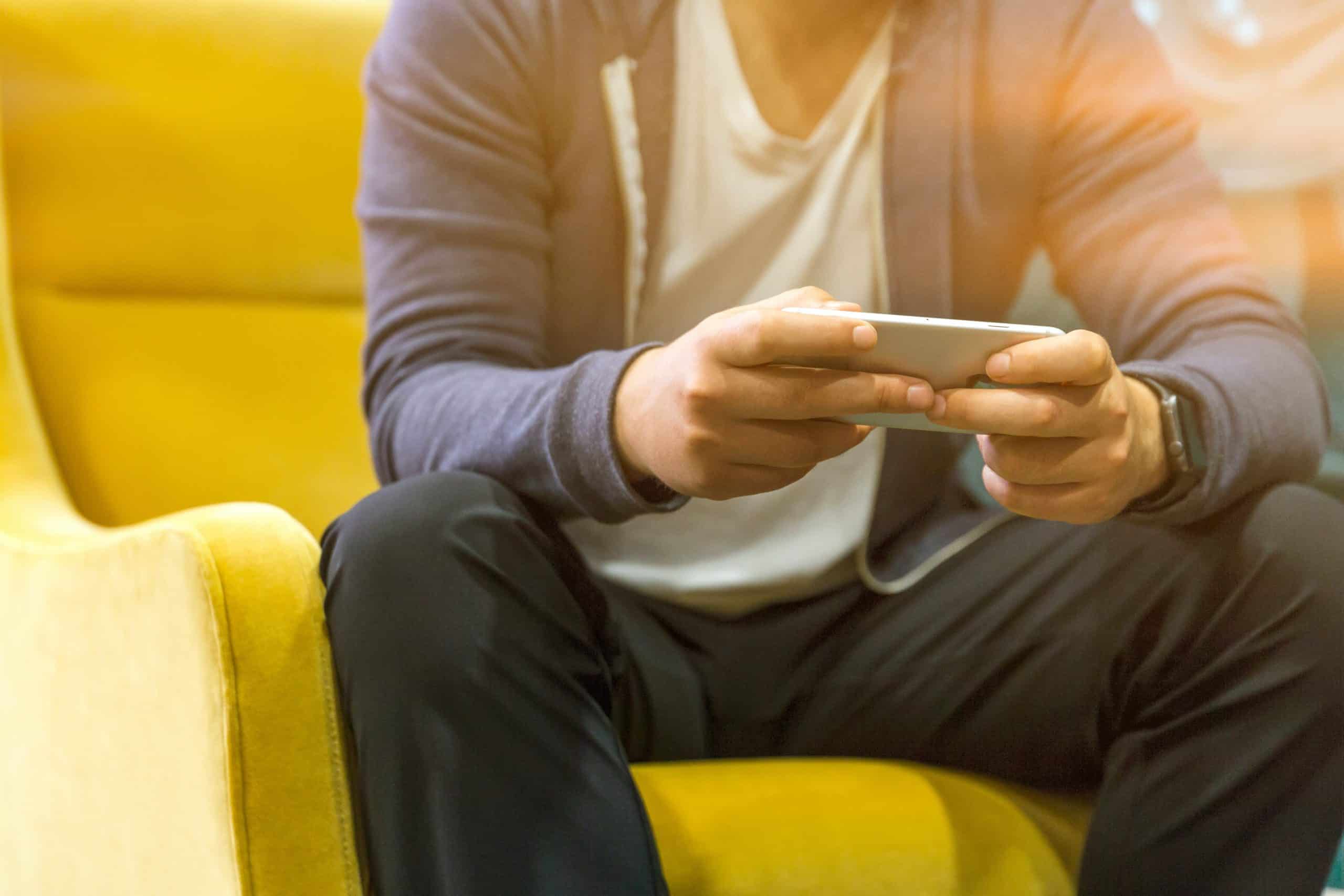 How SevenLab Can Help You
At SevenLab, we use our knowledge of technology trends to develop customised software solutions to meet your specific needs. Whether you need a customer portal, an app or an API, we can help. Our unique mid-code development approach allows us to work quickly and efficiently, while working closely with our clients to ensure we bring their vision to life.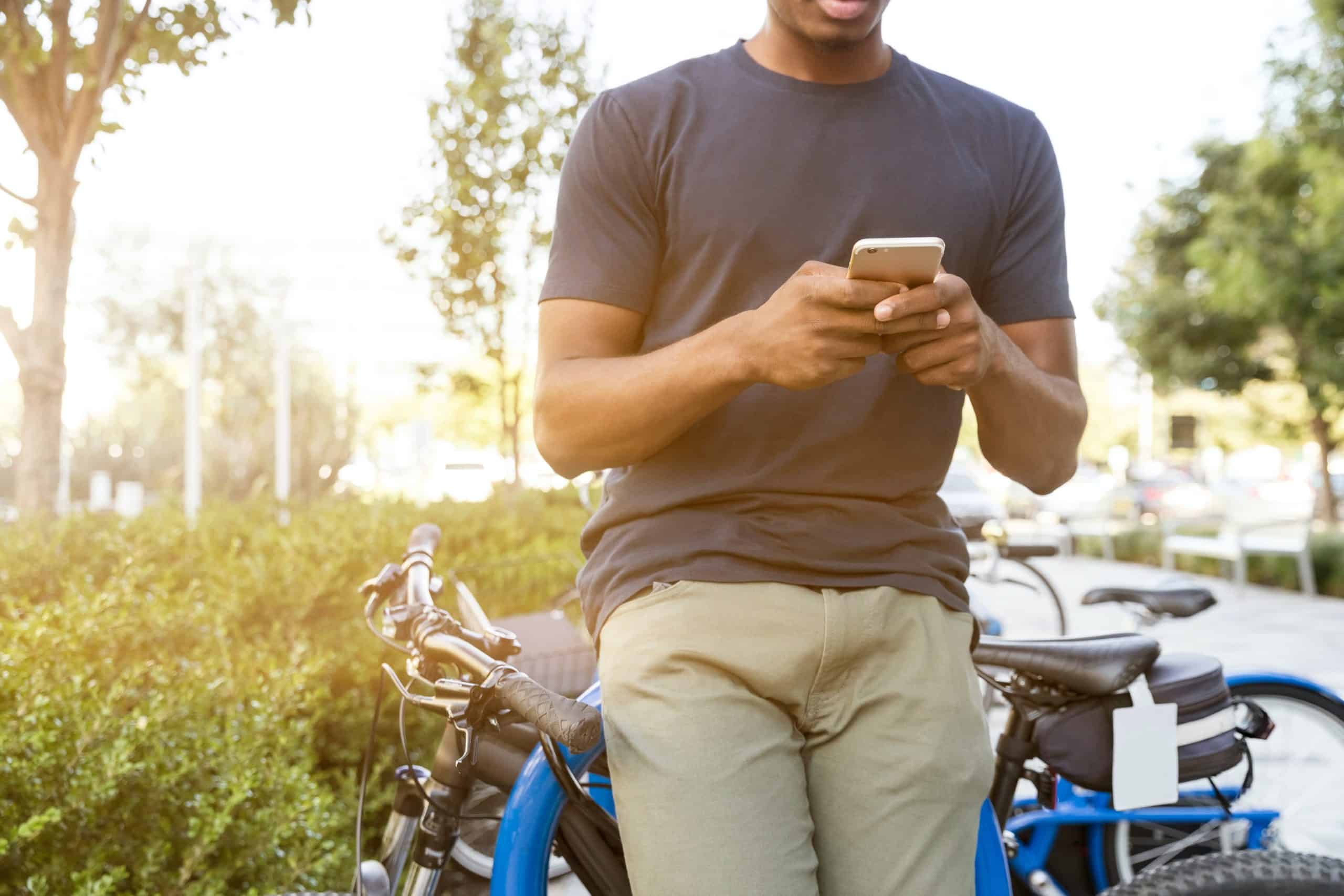 Stay ahead with SevenLab
Are you ready to transform the future of your business with the latest technology trends? Contact us today to find out how our tailor-made software solutions can help you achieve your goals. At SevenLab, we are ready to help you stay ahead in the technology race.