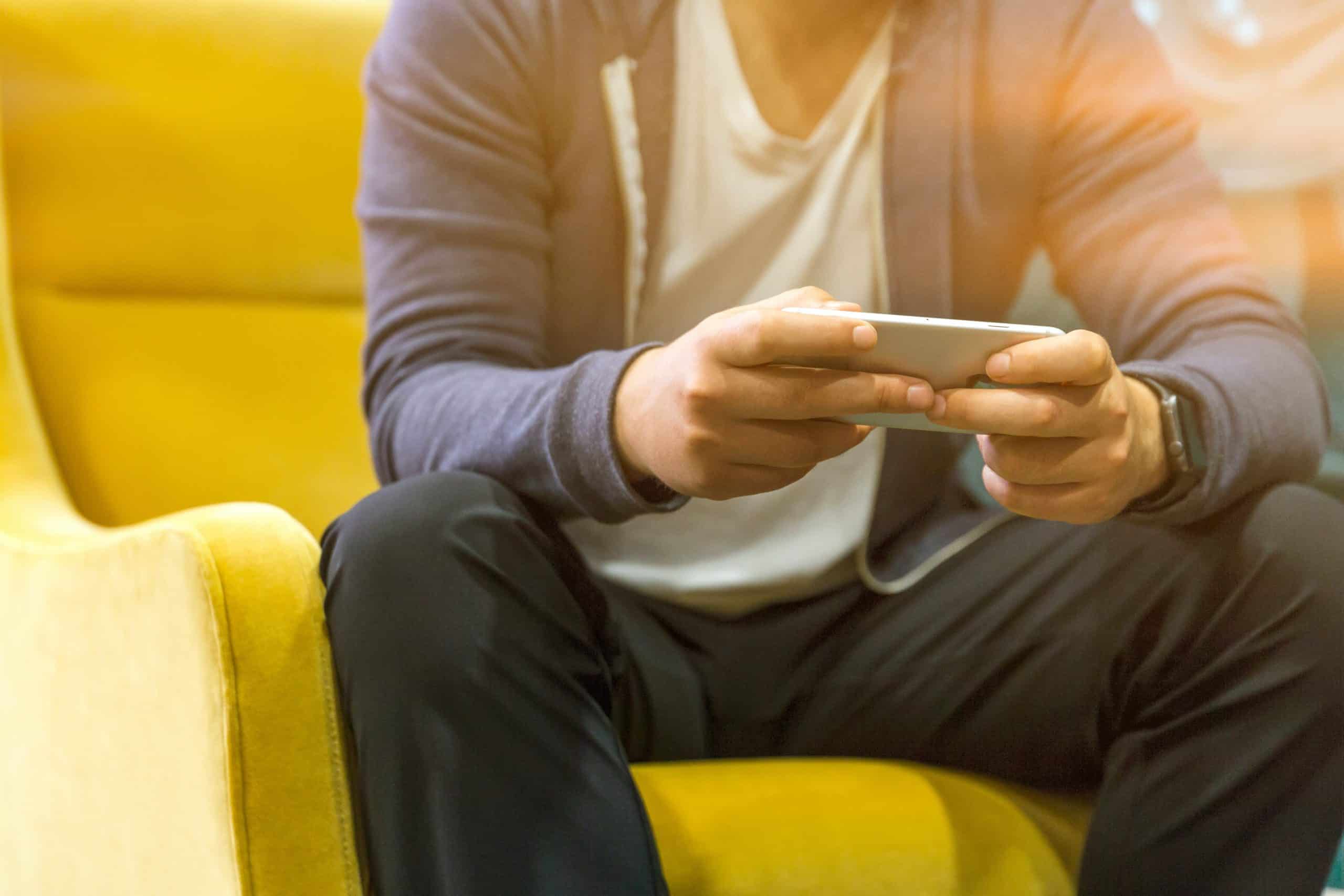 Future Technologies
In 2023, technologies such as AI, IoT and blockchain will become even more prominent. Find out how these technologies can transform and optimise your business processes.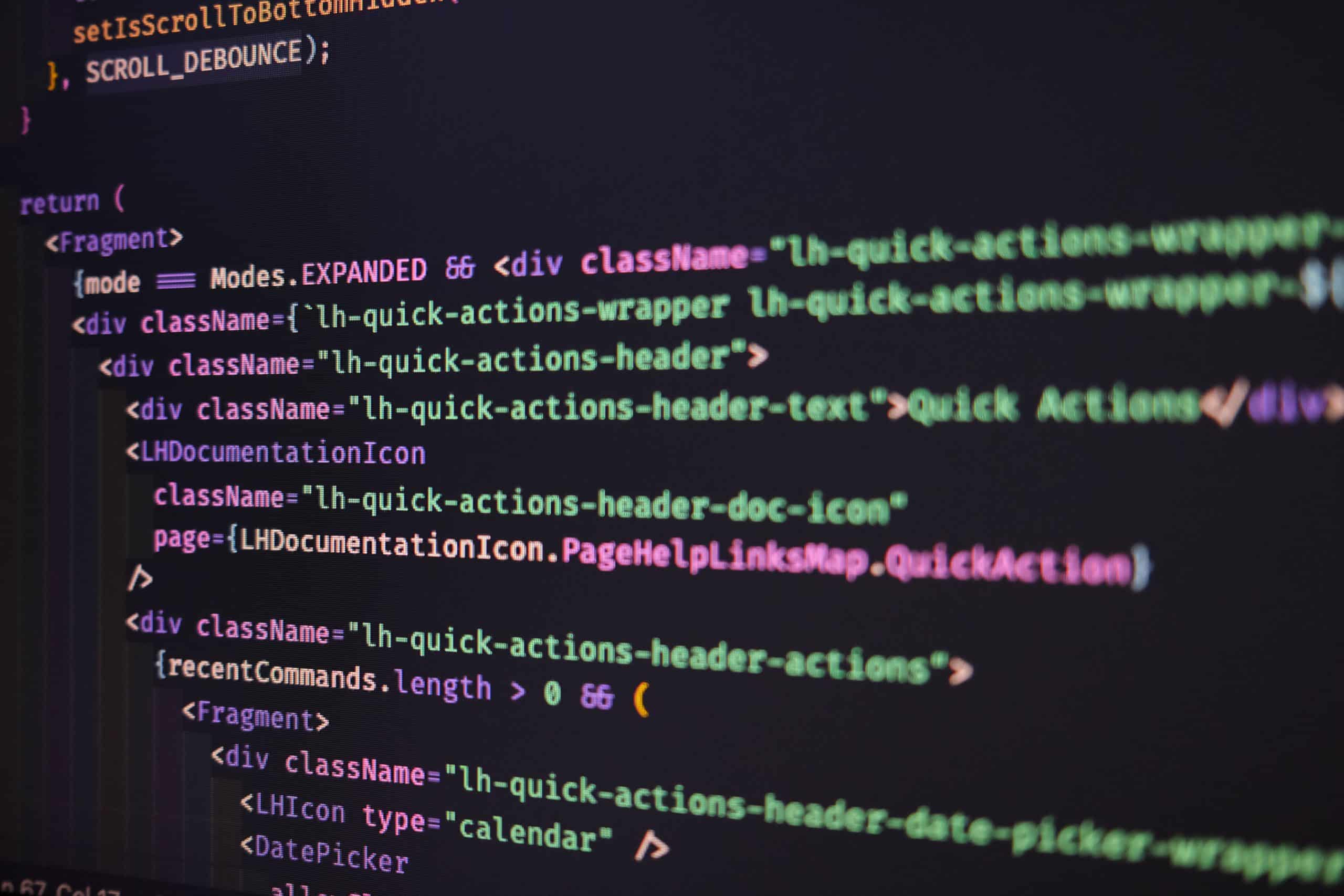 SevenLab and Technology
At SevenLab, we are always on top of the latest technological developments. We integrate these into our tailor-made software to move your business forward.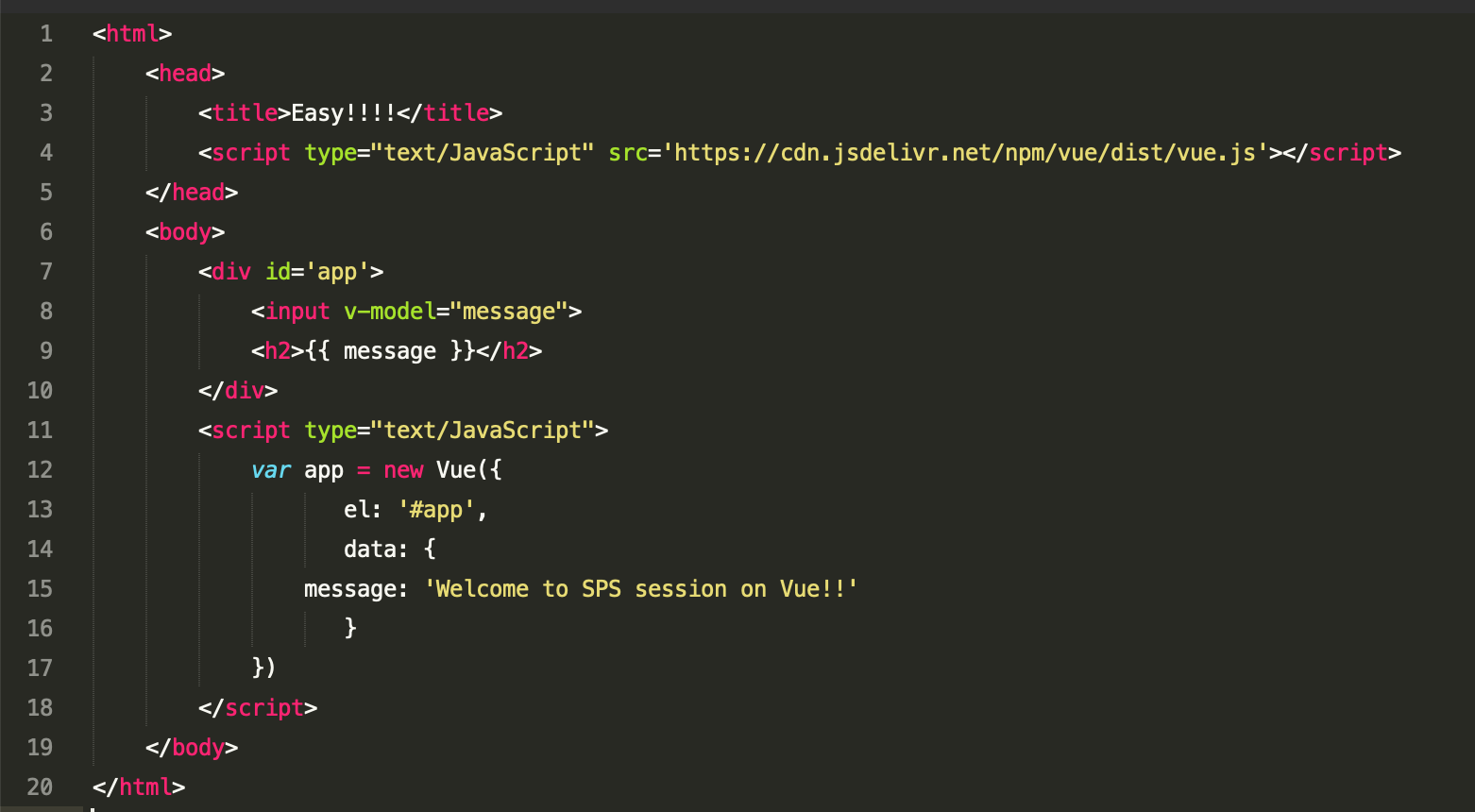 Your Company in 2023
Prepare your business for the future with SevenLab. We help you understand the technological developments of 2023 and implement them in your business strategy.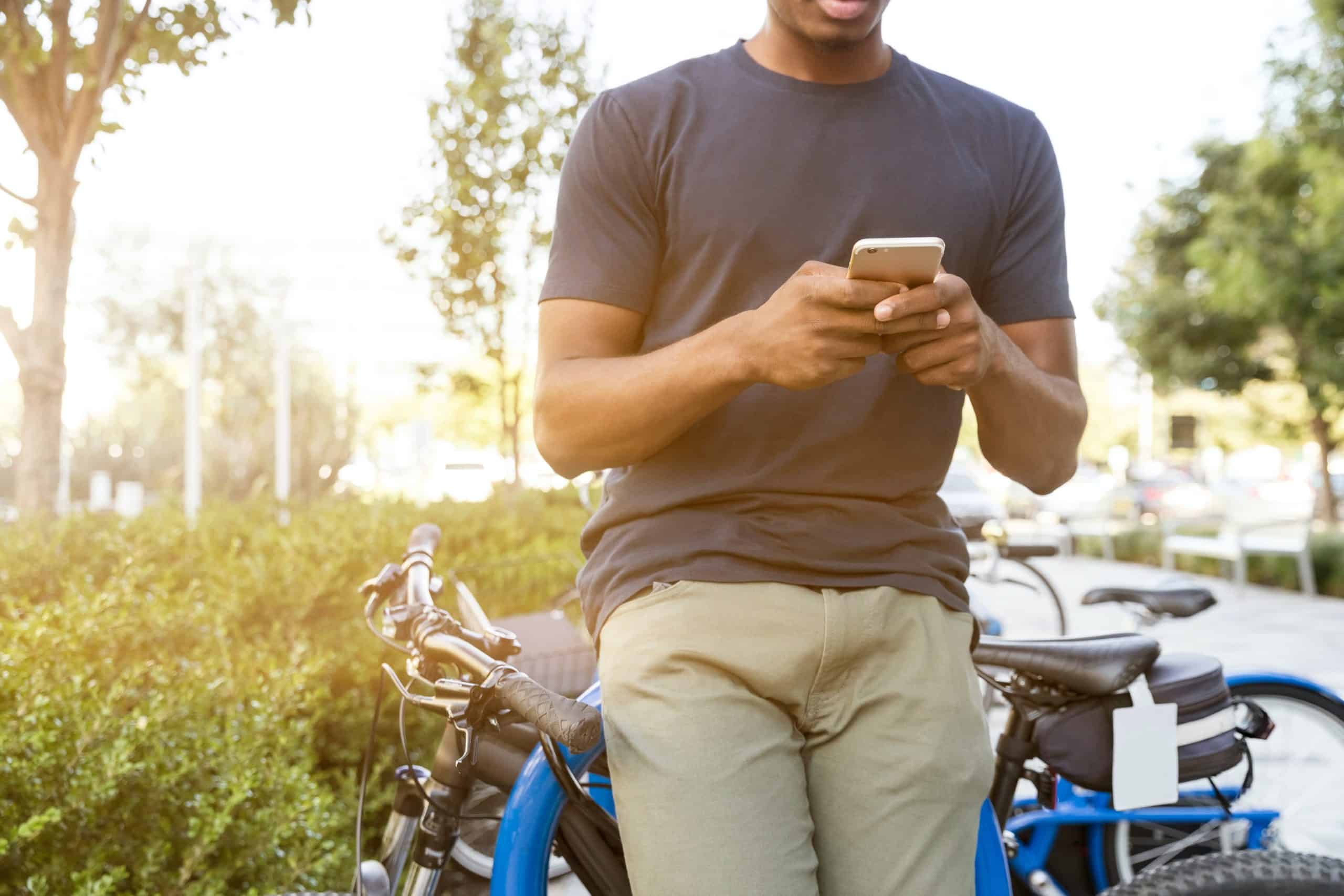 Prepare for 2023 with SevenLab
Contact us today to find out how we can prepare your business for the technological developments of 2023. Let SevenLab be your guide in the world of technology.