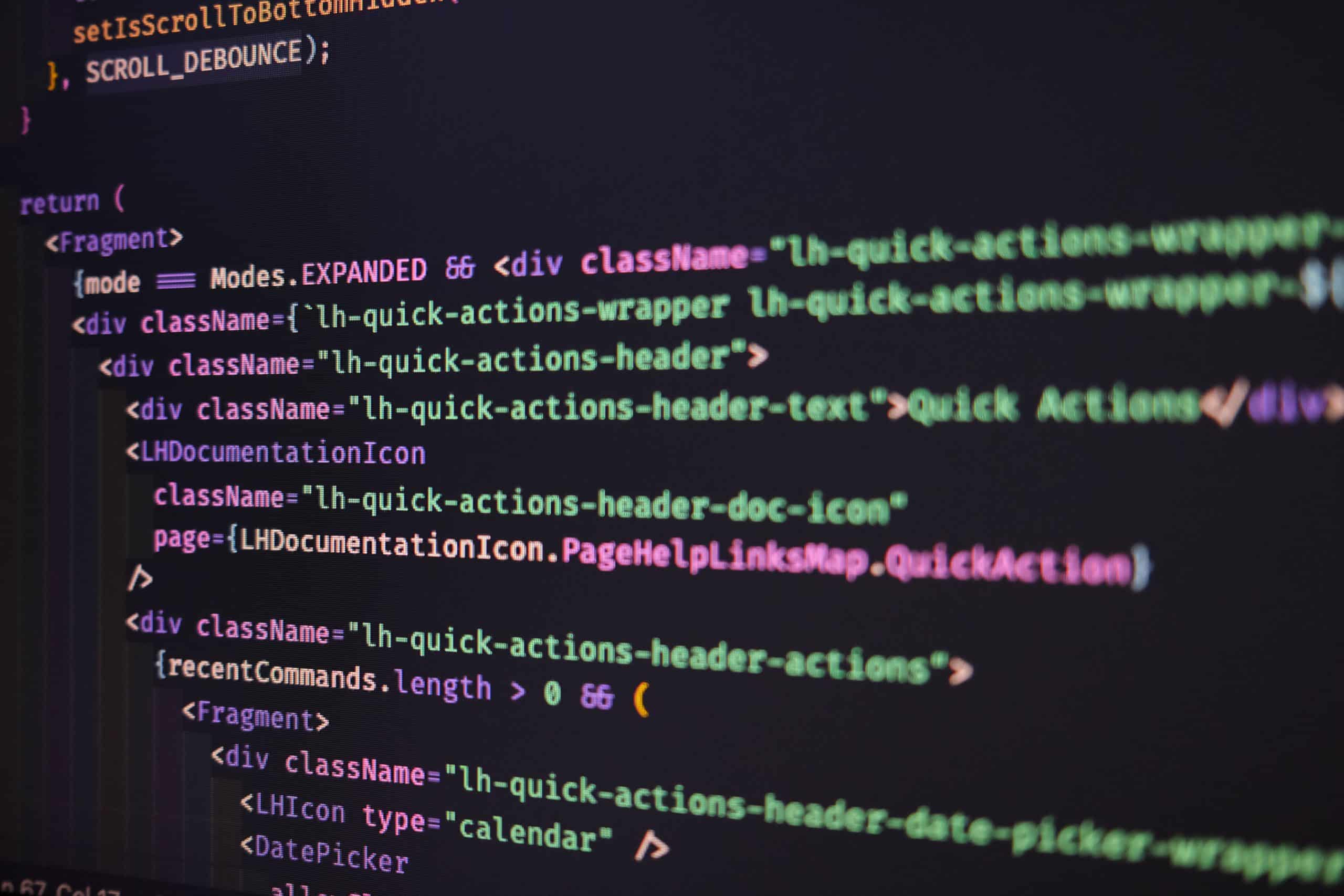 What is TDD Development?
TDD, or Test-Driven Development, is a software development method where tests are written before the actual code is produced. It ensures high software quality and reliability.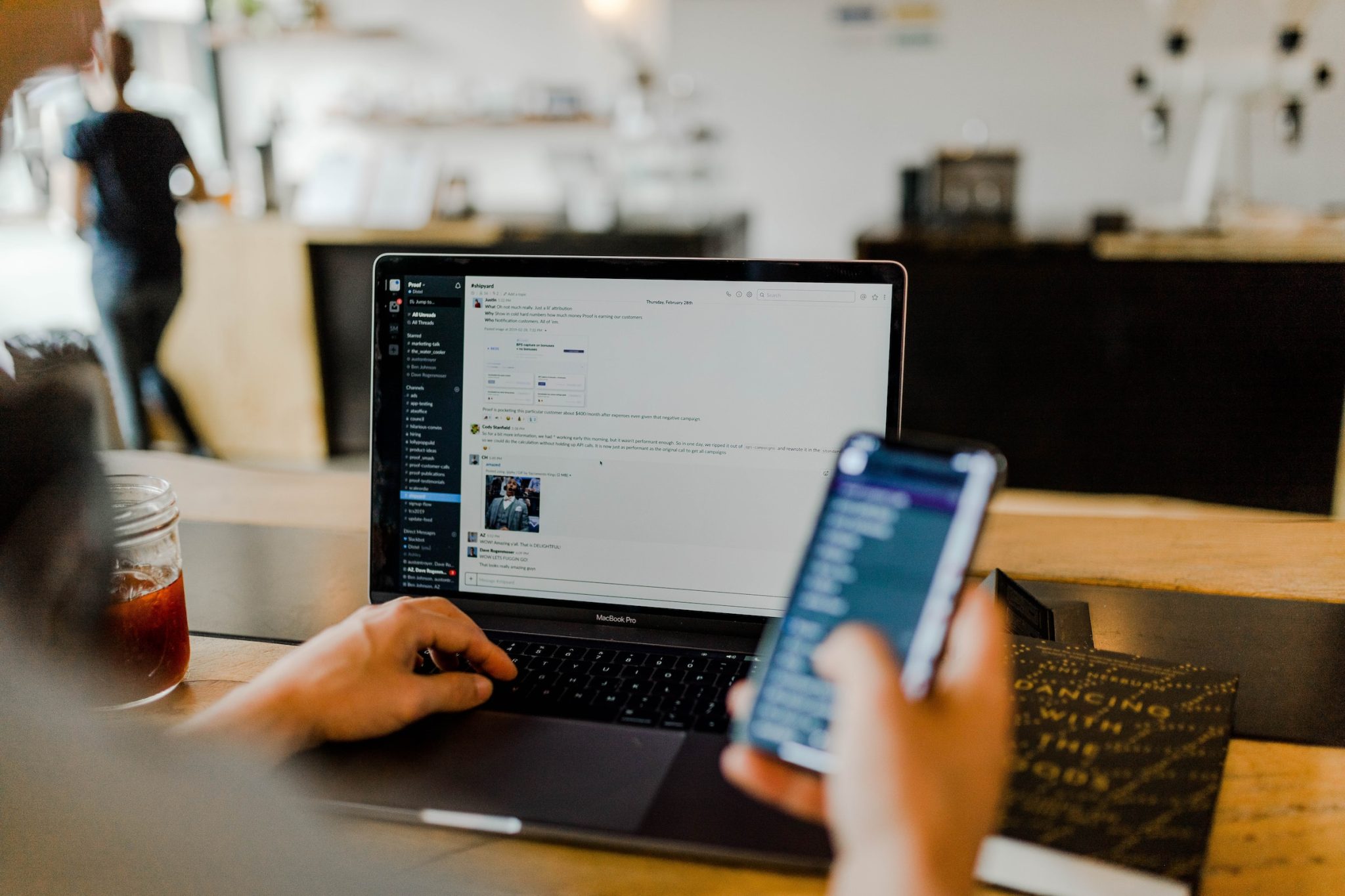 Why TDD at SevenLab?
At SevenLab, we believe in the power of TDD. It allows us to develop software that meets the highest quality standards while being flexible and adaptable.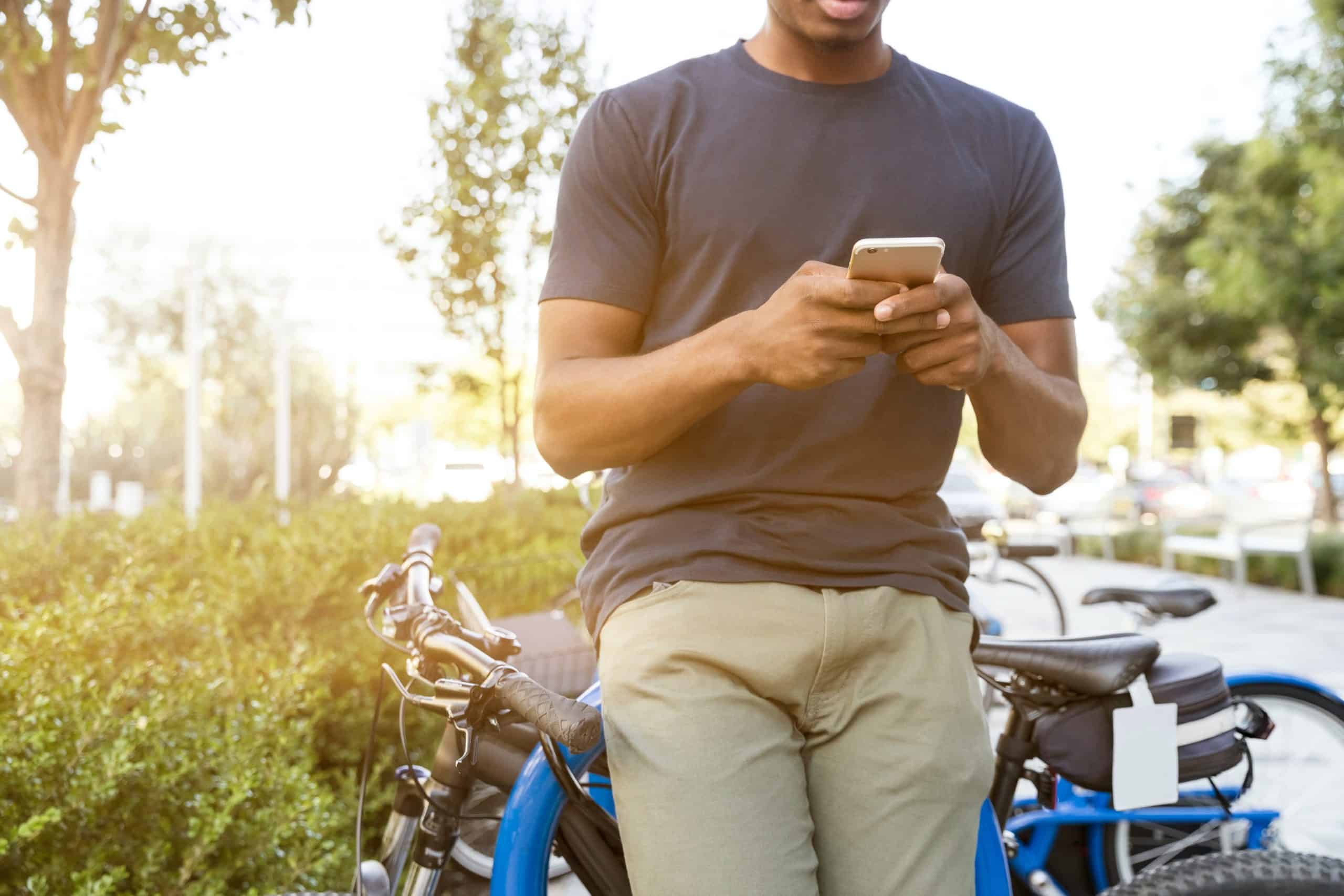 Our TDD Approach
We work closely with our customers throughout the TDD process. We write tests based on your specific needs and requirements, and then develop software that meets these tests.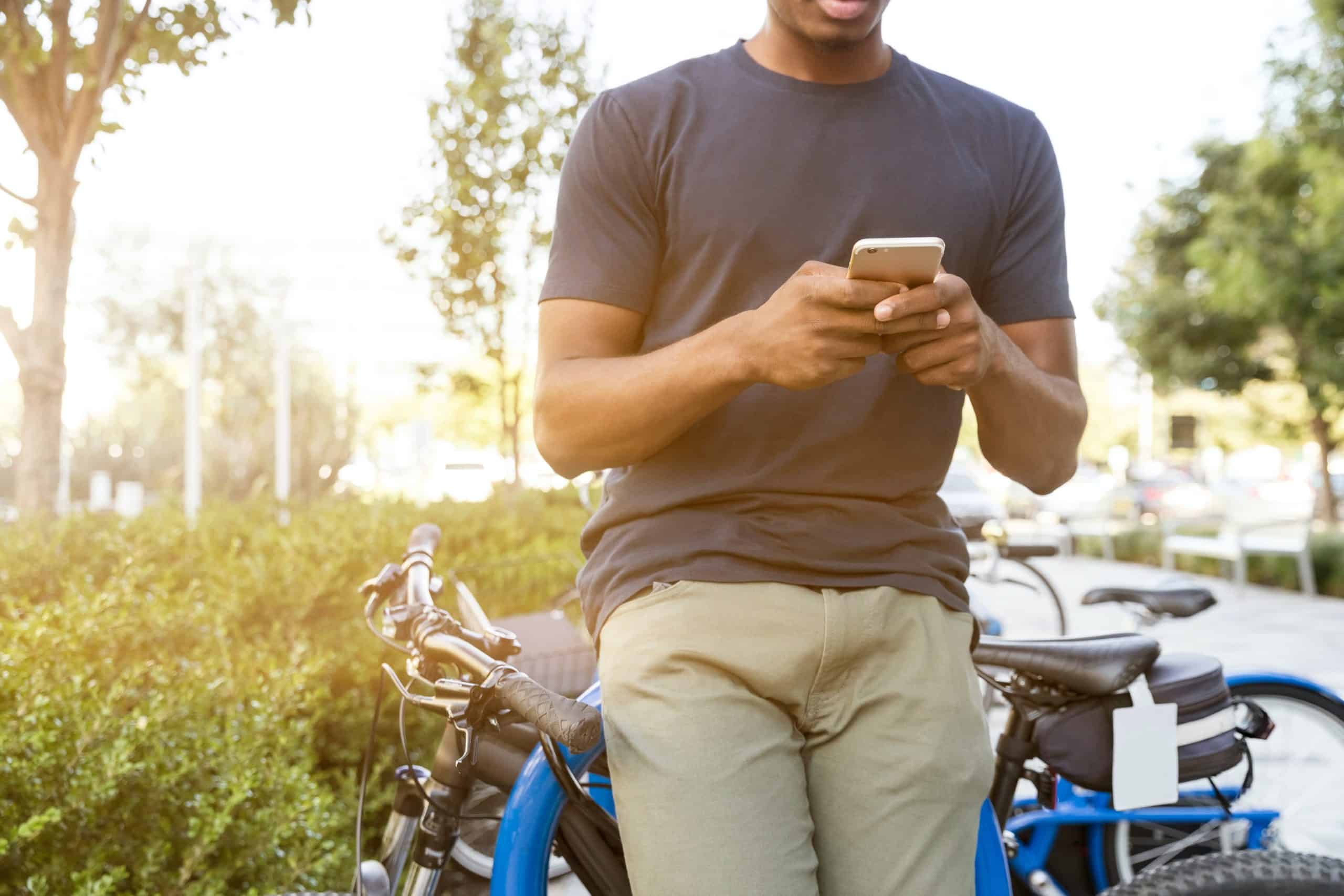 Start with TDD Development
Are you ready to experience the benefits of TDD development? Get in touch with SevenLab. We will be happy to help you develop software that meets your unique needs.