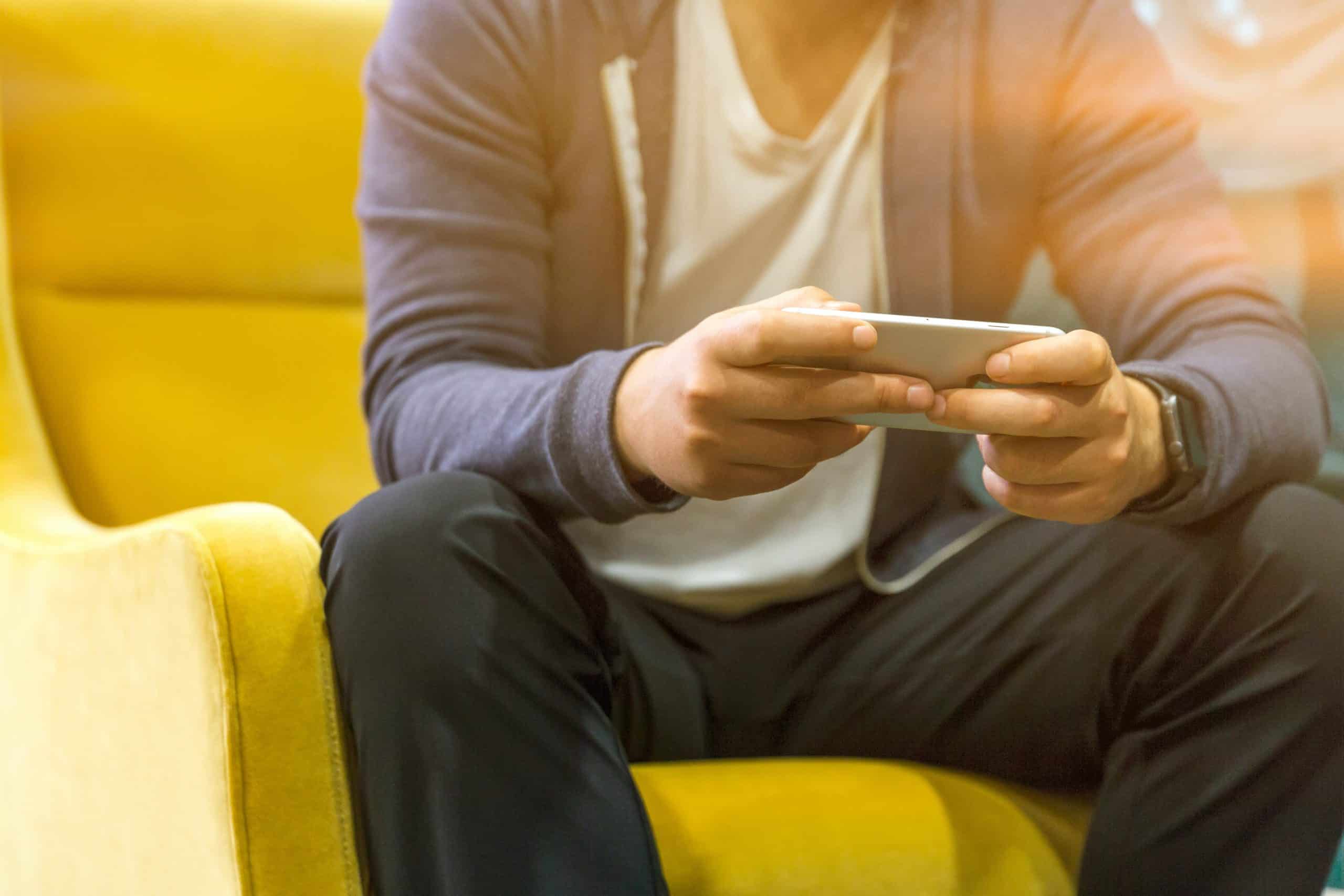 What is State Management in Vue.js?
State management in Vue.js is an organised way of sharing data between different components of an application. It allows developers to work more efficiently and build complex applications.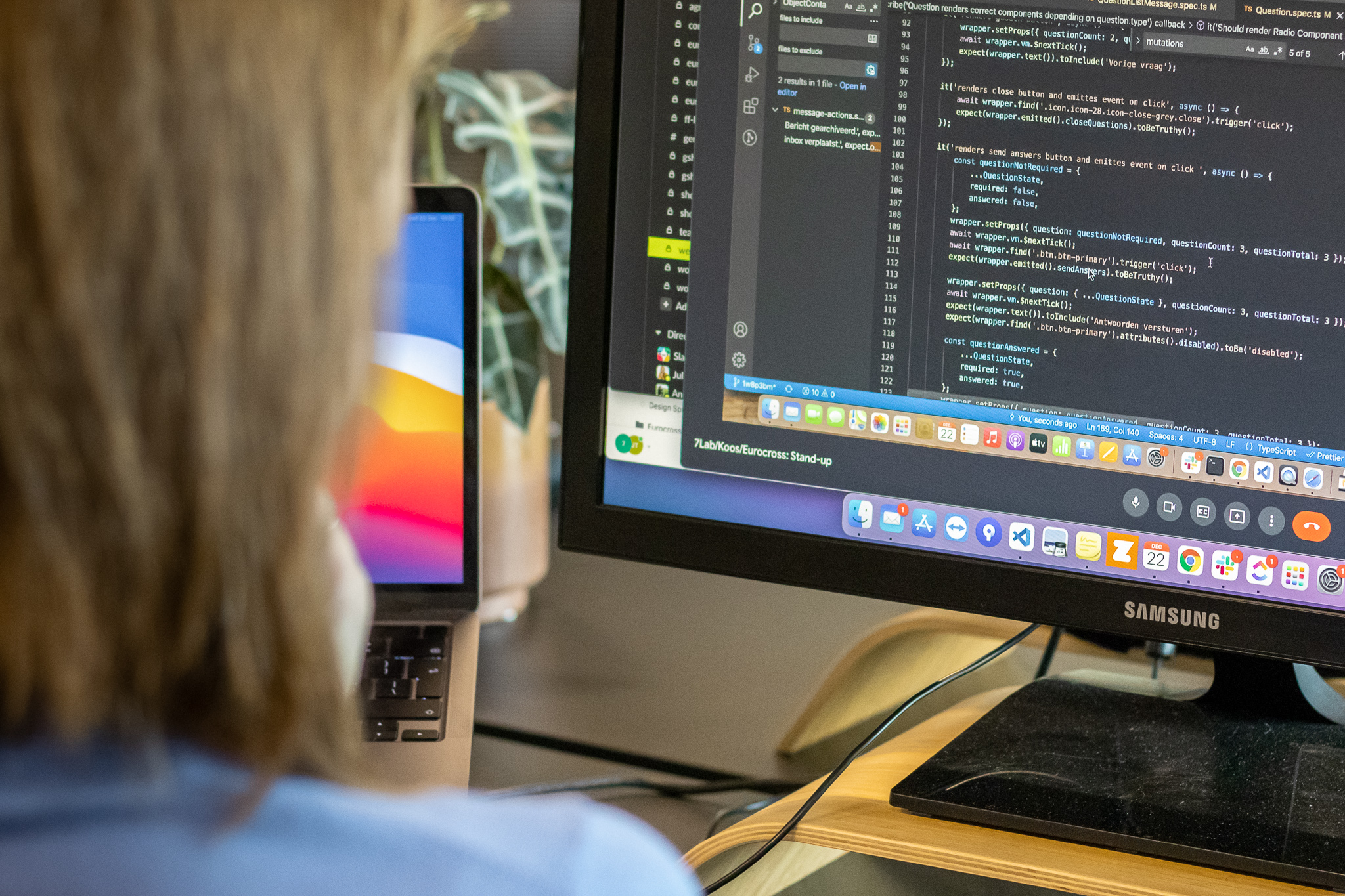 Why State Management?
State management makes it easier to manage large applications. It helps track changes, share data and improve the performance of your software.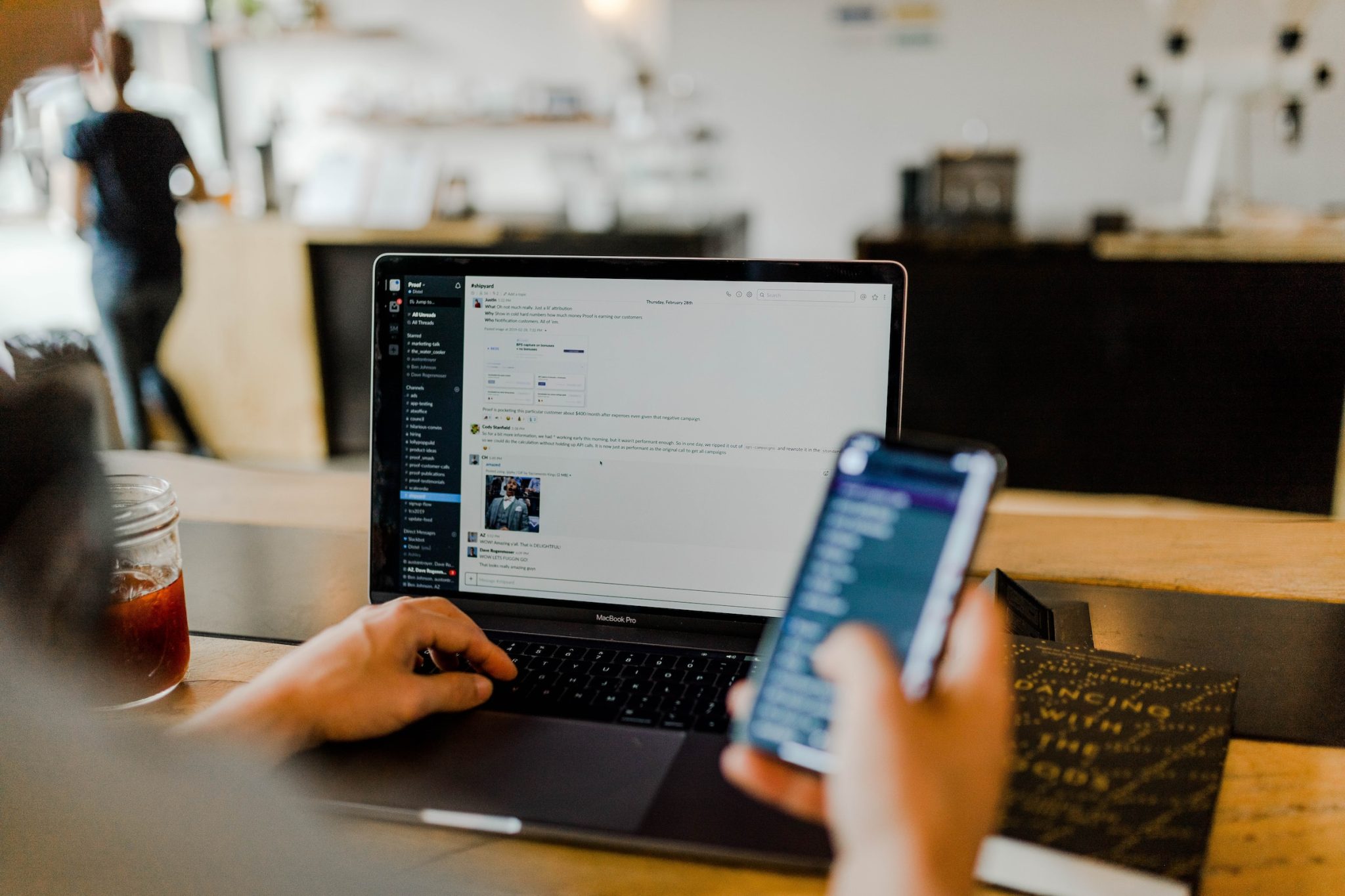 How SevenLab uses State Management
At SevenLab, we use state management in Vue.js to create customised software solutions. We work closely with our customers to understand their needs and provide the best solutions.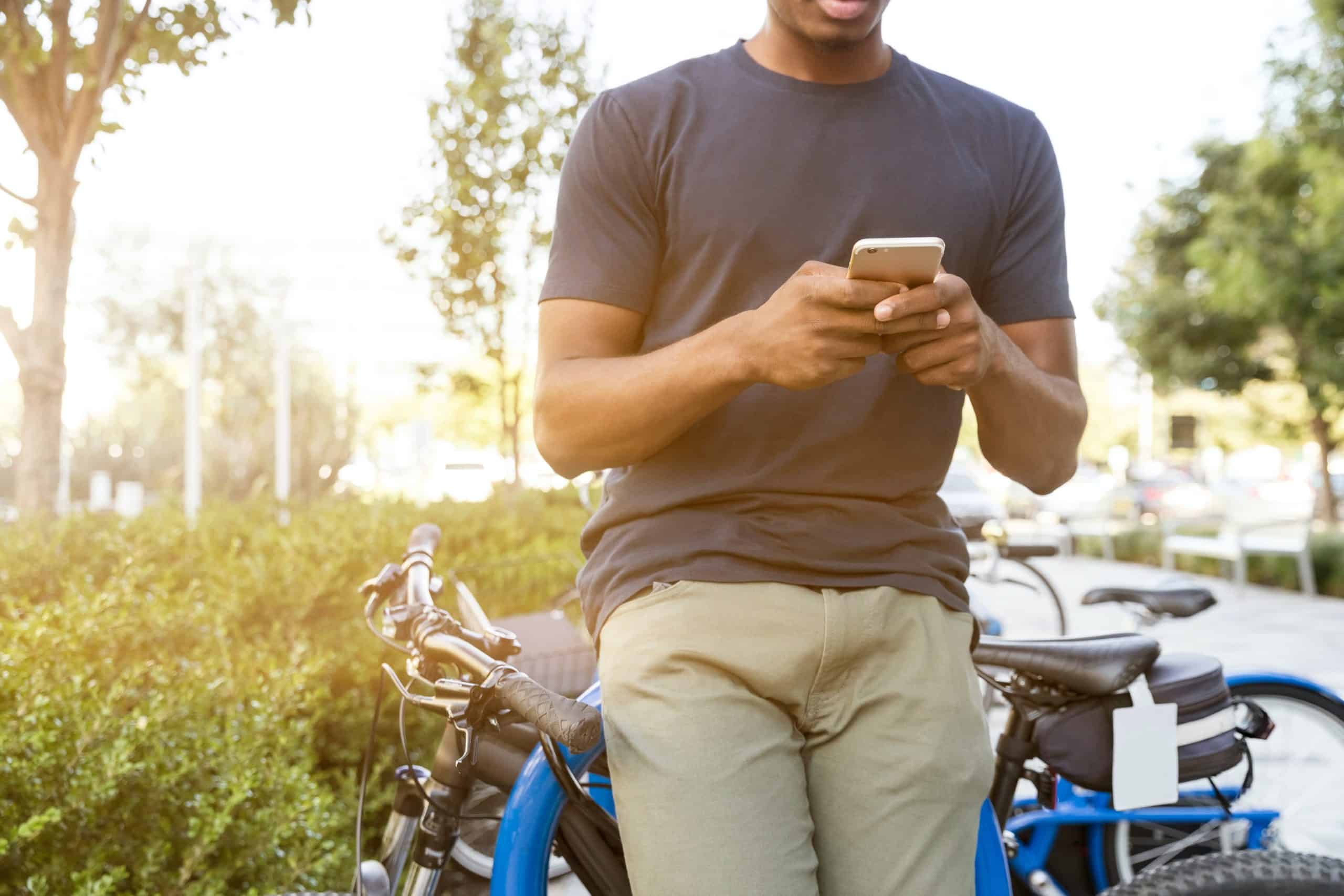 Get Started Today with SevenLab
Are you ready to improve the efficiency of your business software? Get in touch with SevenLab today. We would be happy to help you with your state management needs in Vue.js.