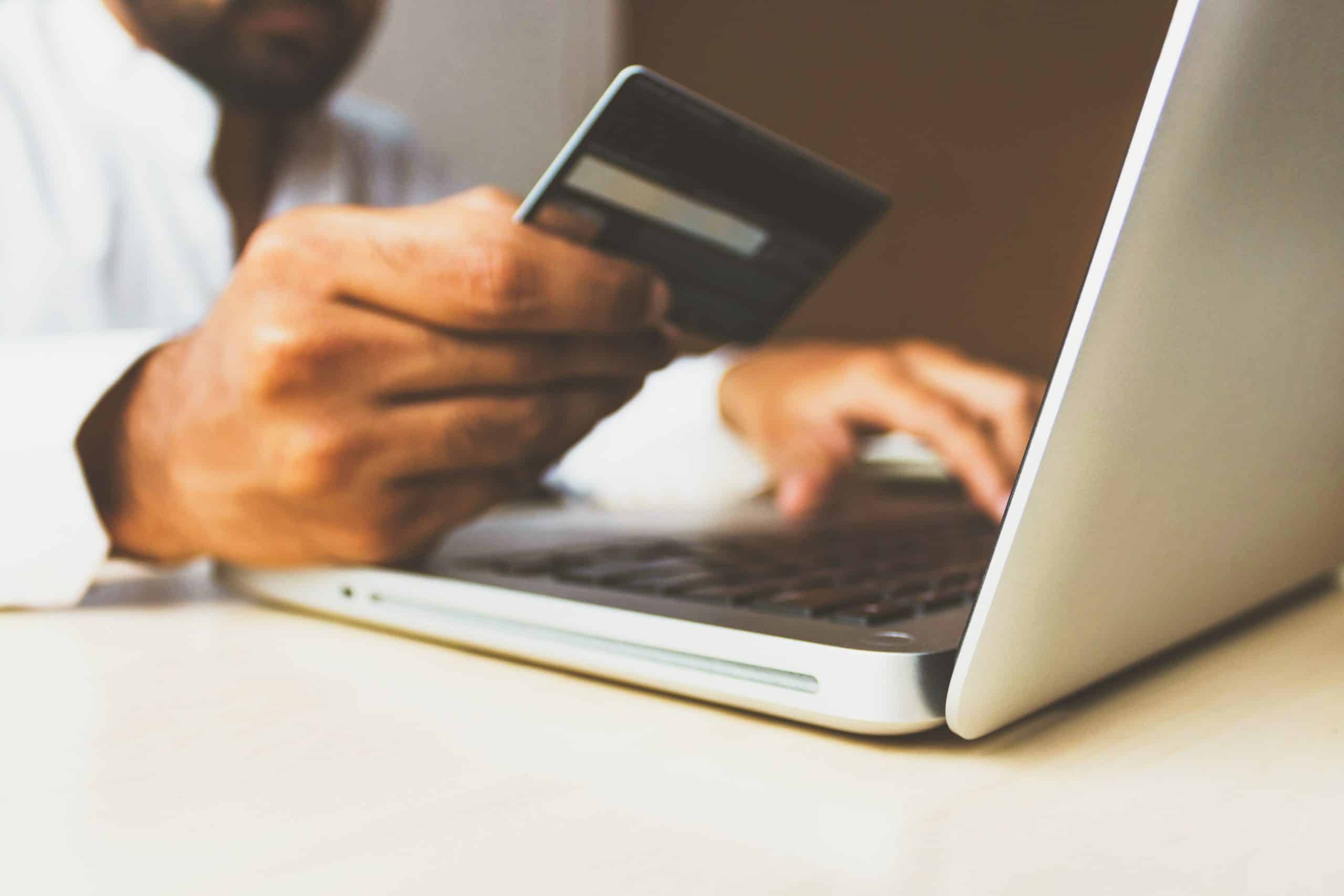 What are State Management Tools?
State management tools are essential tools for managing the status of your applications. They help track user information, system status and other important data. With SevenLab's state management tools, you can make your business processes more efficient.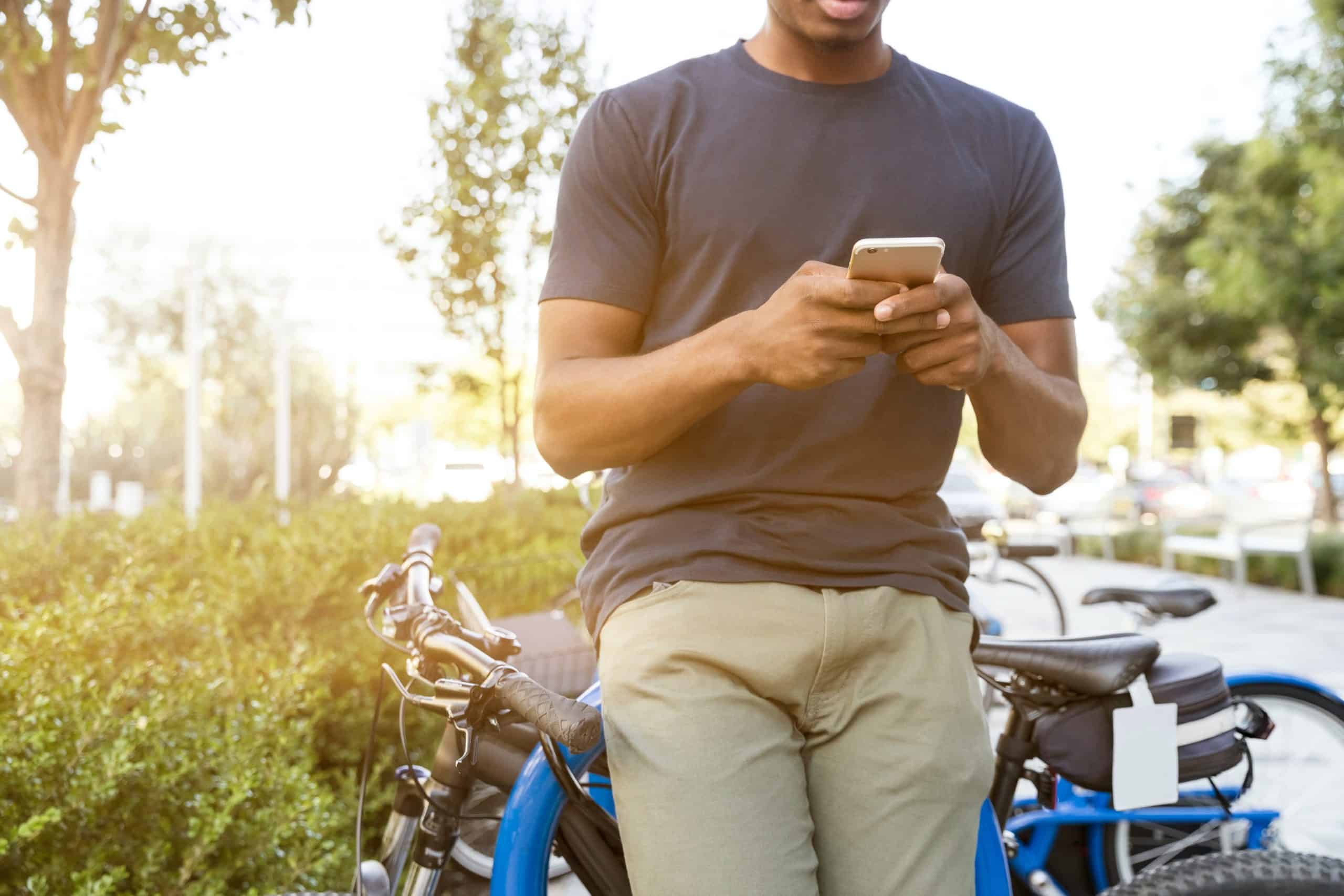 Why SevenLab?
At SevenLab, we understand that every business is unique. That is why we work closely with our customers to develop customised software solutions that meet their specific needs. Our state management tools are designed to integrate seamlessly with your existing systems and processes.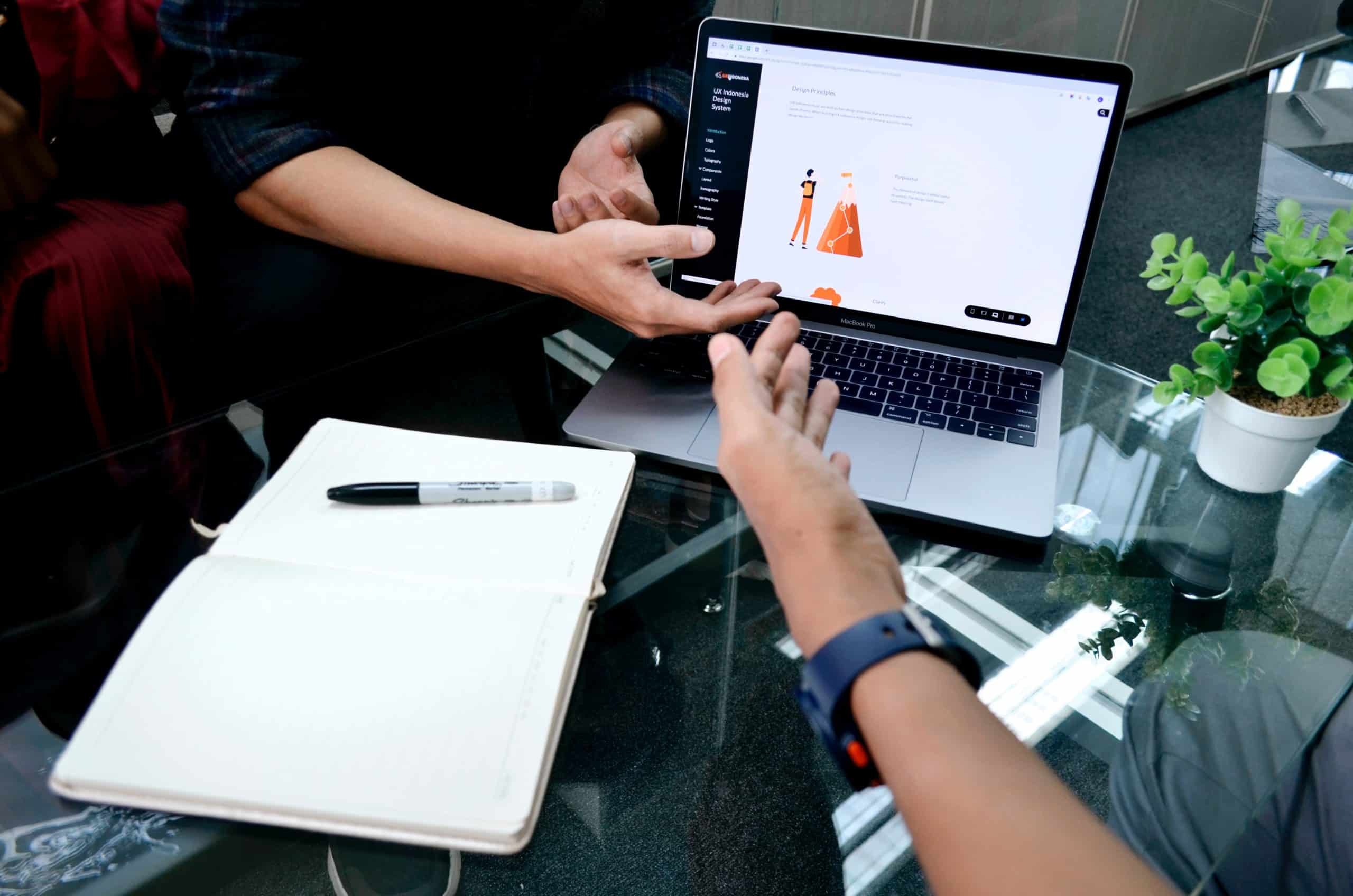 The Benefits of Our State Management Tools
Our state management tools give you full control over your applications. They improve efficiency, reduce errors and provide a better user experience. Moreover, they are easy to use and implement, saving you time and resources.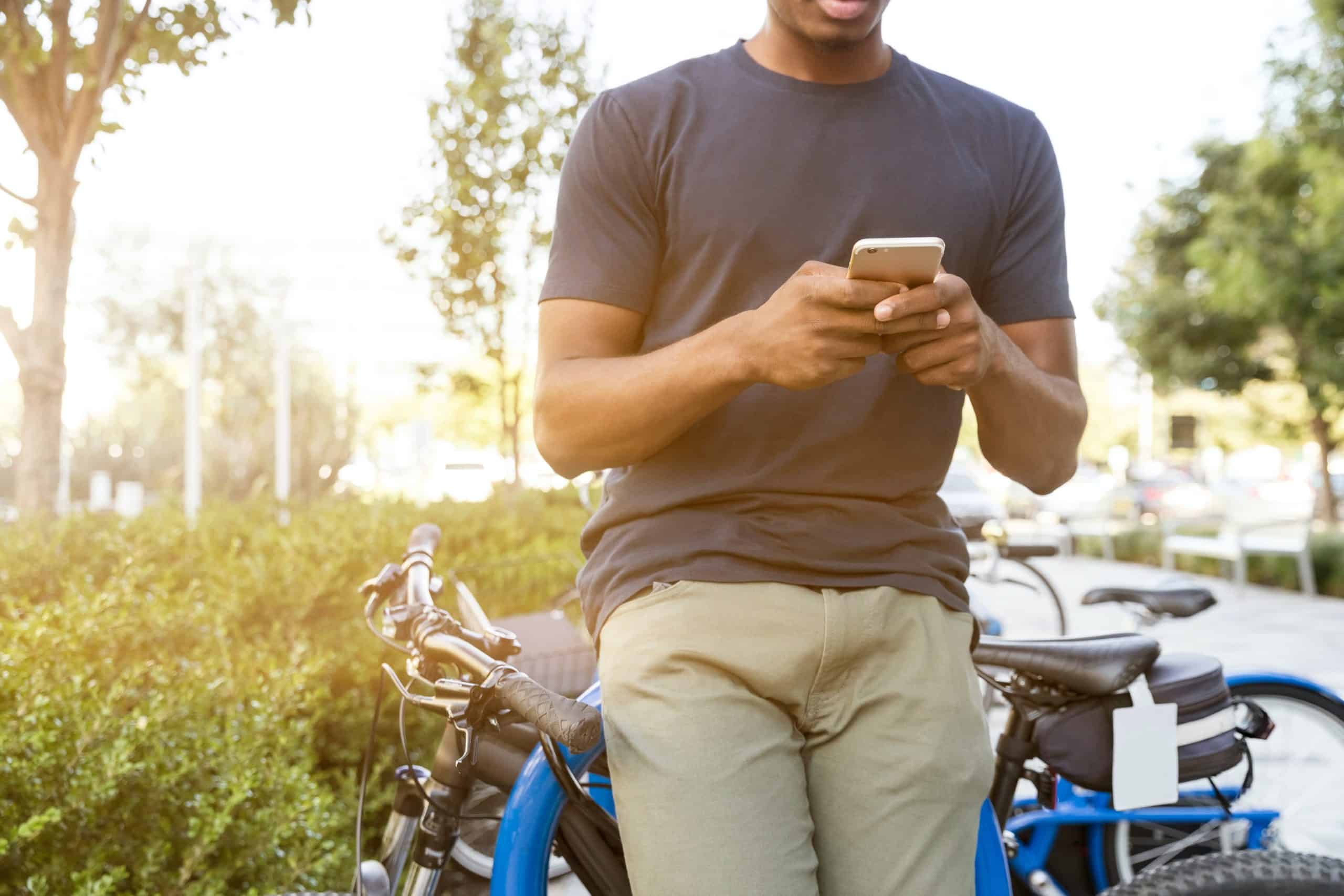 Take the Next Step
Are you ready to take your business processes to the next level? Contact SevenLab for a free consultation. Find out how our state management tools can transform your business.