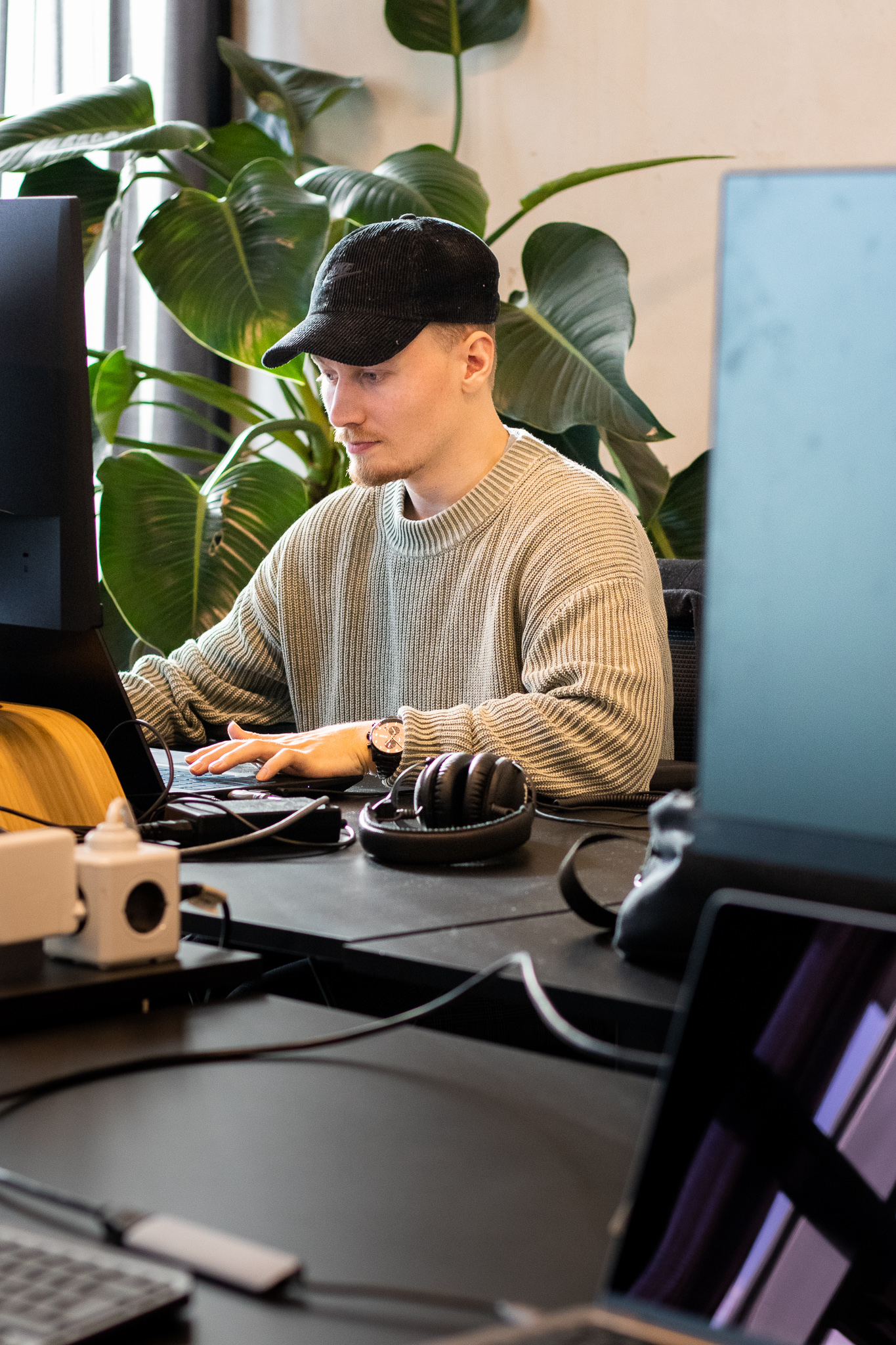 What is StageLab
StageLab was created to provide an optimal learning environment for students. StageLab consists of an introduction day, an instructive preliminary course and a challenging internship.
You will be given all the tools and guidance you need to make your internship a success! Together, we will make sure you pass the test and get you ready to start working professionally.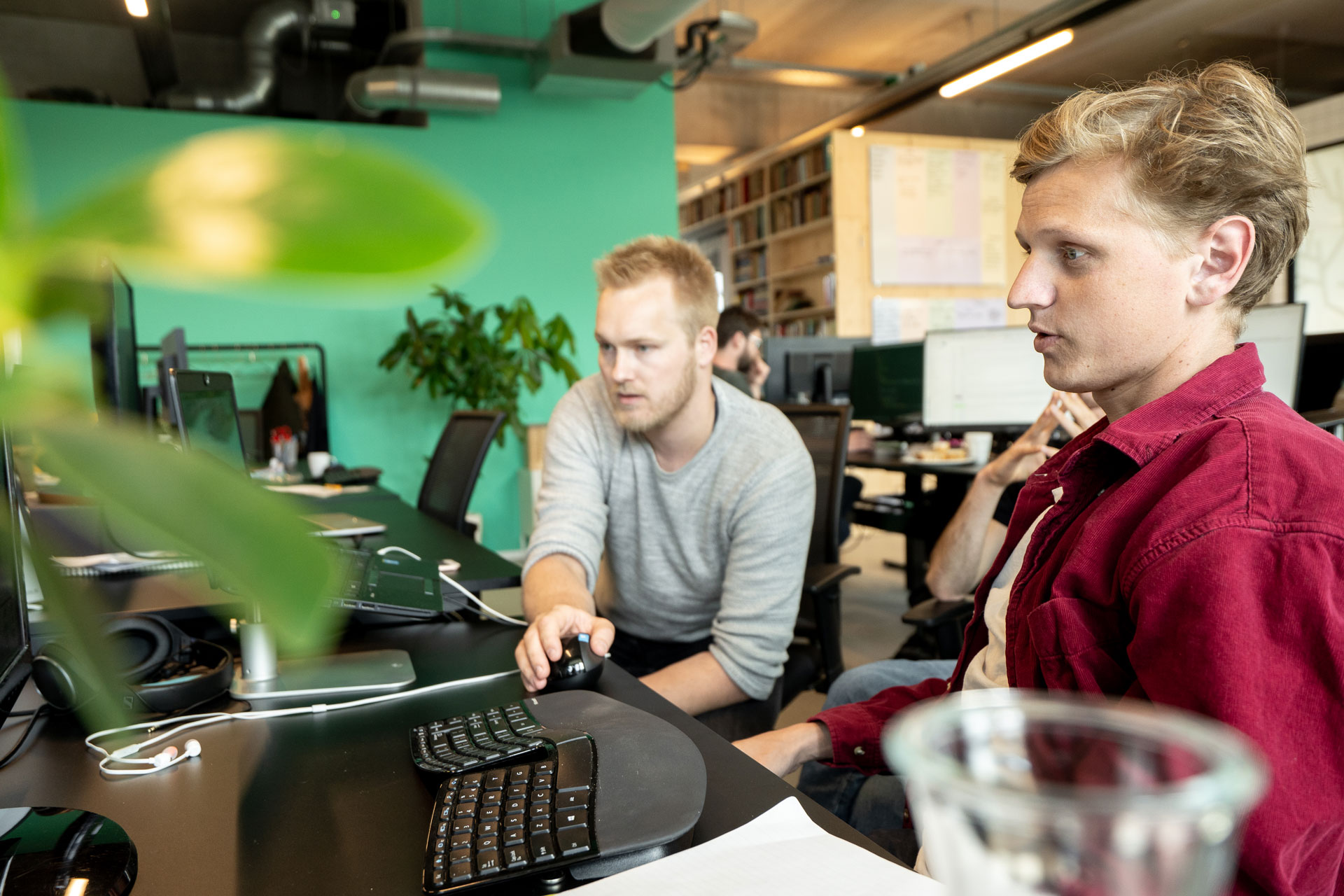 What will you learn
During StageLab, you will learn how software development works in practice. You will learn actual skills you need to build future-proof end products.
You will also develop soft skills to work with the team and clients in an effective and professional manner. In short; everything to kick-start your career as a developer!