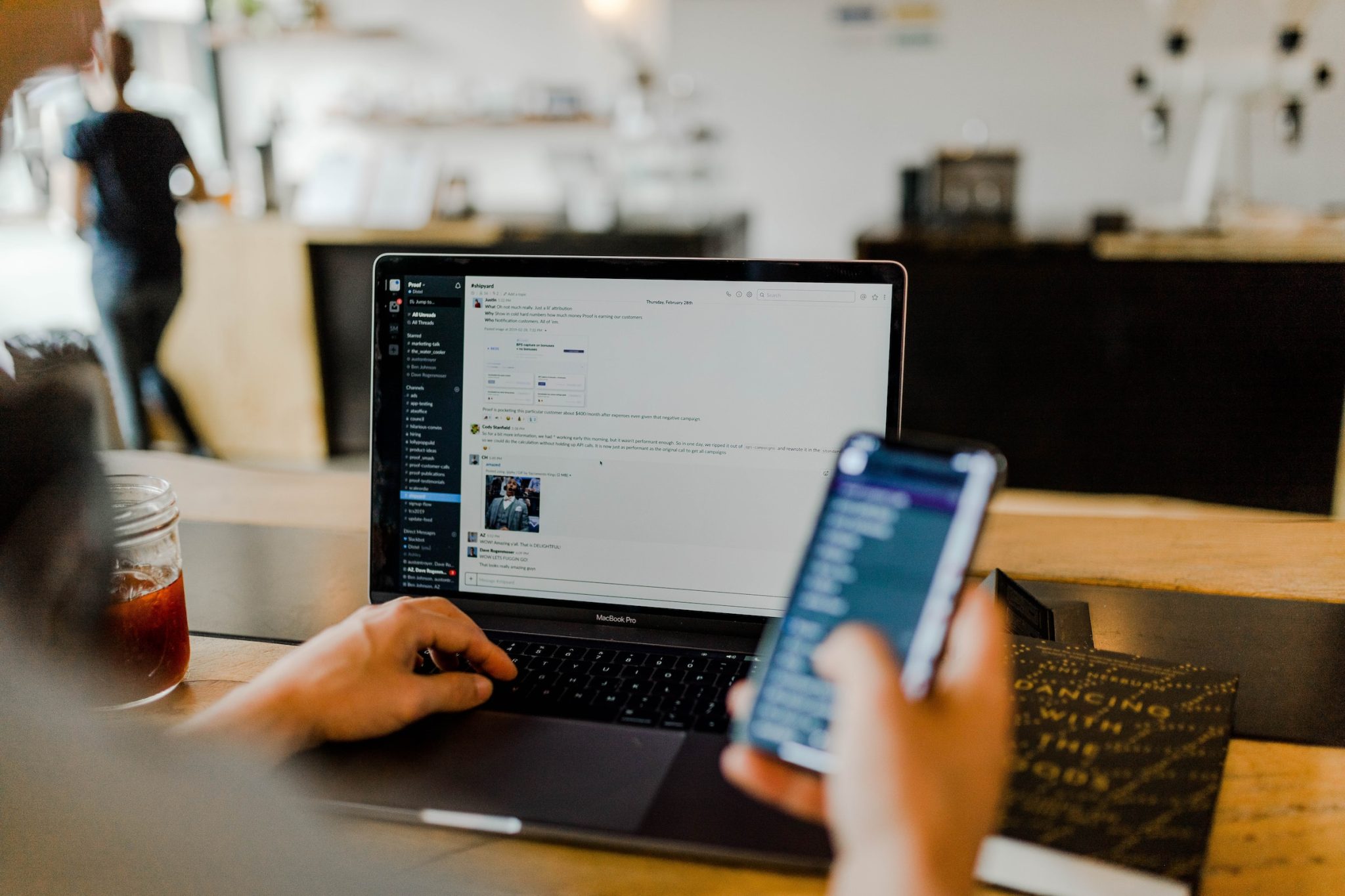 What is Software Version Control?
Software version control is a system that keeps track of changes to a file or set of files over time. It allows you to recall specific versions later. It is an essential part of modern software development.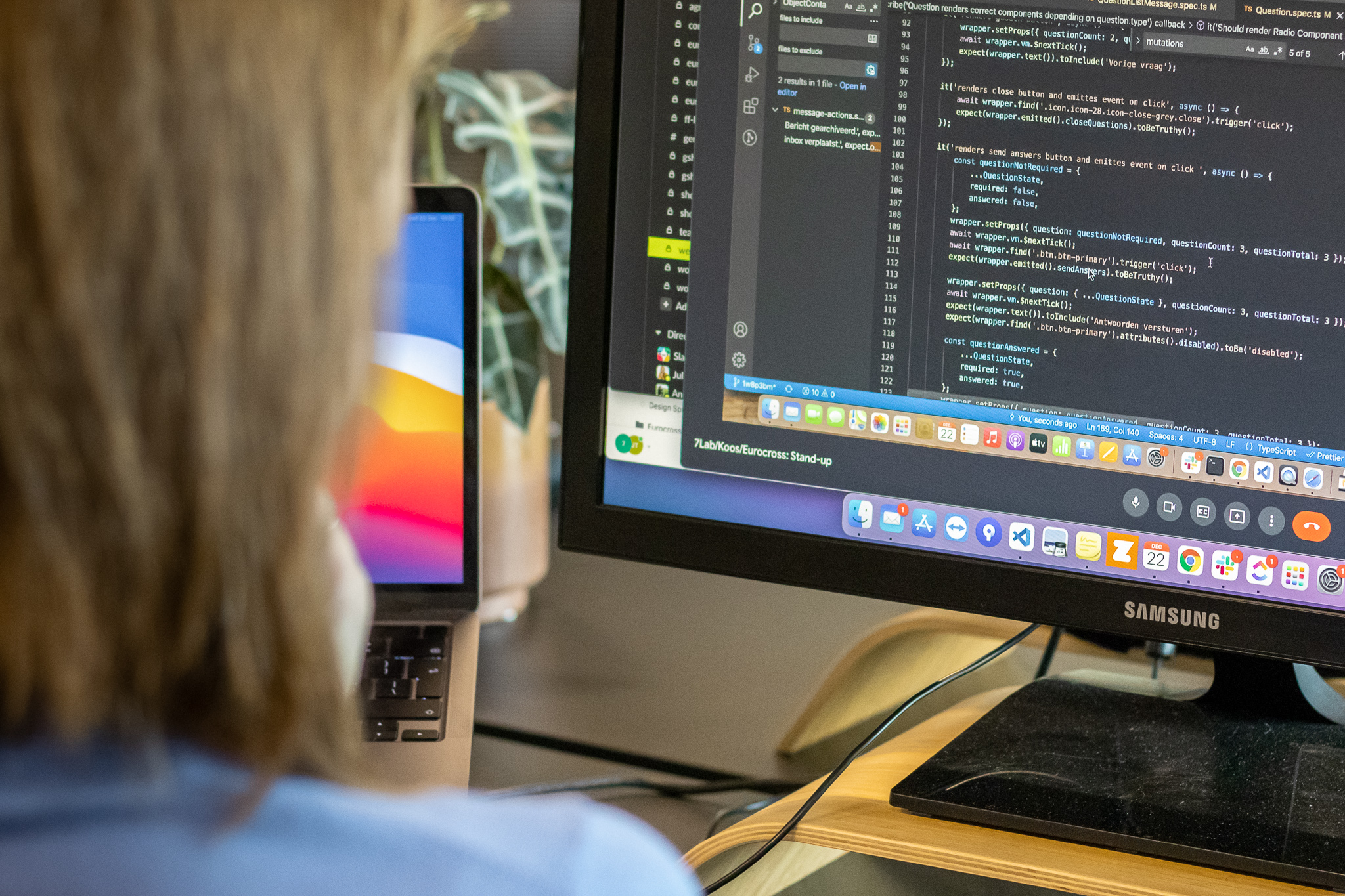 What are Git Workflows?
Git workflows are a recipe or recommended way of working with Git. They help developers and teams to collaborate and coordinate work. At SevenLab, we use Git workflows to increase the efficiency of our development process.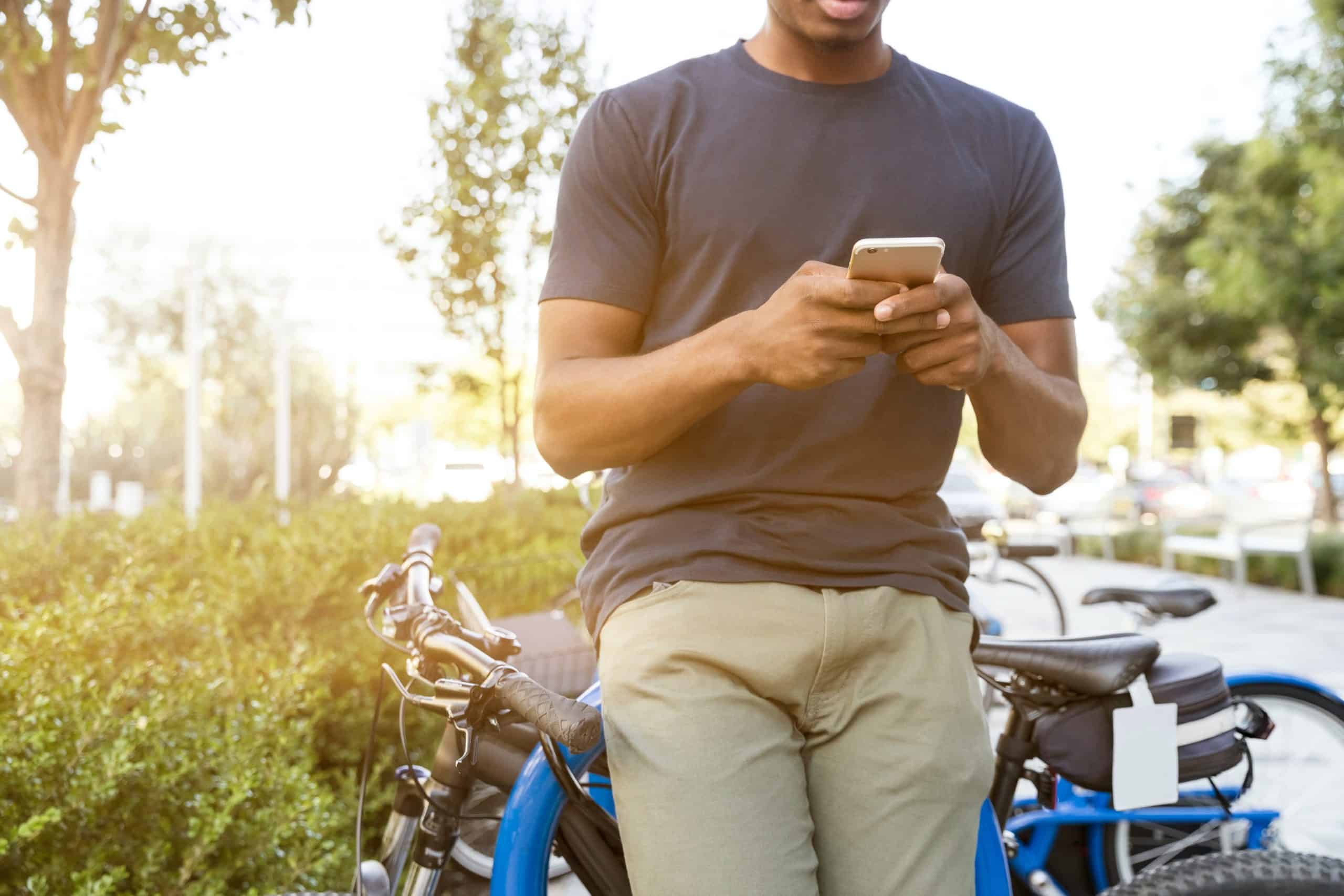 How SevenLab uses Software Version Control and Git Workflows
At SevenLab, we integrate software version control and Git workflows into our unique mid-code development approach. This enables us to accurately track changes, collaborate and quickly deliver high-quality, custom-made software products.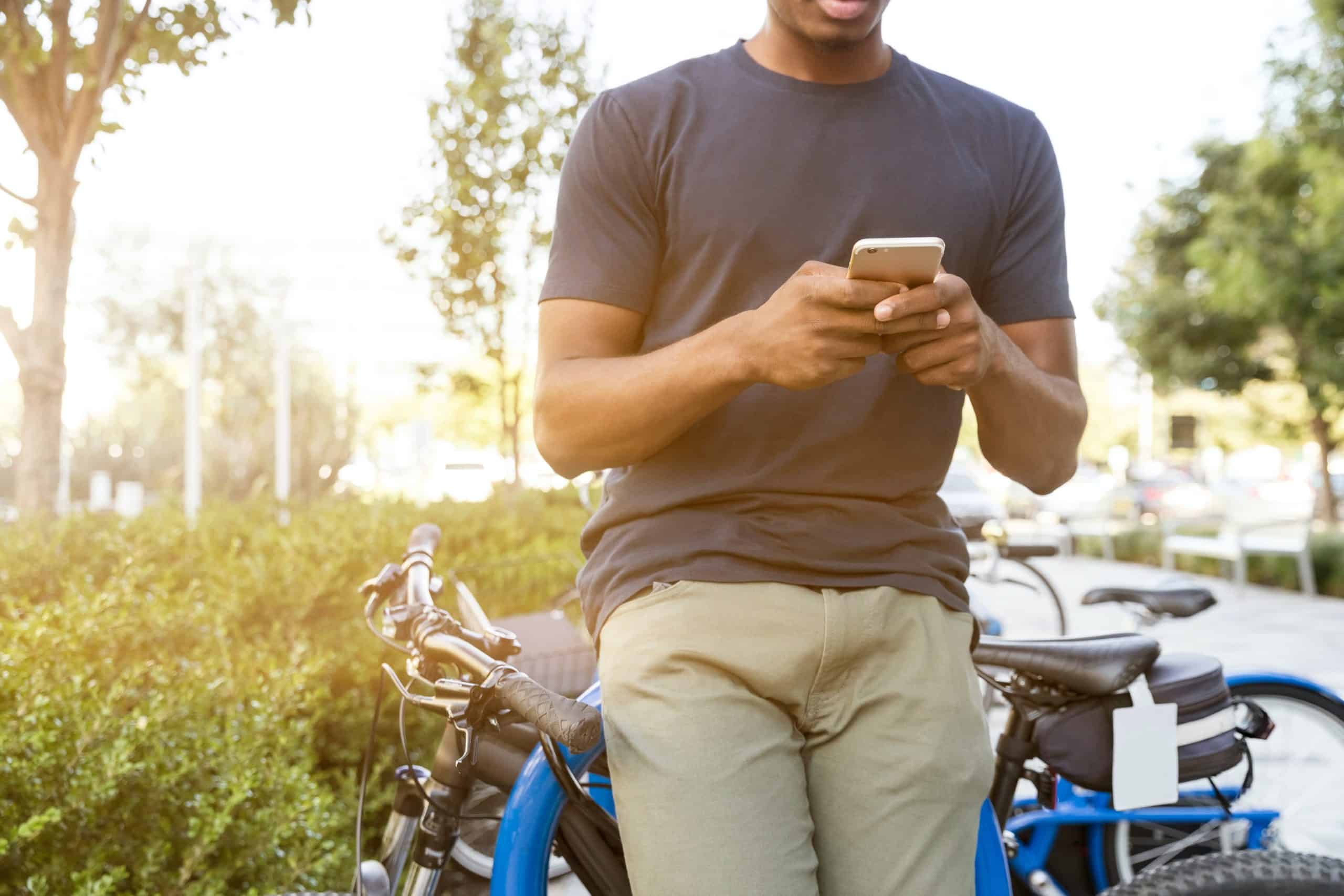 Get started with SevenLab today
Are you ready to take your software development to the next level? Get in touch with SevenLab today. We will be happy to help you with your software version control and Git workflows.