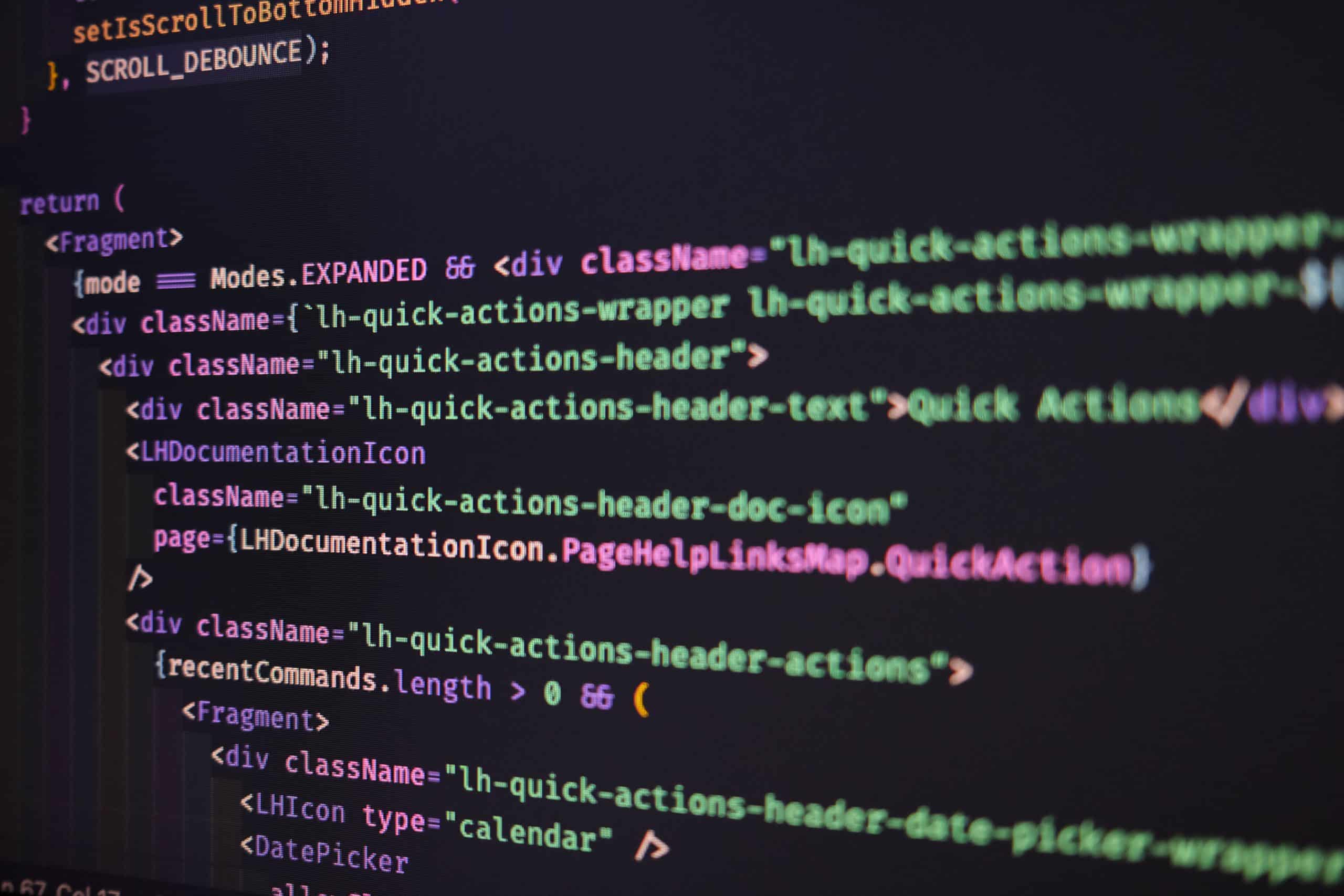 What is Software Testing and Quality Assurance?
Software testing and quality assurance are crucial steps in the software development process. They ensure that your software is reliable, efficient and secure. At SevenLab, we take these tasks seriously.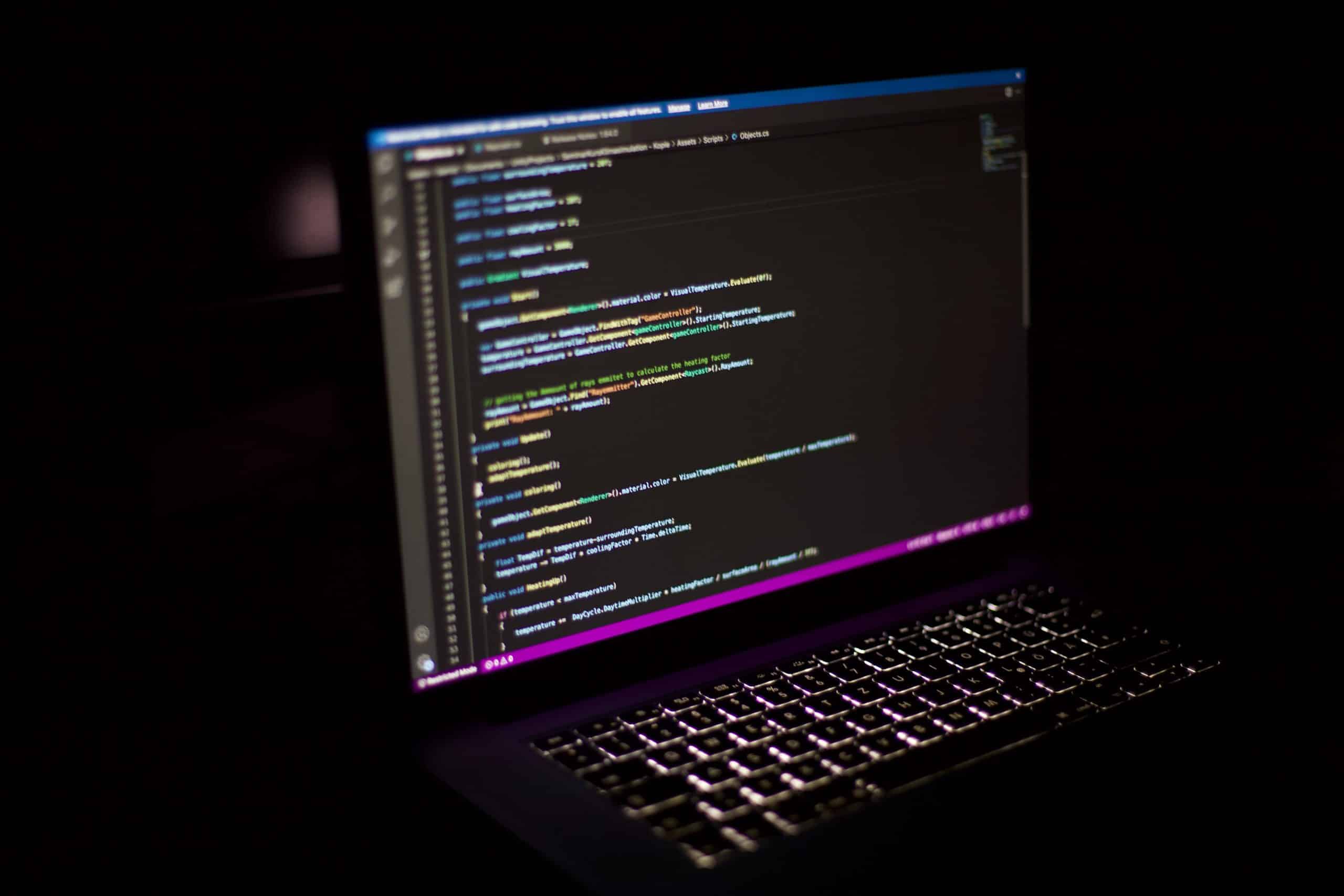 Our approach
Our unique mid-code development approach allows us to work closely with our customers. We test and refine your software until it meets your specific needs and expectations.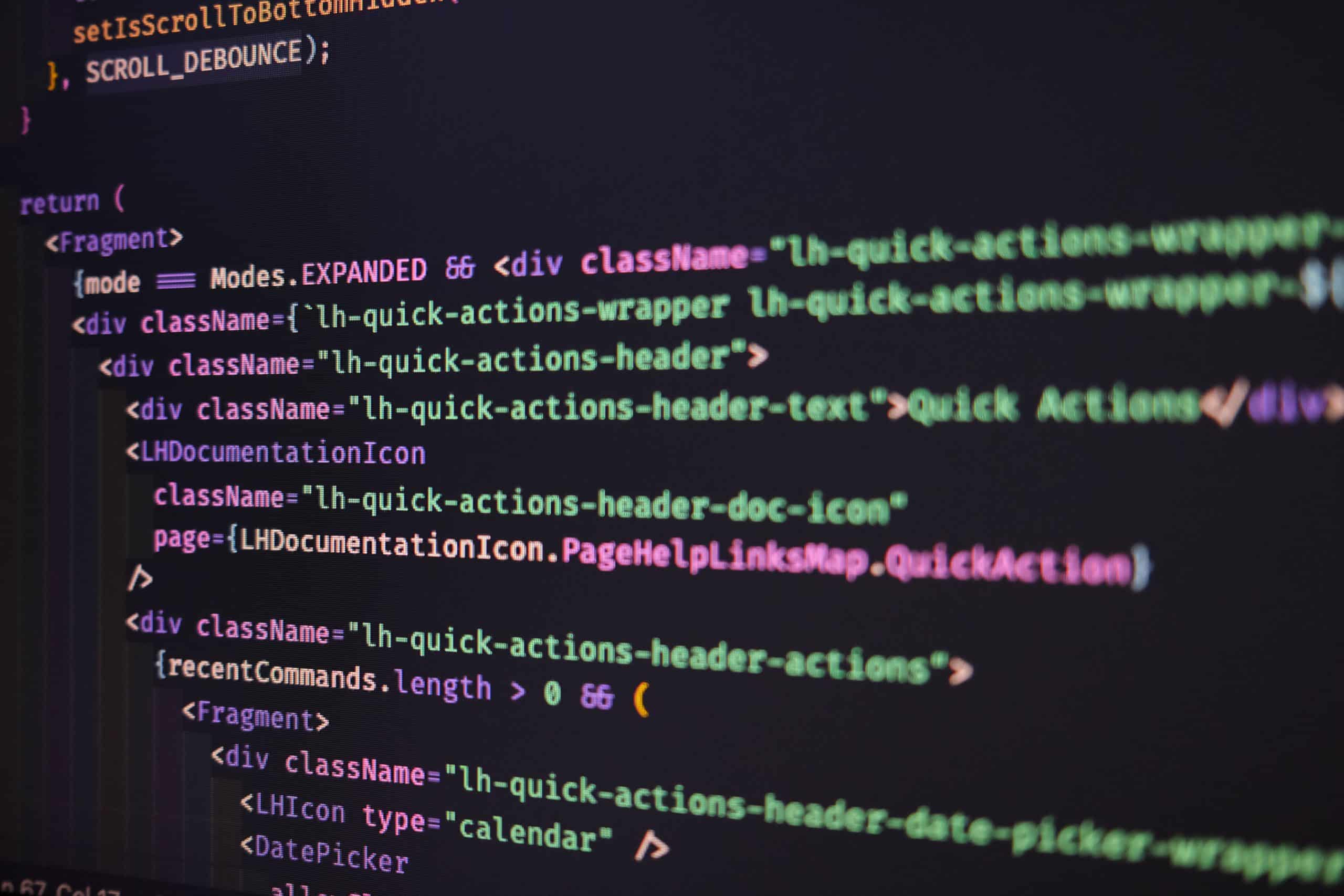 Why SevenLab?
At SevenLab, we combine technical expertise with a customer-centric approach. We understand that every business is unique, which is why our software is too. Discover the difference custom software can make.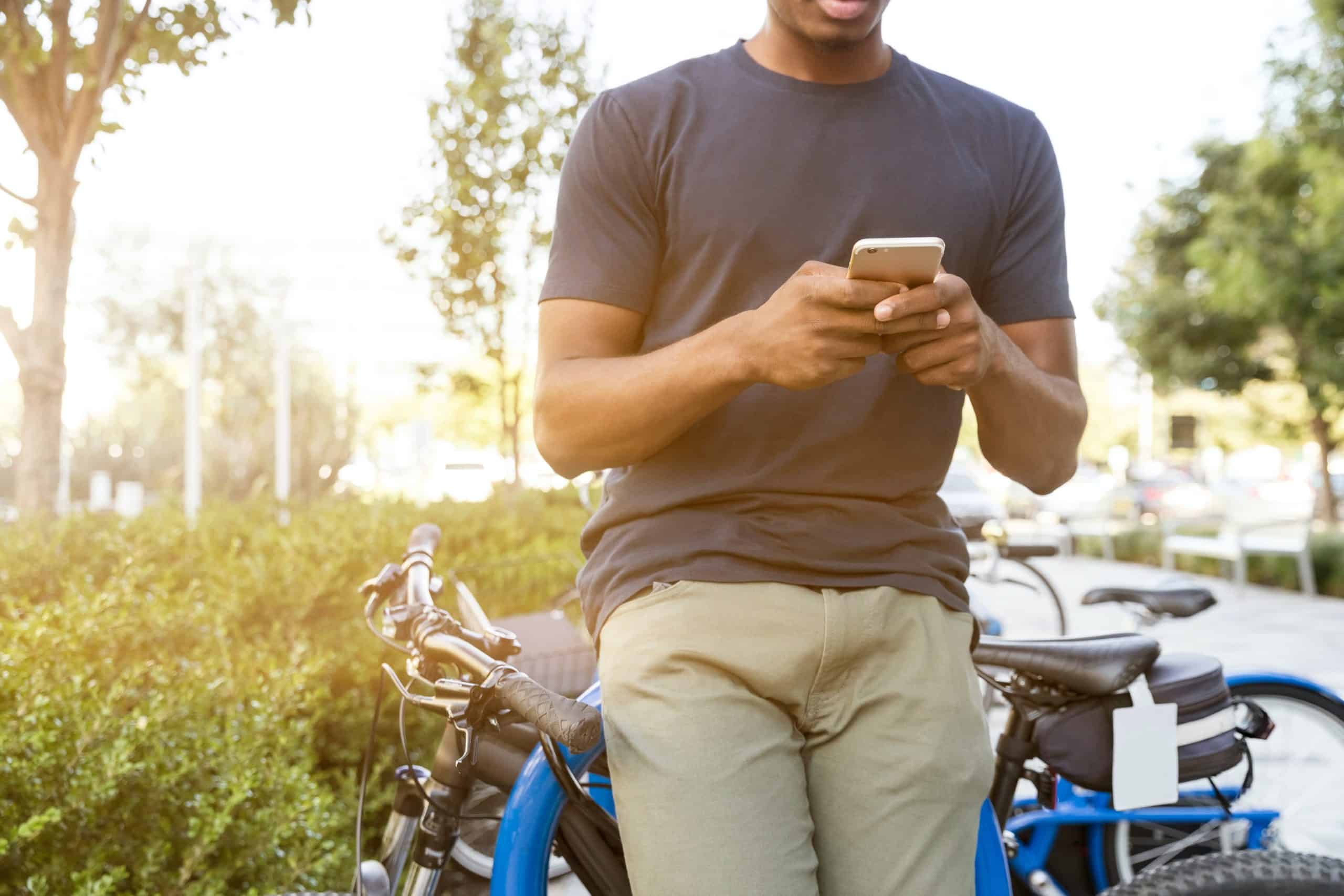 Contact us
Are you ready to take your software to the next level? Get in touch with SevenLab today. We look forward to working with you.