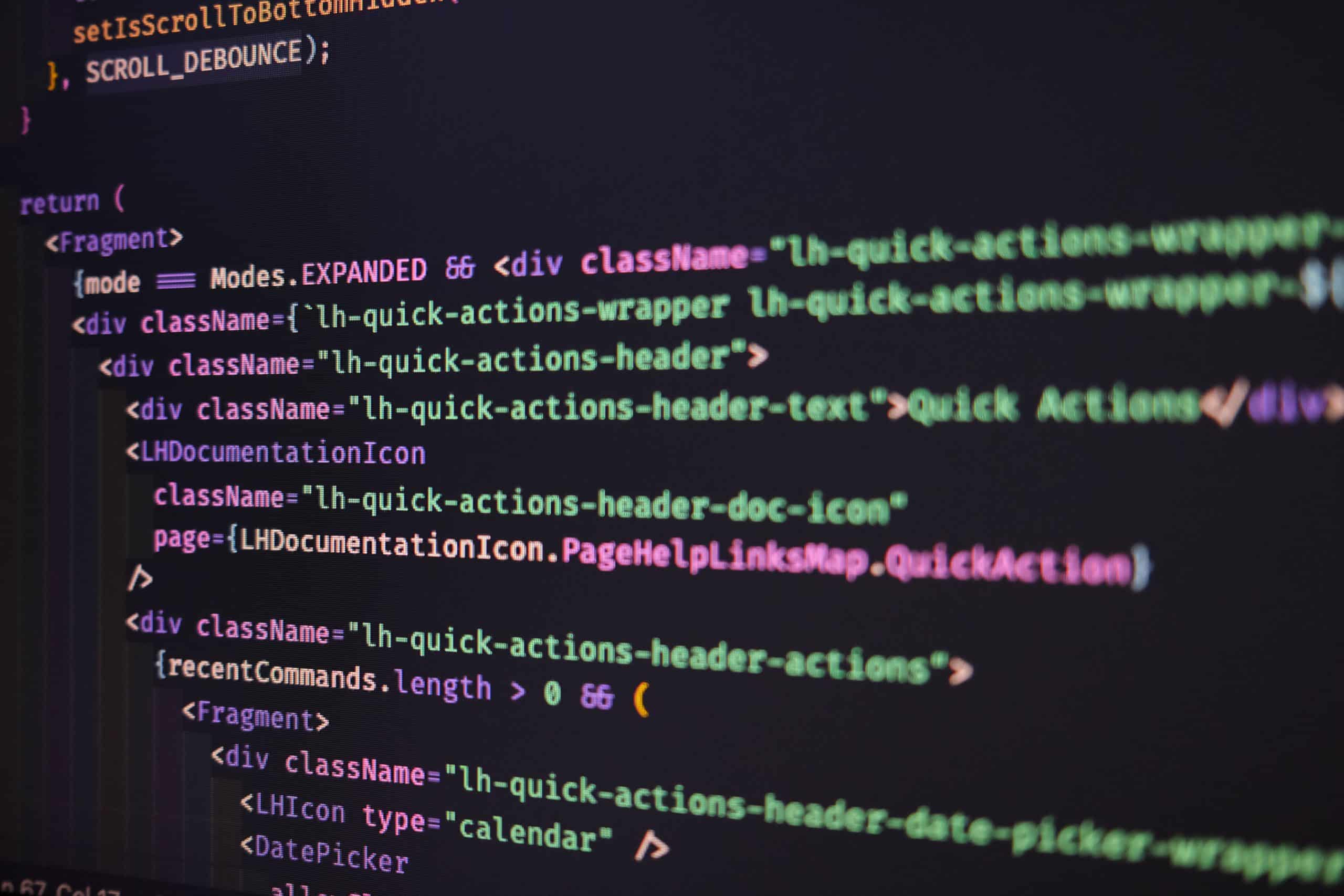 What is Software prototyping?
Software prototyping is a process of creating a working model of a software product. It allows us to test and refine your ideas before starting full development. It is an essential part of our unique mid-code development approach.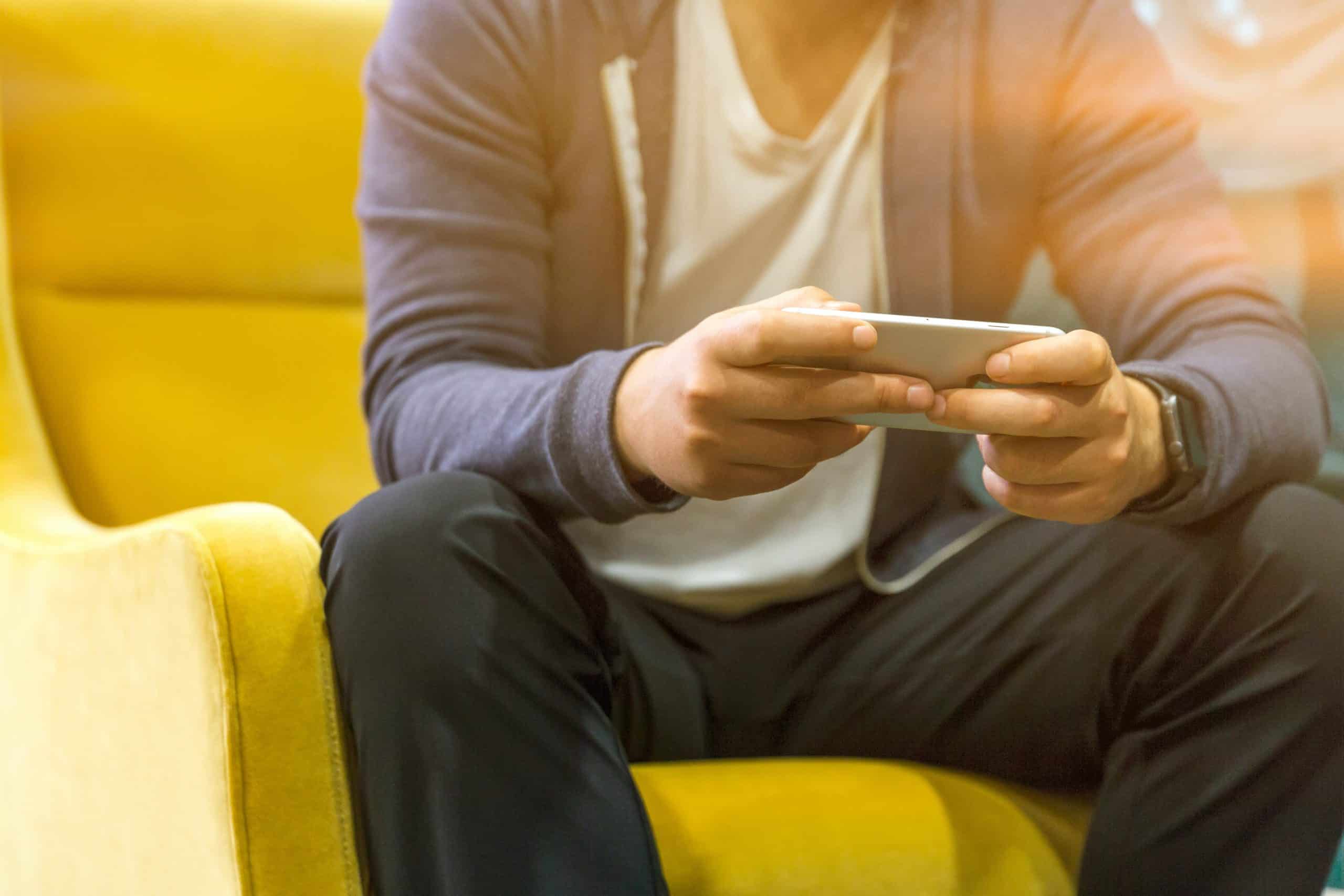 The Power of Mockups
Mockups are visual representations of your software product. They help us understand your vision and translate it into a functional design. With mockups, we can work together to optimise the user experience and identify any problems early on.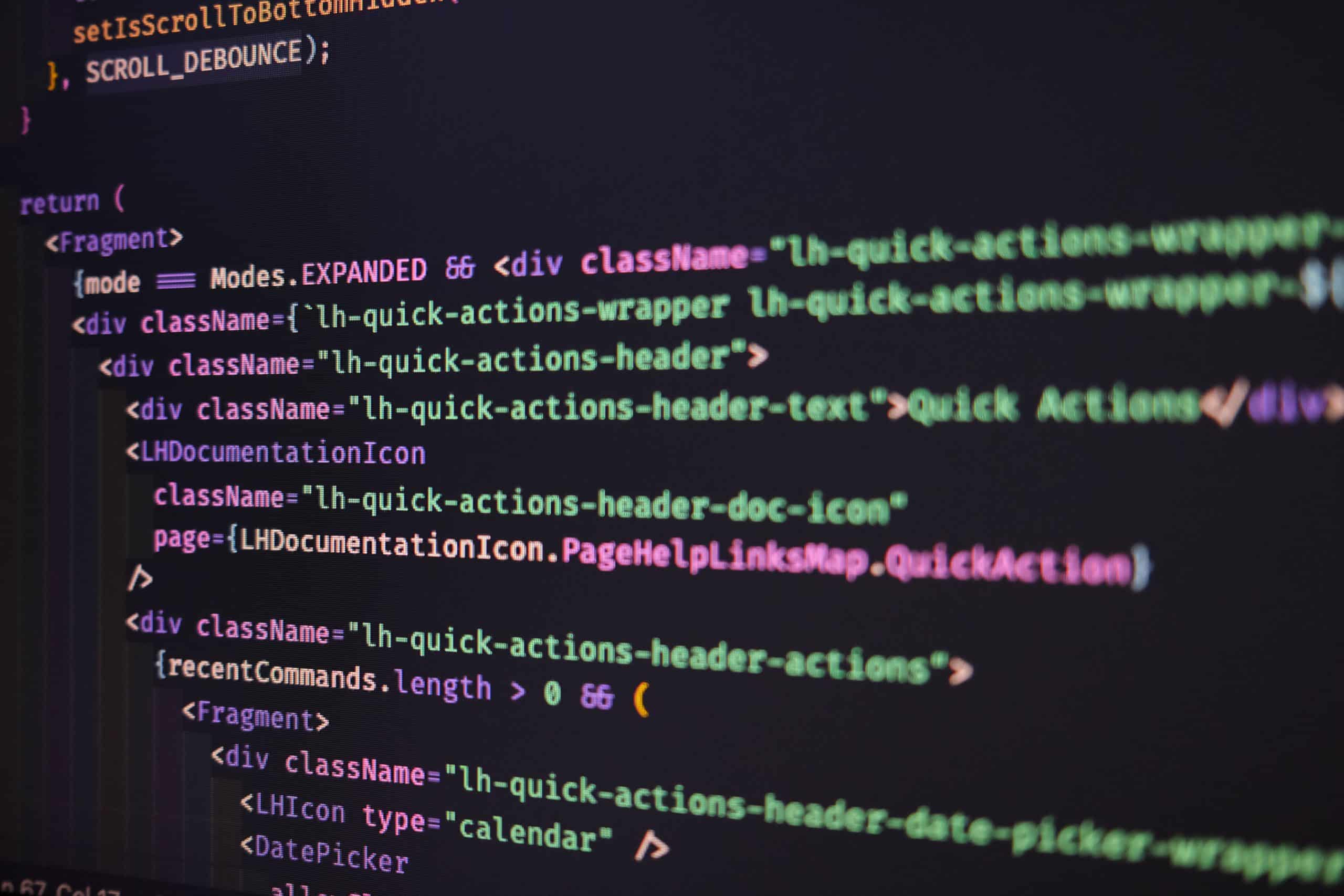 Why SevenLab for Software Prototyping and Mockups?
At SevenLab, we believe in working closely with our customers. We use software prototyping and mockups to bring your ideas to life, reduce risk and shorten development time. Our experience and expertise ensure that we deliver solutions that meet your business needs.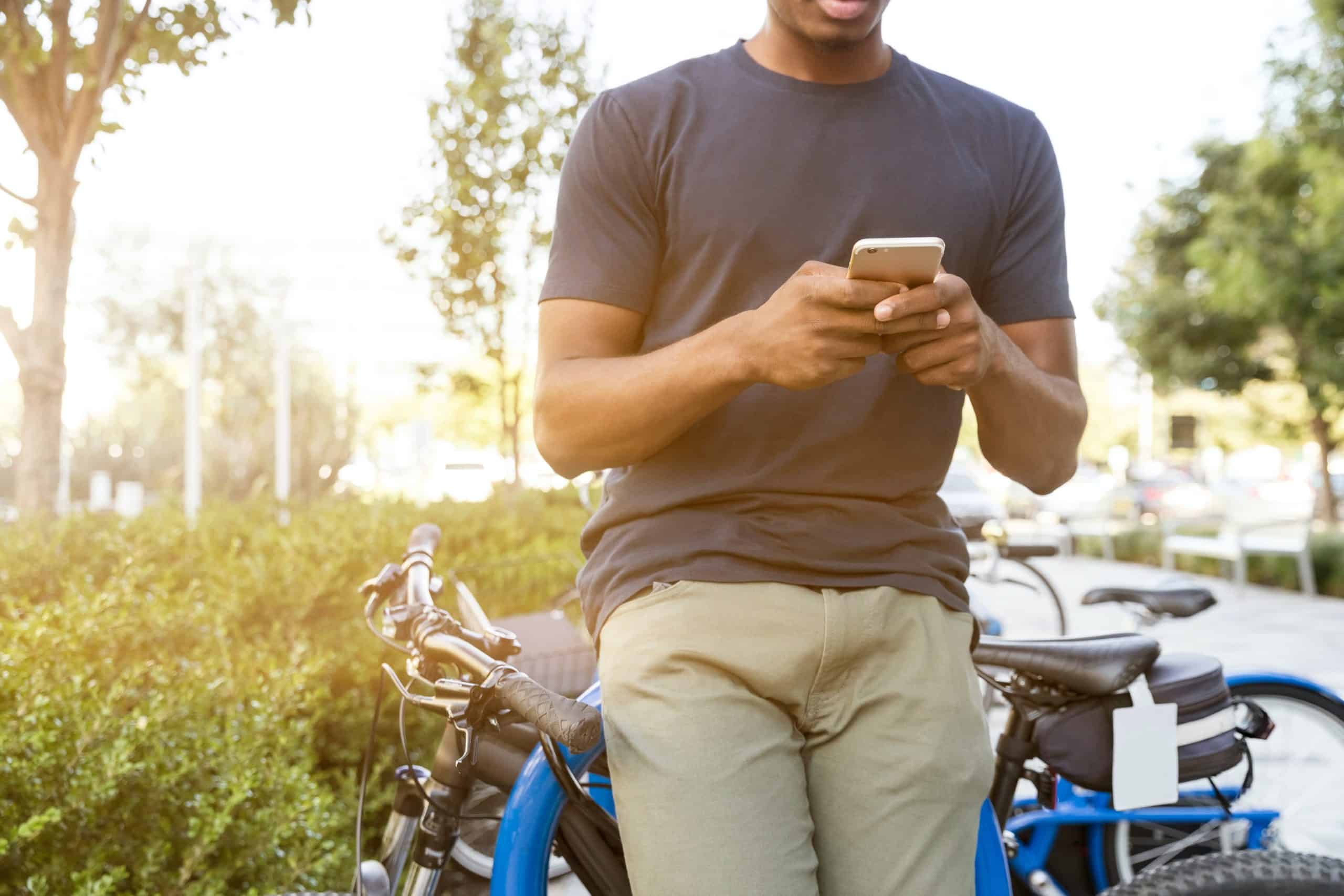 Start your Software Prototyping Today
Are you ready to take your software project to the next level? Contact SevenLab for a free consultation. Let's work together to bring your ideas to life with our software prototyping and mockup services.