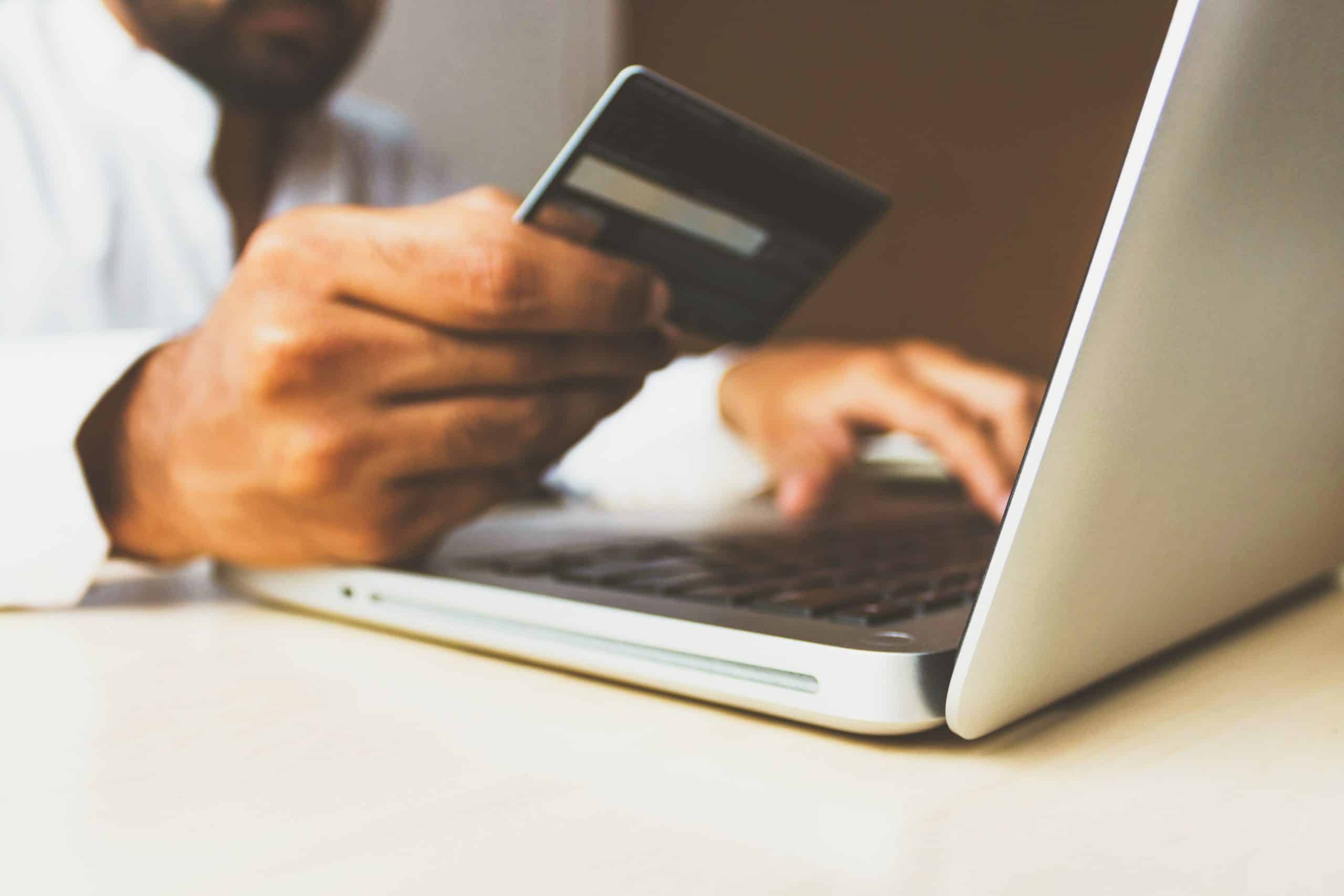 Why Software Maintenance and Updates Are Important
Software maintenance and updates are essential to keep your business running. They ensure safety, efficiency and reliability. At SevenLab, we make sure your software is always up to date.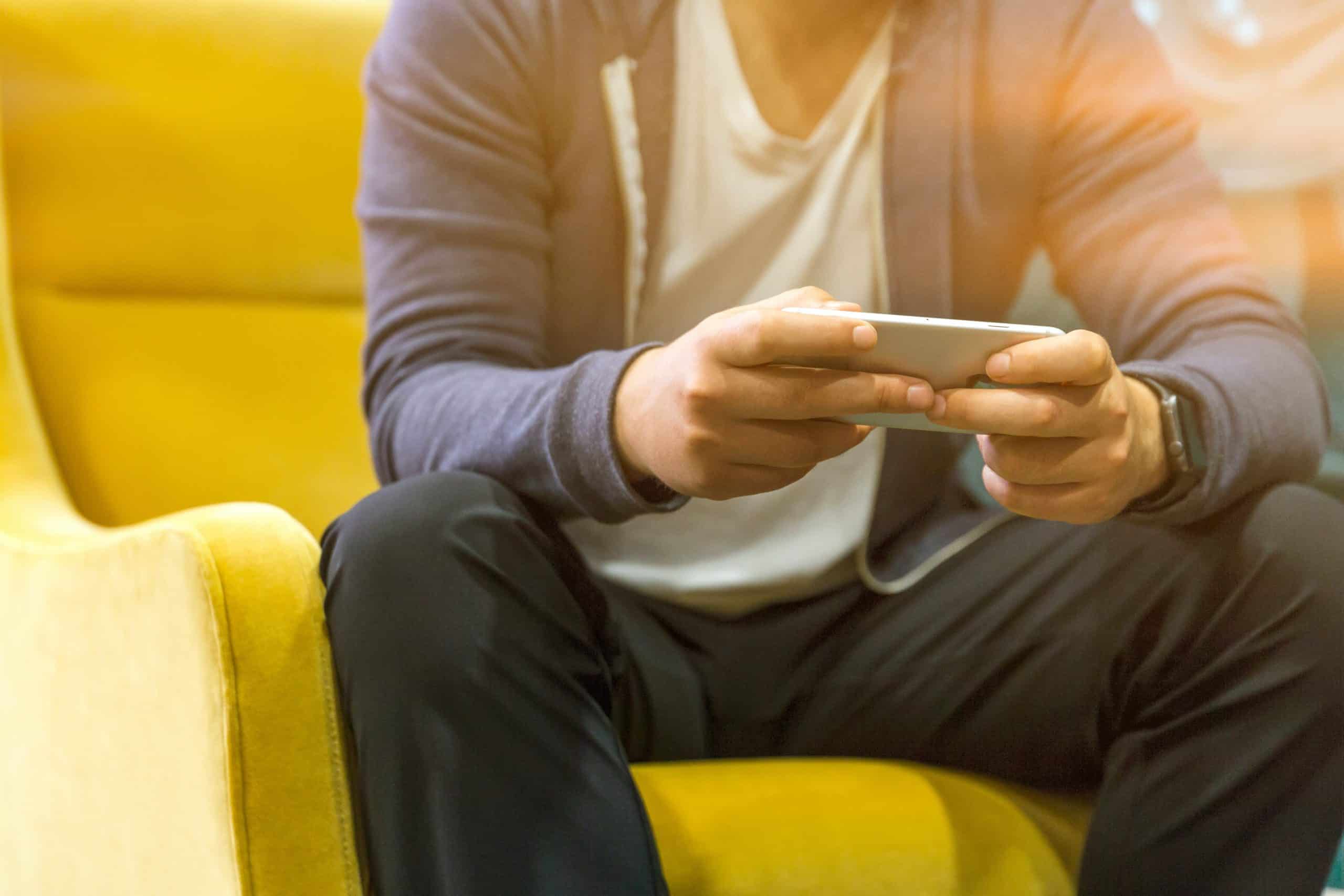 Our approach
Our unique mid-code development approach enables us to deliver updates and maintenance quickly and efficiently. We work closely with our customers to ensure their software meets their specific needs.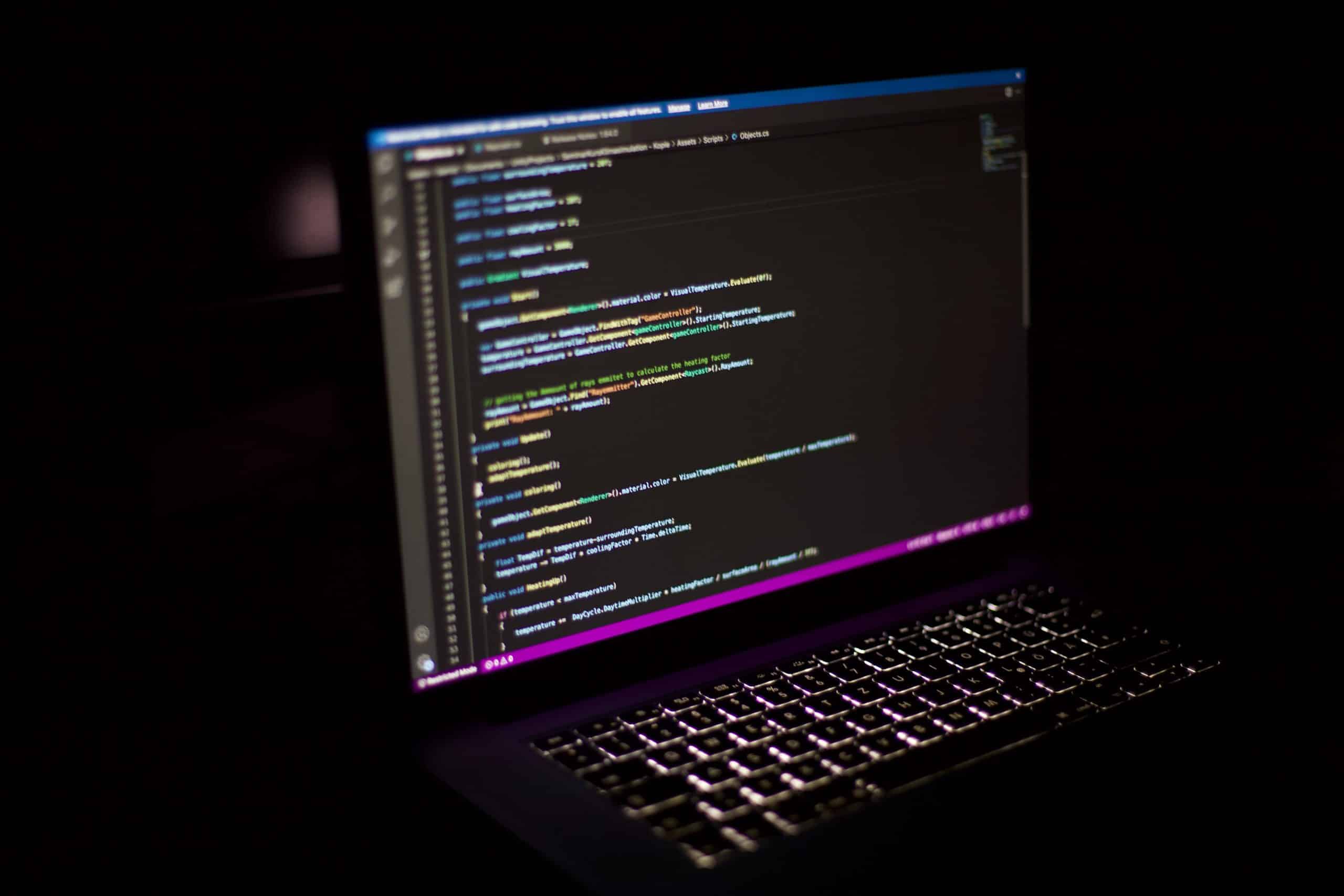 Why choose SevenLab
At SevenLab, we pride ourselves on our customer-centric approach. We understand that every customer is unique and we customise our services to meet their specific needs. Choose SevenLab for reliable and efficient software maintenance and updates.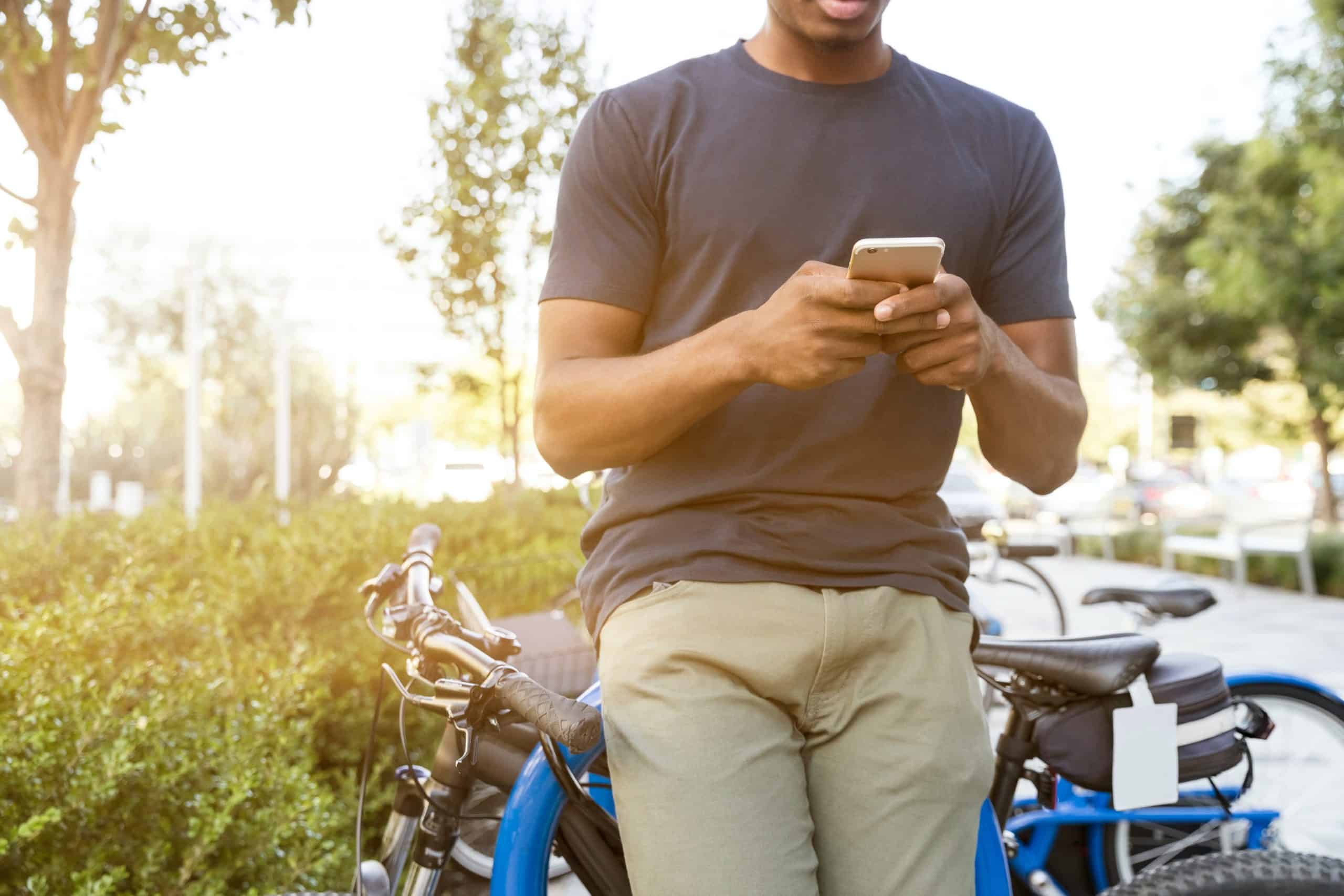 Contact us
Are you ready to take your software maintenance and updates to the next level? Contact us today to find out how SevenLab can help you.