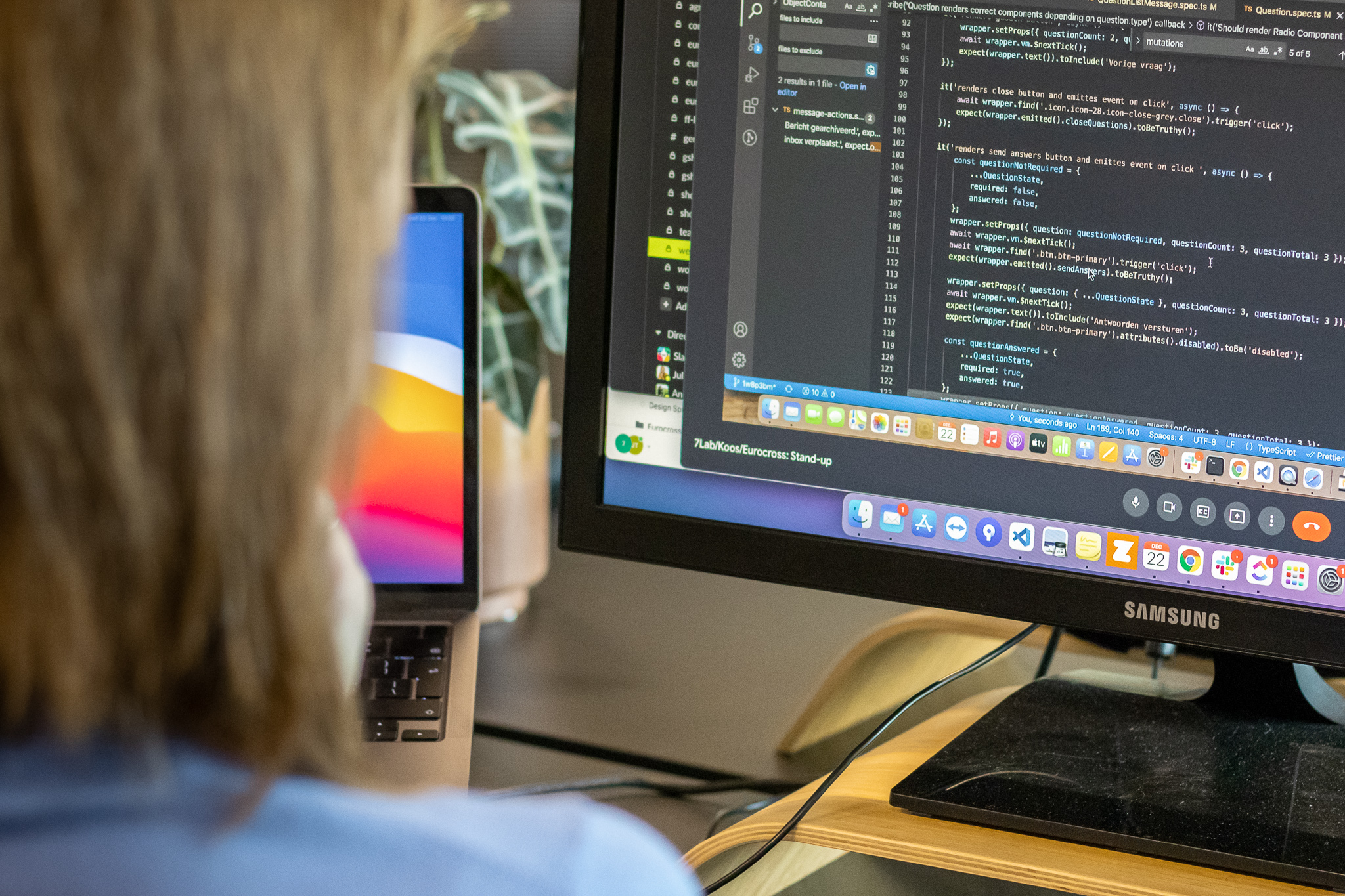 What is a Software Licence?
A software licence is a legal agreement that defines how a software product may be used. At SevenLab, we offer flexible licences to suit your business model.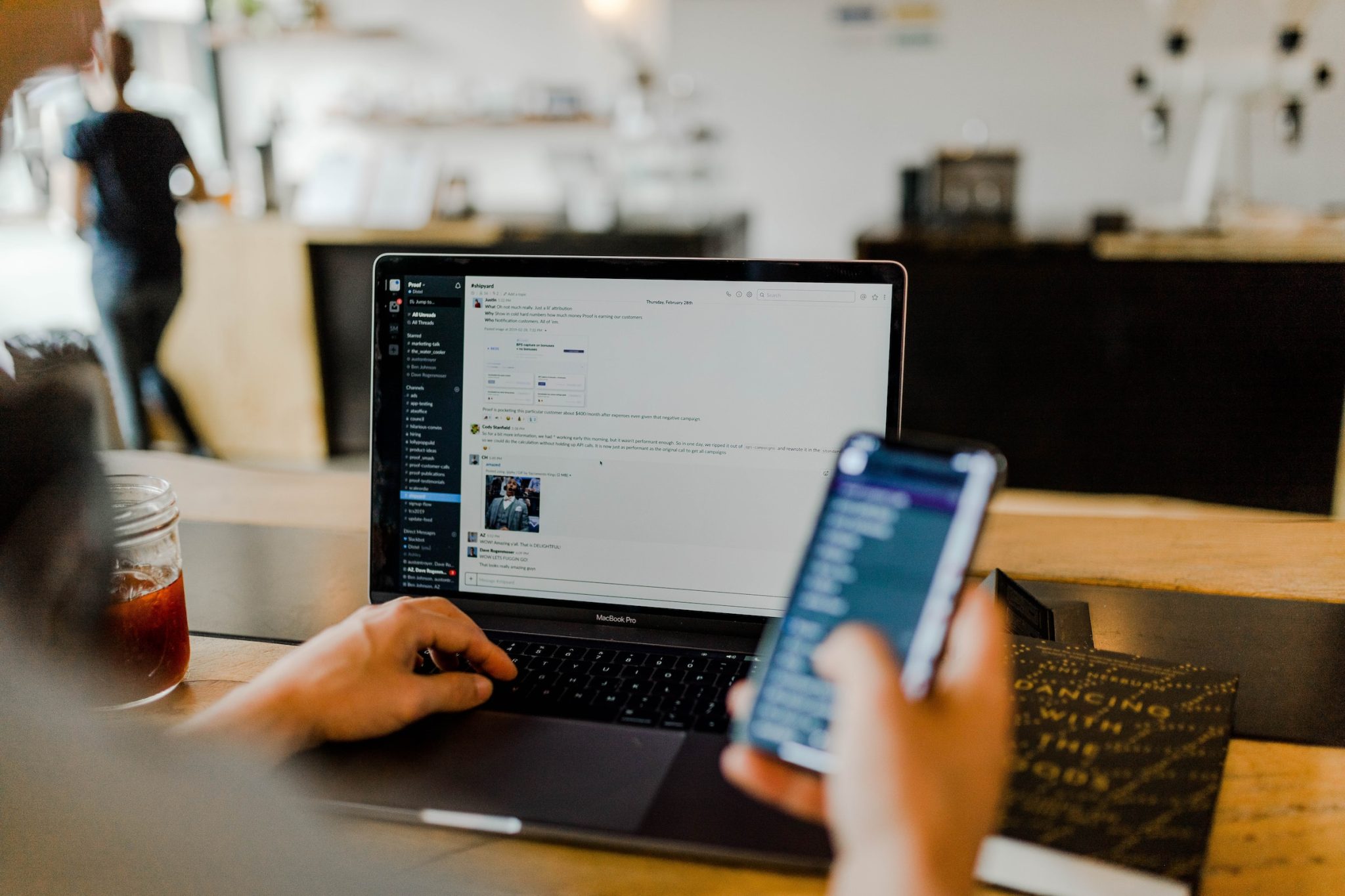 Why SevenLab for your Software Licence?
Our unique mid-code development approach enables us to develop software that does exactly what you need. We work closely with our customers to ensure that our licences meet their specific requirements.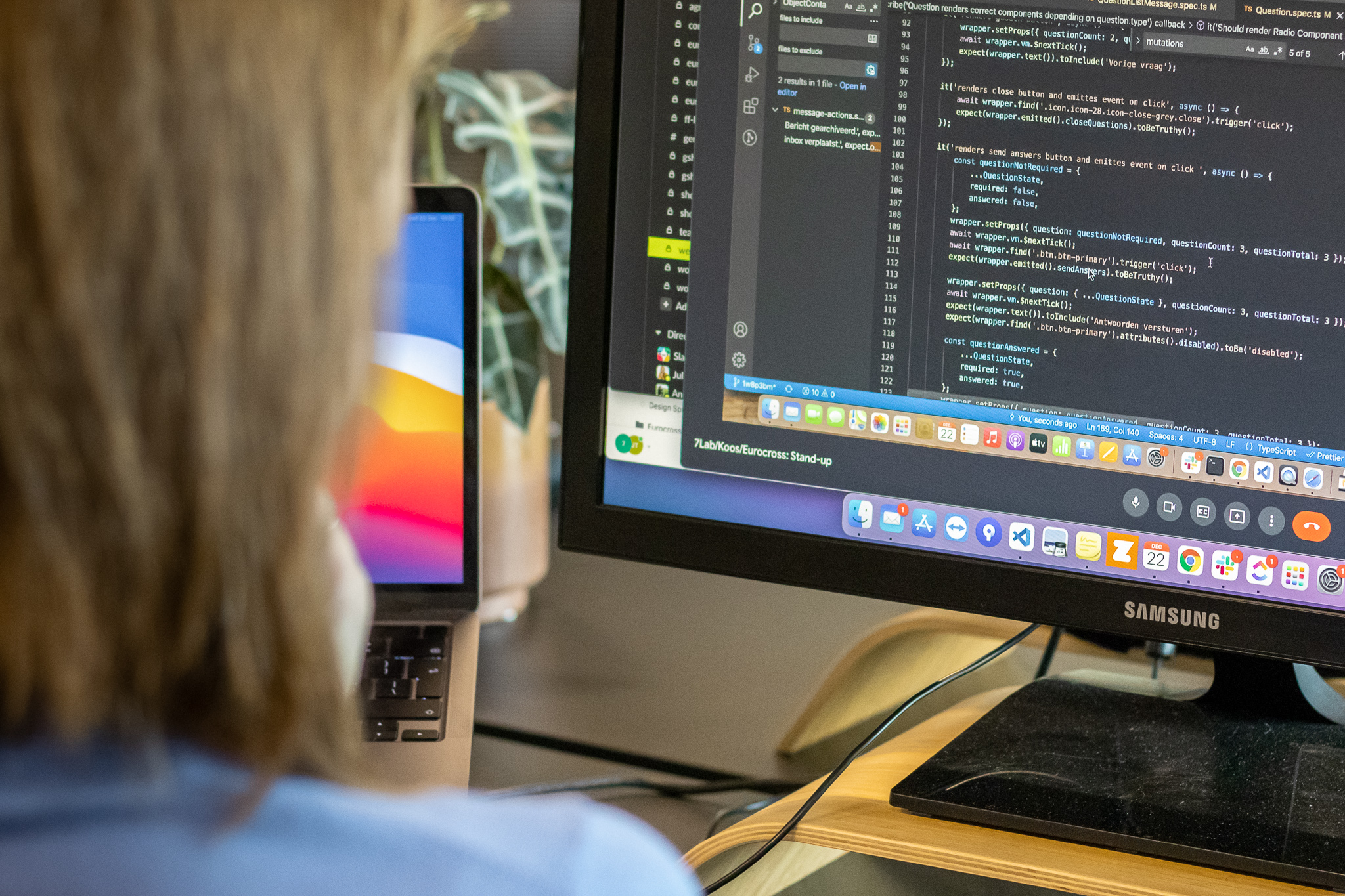 Our software licensing options
Whether you need a licence for a customer portal, an app, an API or any other type of software, we have the perfect solution for you. Our licences are flexible, affordable and designed to grow with your business.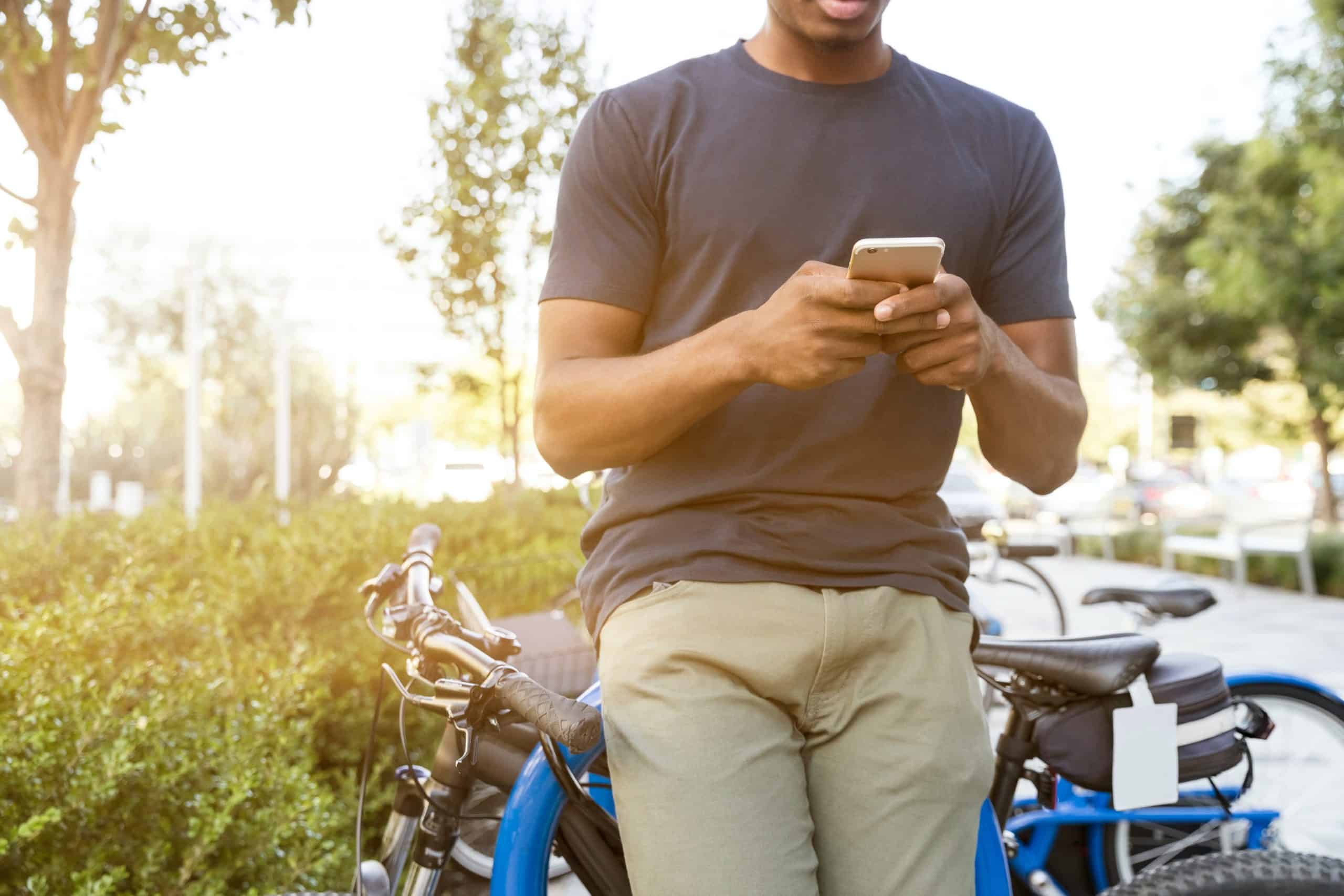 Ready to Start?
Contact us today to find out how our customised software licences can help your business grow. We look forward to working with you.