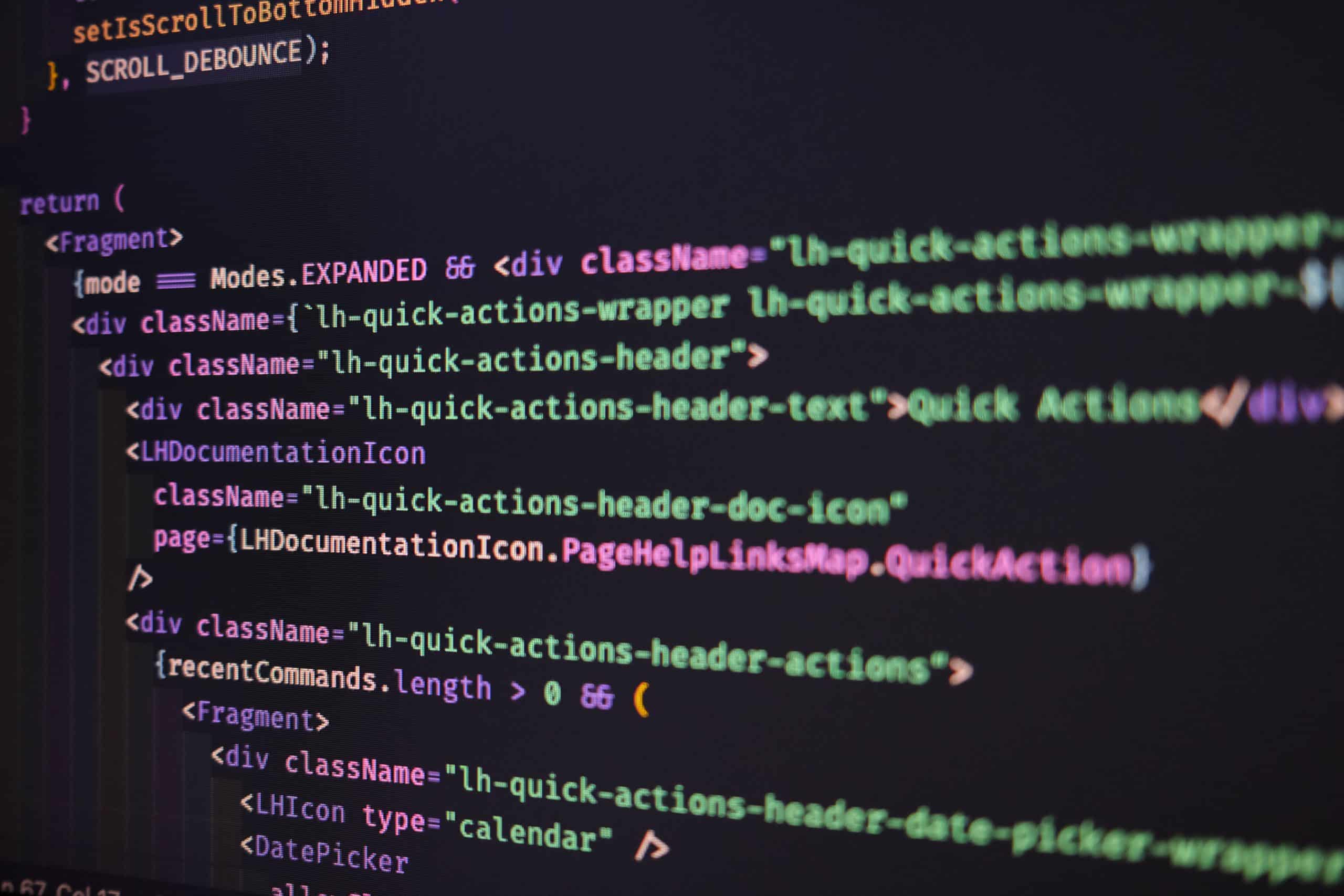 What are Software Documentation Best Practices?
Software documentation best practices are guidelines that help developers create effective, understandable and maintainable documentation. This includes writing clear instructions, using consistent terminology and updating documentation regularly.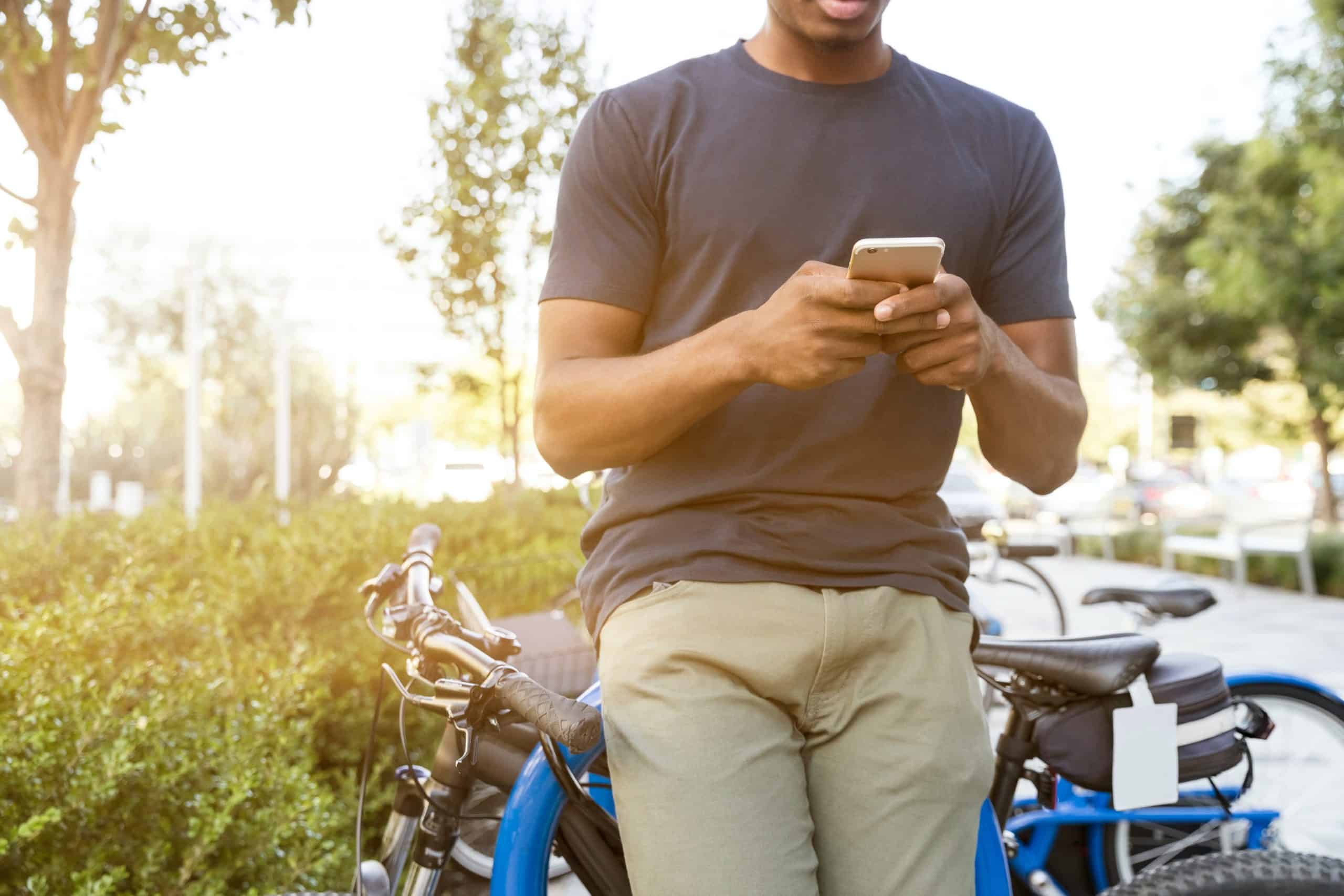 Why are Software Documentation Best Practices important?
Good software documentation can make the difference between a product that succeeds and one that fails. It helps users understand and use your software effectively. Moreover, it can help developers work faster and more efficiently.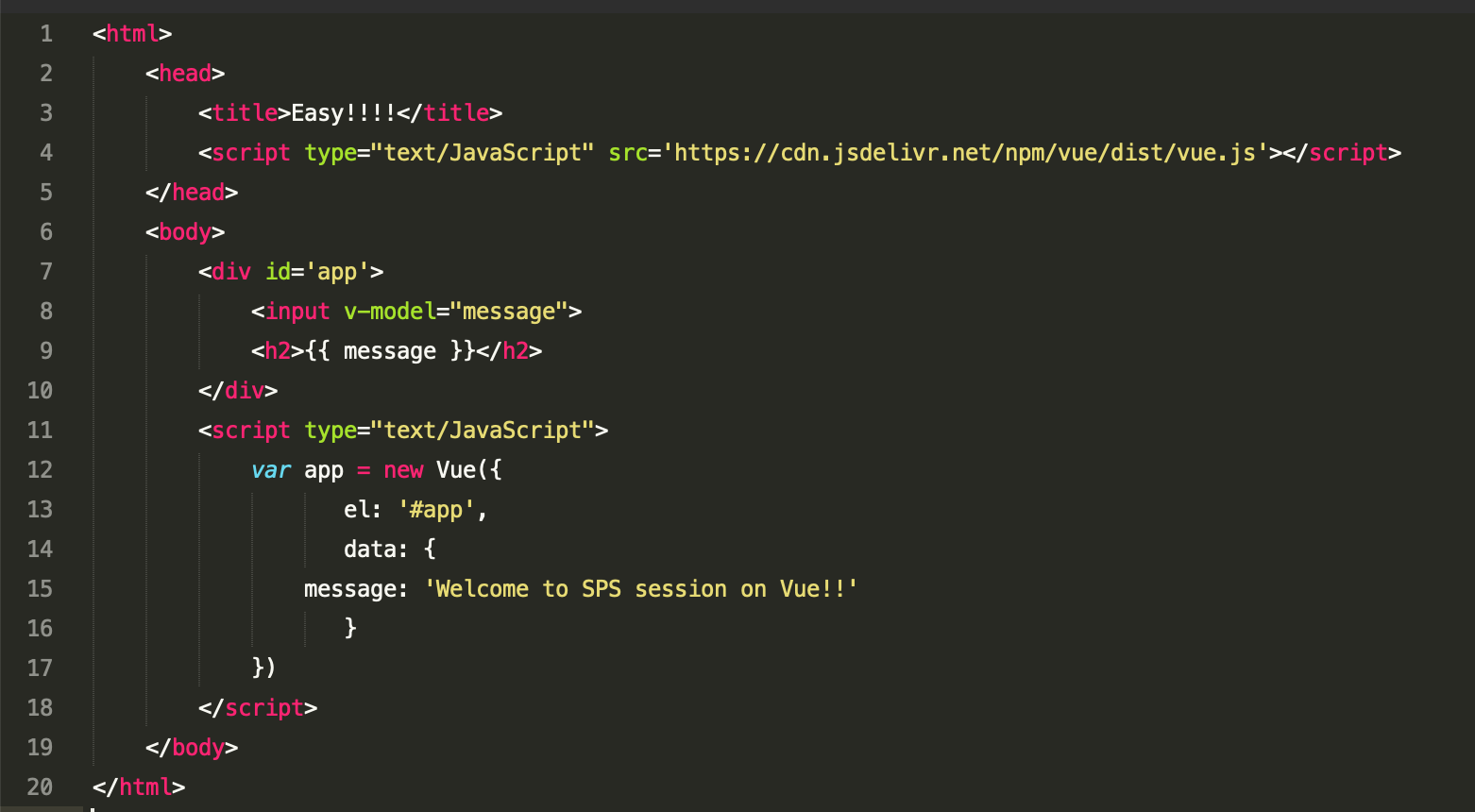 How can SevenLab help?
At SevenLab, we understand the importance of good software documentation. We work closely with our customers to ensure that their software documentation is clear, up-to-date and user-friendly. Our unique mid-code development approach enables us to create customised software to meet your specific needs.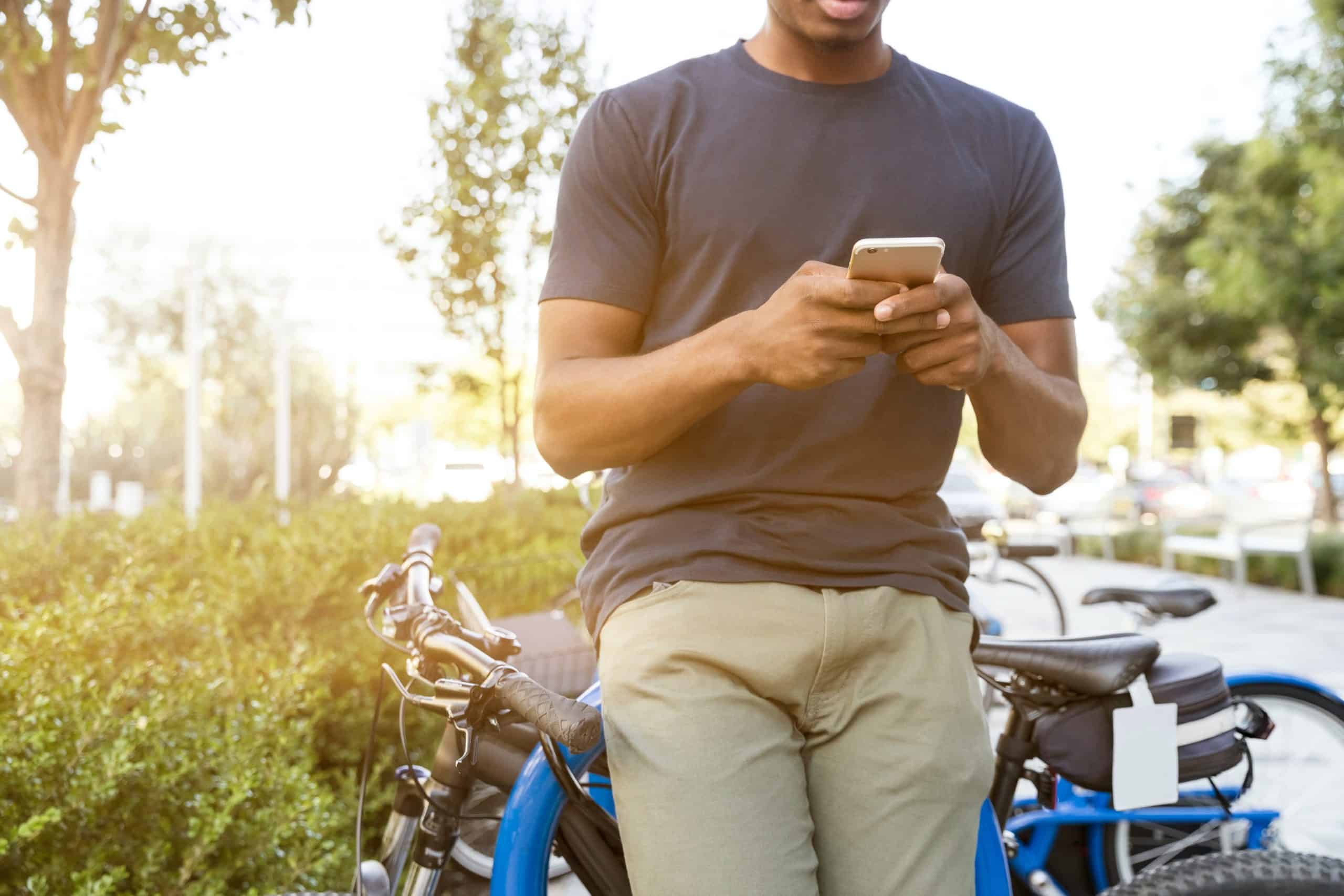 Contact SevenLab
Are you ready to take your software documentation to the next level? Get in touch with SevenLab today. Our team of experts is ready to help you with all your software documentation needs.