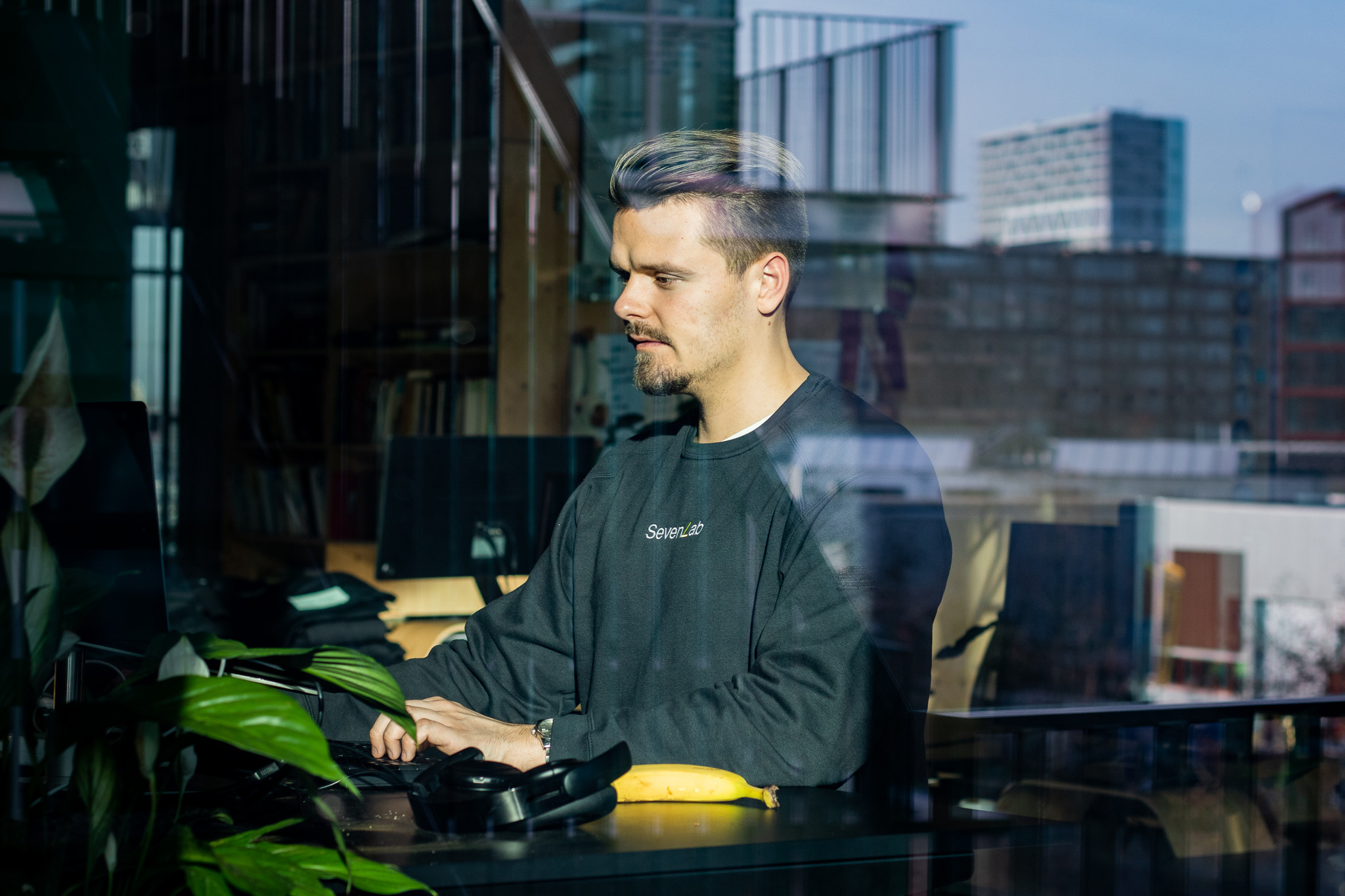 Smart development with mid-code
Every organisation wants software that keeps up with the times and suits its users. Unfortunately, standard software often lacks flexibility. Customisation is often costly and time-consuming, making it difficult to really add value. That is why we created mid-code.
With mid-code, you can develop your own software quickly and efficiently. It's a matter of selecting the right modules and integrating them. That way, most of the budget goes to the custom modules that really make a difference!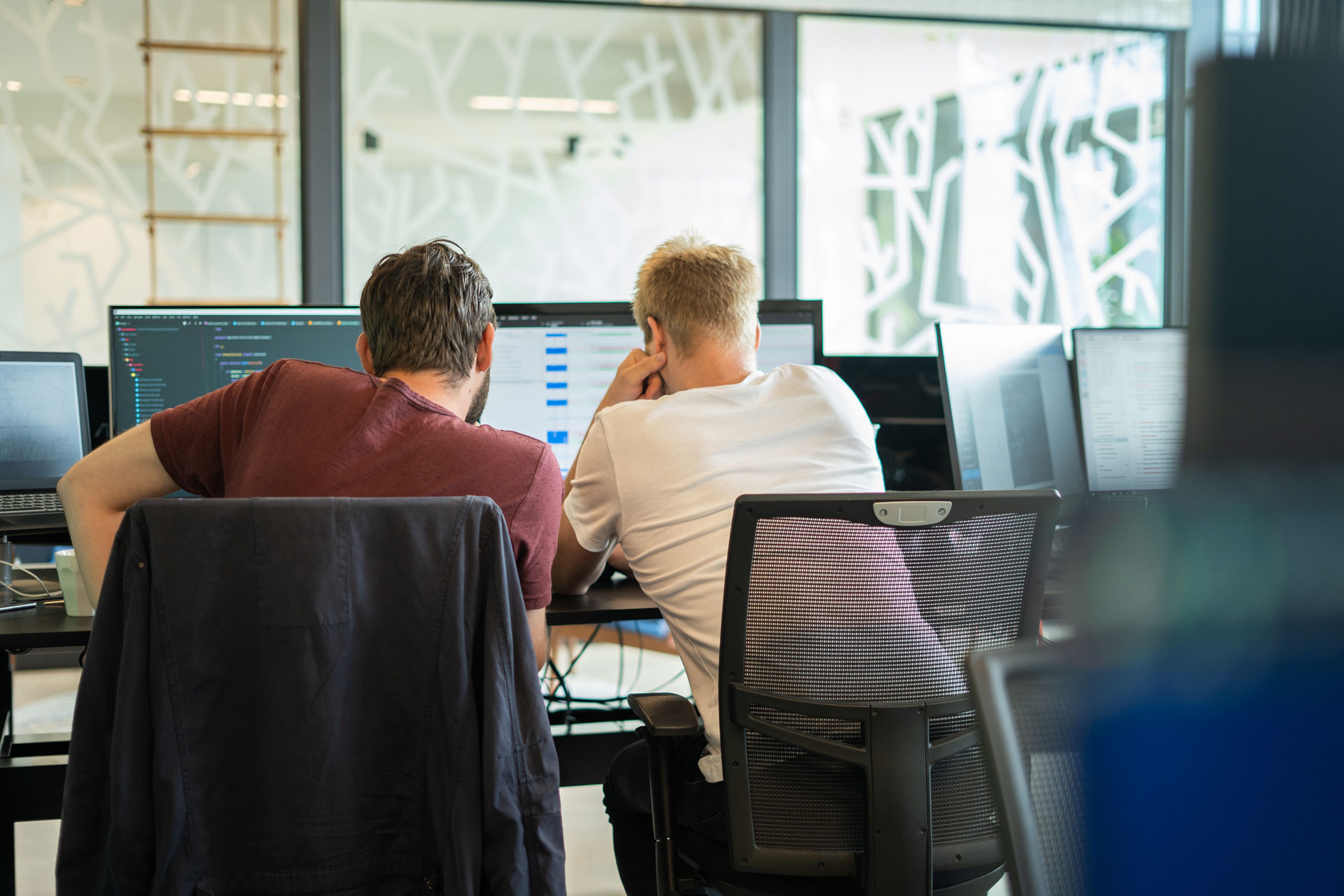 80% of software is already up and running
With our powerful standard modules, we have 80% of the software live in no time. This allows us to focus on the functionalities that really add value for your organisation.
This allows us to provide you with the best possible software, perfectly tailored to the needs of your business.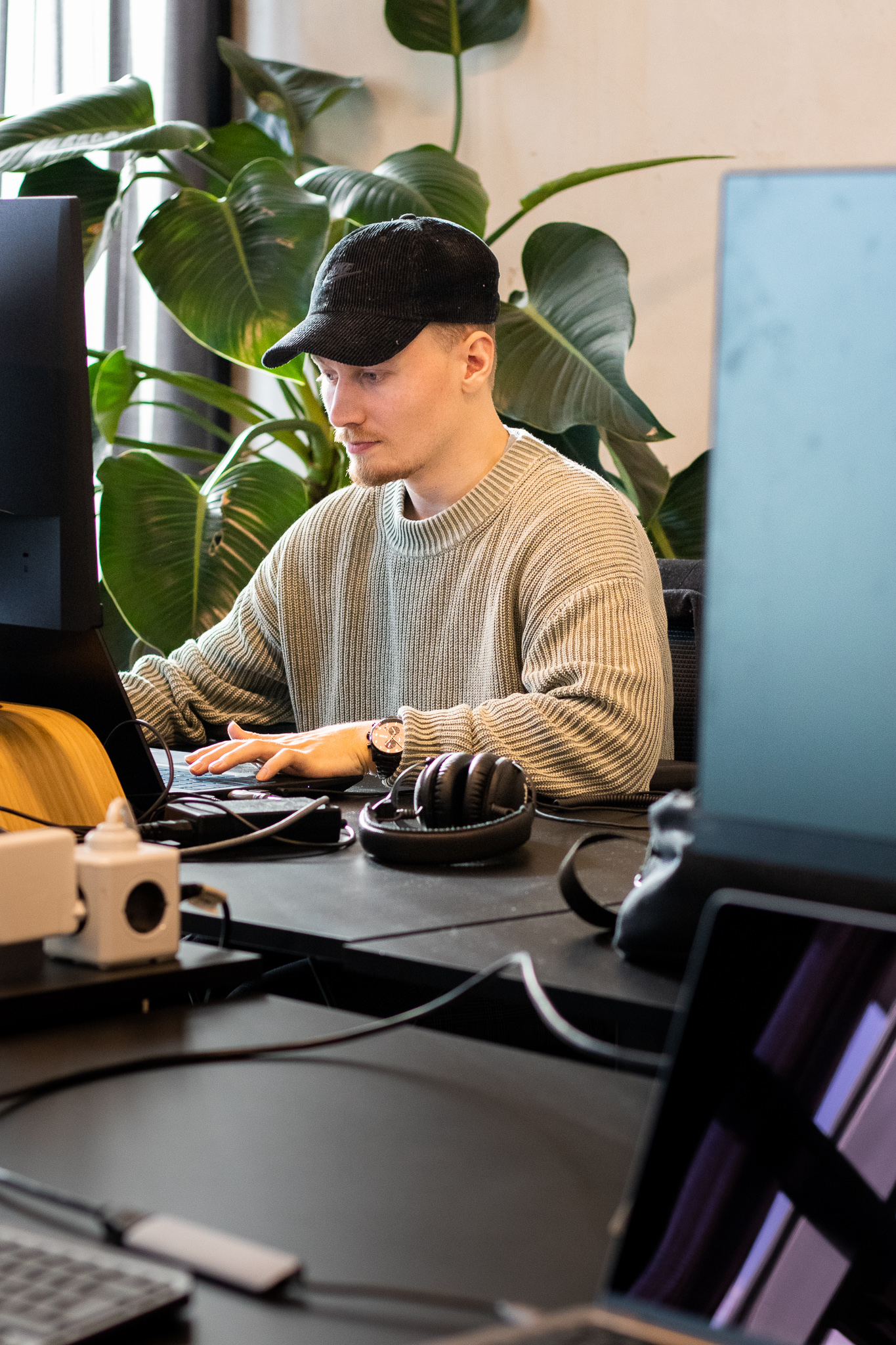 Flexible and future-proof
The modular design makes the software flexible and future-proof. Each module can be developed, tested and implemented independently. New functionalities can therefore be added or adapted quickly and easily without affecting the rest of the software.
Our modular software is also scalable and grows with your organisation. Whether you are a start-up or an established company with ambitions, mid-code ensures that the software always suits your organisation and needs.