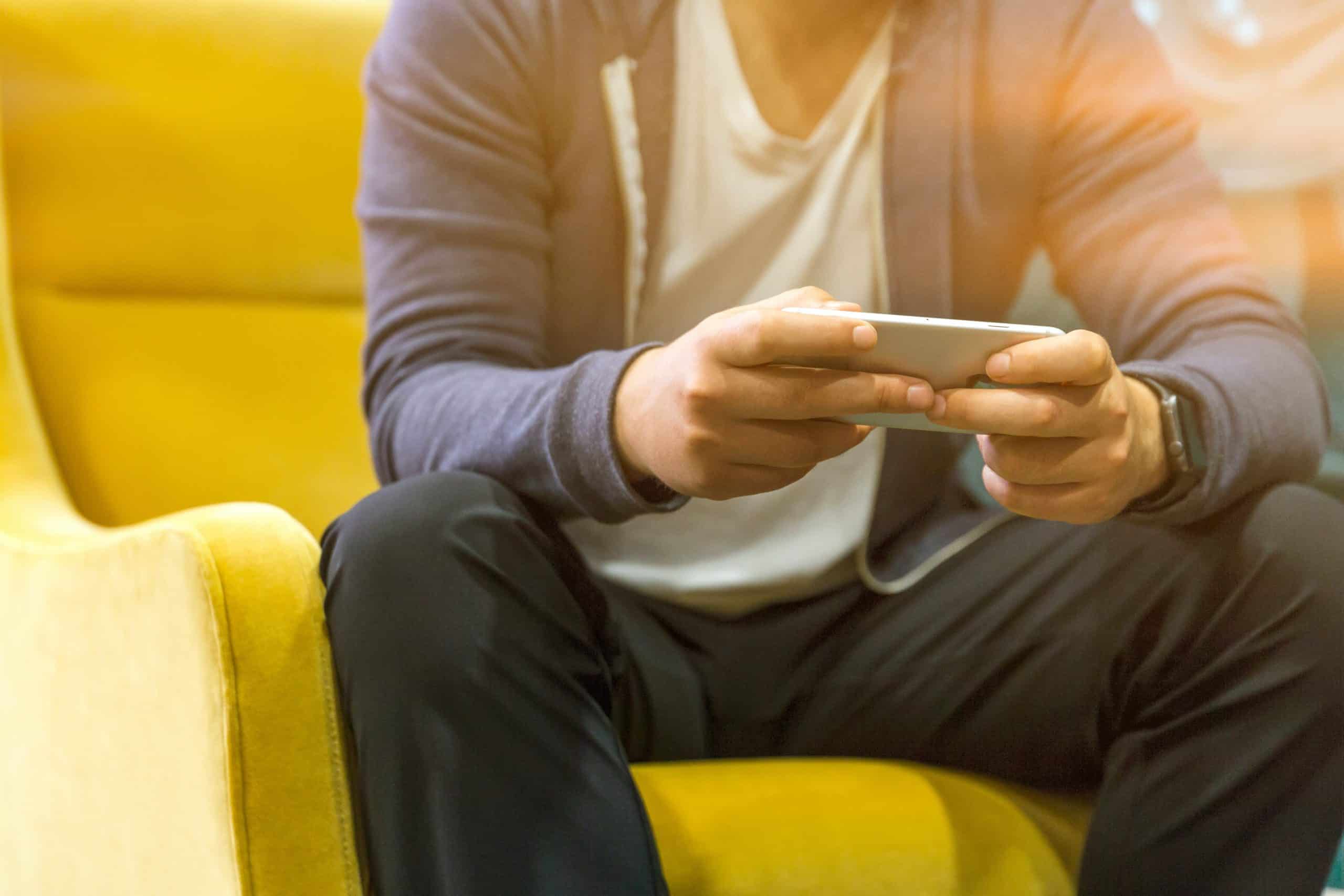 What are our workshops?
Our workshops are hands-on sessions where we take you through the process of software development. We cover everything from designing customer portals to developing apps and APIs. Our workshops are designed to give you the skills you need to develop your own software.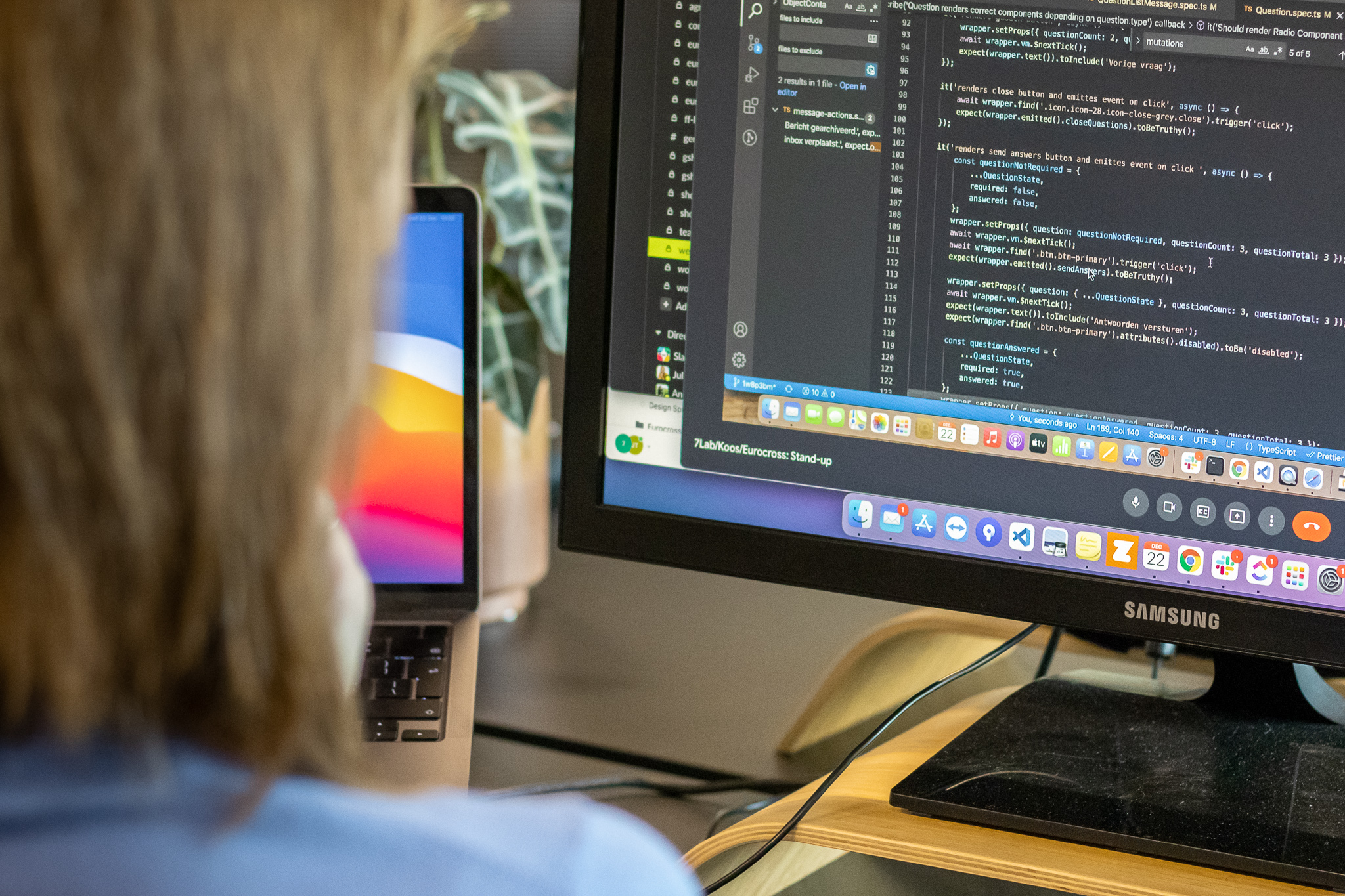 Why choose SevenLab?
At SevenLab, we believe in working closely with our customers. We listen to your needs and adapt our workshops to meet your specific requirements. Our unique mid-code development approach allows us to work quickly and efficiently, giving you the results you need.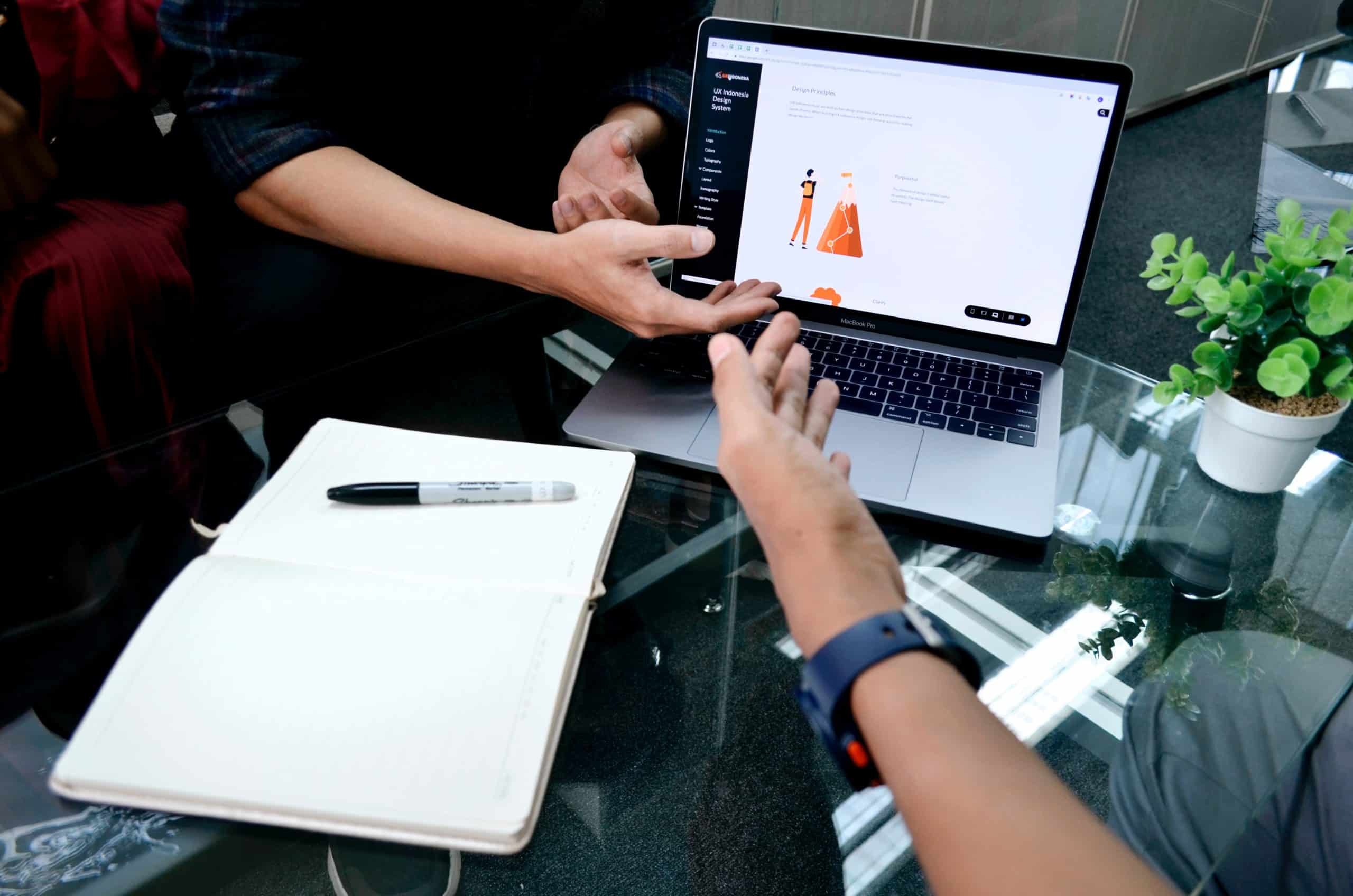 How can you participate?
Joining our workshops is easy. Just contact us and we will help you set up a workshop to suit your needs. We look forward to working with you.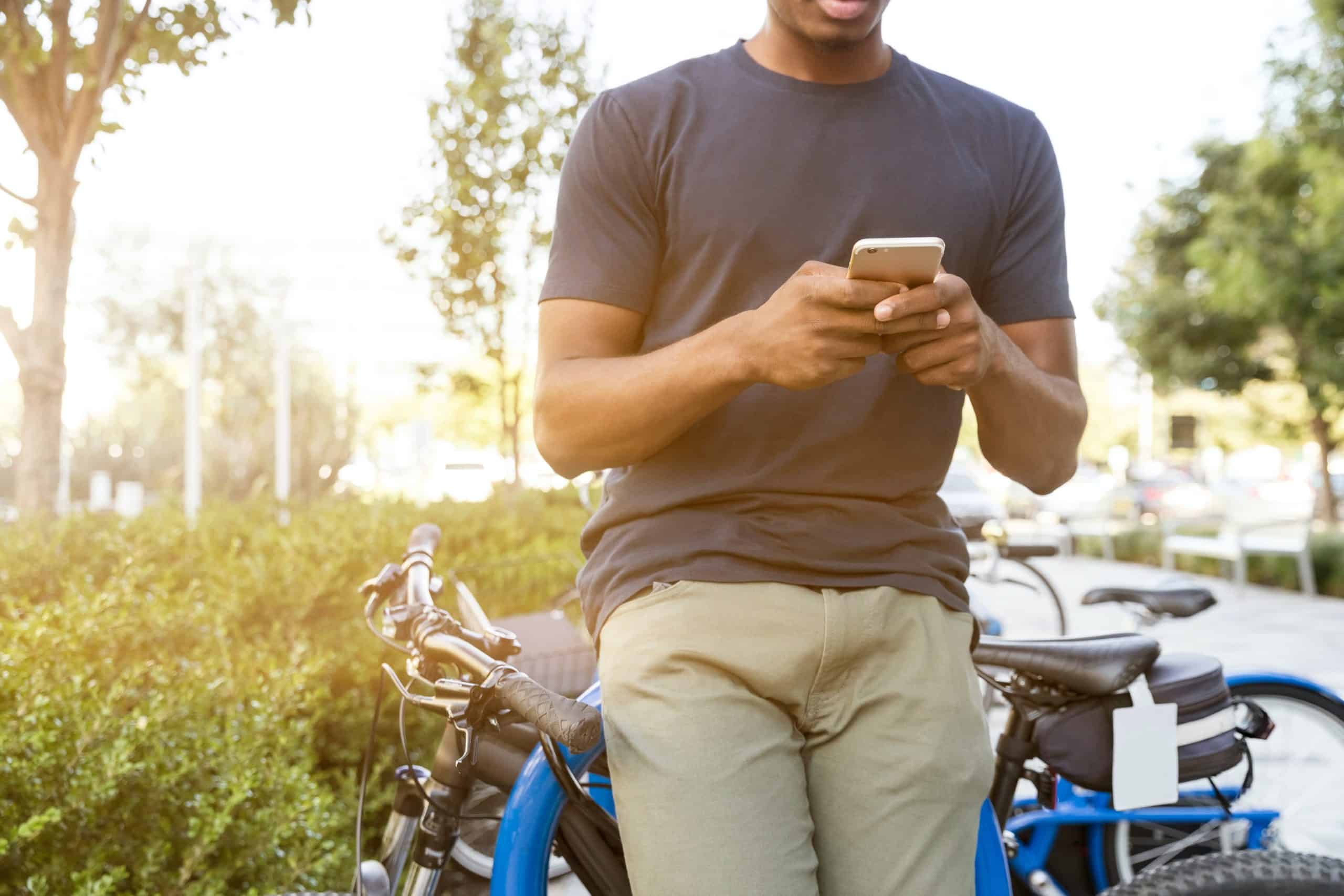 Register now for our workshops
Are you ready to take your software development skills to the next level? Sign up for our workshops now and start building your own custom software. Contact us today to get started.