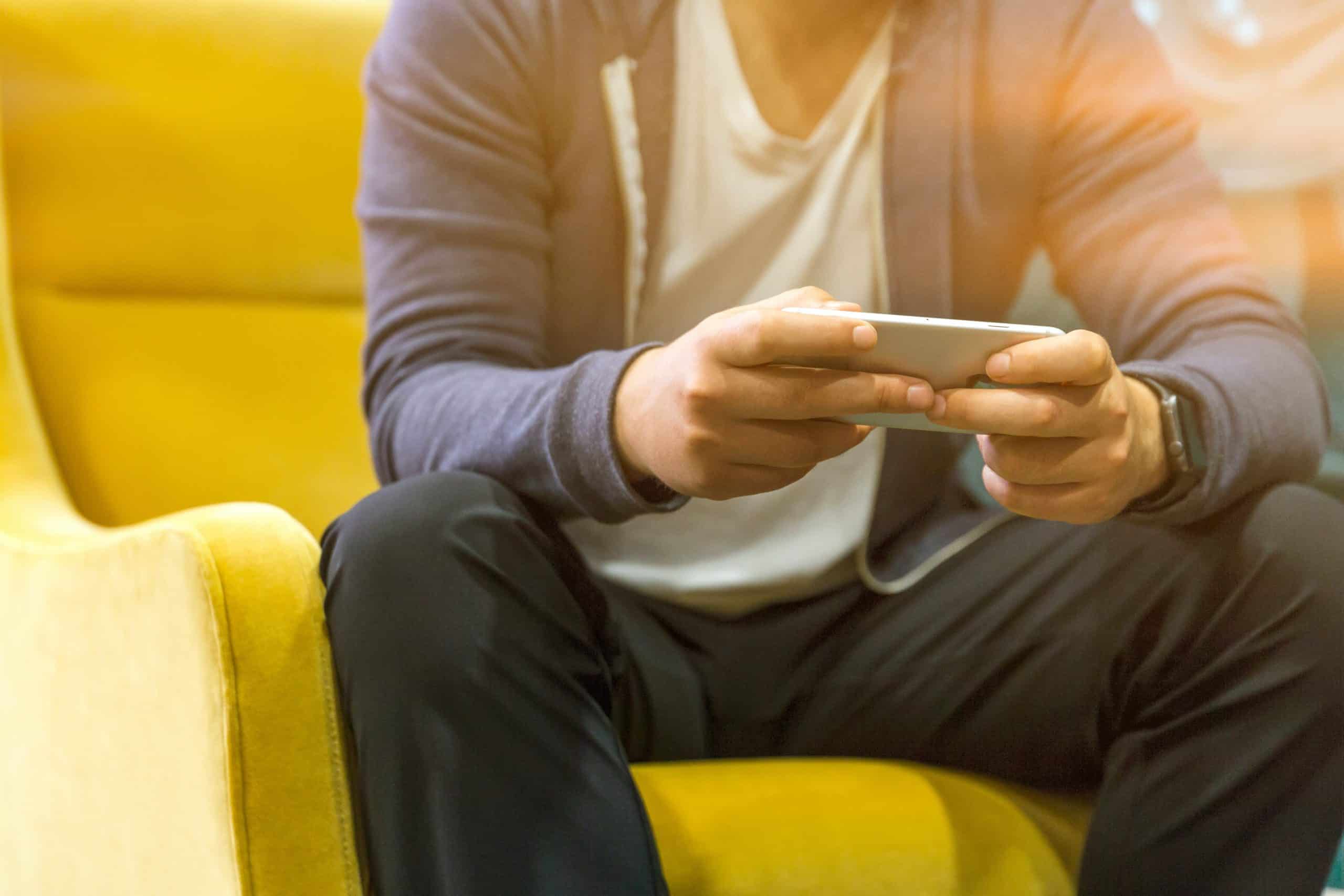 What are Software Development Workflows?
Software development workflows are the steps and processes your team follows to develop software. They can range from simple tasks like writing code to complex processes like software testing and deployment.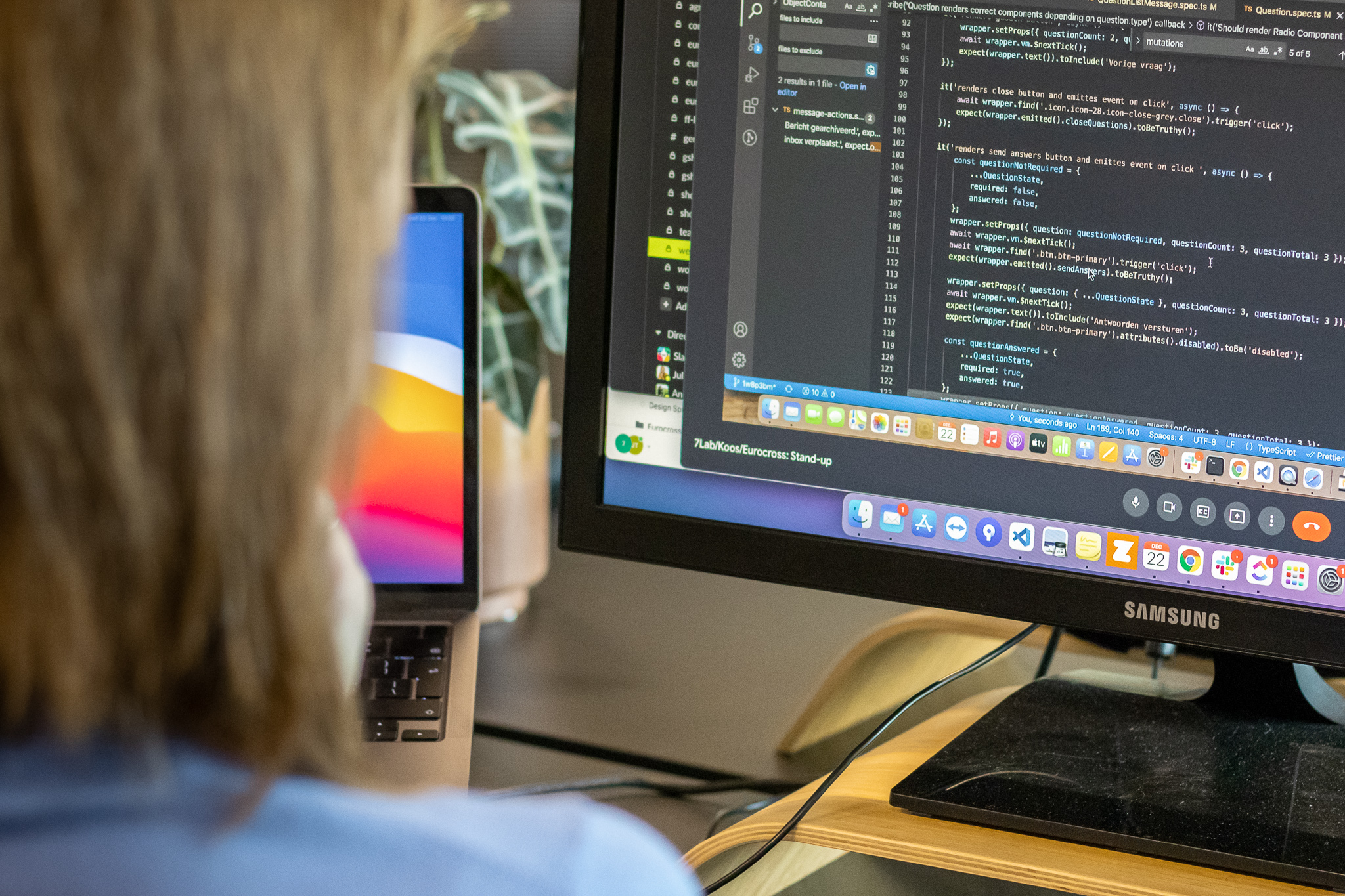 How SevenLab optimises your workflows
At SevenLab, we understand that every business is unique. Therefore, we work closely with our customers to create custom software development workflows that fit their specific needs and goals. Our mid-code development approach enables us to work quickly and efficiently, without sacrificing quality.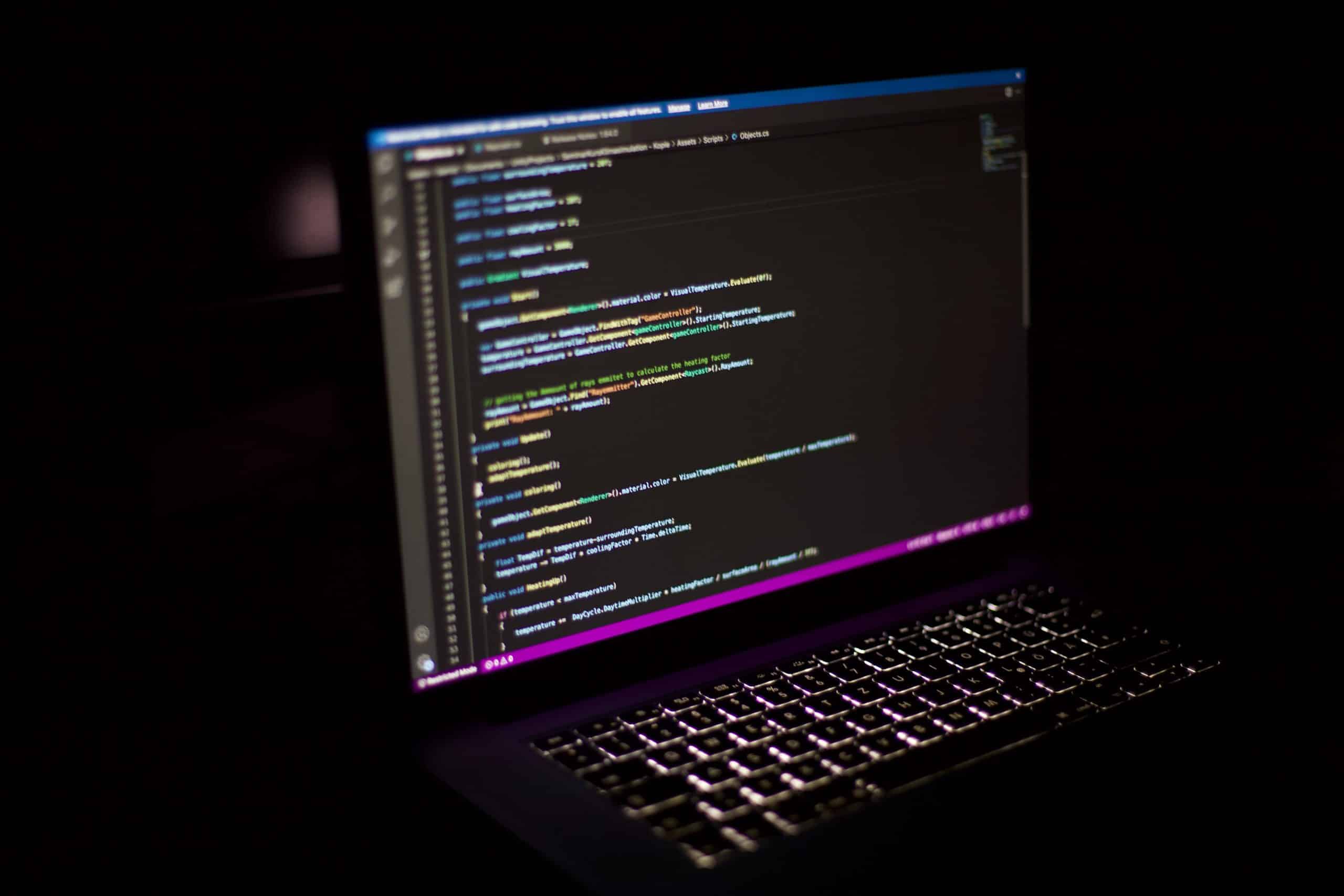 Benefits of Optimised Software Development Workflows
Optimised software development workflows can help your company work more efficiently, cut costs and improve the quality of your software. They can also help improve communication within your team and increase customer satisfaction.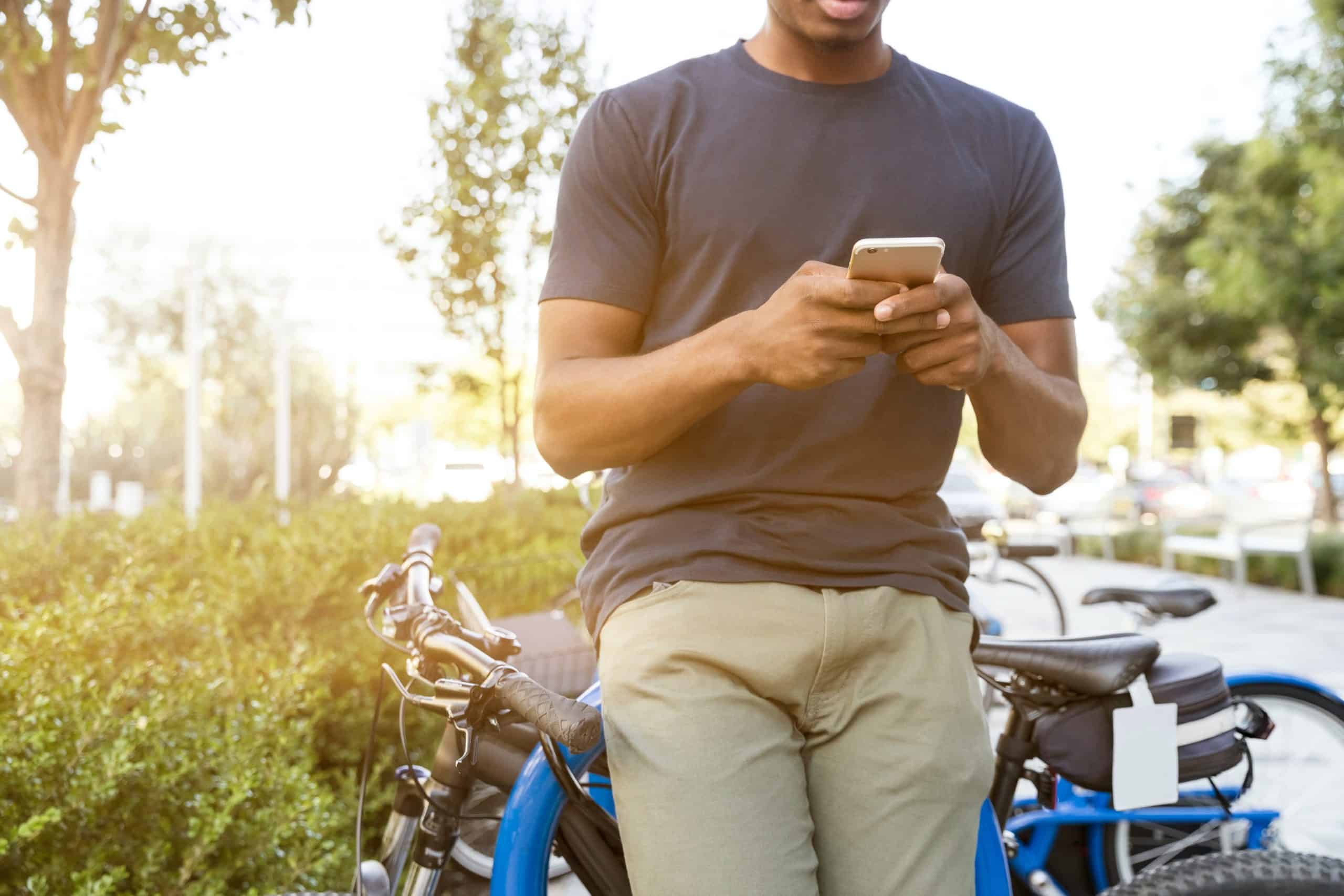 Start Today with SevenLab
Are you ready to optimise your software development workflows? Get in touch with SevenLab today. Our team of experienced professionals is ready to help you achieve your business goals.