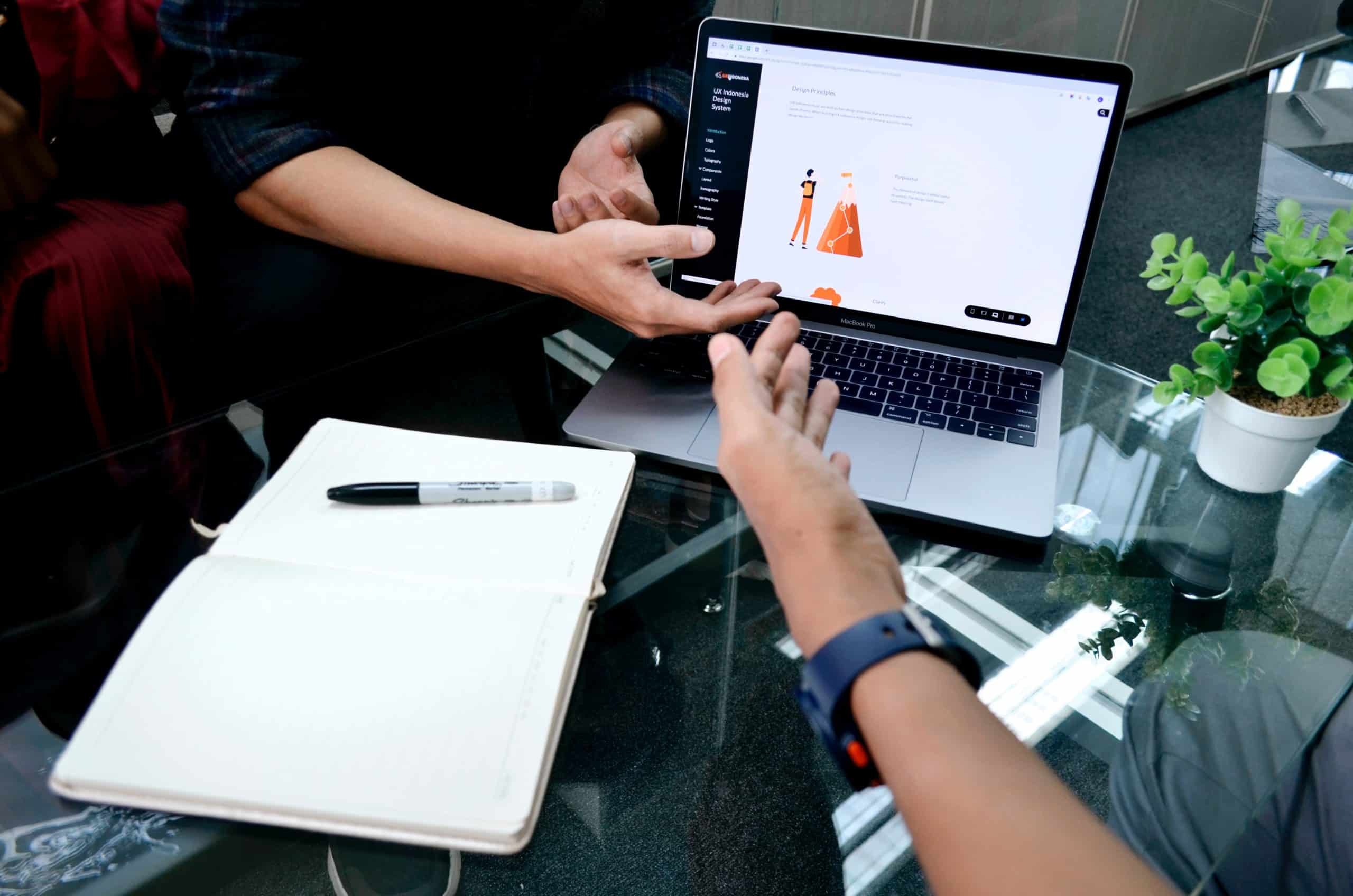 What are Software Development Methodologies?
Software development methodologies are the frameworks used to manage the structure, plan and control of the process of developing information systems. At SevenLab, we use a unique mid-code development approach to meet your specific needs.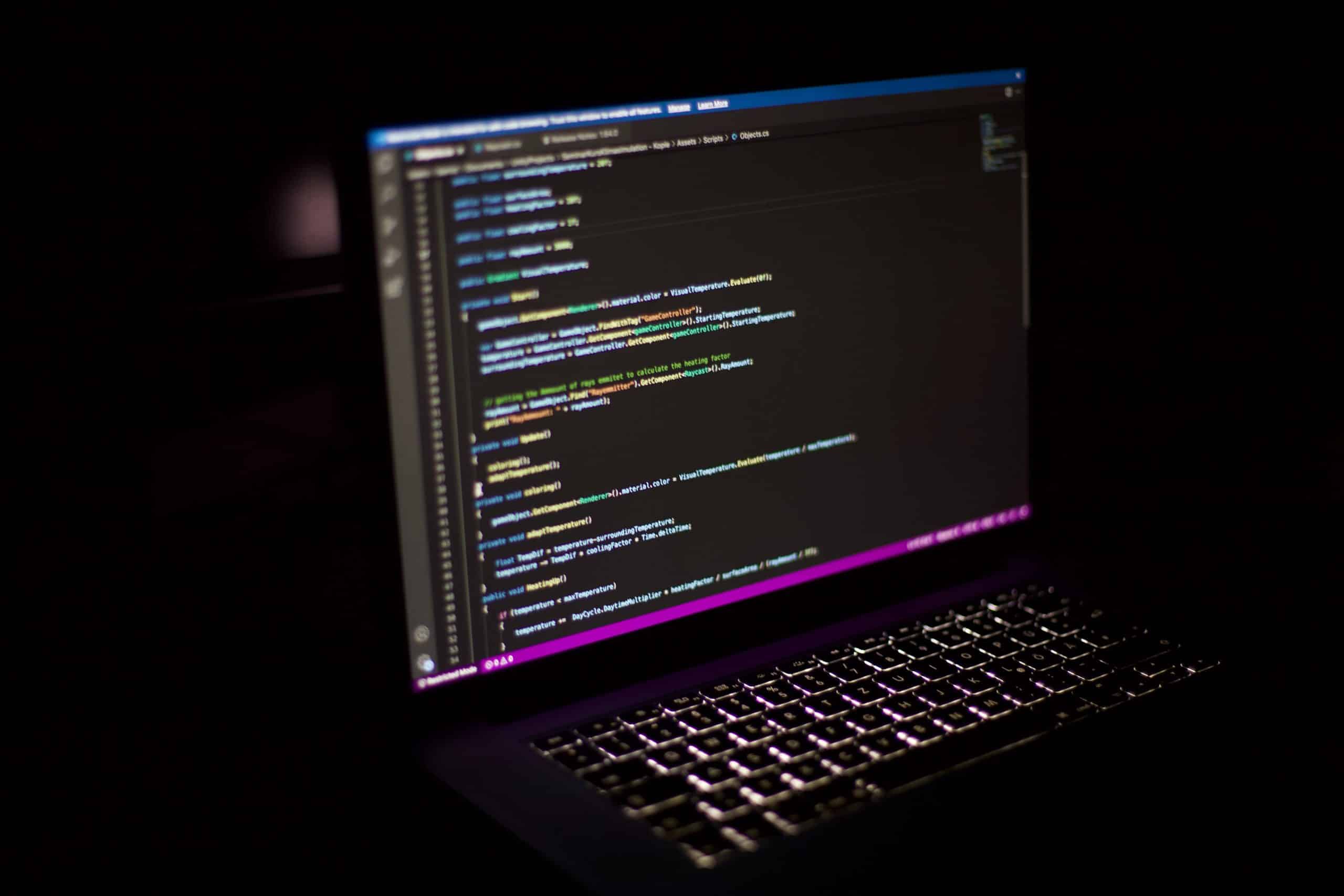 Why SevenLab for Software Development?
At SevenLab, we distinguish ourselves by working closely with our customers. We understand that every business is unique, which is why we design software tailored specifically to your needs. Our experience covers a wide range of products, including customer portals, apps and APIs.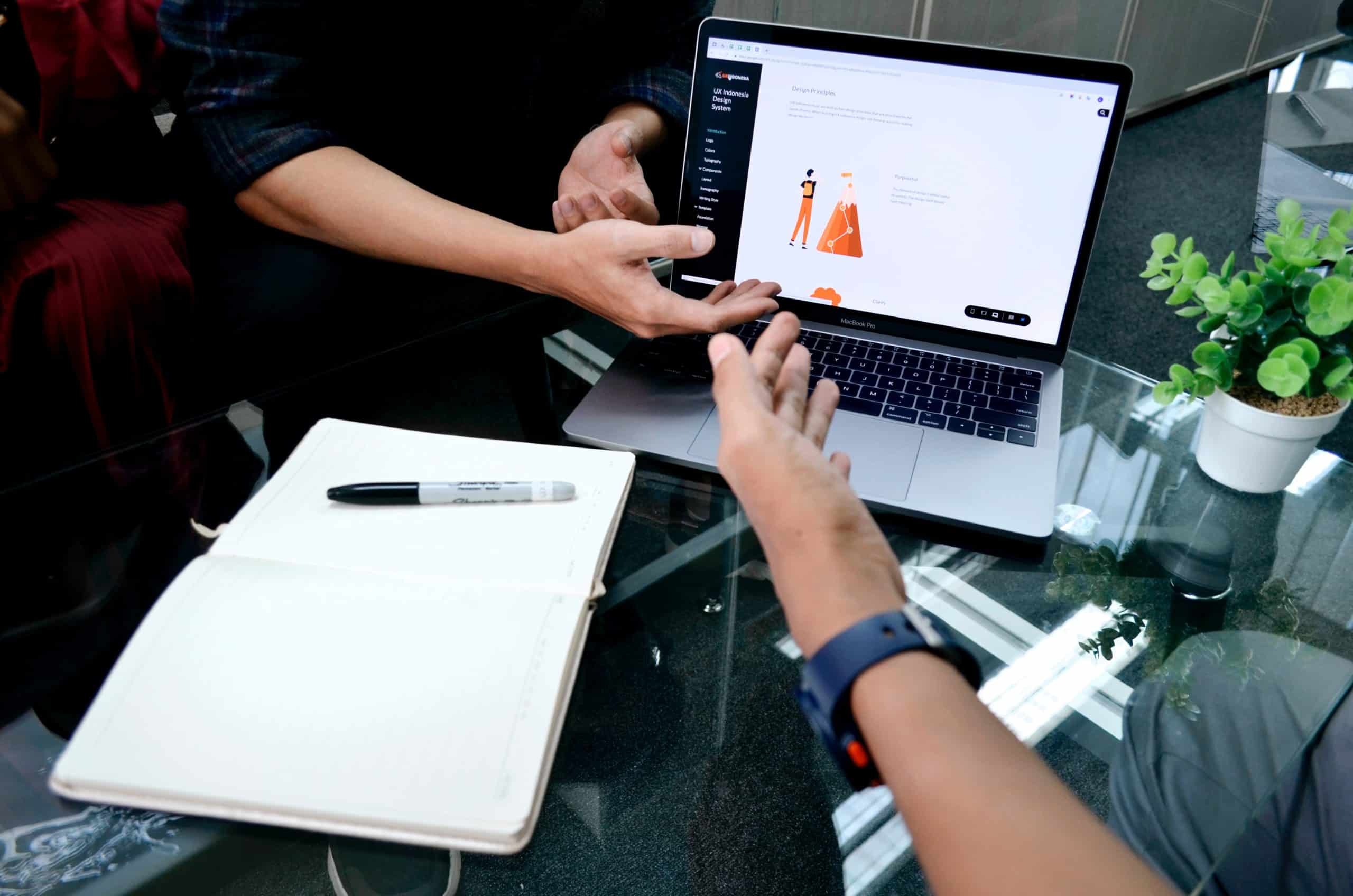 Our approach
Our approach is simple but effective. We start by understanding your business needs, then design a customised solution and work closely with you during the development phase. We ensure that you are fully satisfied with the final product.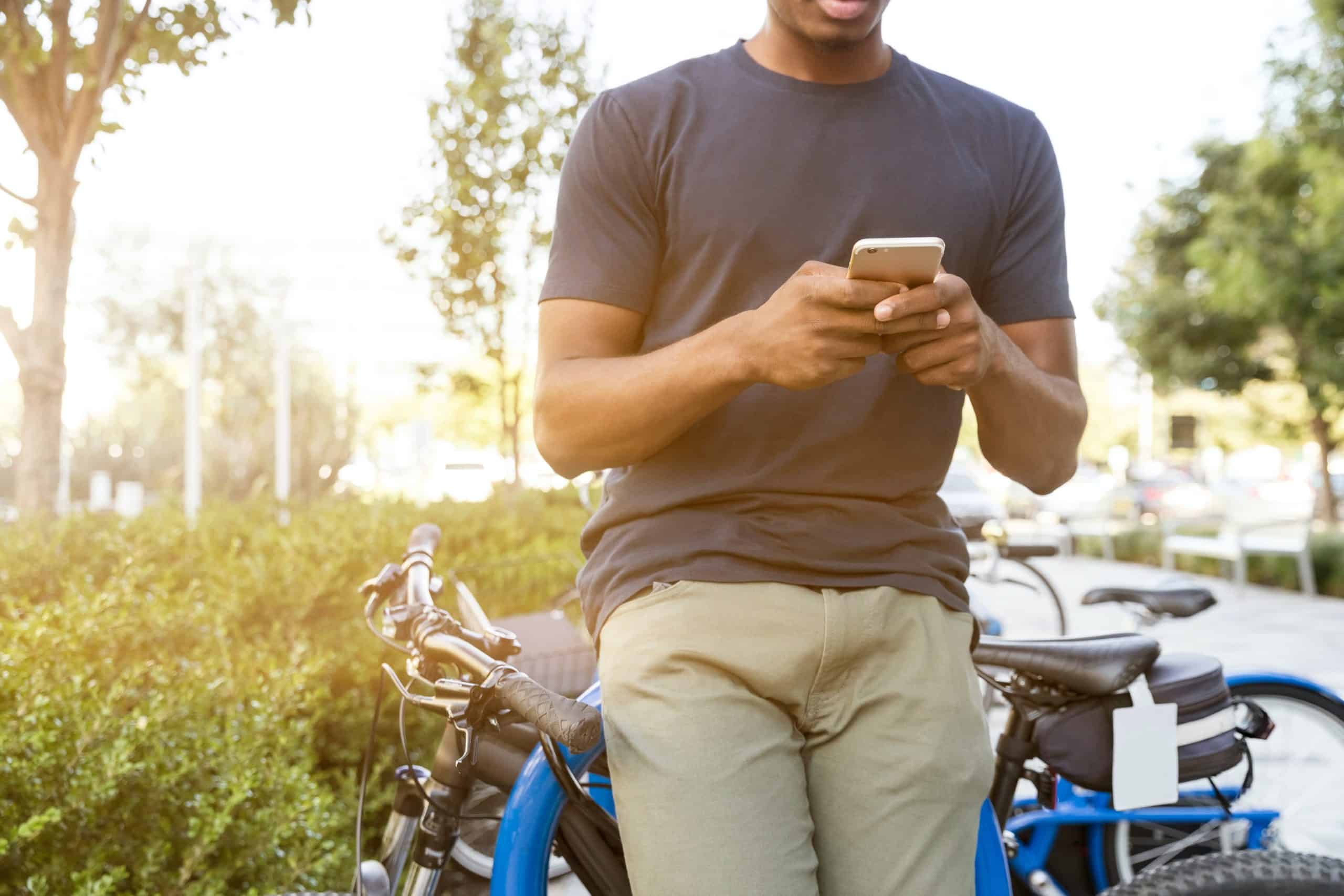 Let's work together
Are you ready to transform your business processes with customised software? Contact us today for a free consultation. Let's work together to take your business to the next level.