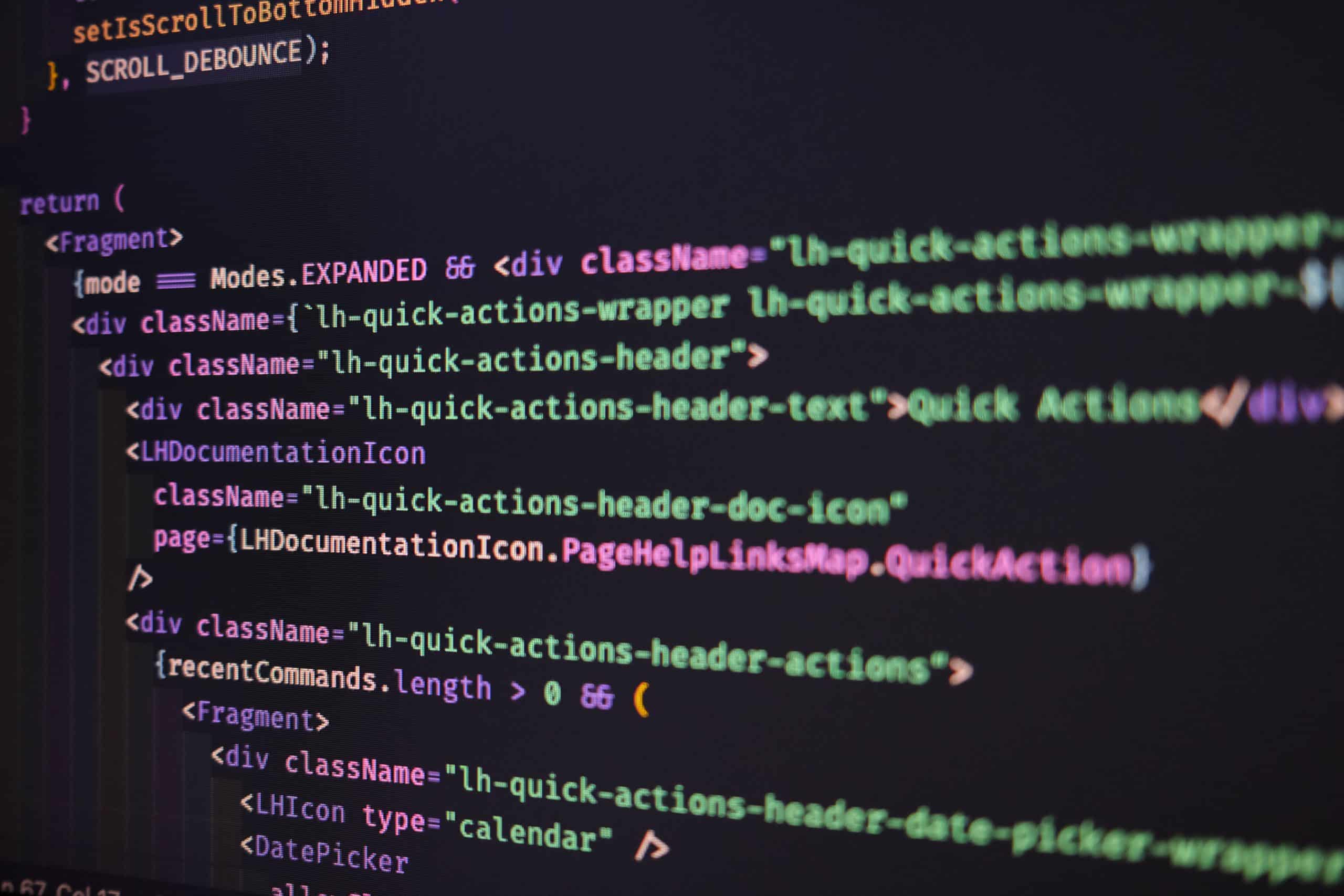 What is a Software Application?
A software application is a programme or group of programmes designed to help end users perform tasks. From customer portals to apps and APIs, we have it all.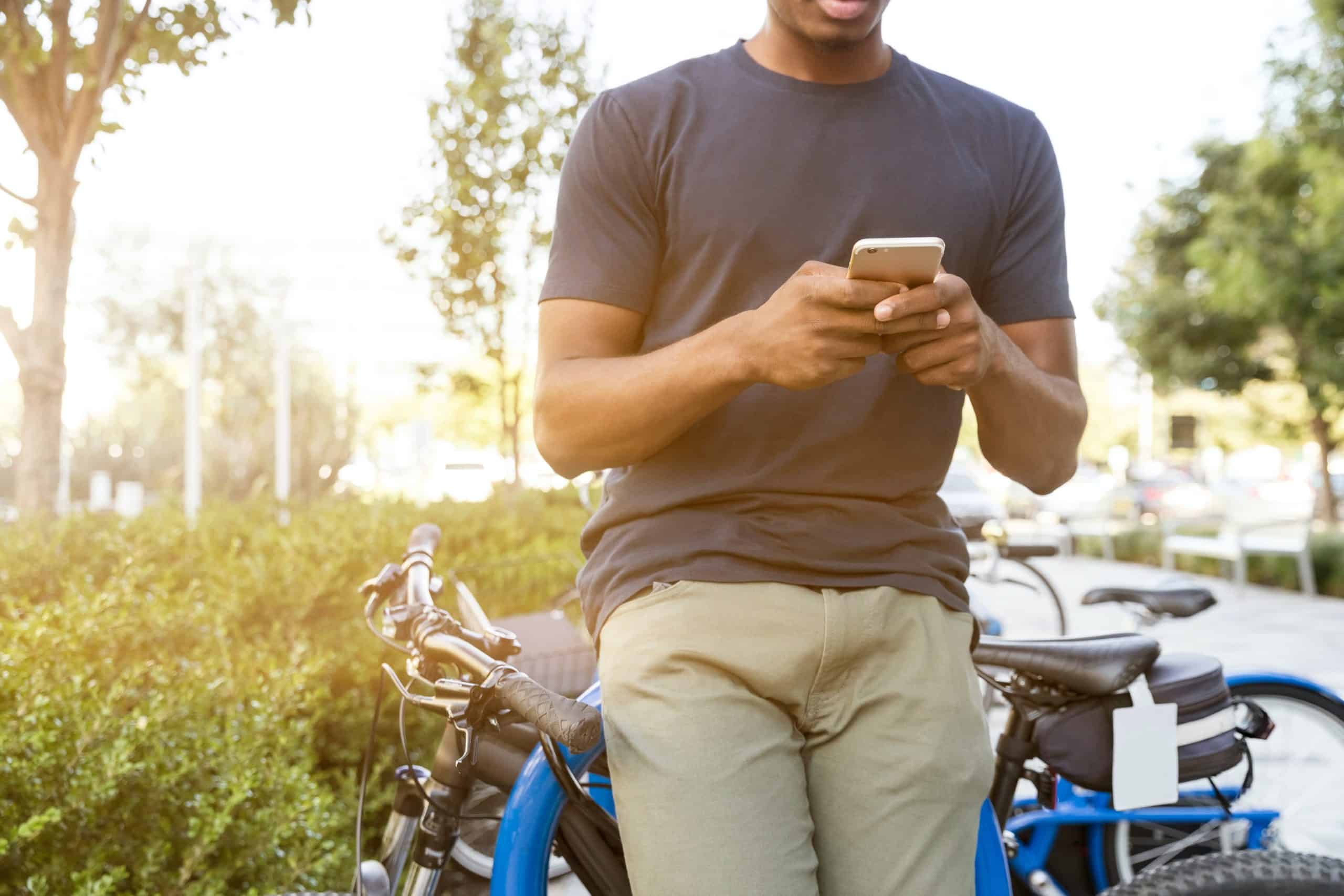 Why SevenLab for Software Application Development?
At SevenLab, we work closely with our customers to develop software applications that meet their unique business needs. Our mid-code approach speeds up the development process and ensures a high-quality end product.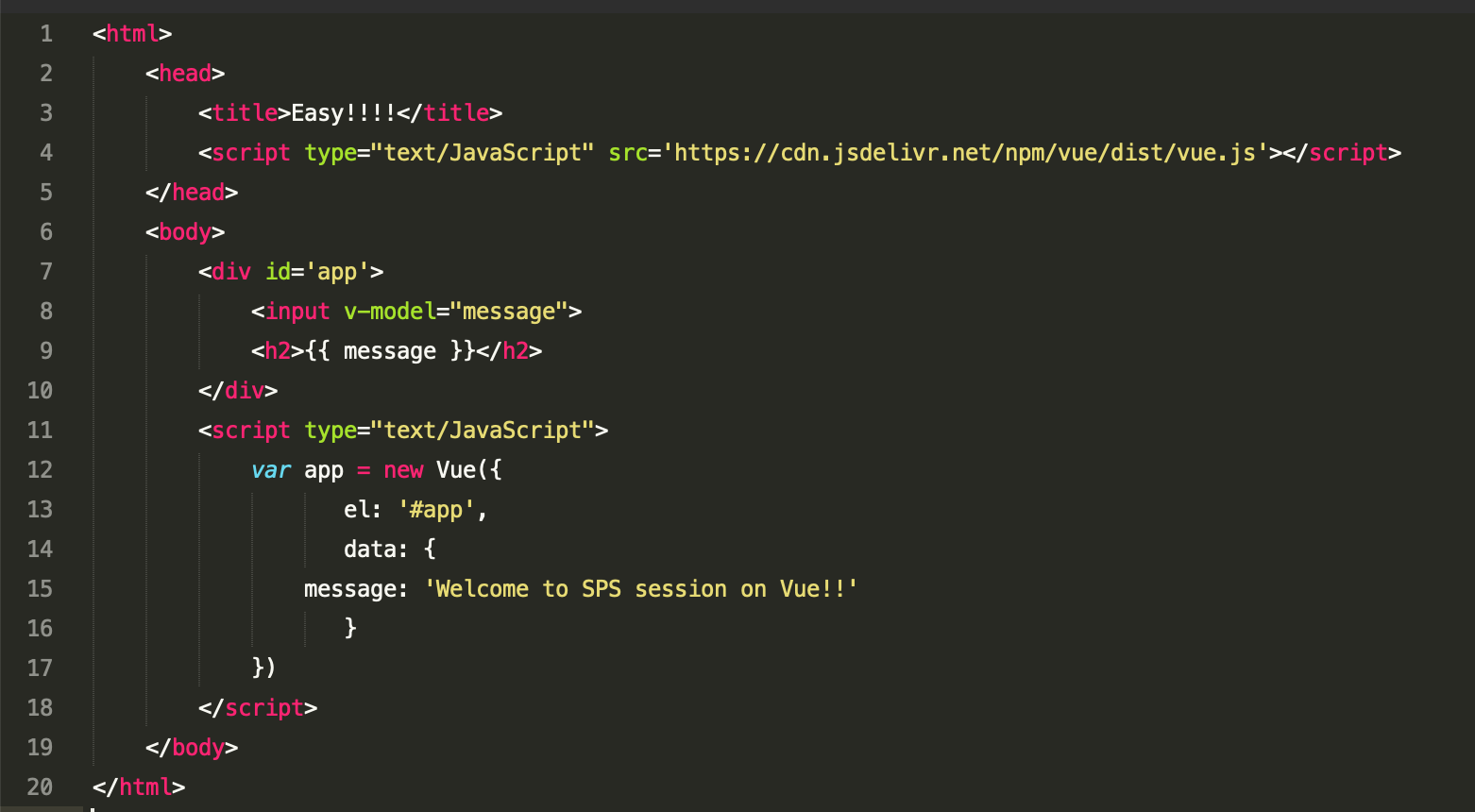 Our Software Application Services
Whether you need a simple app or a complex customer portal, SevenLab has the expertise and experience to bring your vision to life. We offer a range of services, including design, development, testing and maintenance of software applications.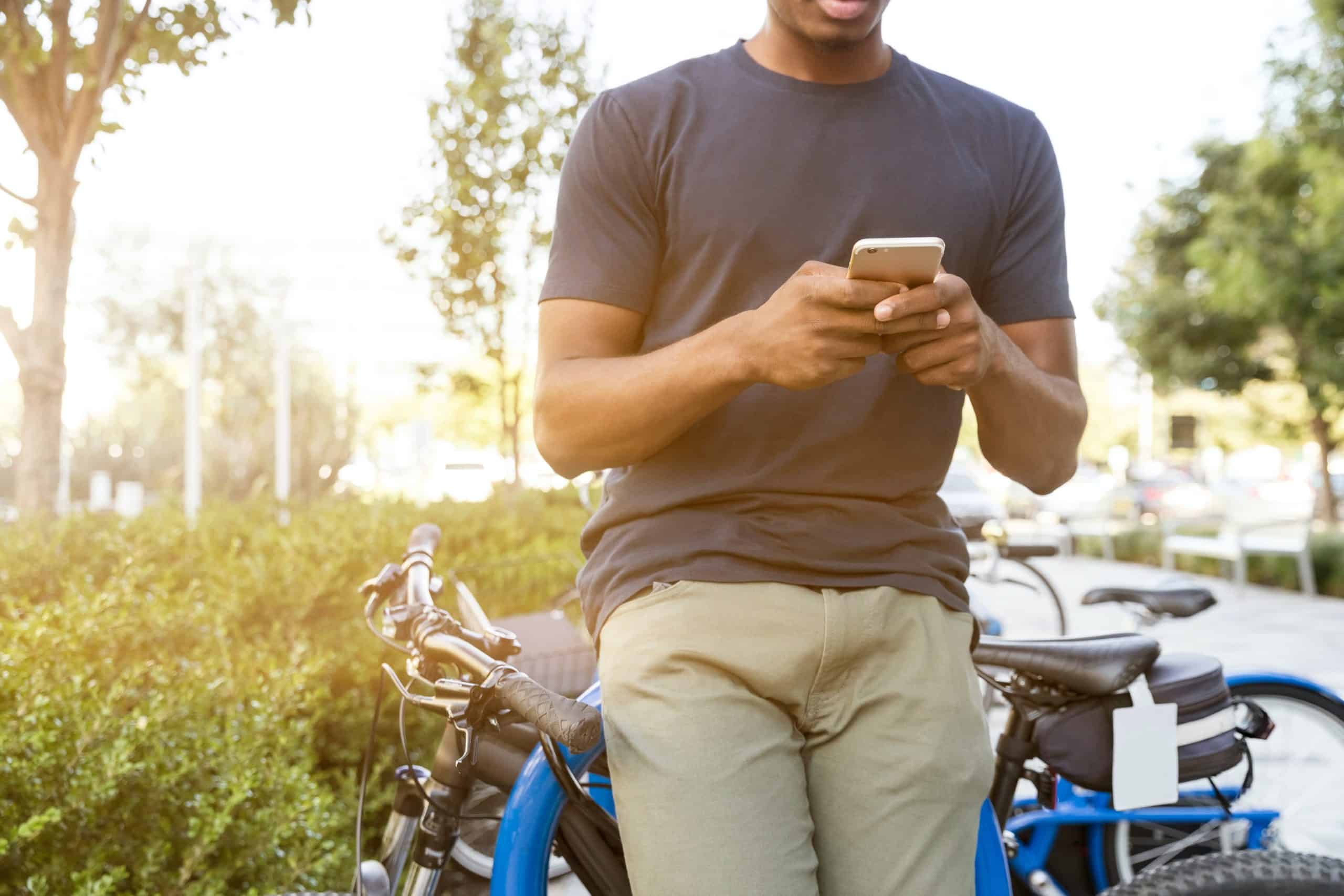 Ready to develop your Software Application?
Contact SevenLab today. Our team of experienced developers is ready to help you create the perfect software application for your business. Let's work together to take your business to the next level.