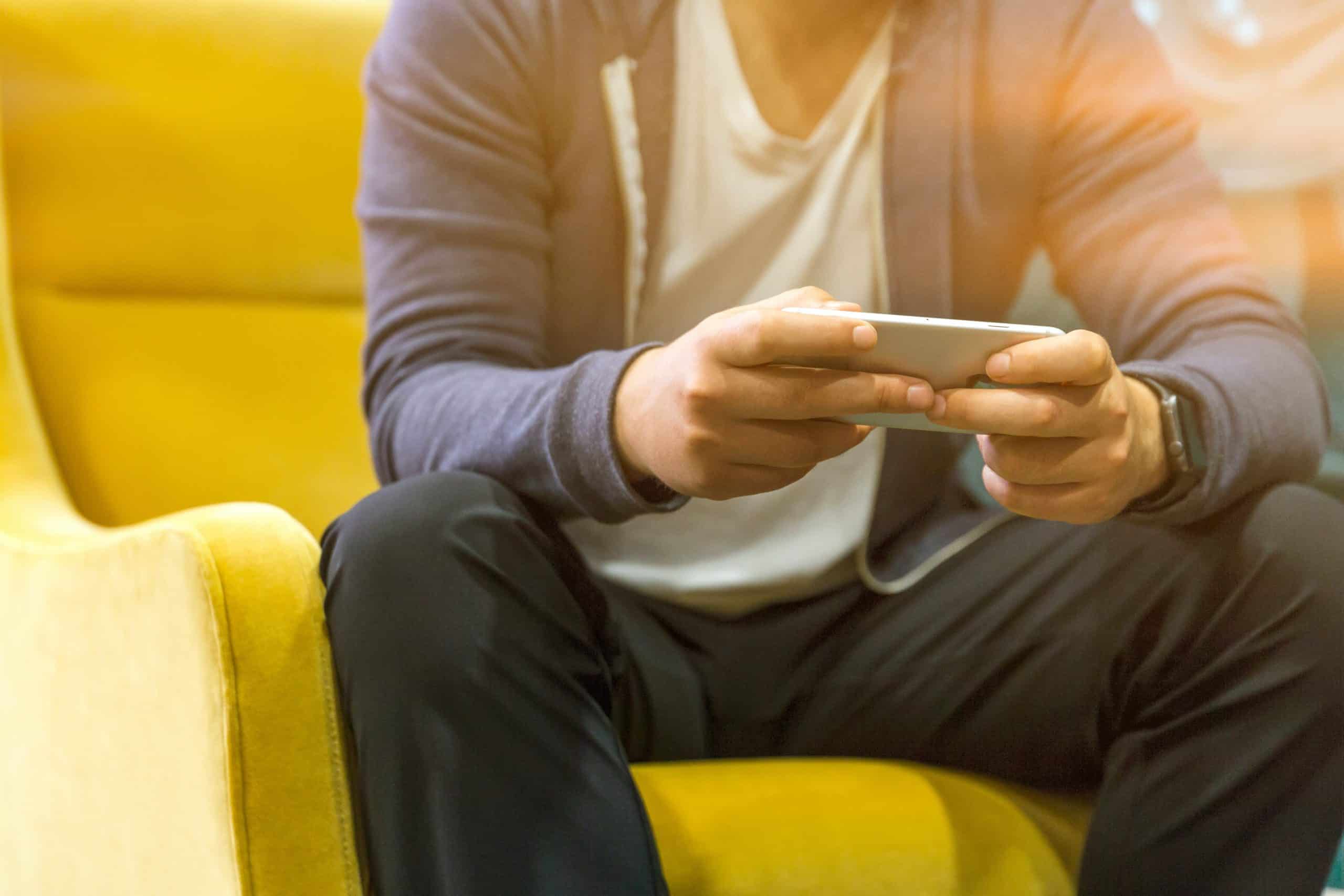 What is Smart Software?
Smart software is more than just code. It is a combination of innovative technologies and strategies that help companies work more efficiently. At SevenLab, we develop smart software tailored to your specific needs.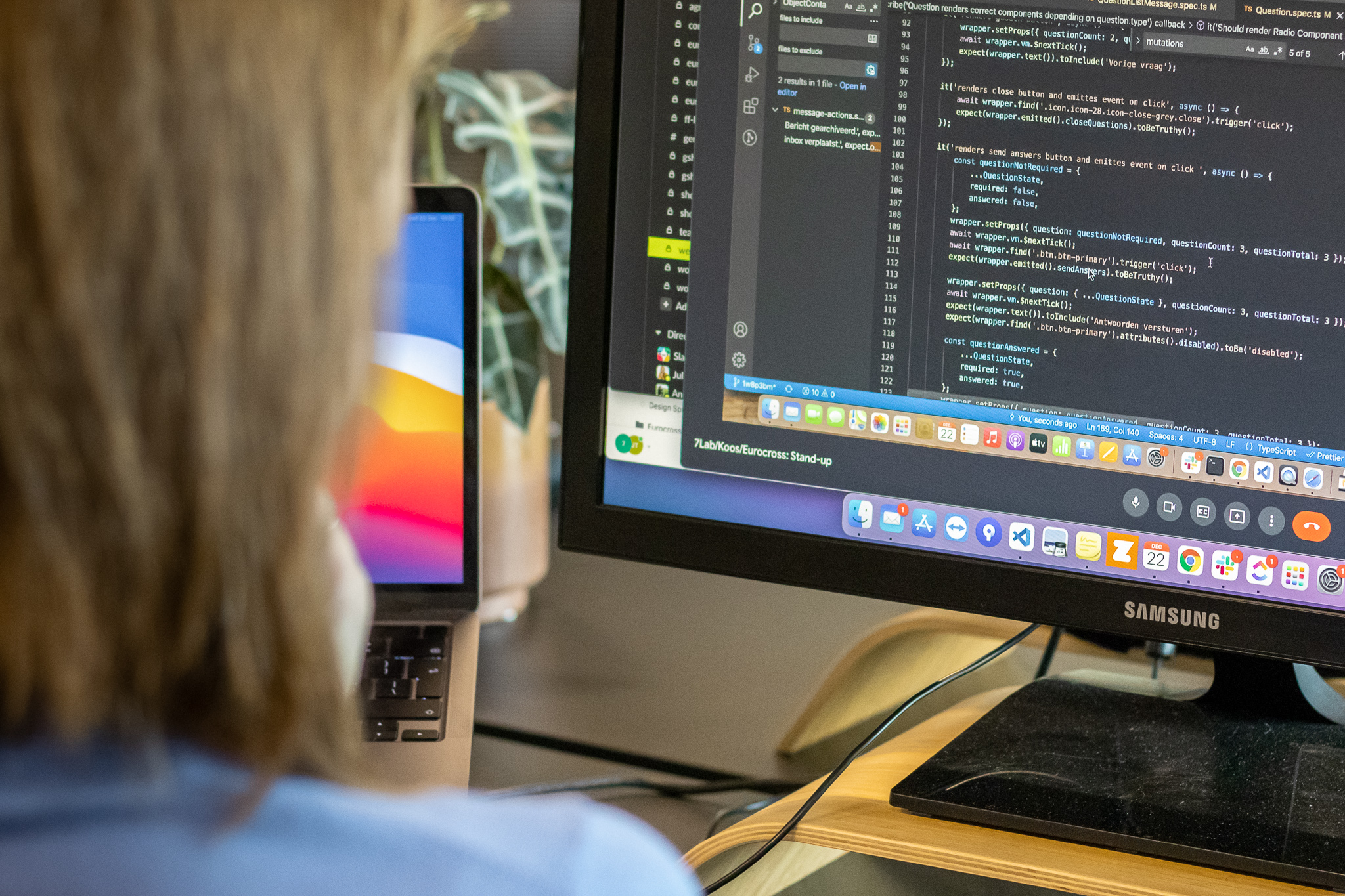 Why SevenLab?
At SevenLab, we believe in working closely with our customers. We don't just develop software, we build relationships. Our unique mid-code development approach enables us to work quickly and efficiently, without sacrificing quality.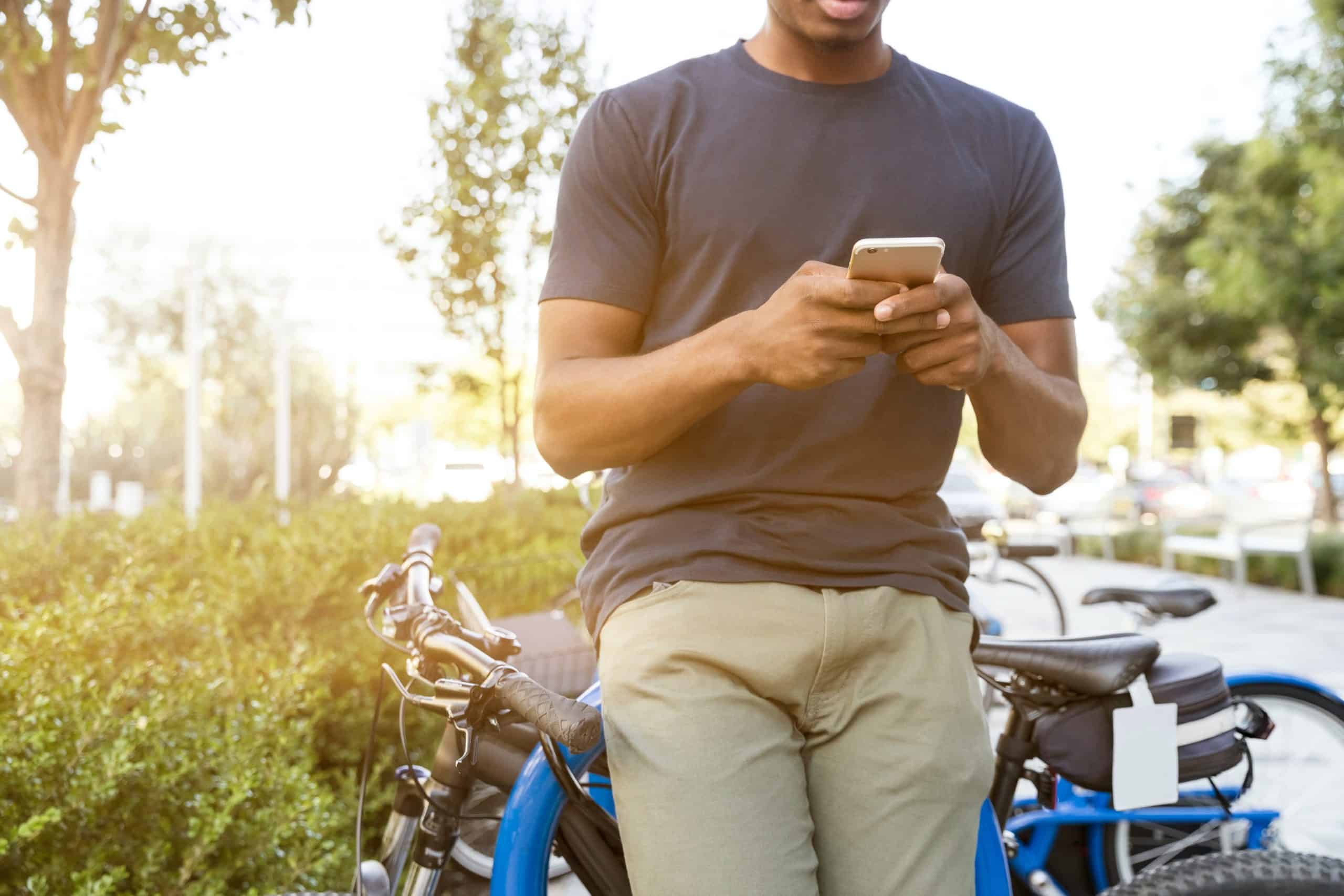 Our Smart Software Products
Our portfolio includes several smart software products, including customer portals, apps and APIs. Each product is designed for ease of use and efficiency, leaving you more time for what really matters: growing your business.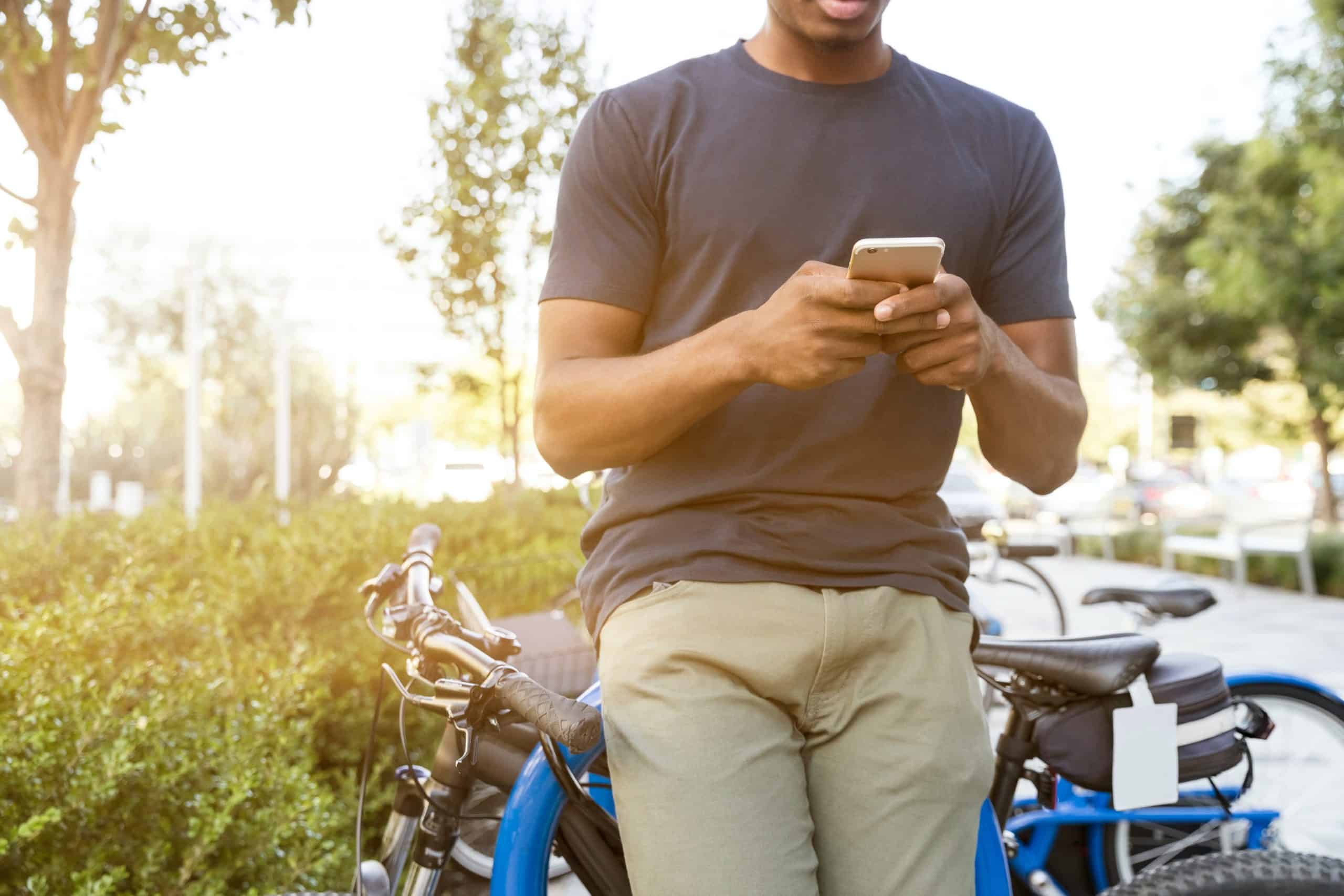 Get Started Today with SevenLab
Are you ready to transform your business with smart software? Contact us today to find out how our tailor-made software solutions can help you achieve your business goals.