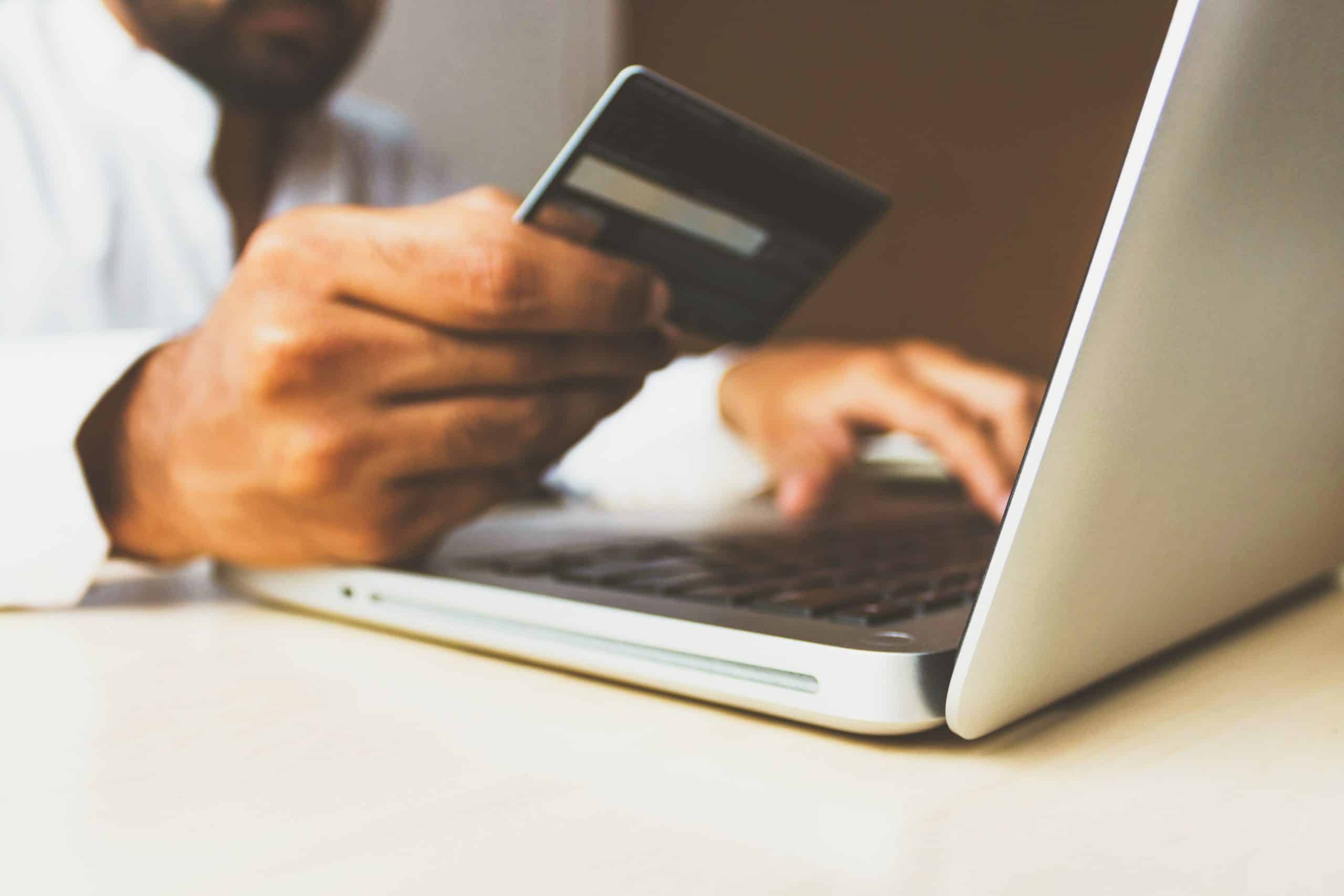 What is Scrum Methodology?
Scrum is an agile project management methodology designed specifically for software development. It enables teams to react quickly to changes while staying focused on delivering high-quality software.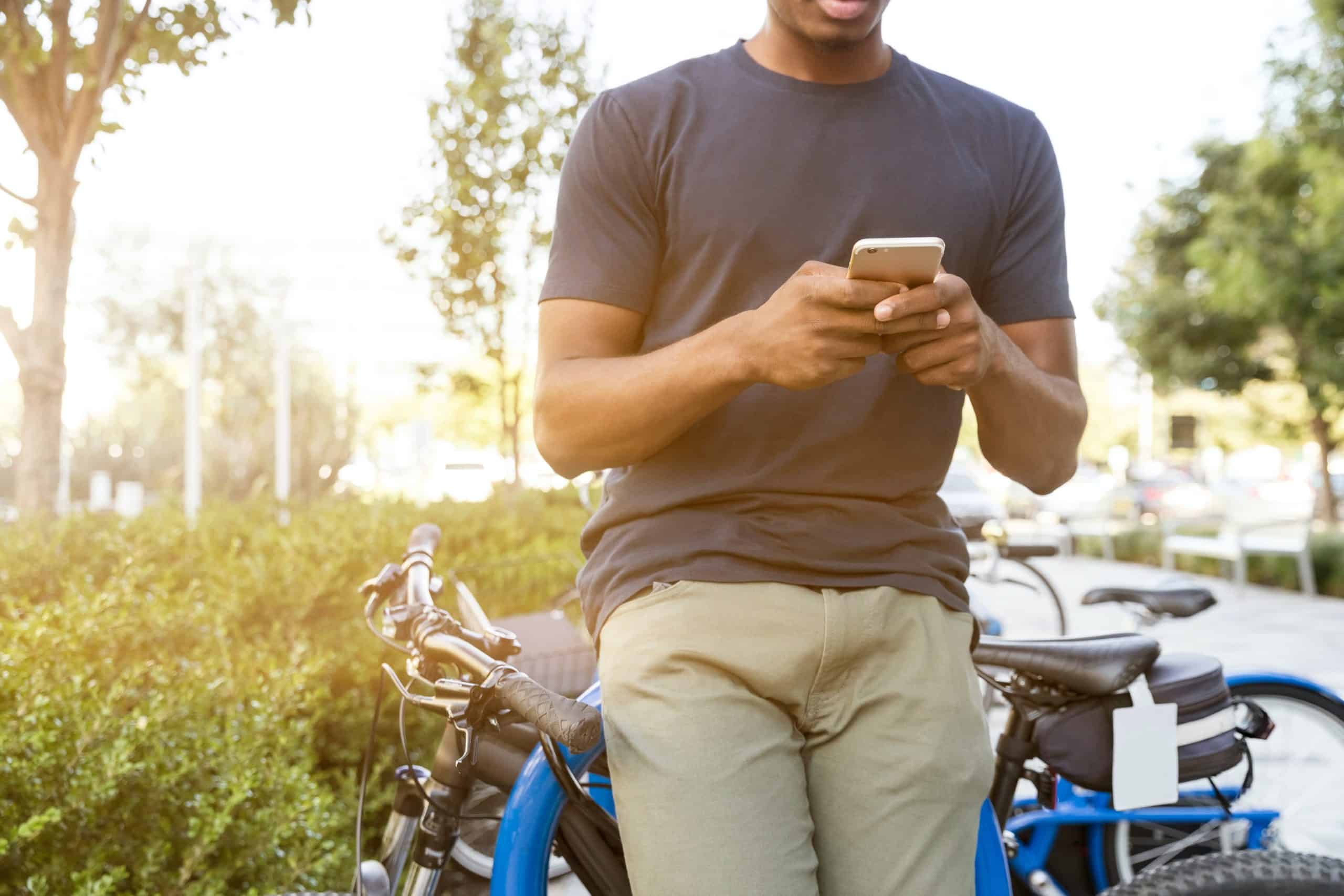 Why Scrum at SevenLab?
At SevenLab, we embrace the Scrum methodology. It allows us to work closely with our customers, understand their needs and deliver solutions that add real value to their business. Moreover, Scrum enables us to respond quickly to change and promote continuous improvement.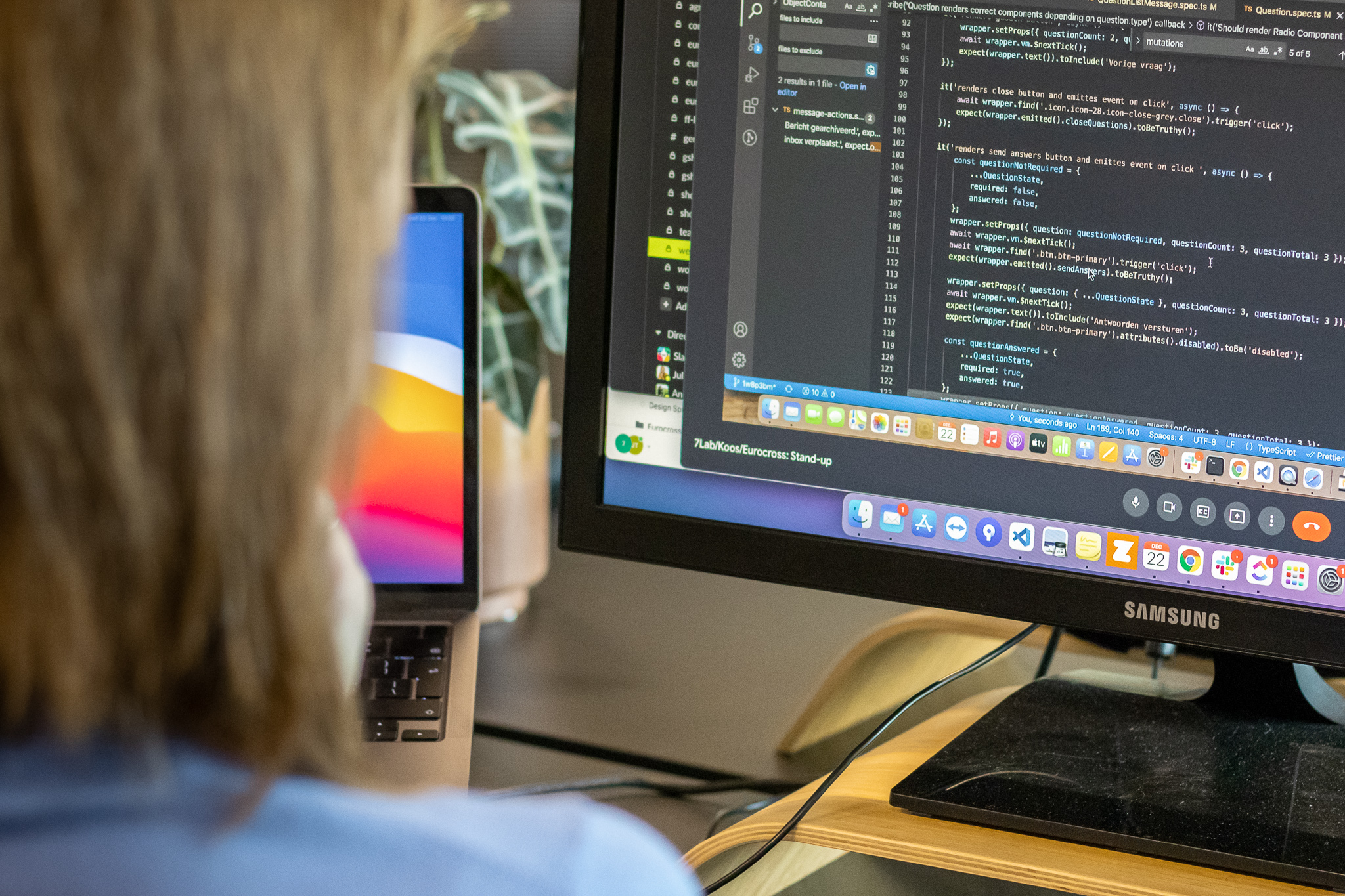 How does Scrum work at SevenLab?
Our Scrum approach is simple but effective. We divide the project into small, manageable 'sprints'. Each sprint has a specific goal and at the end of each sprint we deliver a working piece of software. This allows us to get feedback quickly and make adjustments if necessary.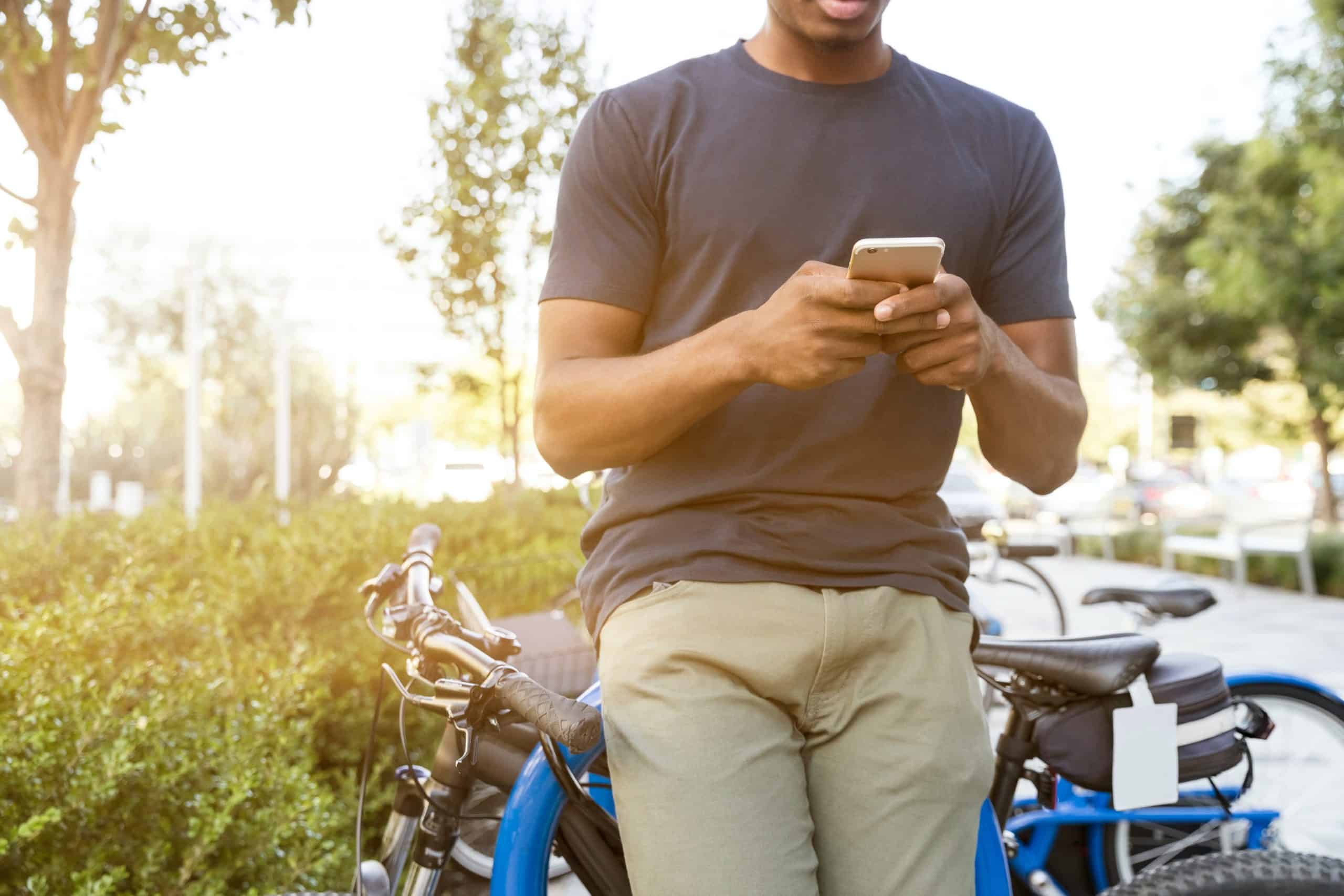 Start your Scrum Journey with SevenLab
Are you ready to experience the benefits of the Scrum methodology? Get in touch with SevenLab. We will be happy to help you take your software projects to the next level with our unique Scrum approach.