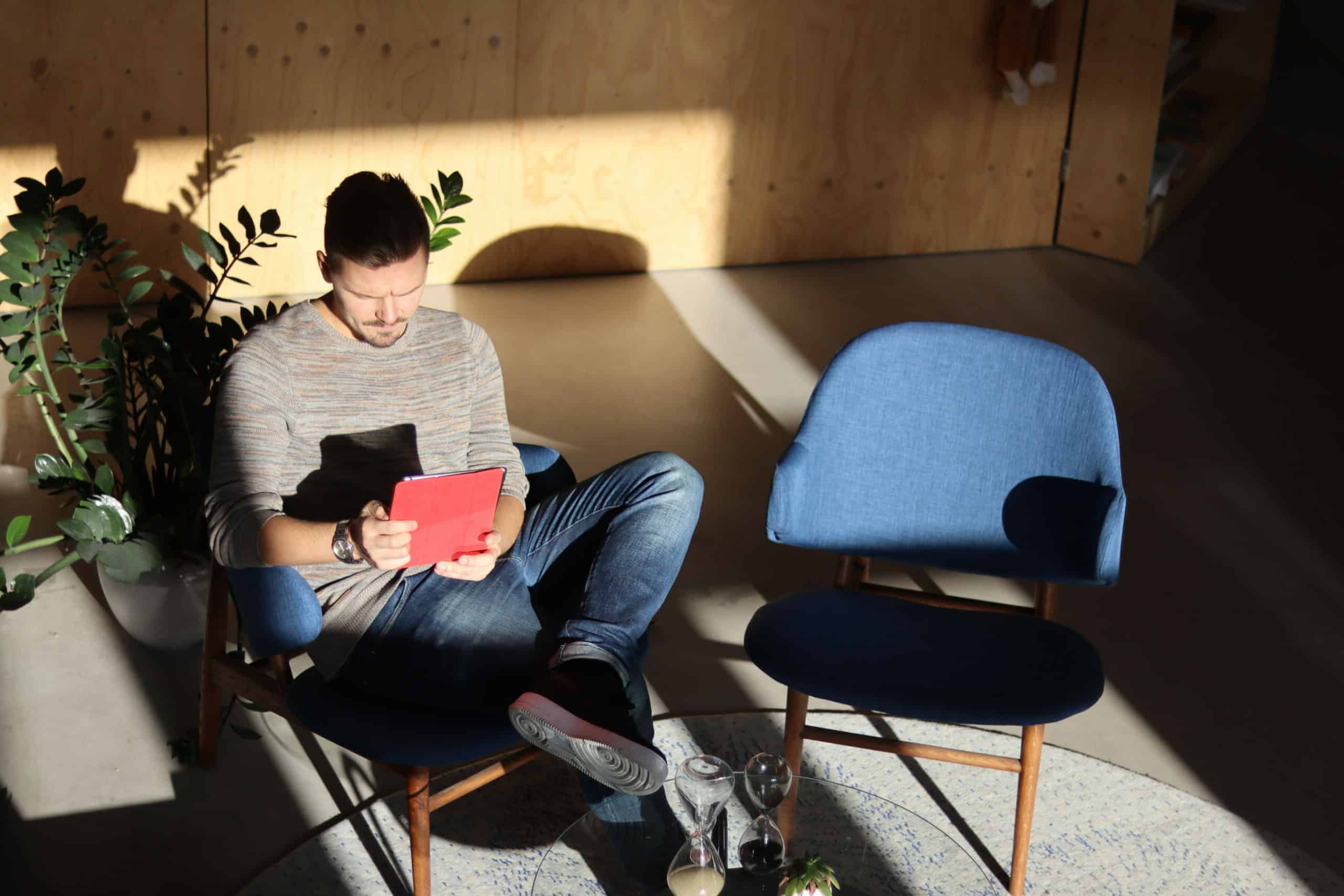 The advantages of a Saas tool
Software as a Service (Saas) is another term for renting out a digital solution. Create a revenue model by offering software on the market that solves problems effectively.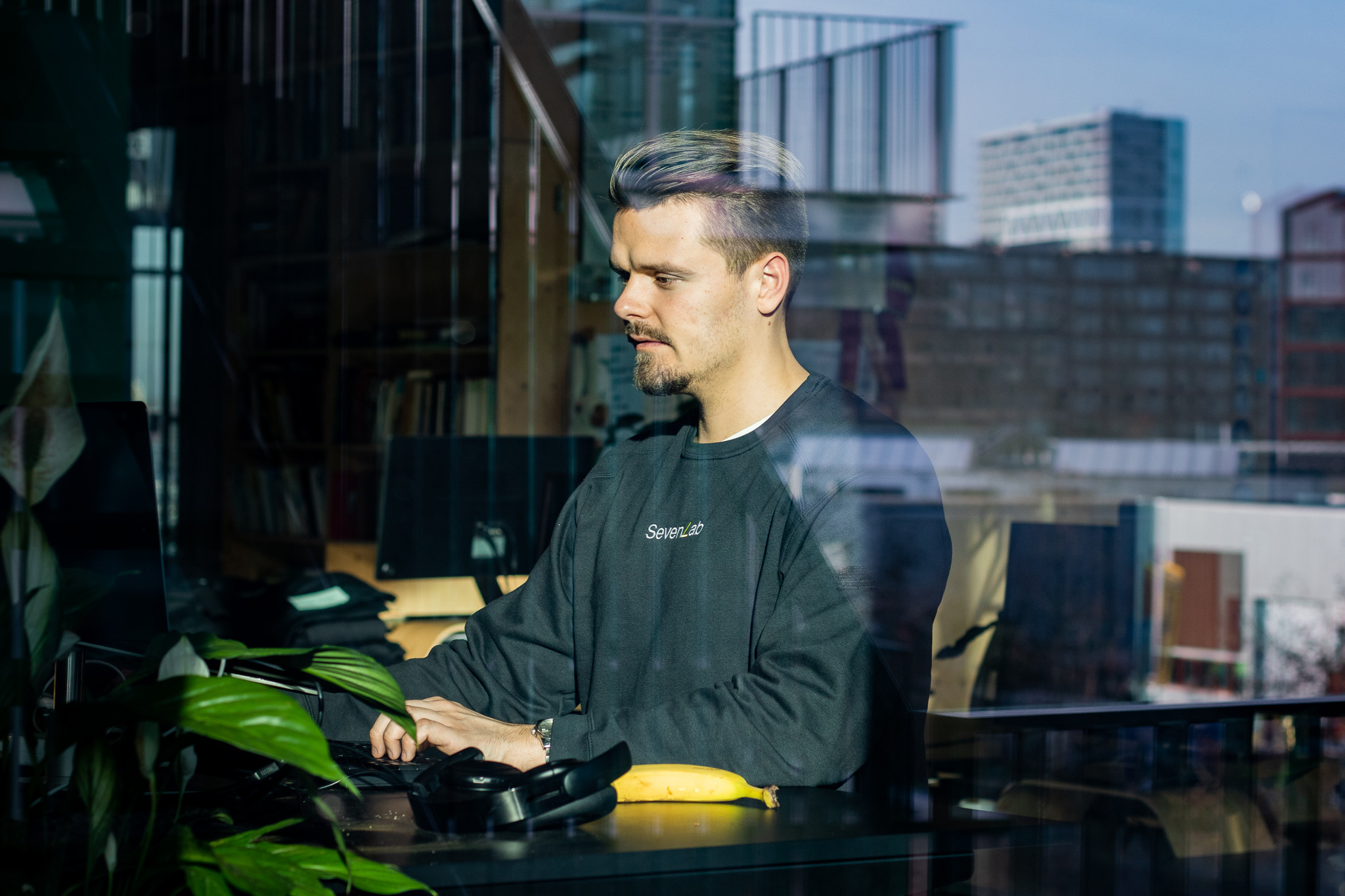 Develop a customised Saas tool
SevenLab specialises in developing scalable and user-friendly Saas tools.
Our IT Accelerators help turn your app idea into a functional design. Based on your wishes, budget and business case, we determine the right scope. This way, we work together towards the desired end result.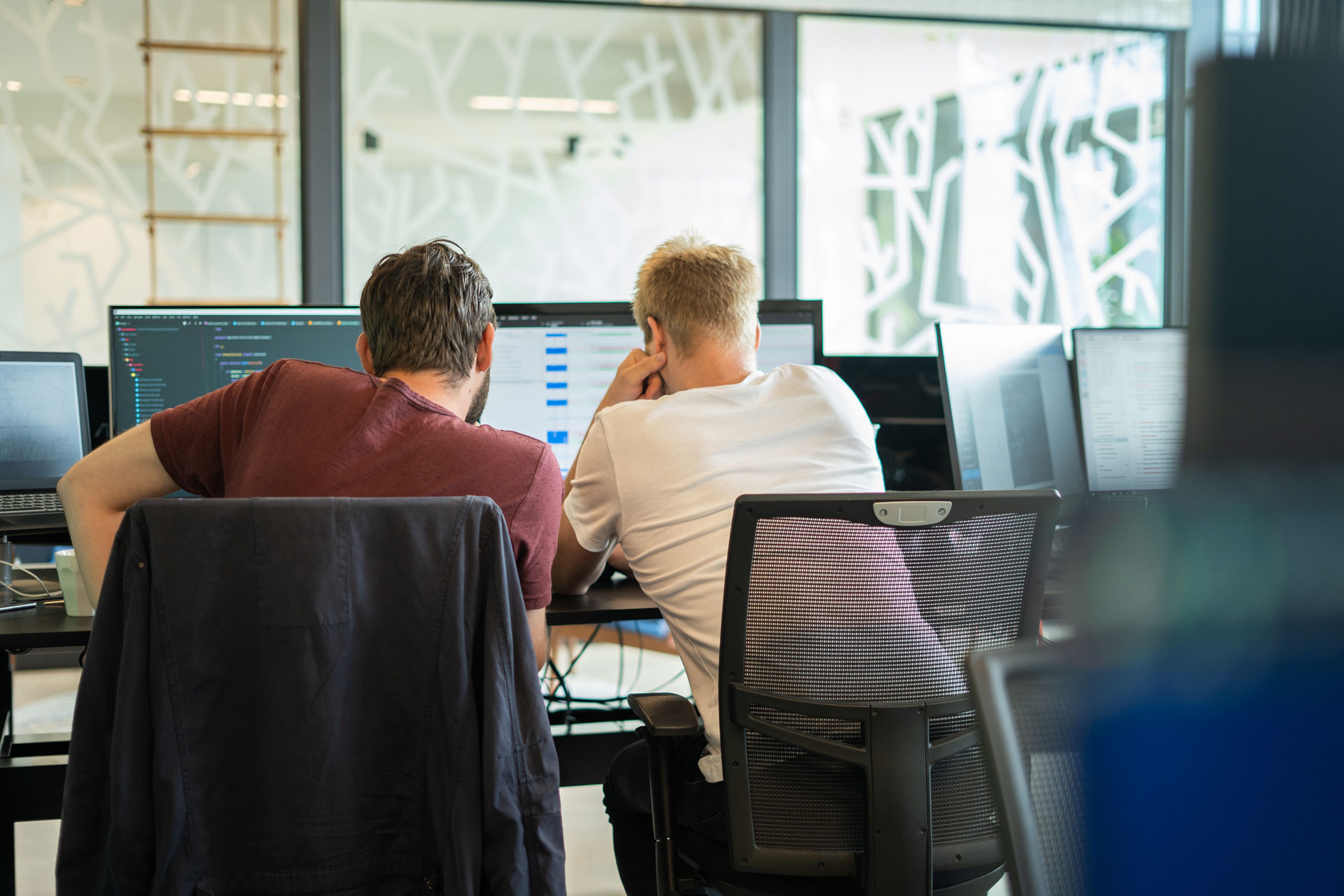 Smart Collaboration
At SevenLab we work with SCRUM in short sprints towards a successful end product. Our customer remains the Productowner. This means that you are always aware of the progress and can always make adjustments during the process.
In close cooperation, we realise the smart software that suits your objectives.