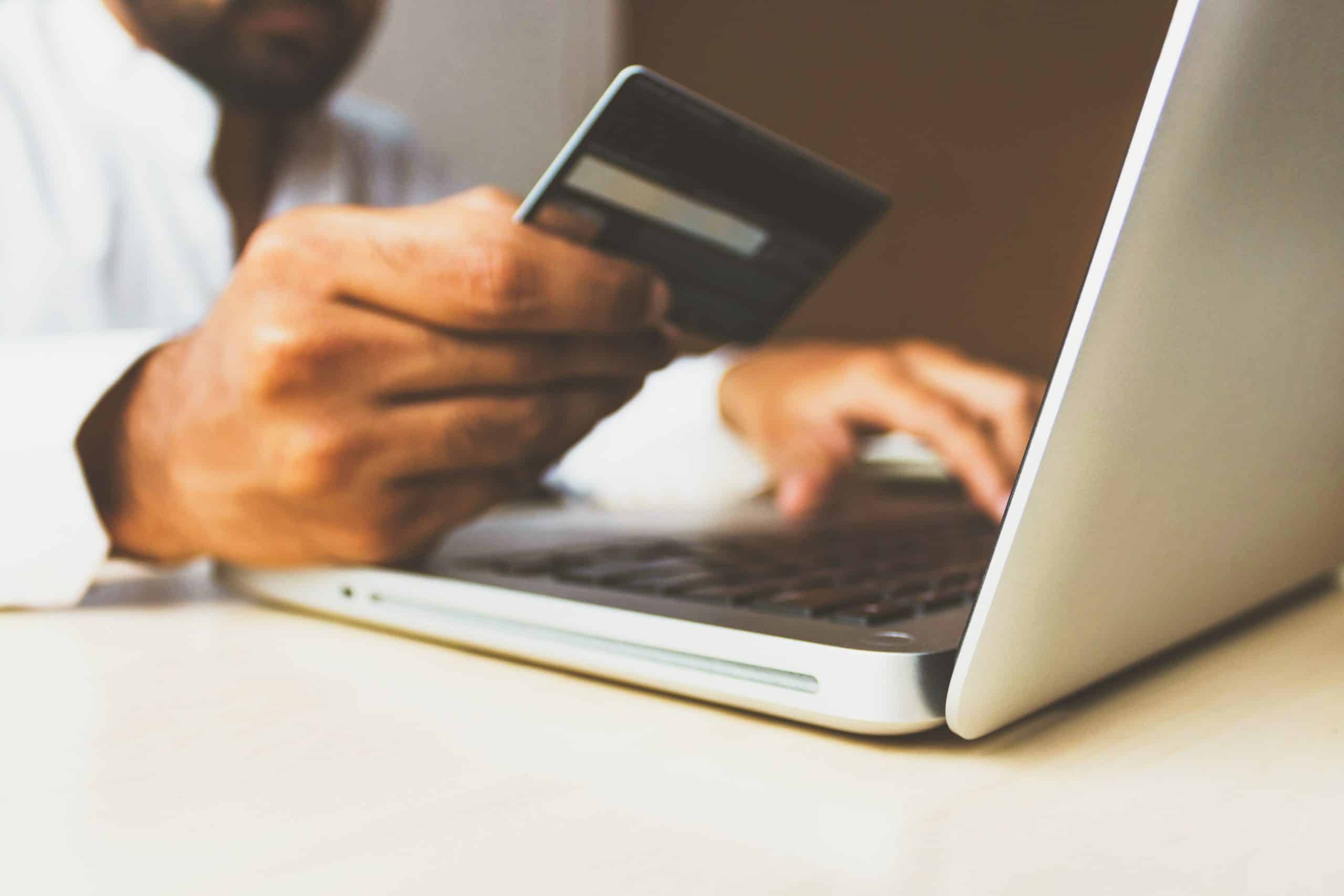 What is Responsive Web Design?
Responsive web design is an approach to web design that ensures that web pages function well on different devices and window sizes. At SevenLab, we design websites that adapt and respond to the needs of your business and your customers.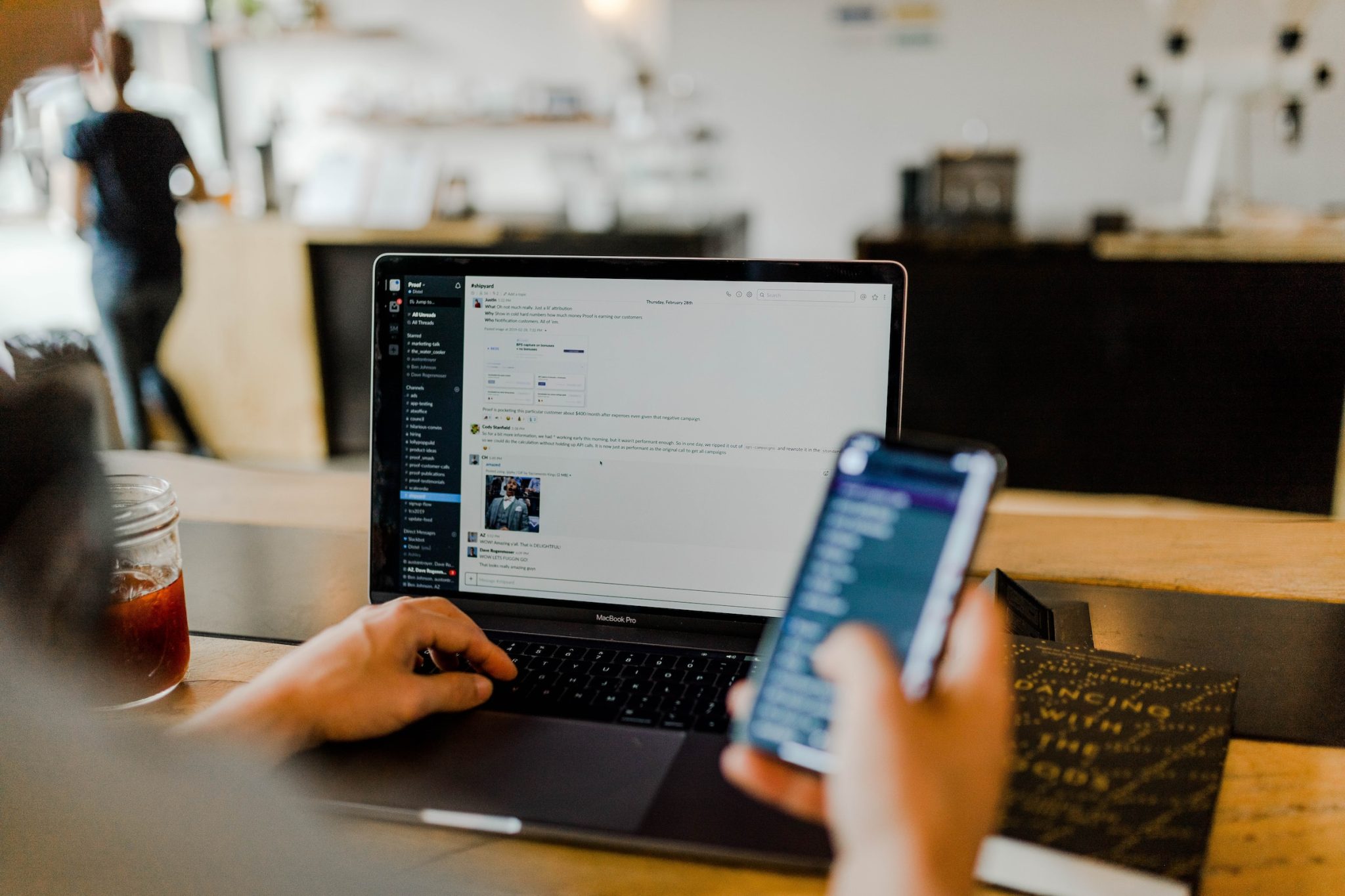 Why Responsive Web Design?
In a world where mobile internet usage is surpassing desktop, responsive web design is not a luxury but a necessity. It ensures a seamless user experience regardless of the device. It also improves your SEO, as search engines reward websites that are mobile-friendly.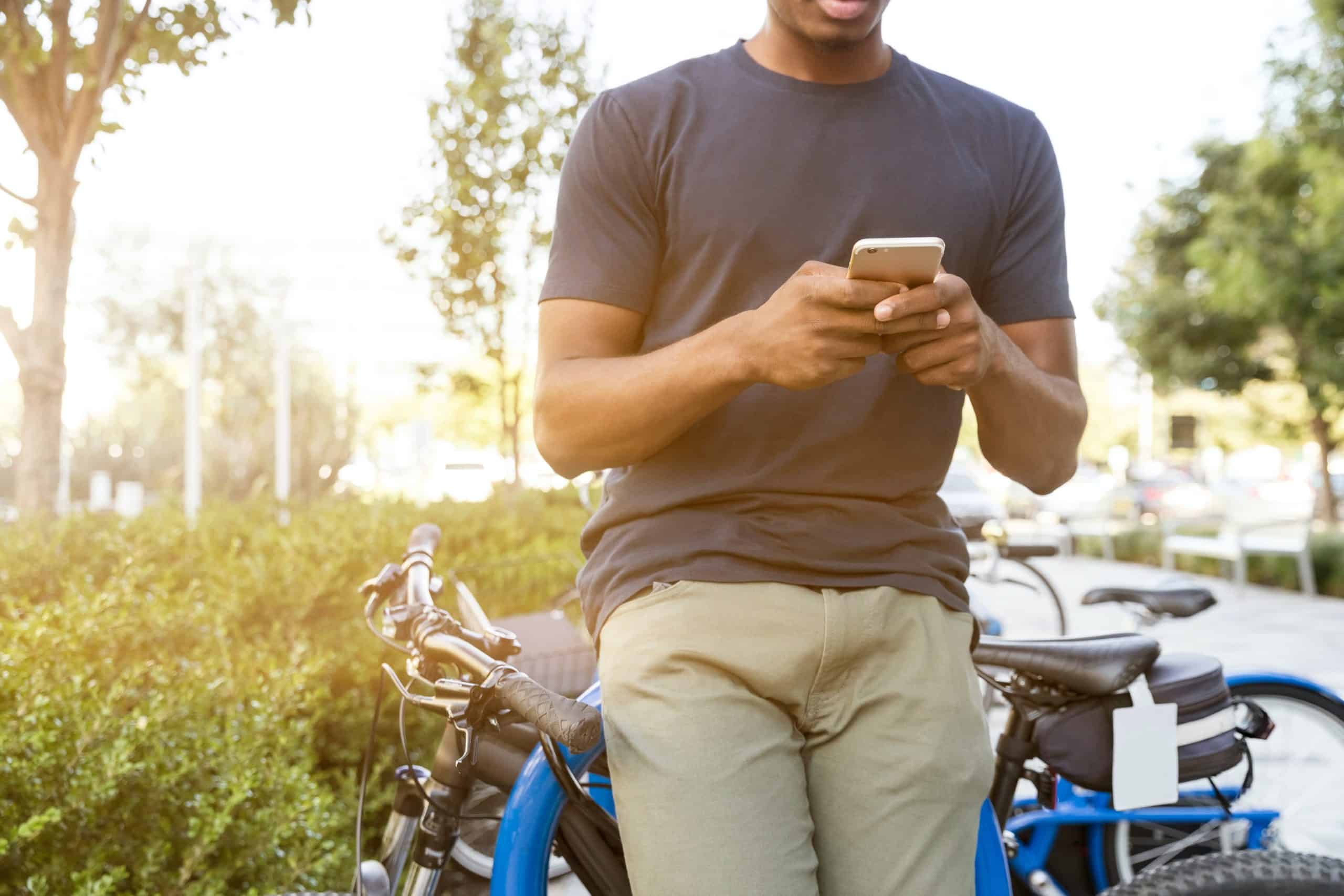 Responsive web design at SevenLab
At SevenLab, we combine technical expertise with creativity to design responsive websites that not only look good, but also perform well. We work closely with our clients to bring their vision to life and achieve their business goals.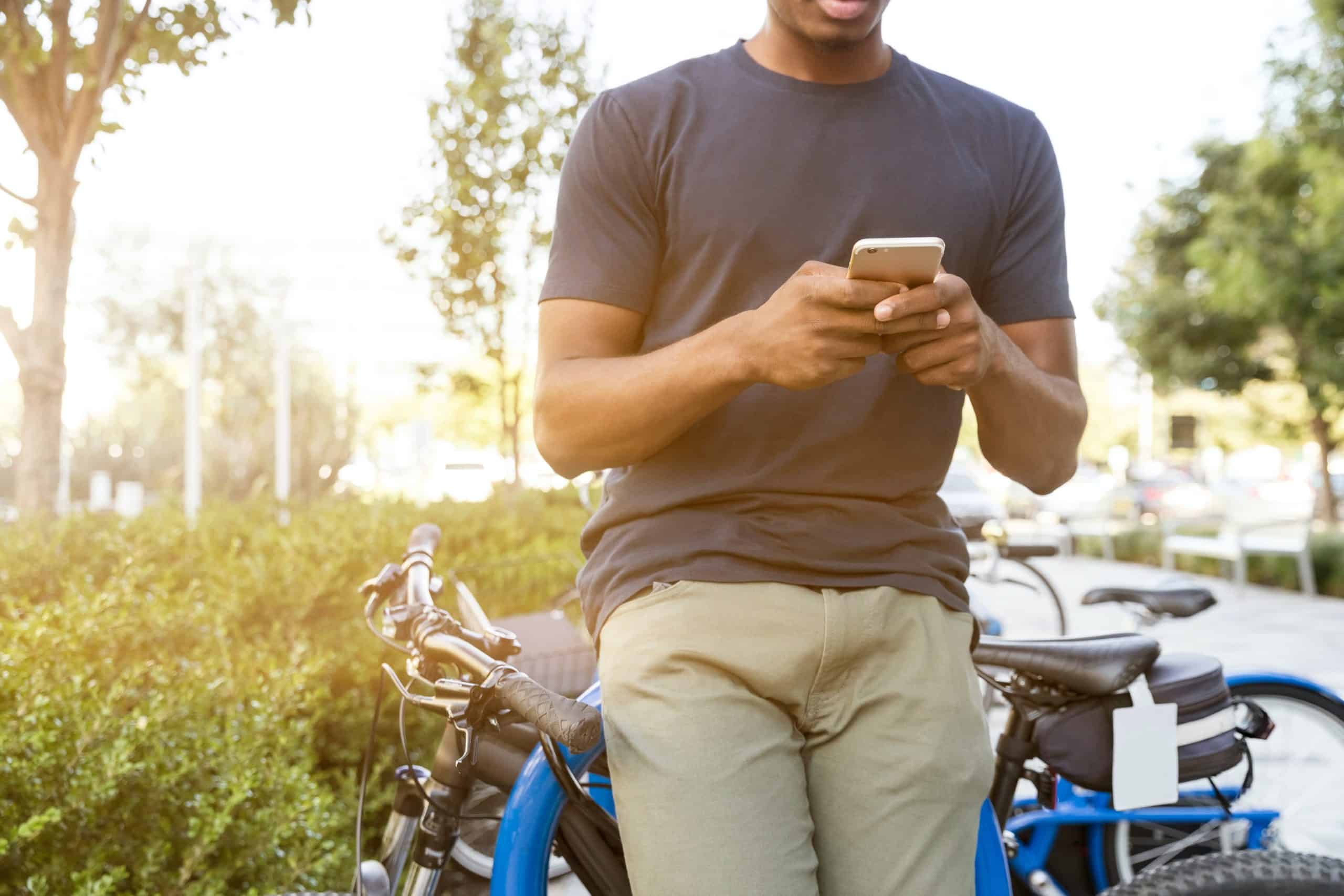 Ready for a Responsive Website?
Are you ready to take your website to the next level with responsive web design? Get in touch with SevenLab. We will be happy to help you design a website that looks and performs great on all devices.