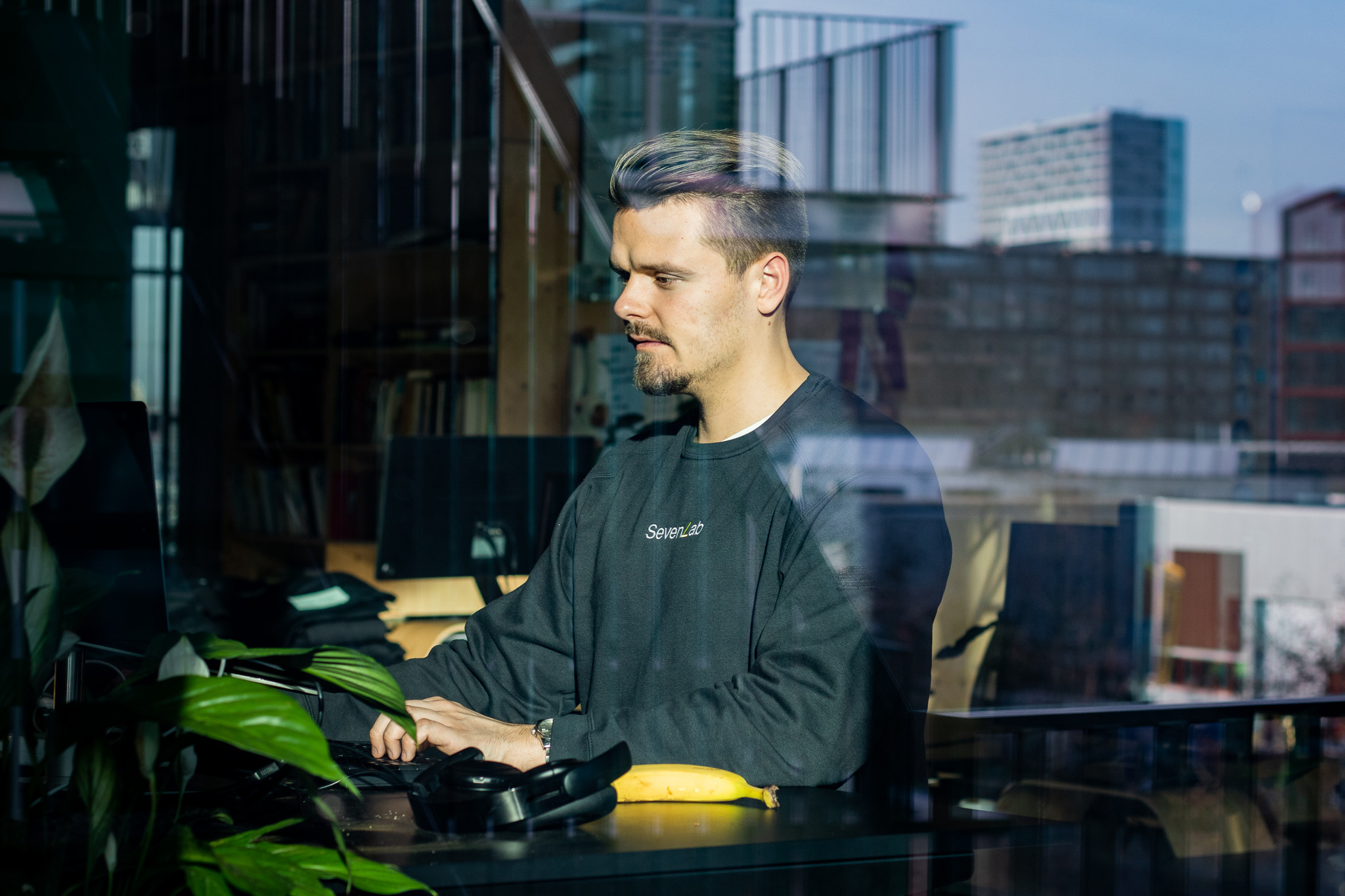 SevenLab Wrapped 2022
This year, we again developed a lot of great software. In total, we worked out more than 5506 user stories, held 33 retro's and 43 refinement sessions. We discussed all this in more than 322 stand-ups!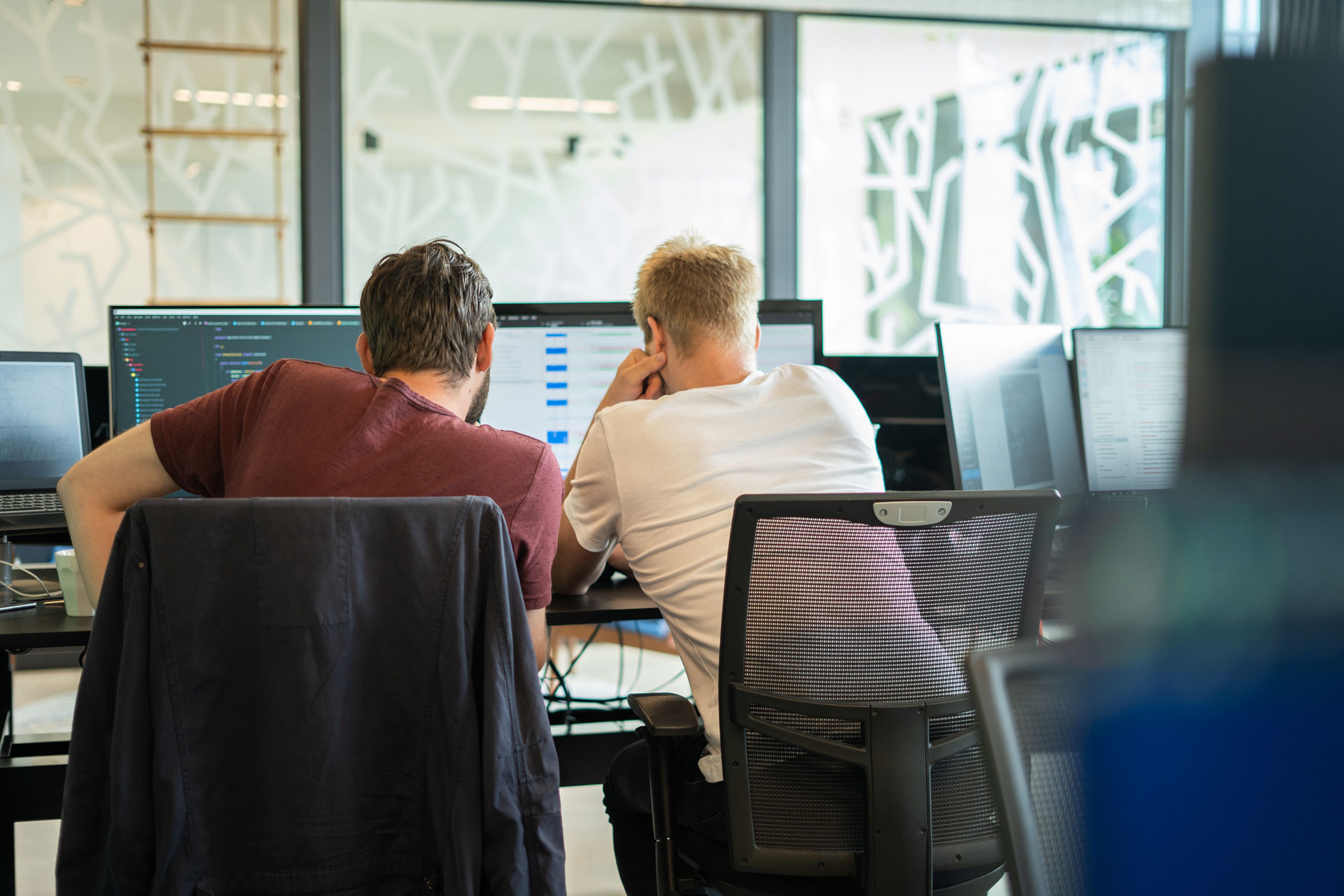 Outlook 2023
This year promises to be a great one. Namely, we are going to introduce a new development methodology. This method will make developing customer-focused applications even more effective and efficient. We will share and explain a lot more about this in articles and webinars. So stay tuned!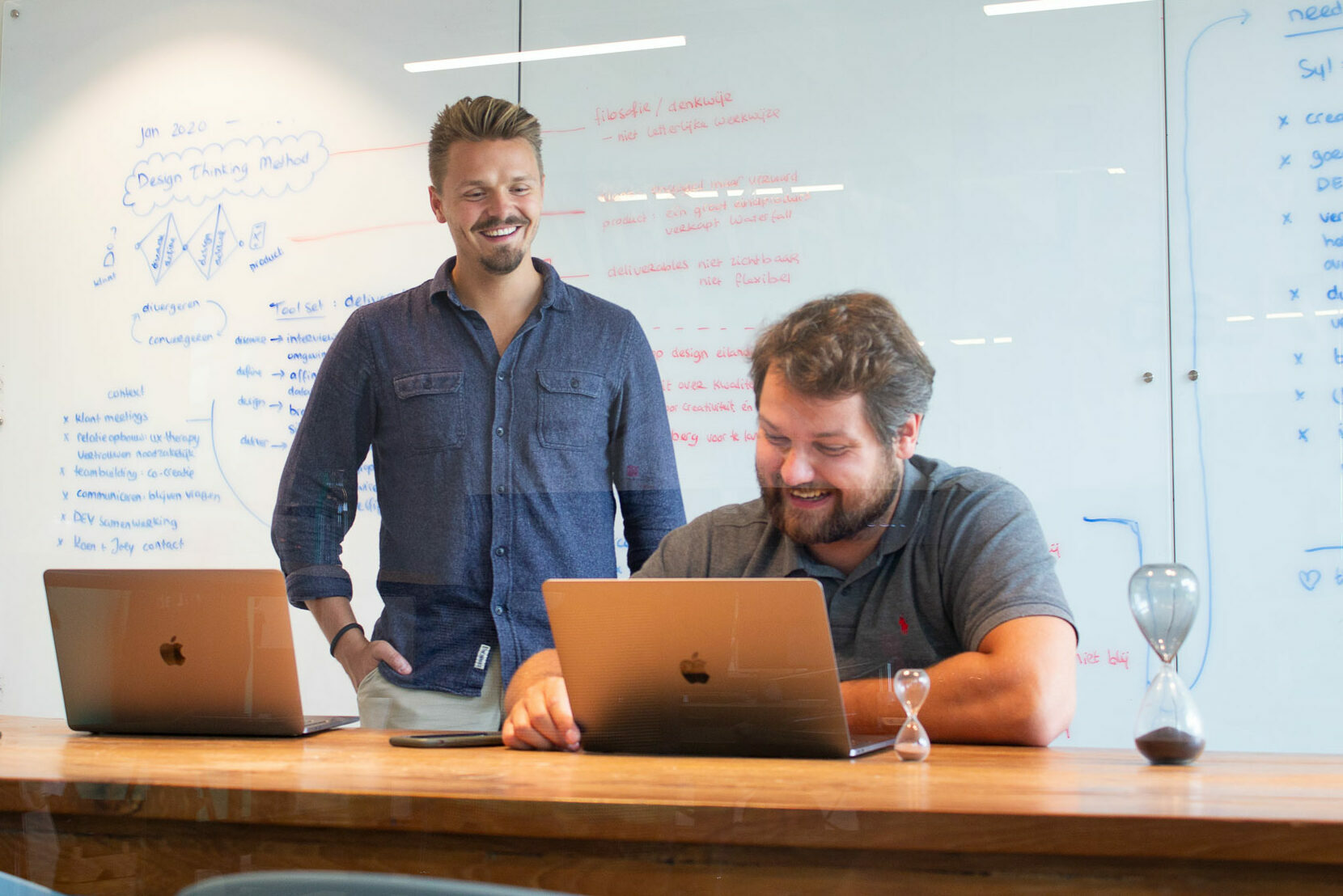 A free upgrade session
We would also like to offer you something - a free upgrade session. This is a special workshop we have set up to quickly recognise where software can create maximum added value. Check below which sessions we have and make an appointment!