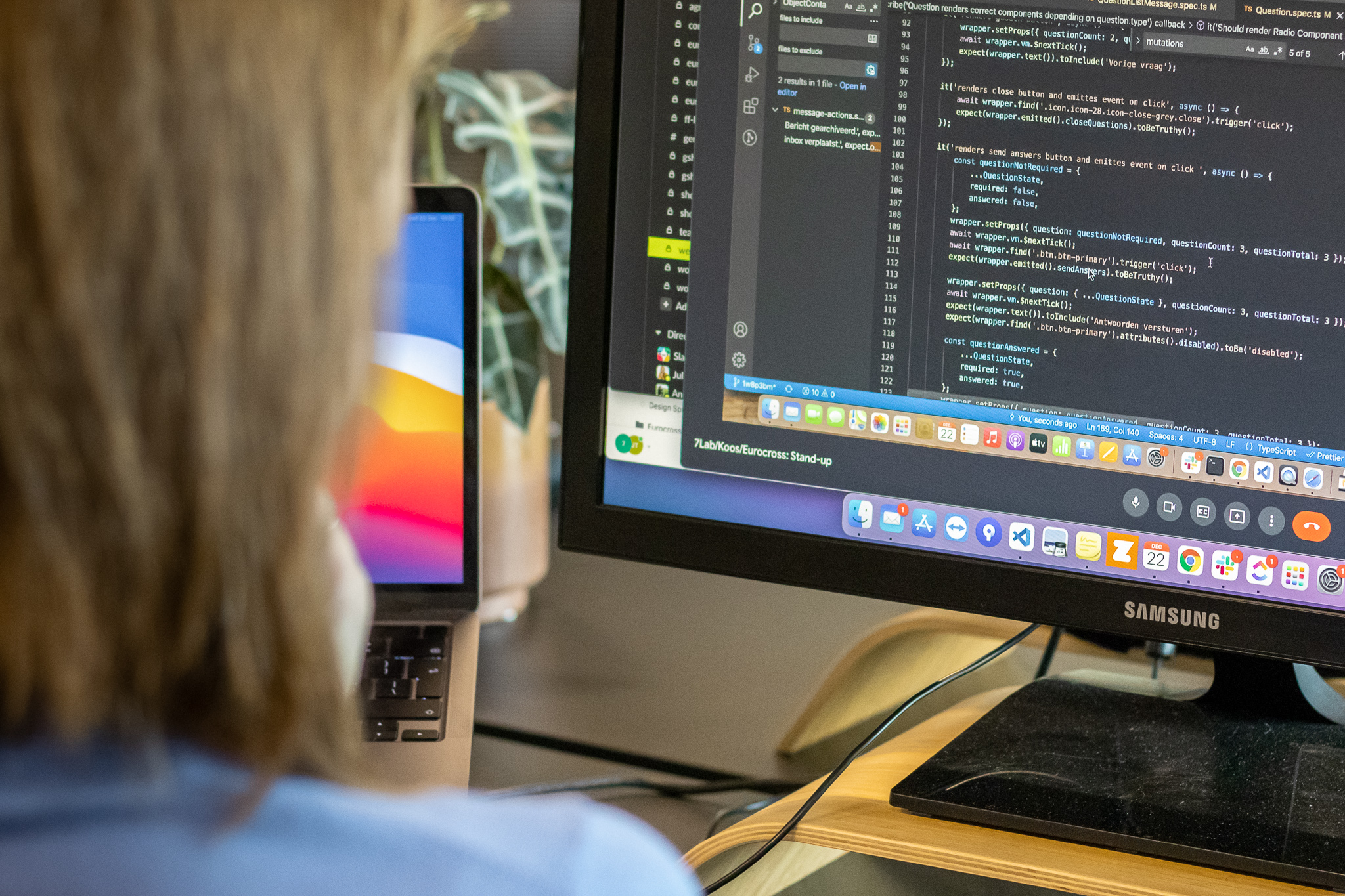 What are Progressive Web Apps?
Progressive web apps are hybrid applications that combine the best of web and mobile apps. They are fast, reliable and engaging, making them an excellent choice for companies looking to improve their digital presence.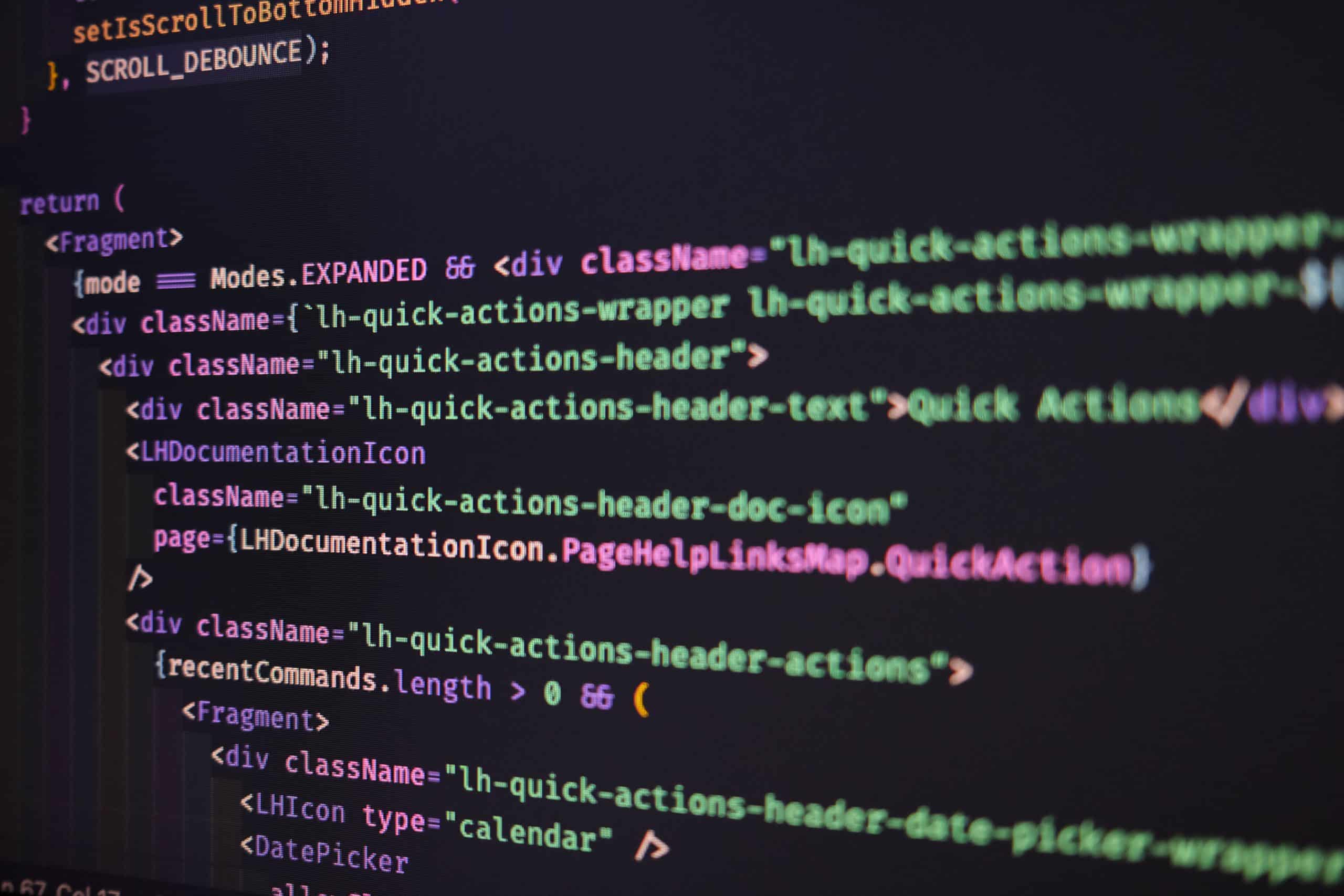 Advantages of Progressive Web Apps
PWAs offer numerous advantages. They can be accessed on any device, work offline, improve load times and increase user engagement. Moreover, they are cost-effective and easy to maintain.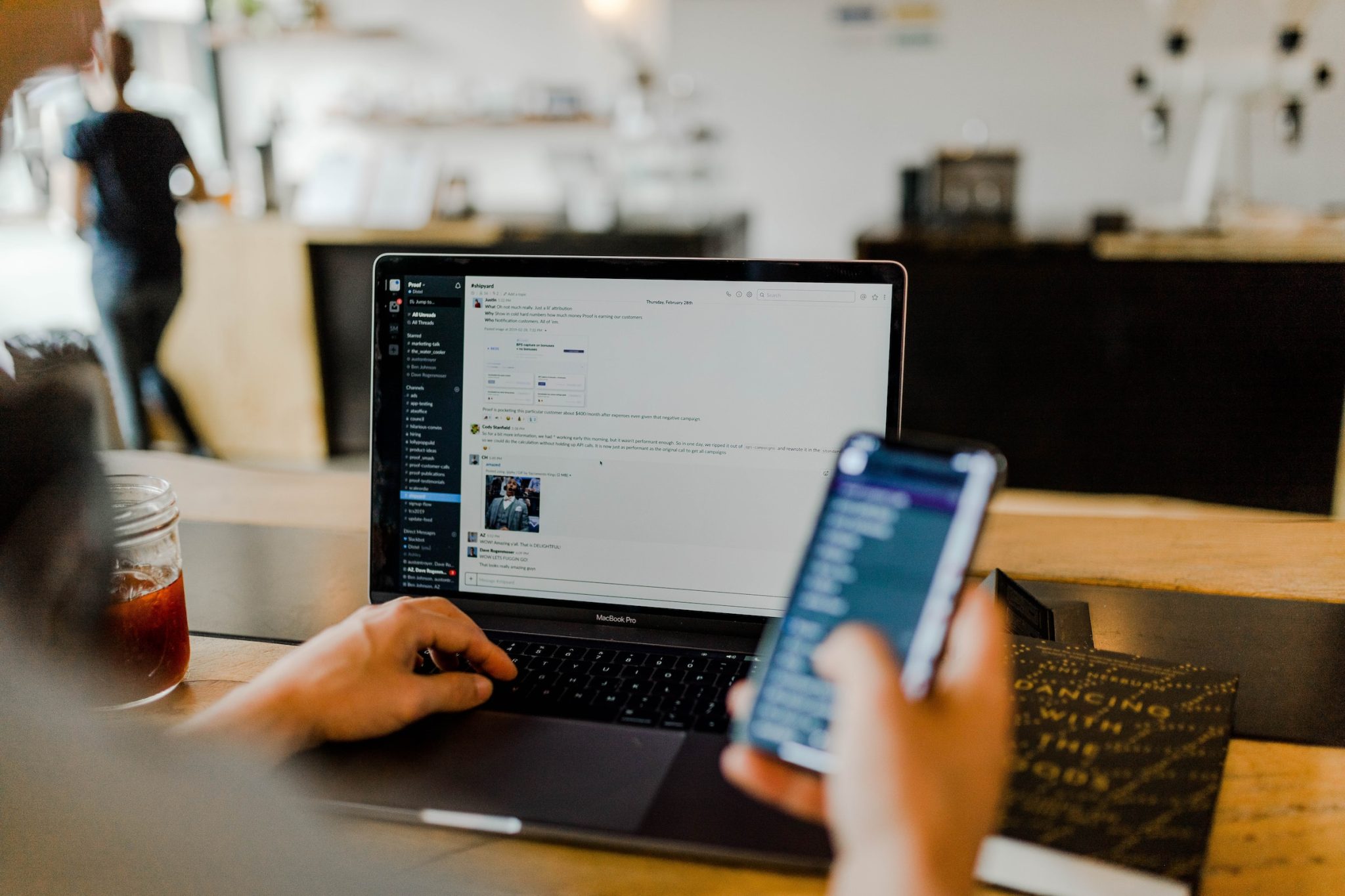 Why choose SevenLab for your PWA?
At SevenLab, we understand the unique needs of your business. We develop customised PWAs that support your business objectives. Our close collaboration with customers ensures that we deliver software that really works.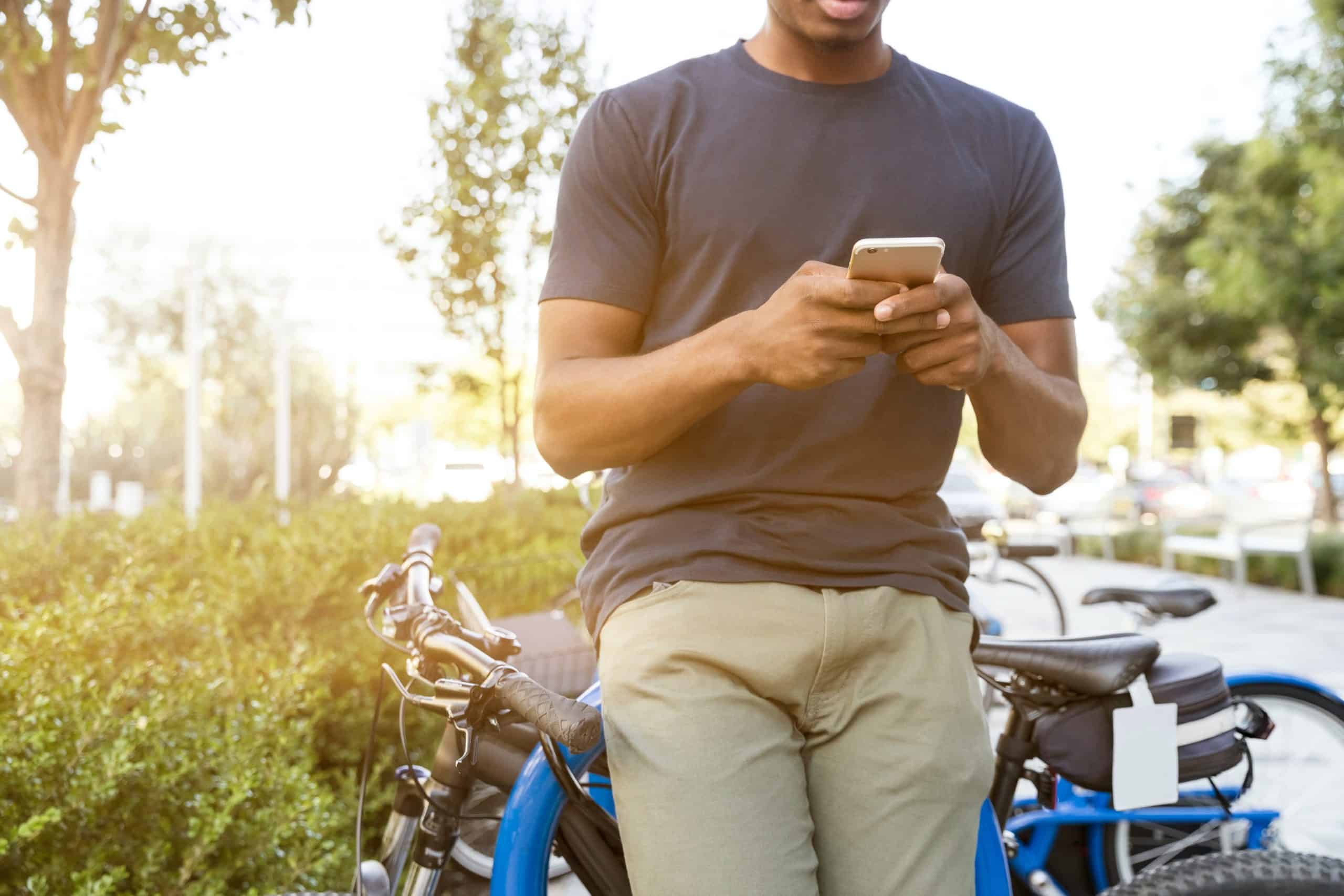 Ready to discover the benefits of PWAs?
Contact us today to discover how a progressive web app can transform your business. At SevenLab, we are ready to help you realise your digital potential.