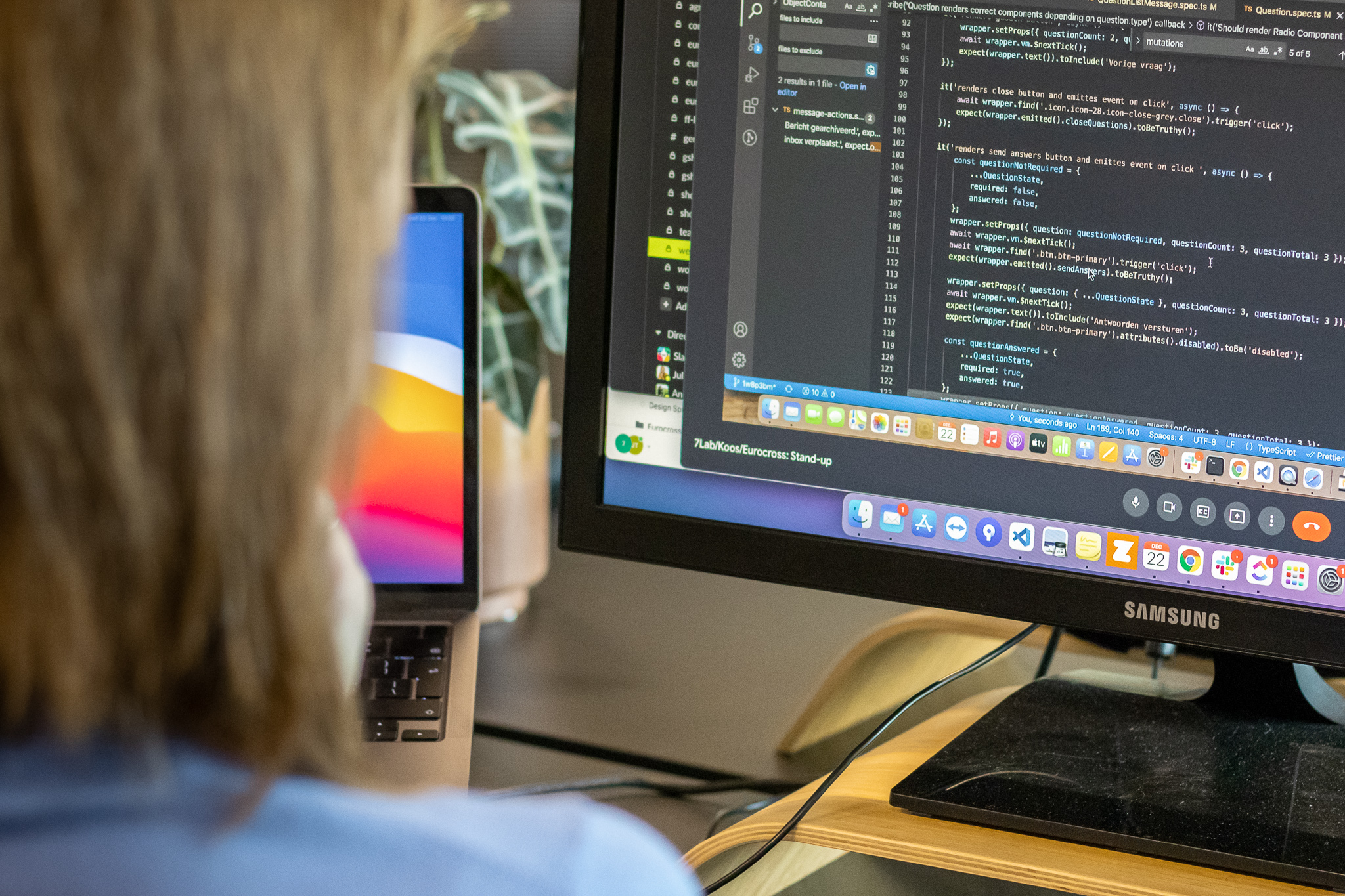 What is a Process Mapping Tool?
A process mapping tool is a software solution that helps companies visualise and optimise their processes. With SevenLab's tools, you can easily map your business processes, identify bottlenecks and make improvements where necessary.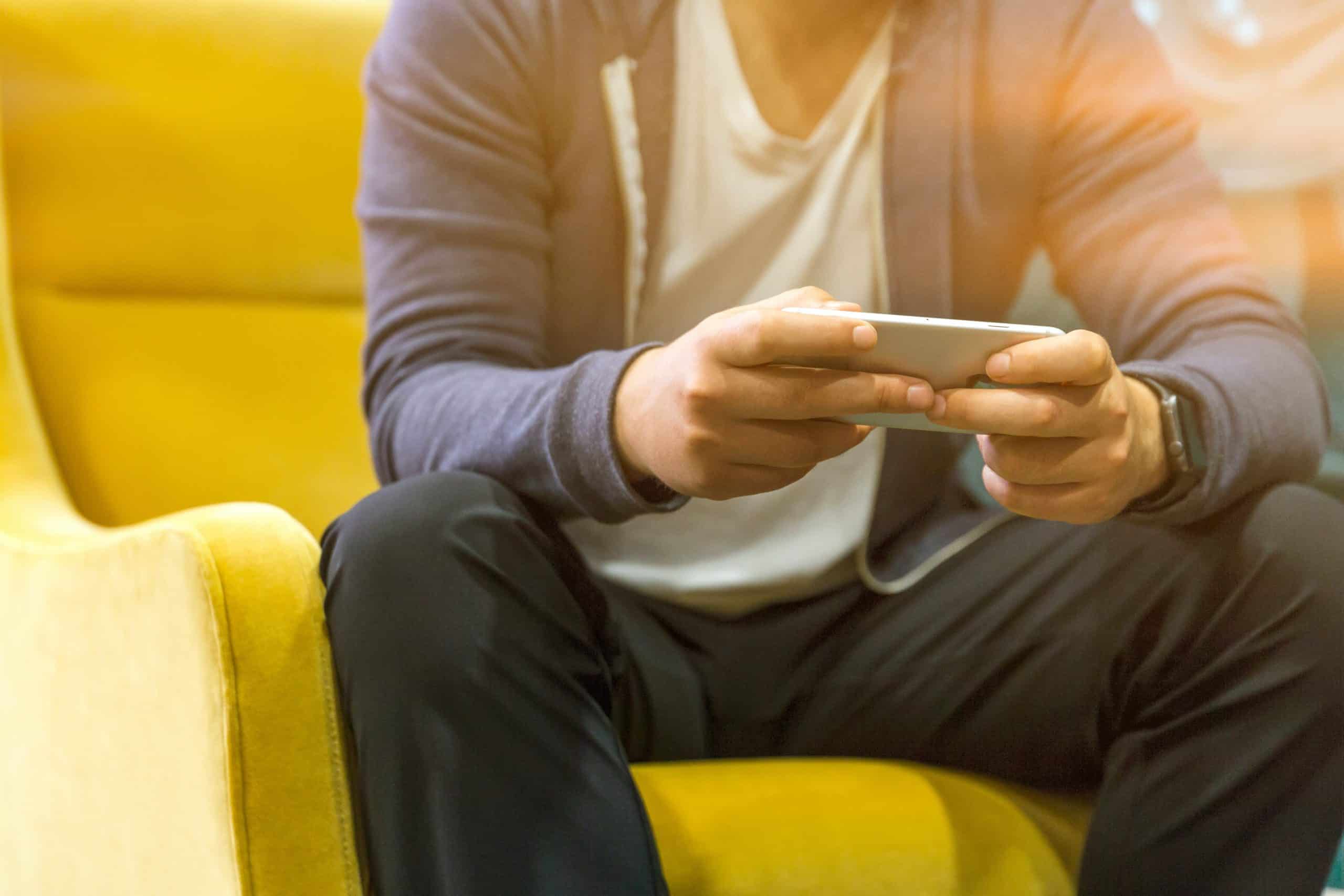 Why SevenLab?
At SevenLab, we believe in working closely with our customers. Our unique mid-code development approach enables us to deliver customised software that perfectly suits your business needs. Whether you need customer portals, apps or APIs, we have the solution.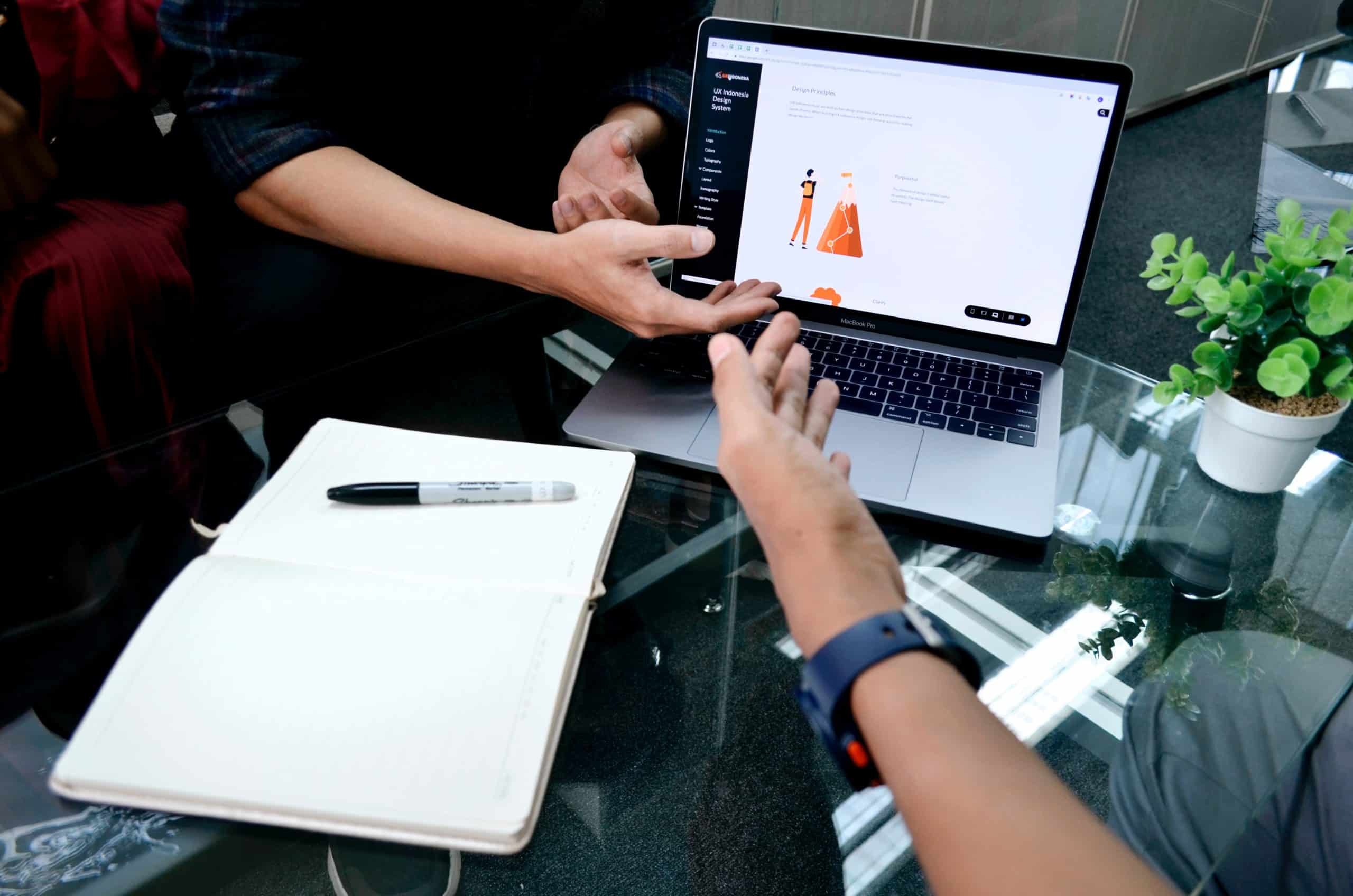 How does it work?
Our process mapping tool is easy to use. You provide us with the information about your business processes, and we convert it into a visual, easy-to-understand format. This allows you to make improvements quickly and efficiently.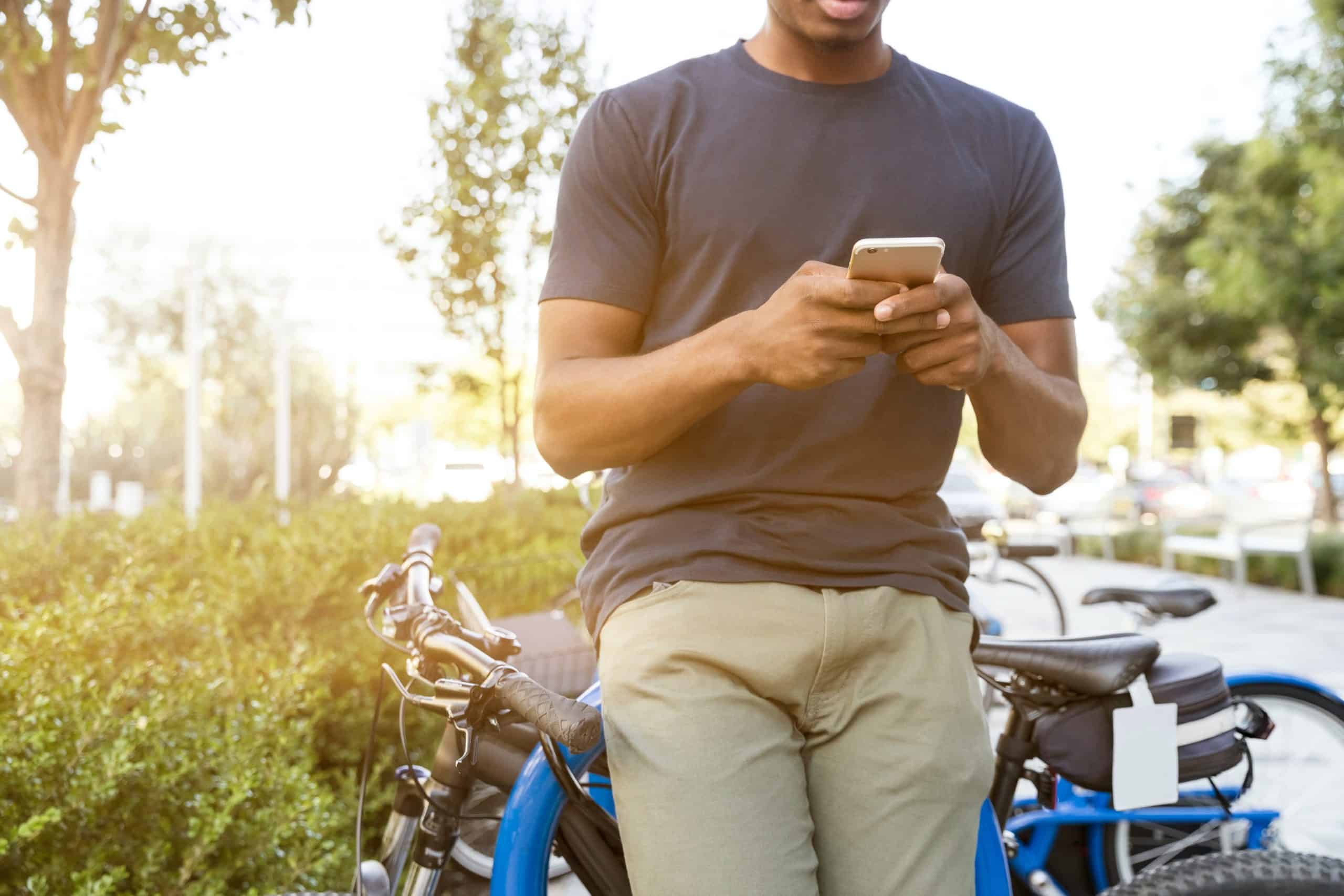 Start Today
Are you ready to optimise your business processes? Contact us today for a no-obligation demo of our process mapping tool. Let SevenLab take your business to the next level.