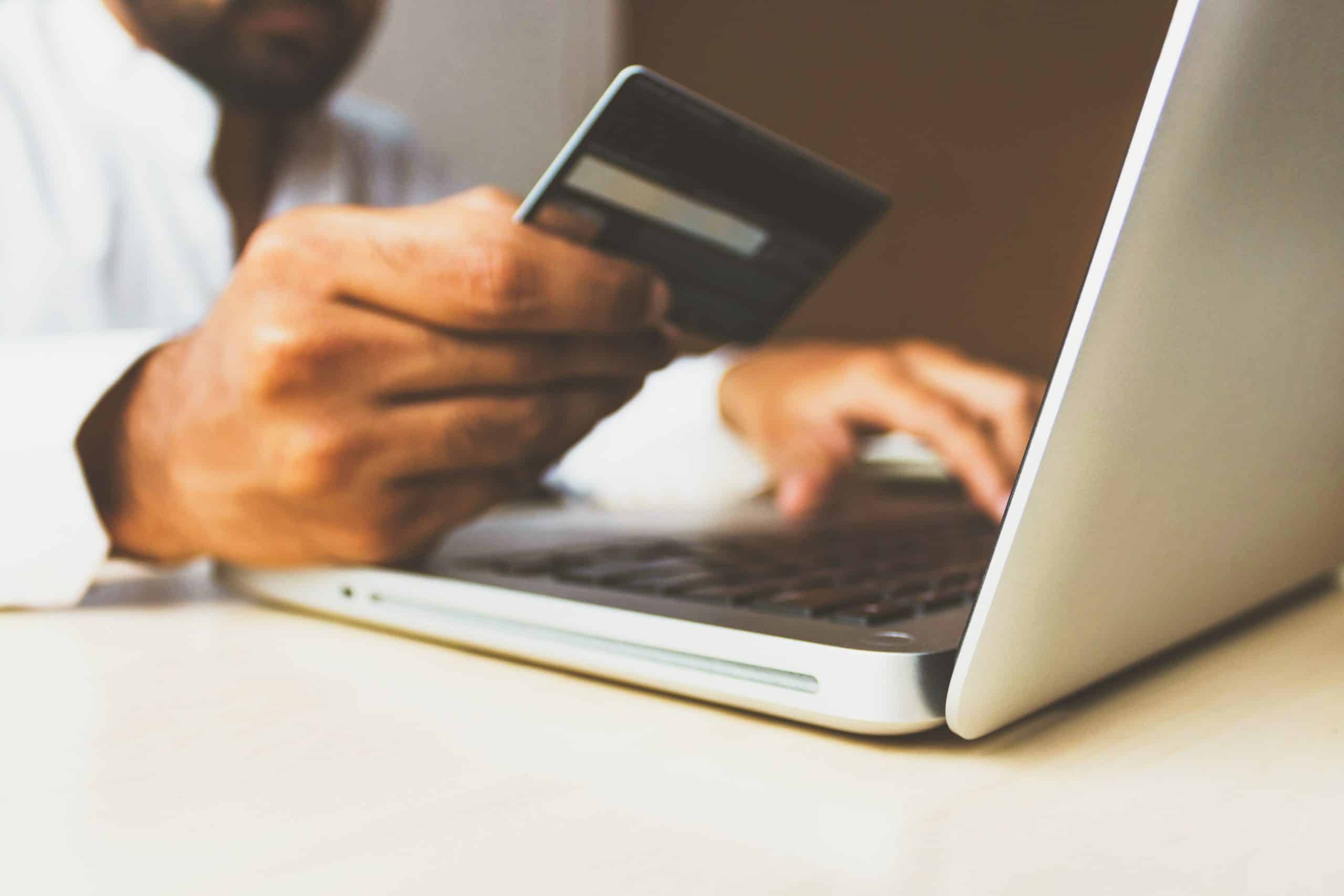 What is PP Design?
PP Design is a unique approach to software development that offers flexibility and efficiency. At SevenLab, we apply this method to create customised software that perfectly suits your business needs.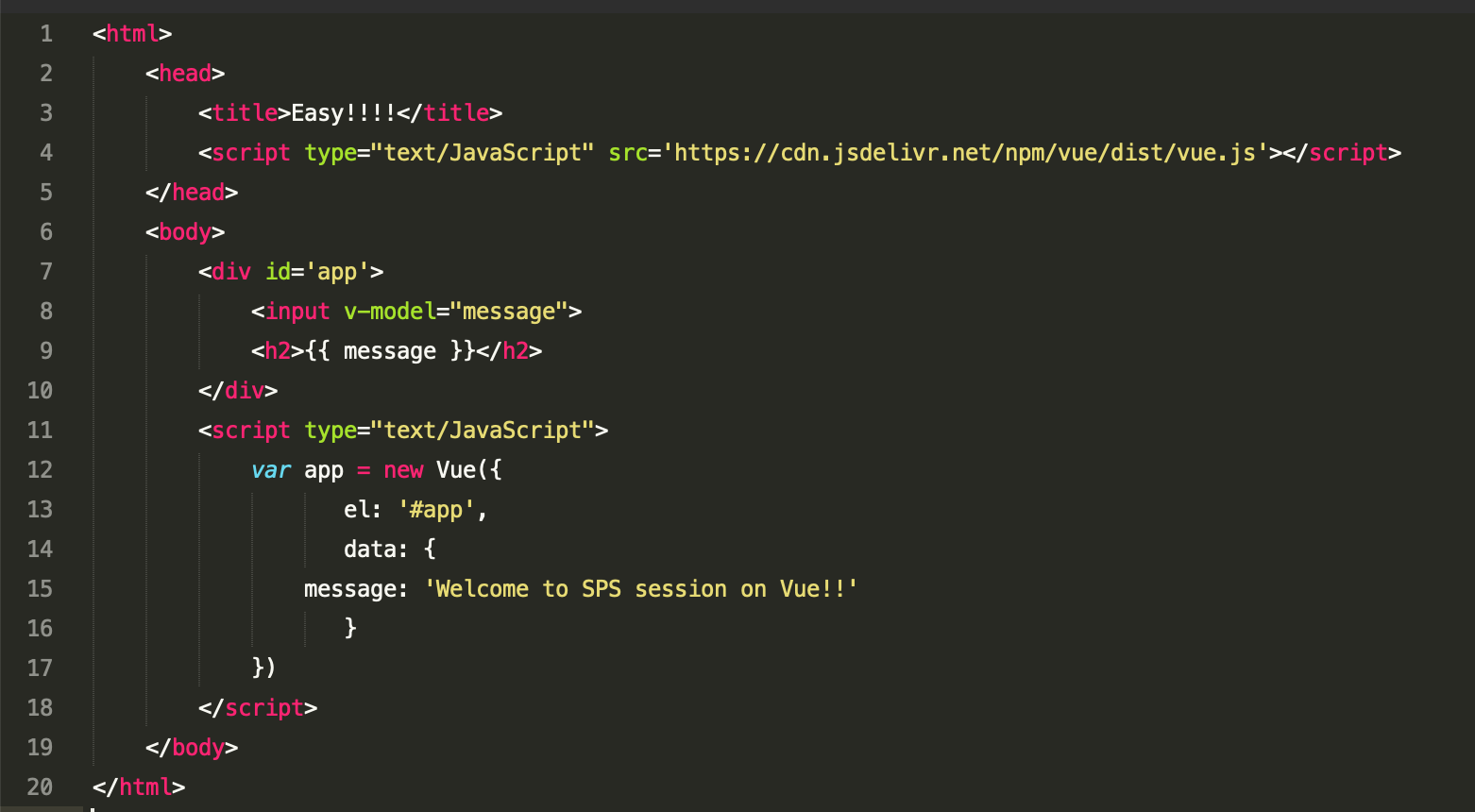 Why choose SevenLab for your PP Design?
Our experienced developers work closely with you to bring your vision to life. We use PP Design to create flexible, efficient and user-friendly software that helps your business grow.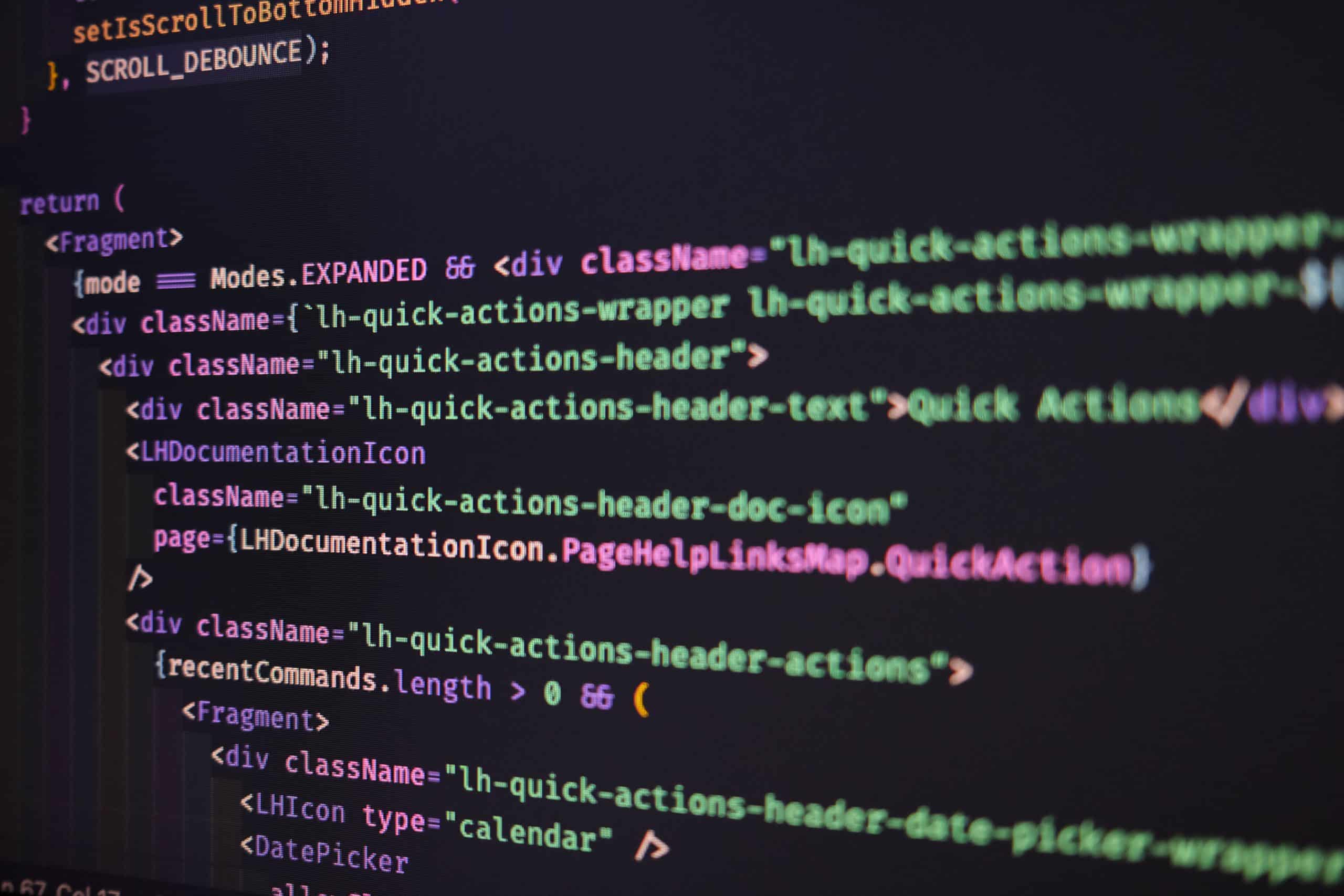 How does the process work?
We start with a thorough analysis of your business needs. We then design a tailor-made software solution using PP Design. The result is a product that fits your business perfectly.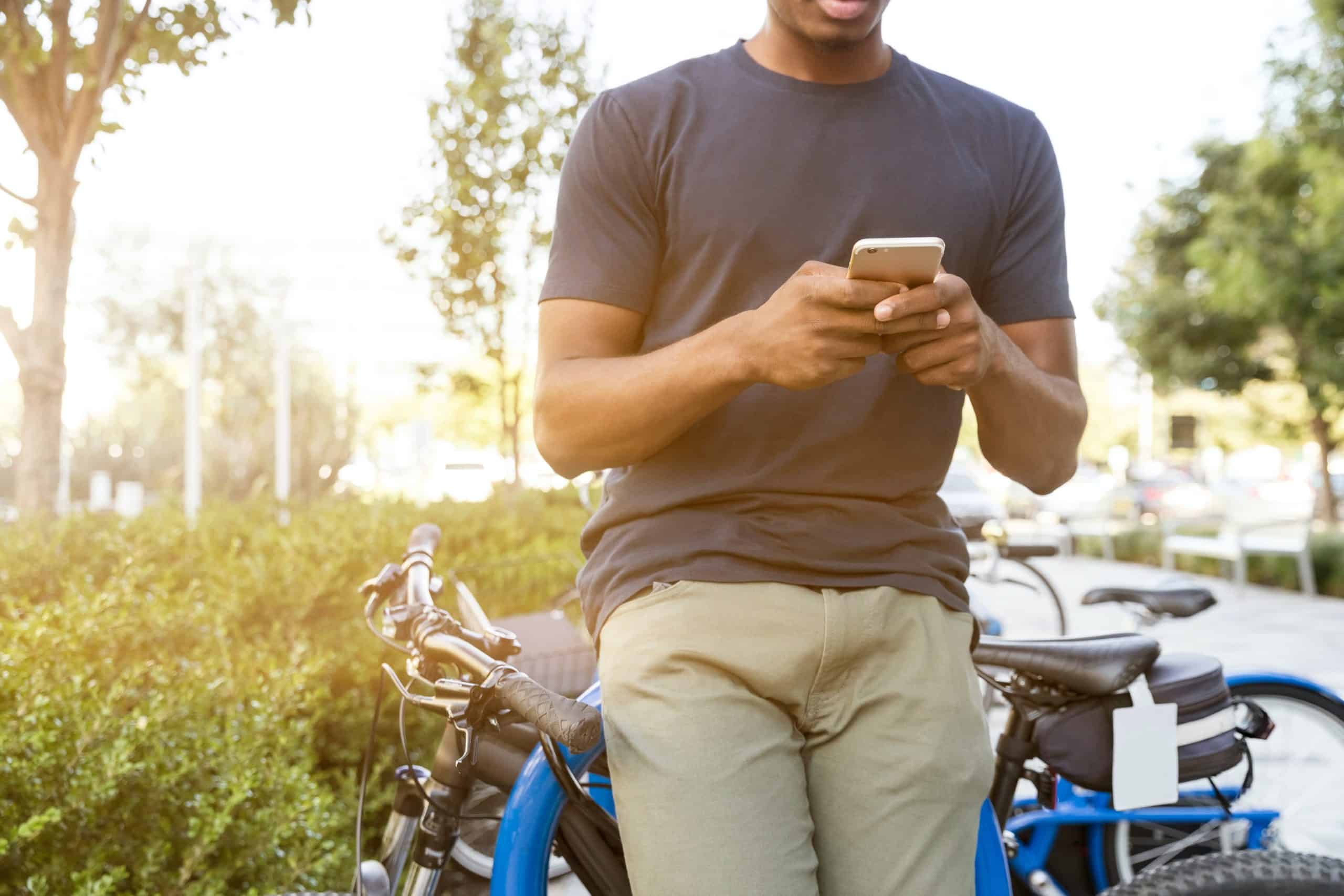 Start your PP Design project today
Are you ready to take your business to the next level with custom-made software? Contact us today to get started on your PP Design project.