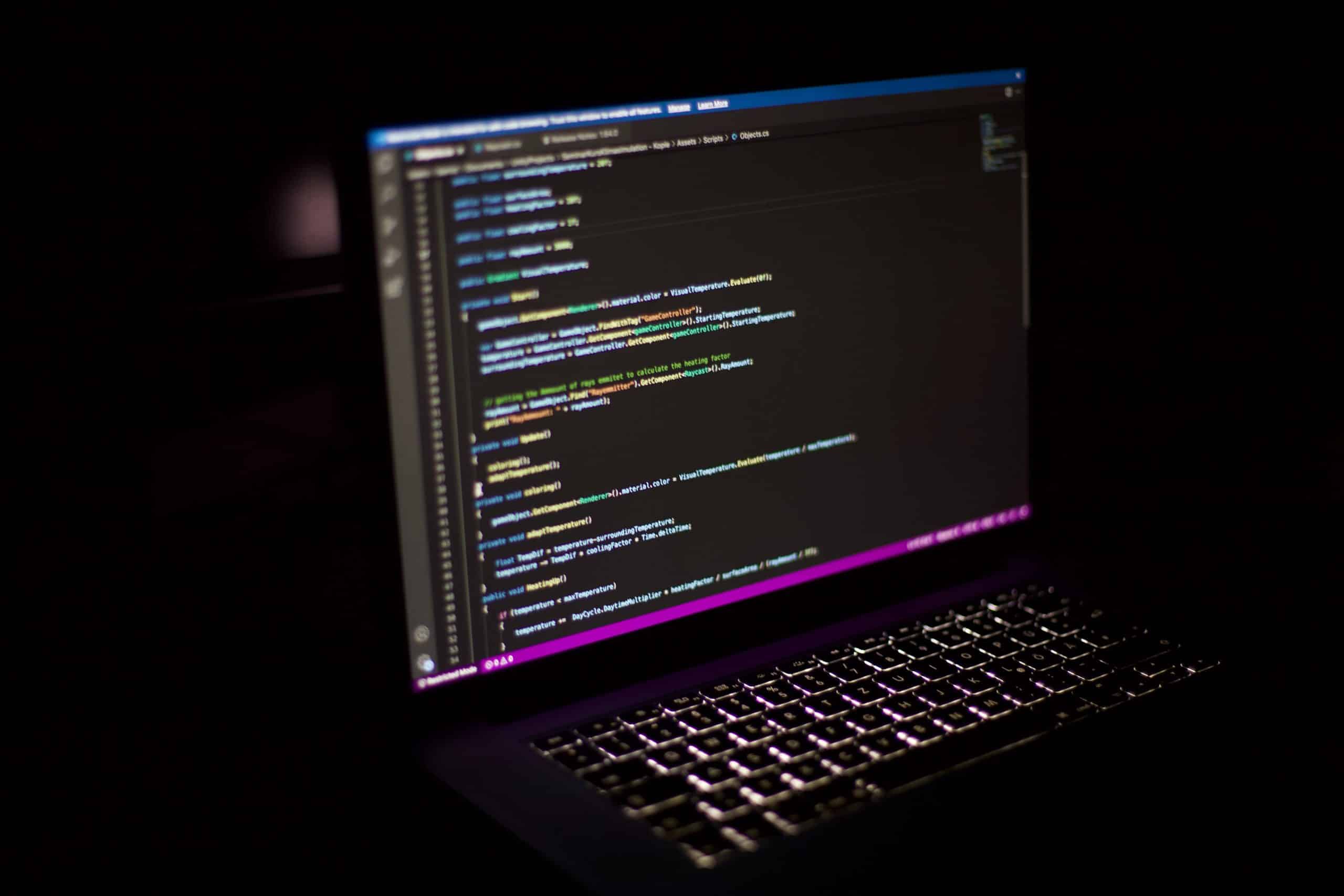 What is No Code?
No code is a revolutionary approach to software development. It allows us to create customised business software without using traditional programming languages. This means faster delivery and lower costs for you.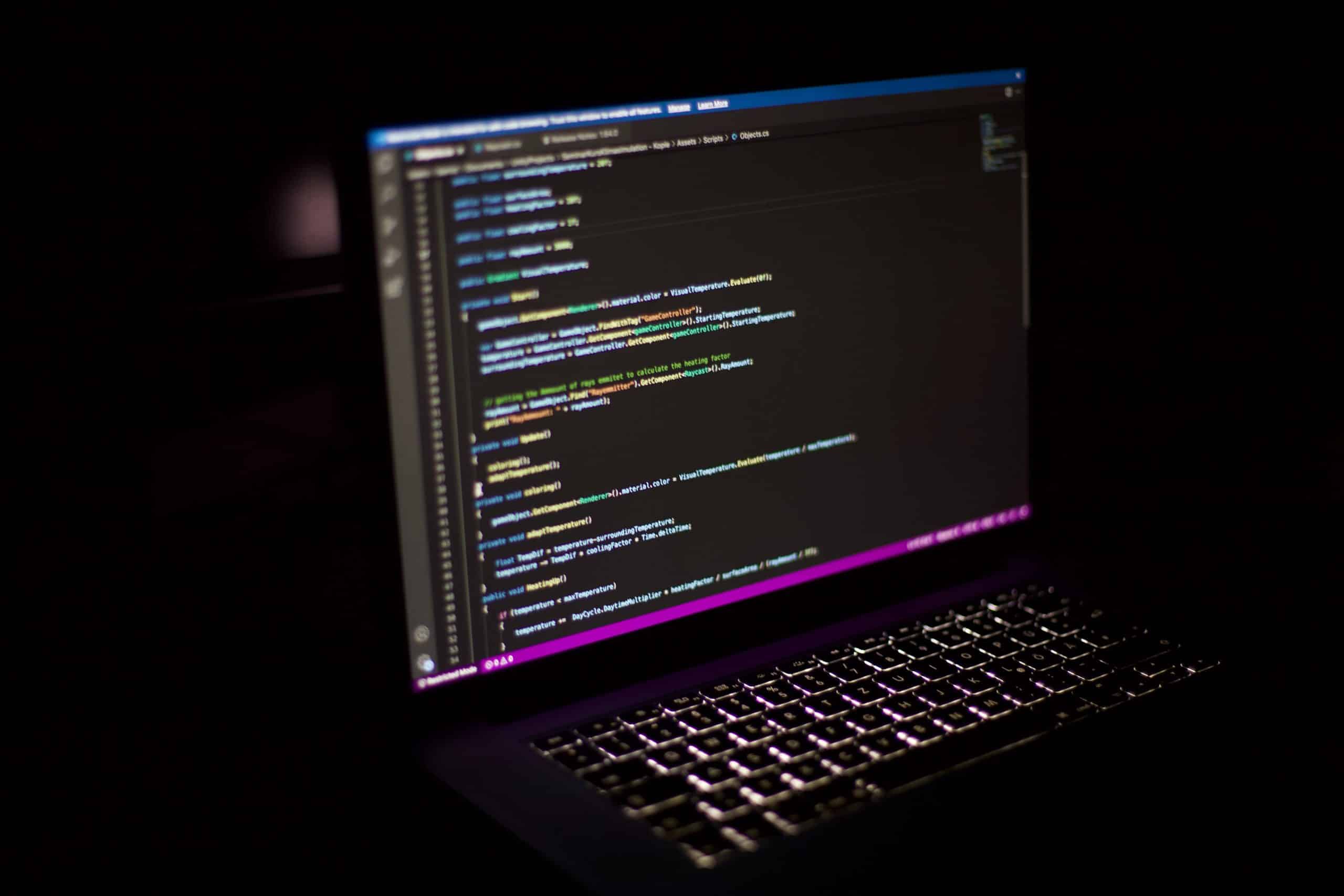 Why No Code?
With no code, we can build software that fits your business needs perfectly. It allows us to react quickly to changes and implement new features without time-consuming coding processes.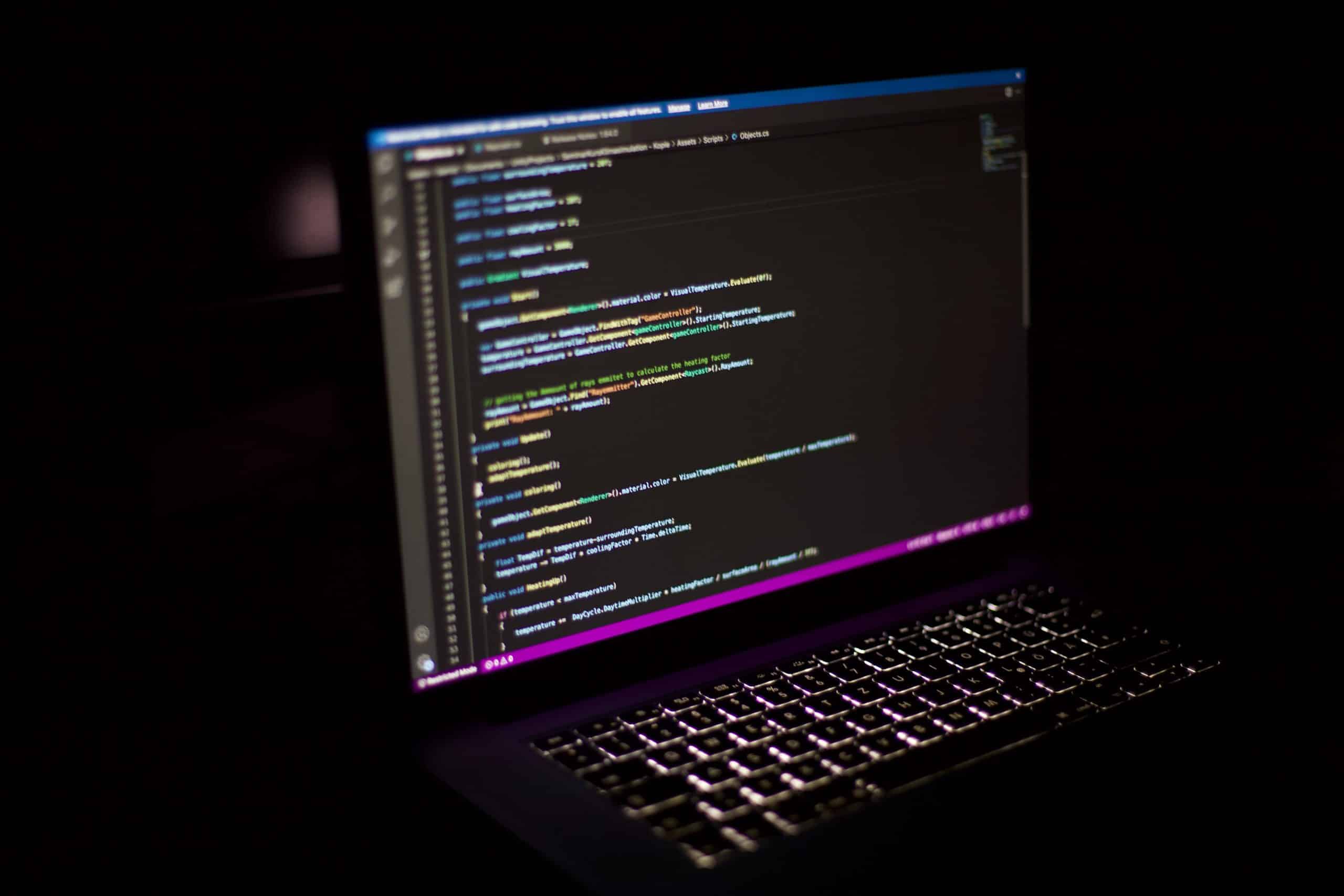 No Code with SevenLab
At SevenLab, we use a unique mid-code approach. We combine the speed and flexibility of no-code with the power of traditional development. The result? Bespoke software that works the way you want it to.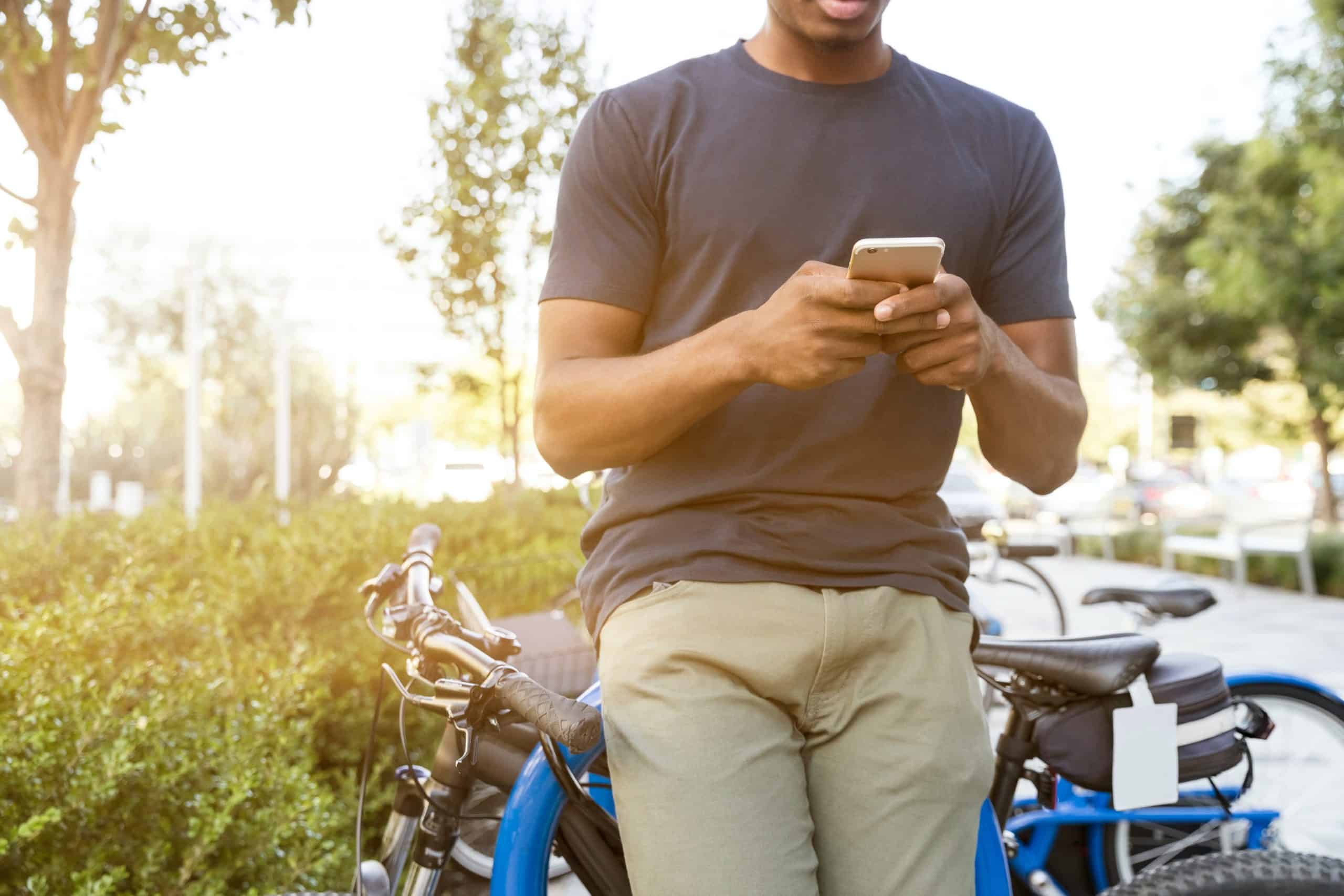 Get started today with No Code
Are you ready to discover the benefits of no-code software development? Get in touch with SevenLab. We work closely with our customers to create software that really makes a difference.