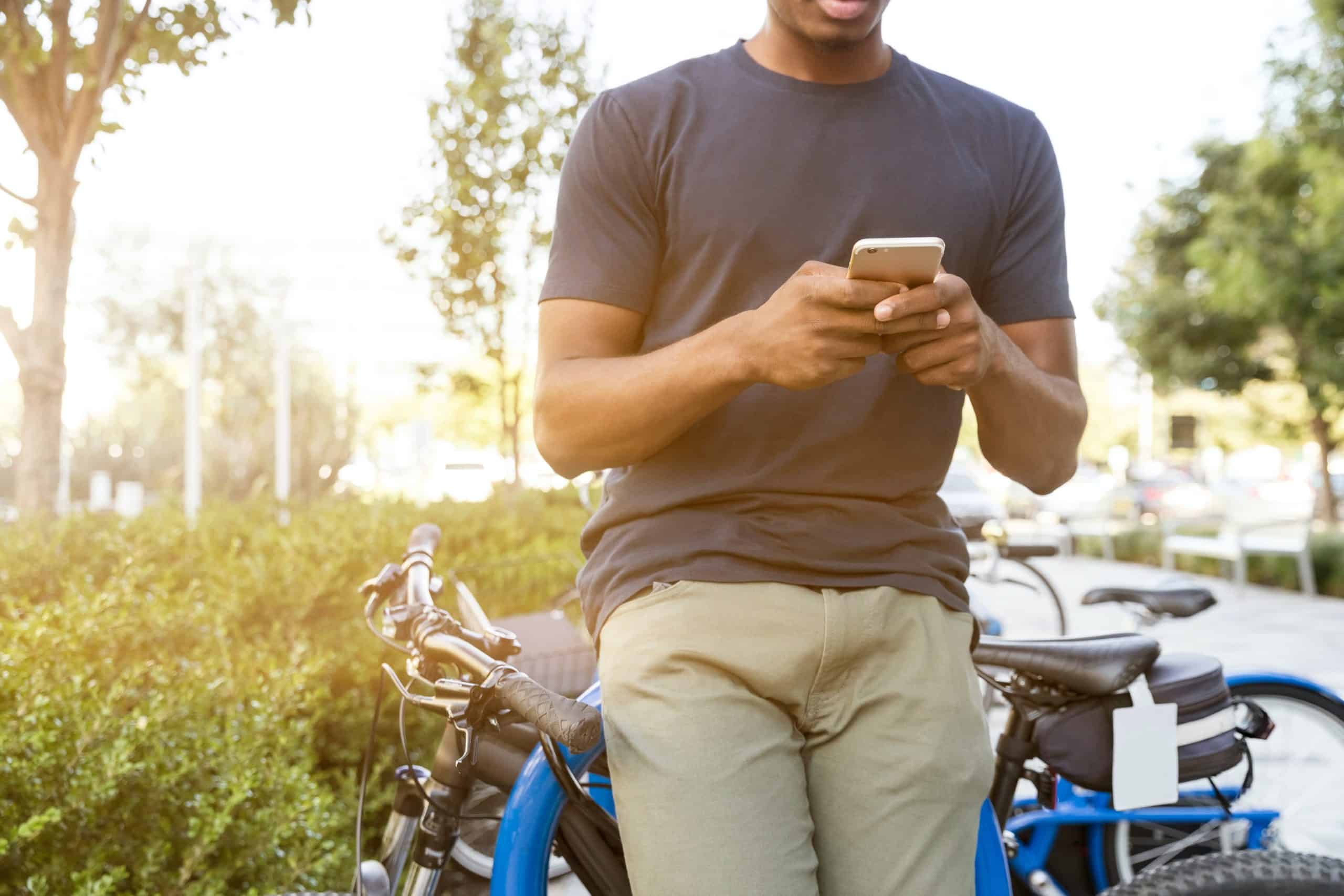 What are Native Apps?
Native apps are designed specifically for a particular platform, such as iOS or Android. They offer high performance and a seamless user experience, but require more time and resources to develop.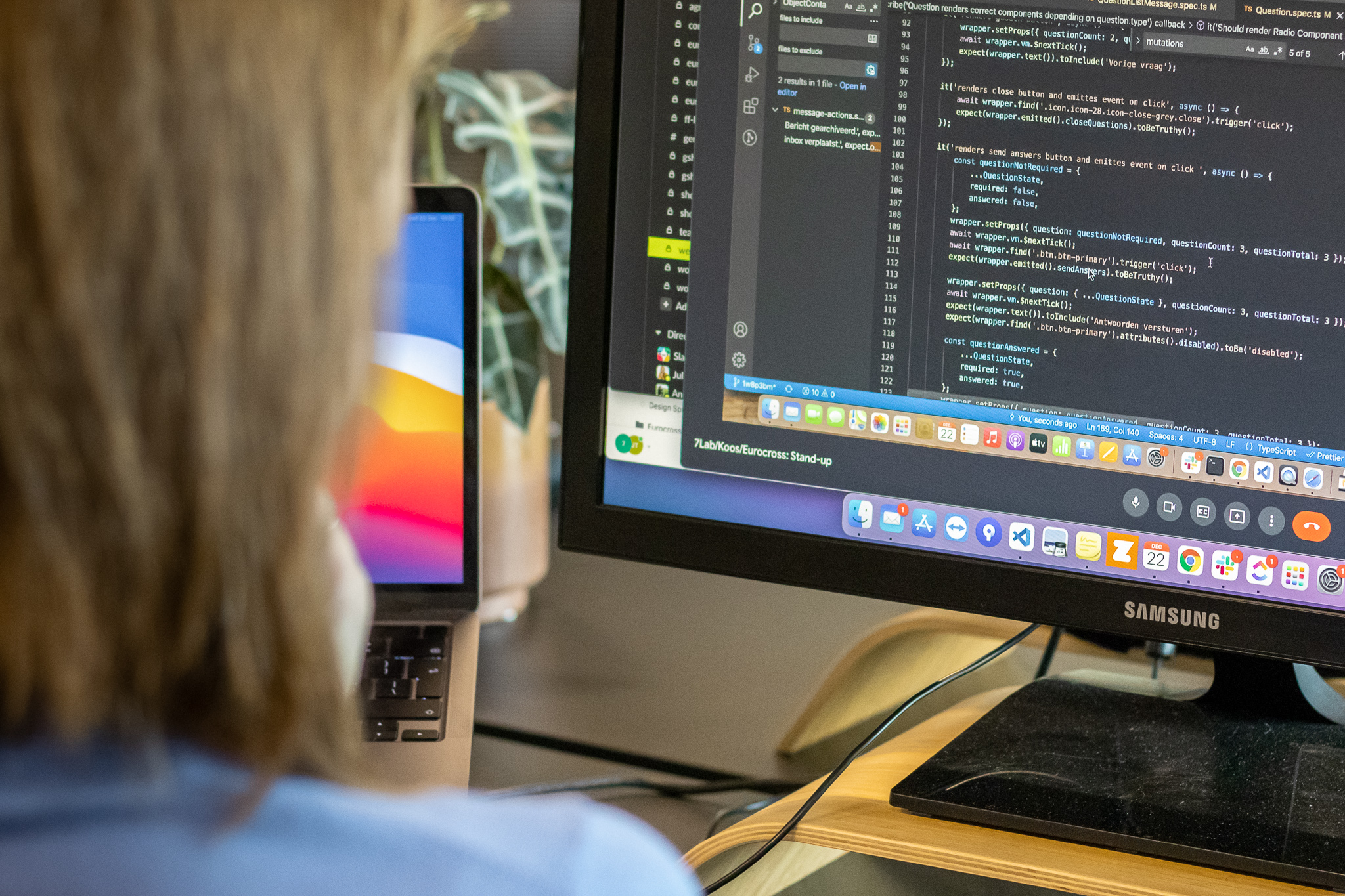 What are Web Apps?
Web apps are essentially mobile versions of websites that can be run on any smartphone. They are faster and cheaper to develop, but cannot offer all the features of native apps.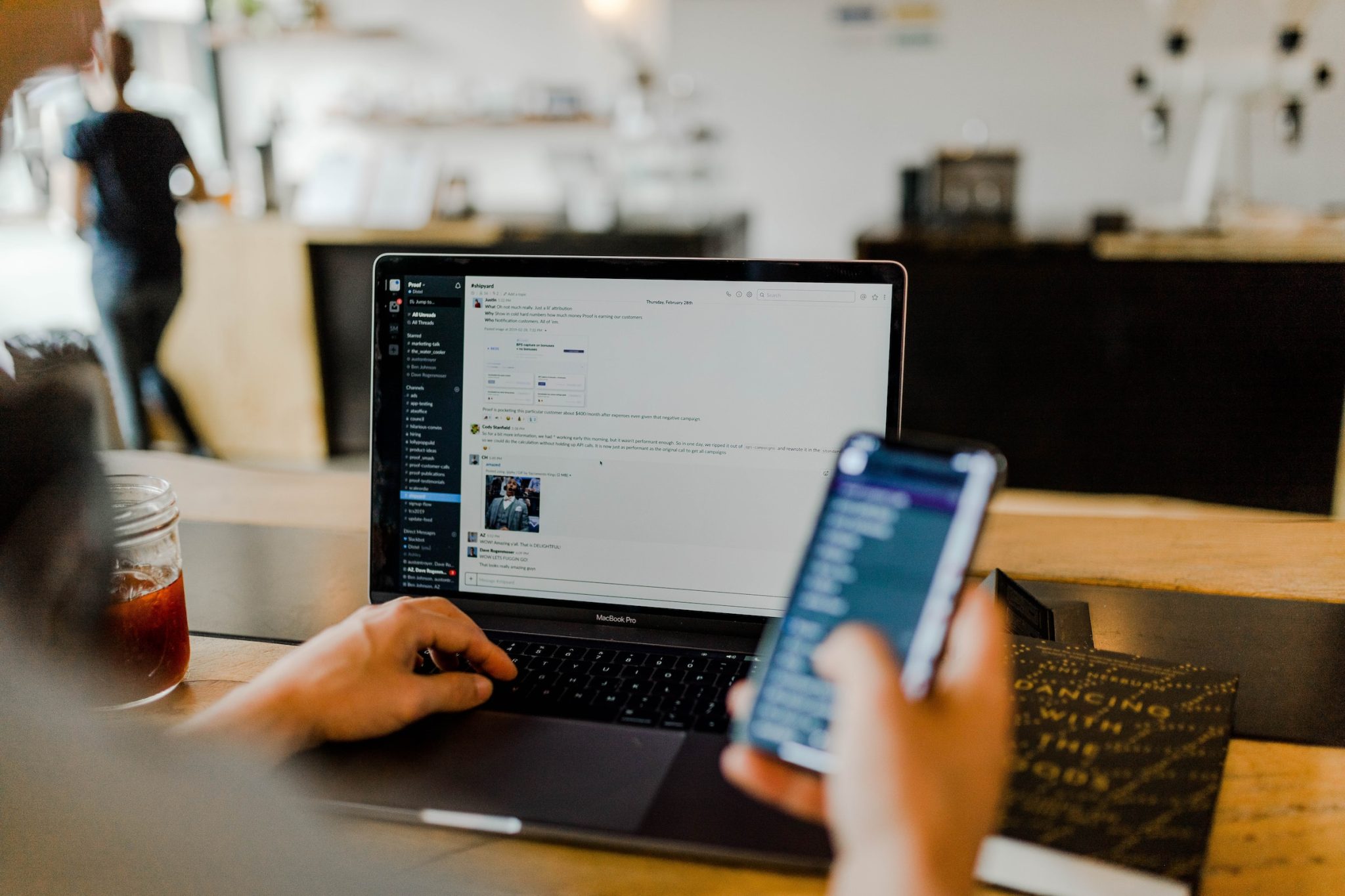 Native App vs Web App: The Comparison
Choosing between a native app and a web app depends on your business needs. Native apps offer a better user experience, but are more expensive. Web apps are more accessible and cheaper, but sometimes lack functionality.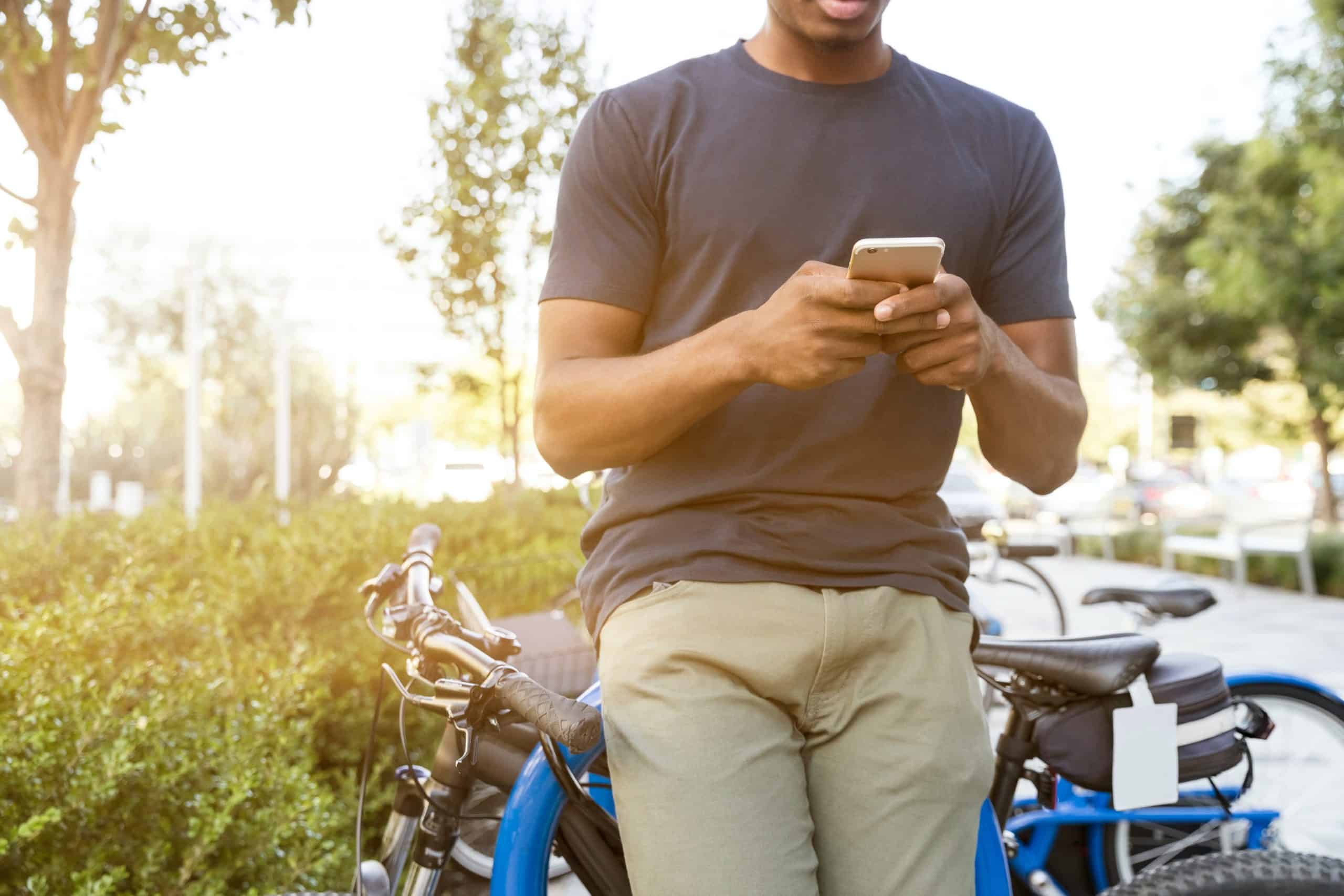 Make the Right Choice with SevenLab
At SevenLab, we help you make the right choice between a native app and a web app. Our team of experts will work closely with you to find the best solution for your business.